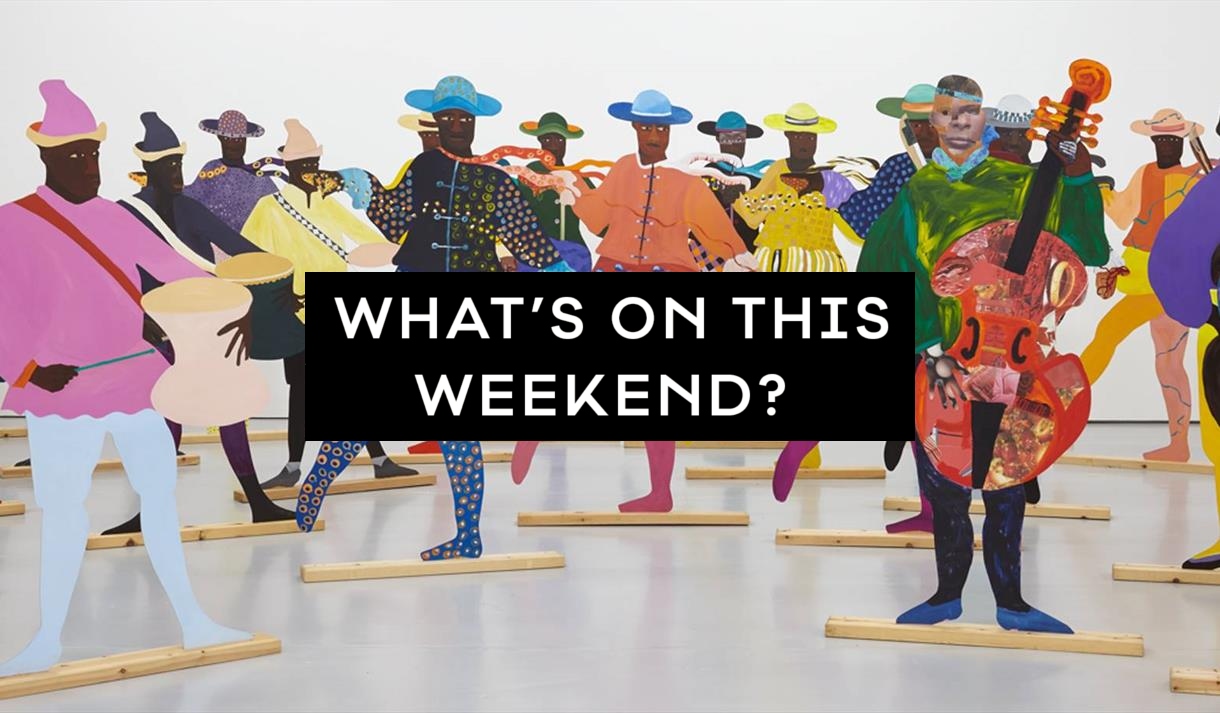 The weekend is imminent and there is fun to be had in Nottinghamshire! Below we have chosen a few of our favourite events and things to do, from serene lantern-lit garden walks and peaceful boat rides, to striking political exhibitions and fascinating cultural talks - there's much to stimulate the mind and soul this weekend!
In the city centre this weekend you can celebrate the 140 year history of the award winning Nottingham City Transport as they bring vintage vehicles, including a trolleybus and horse-drawn tram car, to the Old Market Square. Find out more about Nottingham's intriguing history on one of the regular guided city tours. Or get yourself a ticket to see ultra-stylish Broadway classic Sweet Charity, which has been taking audiences at Nottingham Playhouse by storm.
Don't forget to have a look at our What's On pages and Things to Do section for lots more ways to spend your weekend! We love to see and hear what you have been up to in Nottinghamshire so don't forget you can use #lovenotts to share the love and connect with us via our Twitter, Facebook or Instagram!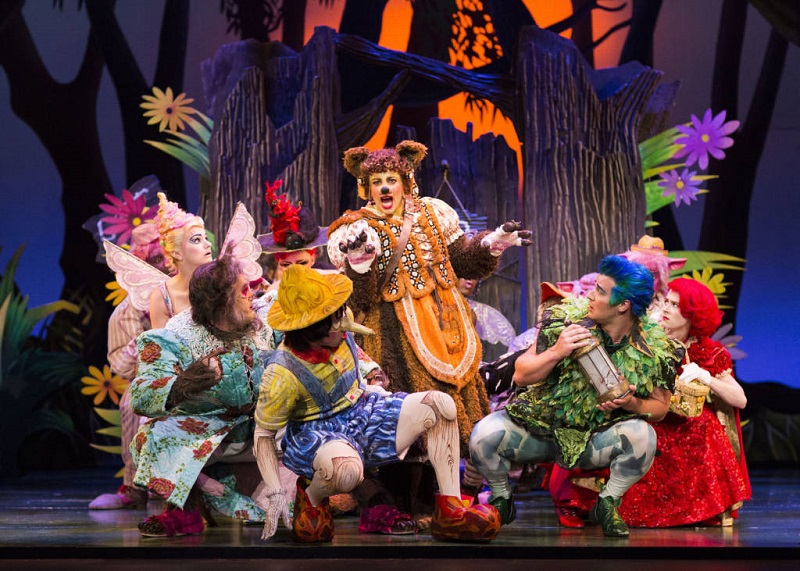 Theatre Royal Nottingham
Tuesday 11th - Sunday 23rd September 2018
Tickets From £20 - £49.50
If you've got the post-summer blues and need a little injection of magic into your world this week, head to see this record-breaking musical at the Theatre Royal.
Along with his wisecracking sidekick Donkey, Shrek the Ogre sets out to rescue the captivating and capricious princess Fiona. But in the world of fairy tales, all kinds of magical misfits are likely to get in the way.
Featuring fantastical costumes and spectacular sets, this all-singing, all-dancing comedy will transport you to a place where adventure is abundant and childhood tales come to life.
For more information, please click here
---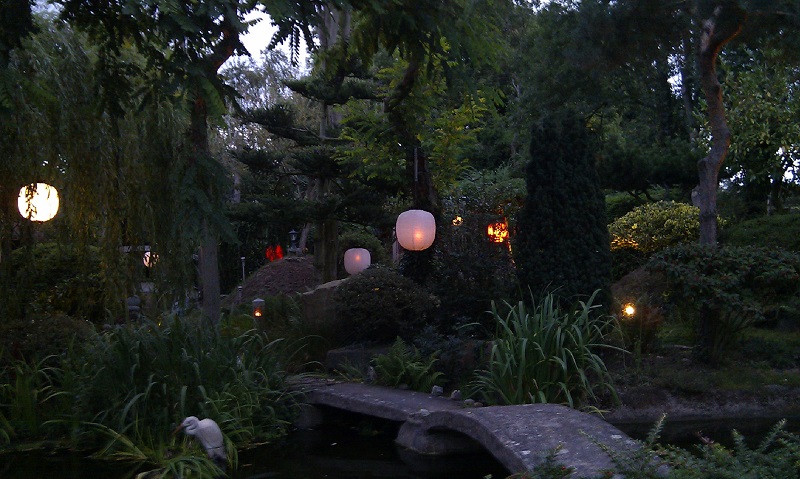 Friday, Saturday and Sundays in September
Pure Land Meditation Centre and Japanese Garden
£7 adults | £6 Concessions | £4 children (over 5 years)
Situated a little outside of Newark, this beautifully manicured Japanese garden is a small oasis of calm to visit when city life gets too hectic. Featuring Japanese plants, a pagoda and an impressive crystal garden, throughout September you can come and experience the Japanese tradition of lantern-lit gardens, which is increasingly rare even within Japan. Soak in the last balmy nights of the year and enjoy an atmosphere of tranquillity on this special evening.
For more information, please click here
---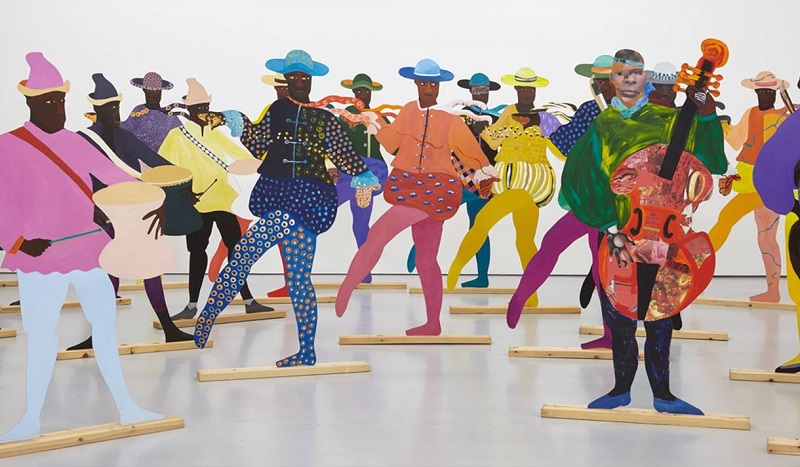 Friday 21 September - Sunday 23 September
Chatsworth House
Adults £14 | Children £8
Chatsworth is embracing a strong theme of art, architecture and design this year, and the weekend there is much to see at this stunning country estate. The fourth edition of Art Out Loud, a series of talks by leading artists, writers and designers, hits this weekend, featuring numerous speakers including Turner Prize 2017 winner Lubaina Himid, RIBA Stirling Prize winner Alex de Rijke, and artist Idris Kahn OBE.
Also speaking is Chatsworth's first artist-in-residence Linder Stirling, who's exhibition Her Grace Land, which is based on the house and its contents, runs until 21st October. Elsewhere in the gardens catch a series of sculptures by Stirling and other artists which have been situated at points of interest chosen by the Duke and Duchess of Devonshire.
For more information, please click here
---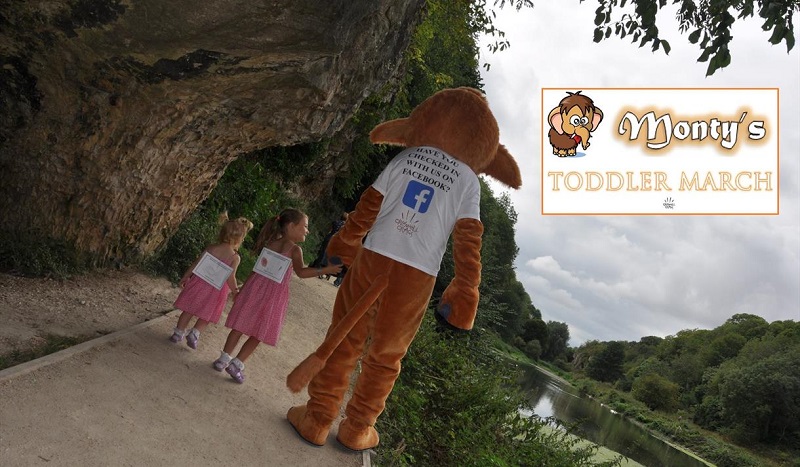 Creswell Crags
Sunday 23 September | 11am – 2pm
Free Admission - £2 Suggested Donation
Toddlers assemble! To celebrate National Walking Month, this Sunday at the fascinating Creswell Crags a small stampede is taking place! Bring along your tots for a wander around the scenic lake and meadow with Monty Mammoth. Aimed at younger children, the day will be topped of with free juice, a certificate and cave themed story telling back at the museum.
Staying for the afternoon? We highly recommend checking out the Cave Tours at Creswell, which shed light on how the area was populated in the Ice Age and lets you get a look at cave art from residents over 5000 years ago. Enjoy a spot of lunch in the Creswell Crags Museum Cafe, or head to the Welbeck Farm Shop nearby to stock up on locally sourced goodies!
For more information, please click here
---


Weston Gallery | Nottingham Lakeside Arts
Friday 7 September - Sunday 2 December 2018 (Closed Mondays)
Admission free
The world has changed immeasurably in the 100 years that have passed since women in the UK were granted to right to vote, but controversy around election methods remain a heated point of discussion. Using original archives, rare books and more, this exhibition at Lakeside Arts looks at the past 250 years of political campaigning, from local women's rights activists to other personalities whose voices were heard above the rest.
Also exhibiting at Nottingham Lakeside Arts is Rana Begum, who's exhibition Space Light Colour blurs the boundaries between sculpture, painting and architecture with geometric patterns found both within Islamic art and the industrial cityscape.
Of course, a trip to the University of Nottingham campus is not complete without a wander around its beautiful parklands. Extra points if you go for a sail on The Highfields Boating Lake, which has recently seen a 4.8m HLF funded regeneration and a new area of the lake opened!


This blog was written by Sophie Gargett, Marketing Assistant at Visit Nottinghamshire
Related
0 Comments