With the festive frenzy firmly behind us and temperatures set to plummet this week, the urge to hide away is stronger than ever. Luckily, there are plenty of reasons to brave the cold and get out and about with an array of events and things to do happening around Nottinghamshire.
We have rounded up some of our favourite events happening this month, but there are lots more on our What's On calendar, so make sure you have a browse.

Don't forget, if you are out having a great time in Nottinghamshire, you can use #lovenotts to share the love and connect with us via our Twitter, Facebook or Instagram.
---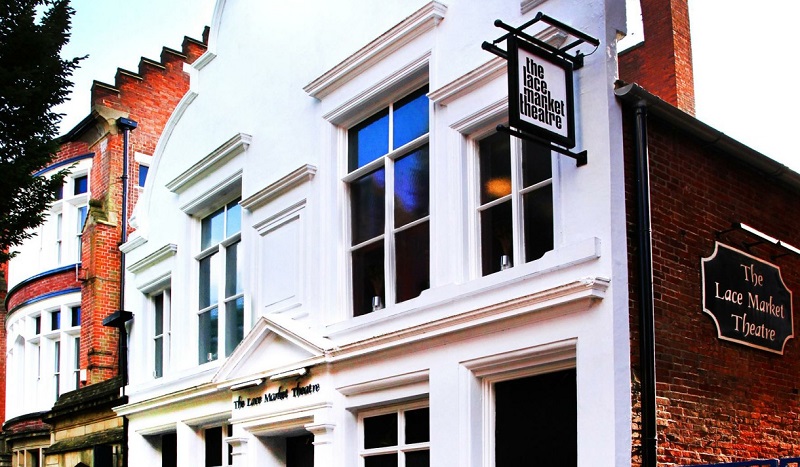 The Lace Market Theatre | Tuesday 8 - Saturday 12 January | Tickets: From £9
The Lace Market Theatre has developed a glowing reputation for their exciting and innovative productions. Their first offering of the year is Lucy Prebble's thoughtful and moving clinical drama which examines love, depression and the limitations of neuroscience, blending psychology with humour and romance. During a clinical trial for a new antidepressant, two of the participants begin to display the telltale symptoms of love, but does the cause of their passion lie in the heart and soul, or is it the result of artificially altered neurochemicals in the brain?
For more information, please click here.
---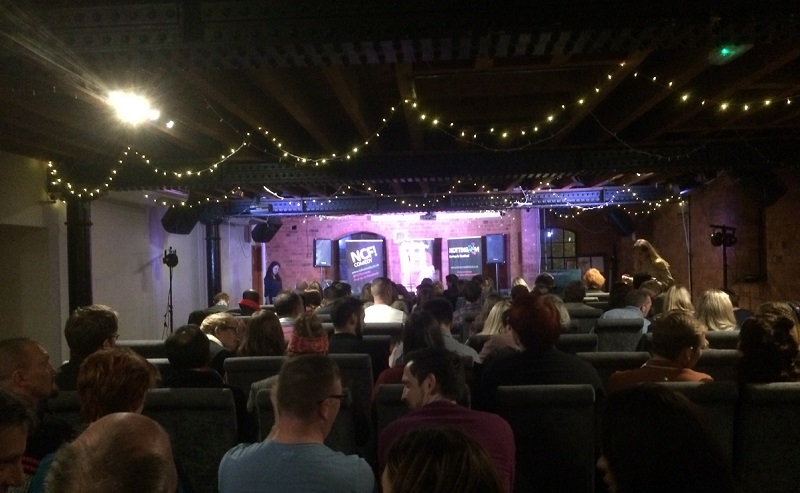 Canalhouse | 9 & 23 January, 8pm | £1
A depleted bank balance is no reason to resign yourself to a month of evenings at home when there are some incredible value nights out to be had. The award-winning £1 comedy nights at Canalhouse are a brilliant way to keep the January blues at bay on a budget. See a varied mix of established acts testing out new material and up-and-coming performers...
For more information, please click here.
---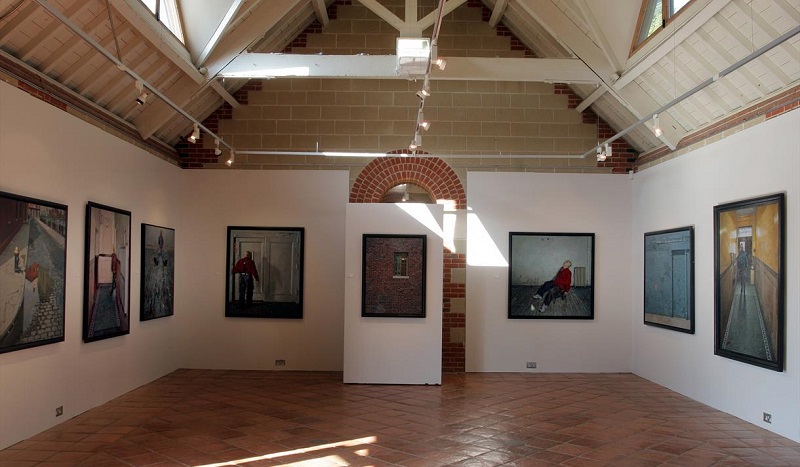 The Harley Gallery | Saturday 19 January - Sunday 24 March | Free Entry
To kick off the celebrations for their 25th anniversary year the popular Open Exhibition is returning to the Harley Gallery. This prestigious art competition is a great opportunity to see a snapshot of artwork being created in the East Midlands, from local creatives working in paint, photography, print and other mediums - indeed, anything which can be displayed on their walls. The winner of the last Open Exhibition, Jéréme Crow, will also be exhibiting works inspired by historic portraits, accompanied by portraits of employees that Jéréme encountered on his research trips to Welbeck.
For more information, please click here.
---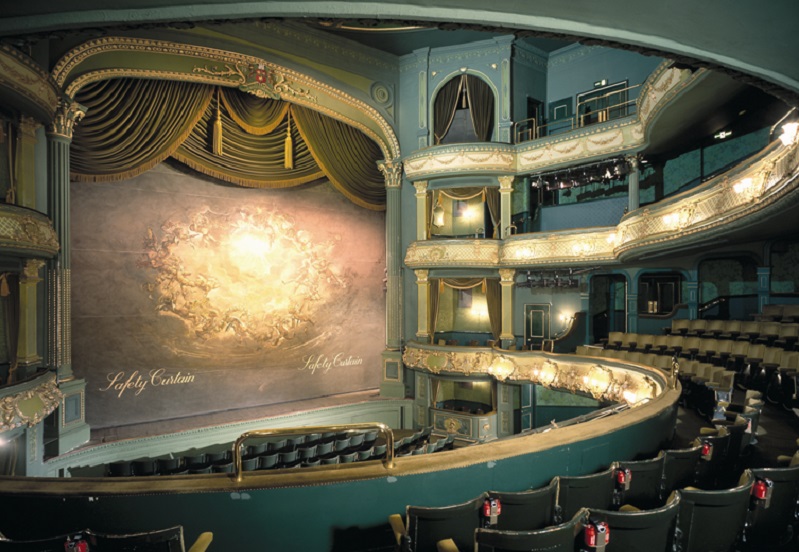 The Theatre Royal | 22 - 26 Jan 2019 | Tickets: £10 - £34.50
Following a sold out run in London, The National Theatre (Creators of War Horse and The Curious Incident of the Dog in the Night-Time) bring their epic and visually daring production of Shakespeare's most intense tragedy epic to Nottingham. This new production propels Shakespeare's classic title into a post-apocalyptic world of anarchy and uncertainty, where the Macbeths are thrust towards the crown by forces of elemental darkness as they ruthlessly fight to survive in the aftermath of a bloody civil war. Limited places remain for some performances so be sure to snap up tickets while you can.
For more information, please click here.
---
Burns Night Supper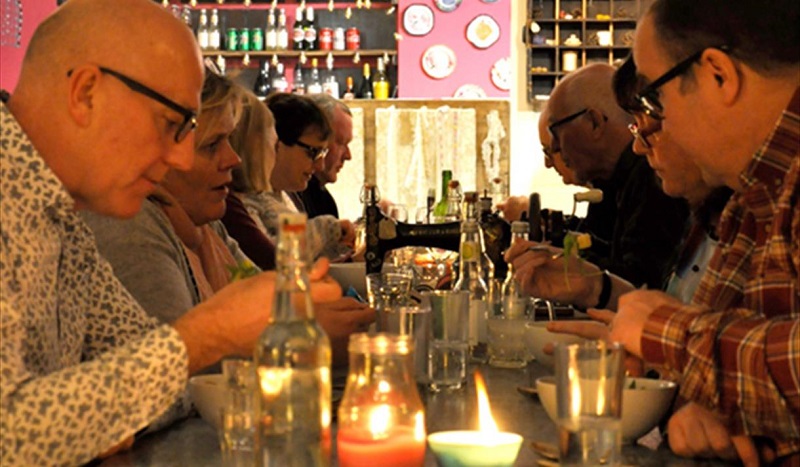 Various Venues | 25 January
The life and work of beloved Scottish bard Robert Burns is celebrated on the 25th of January each year, and there's a variety of Burns Night suppers across Nottingham to choose from. Head to the exceptional Hart's Restaurant for a superb traditional supper, complete with haggis, neeps and tatties, Cranachan and all the traditional dishes, served up with brilliant entertainment and ceilidh. Make a night of it at Mour Hotel, where you can enjoy a delicious 4 course dinner for two followed by an overnight stay in one of their stylish rooms, with complimentary breakfast for just £99 per couple, or join them for the dinner only for £49.95. Herbivores and those participating in Veganuary are in for a treat at Debbie Bryan, where talented chef Craig Floate will be preparing a 5 course, cruelty-free menu of delicious dishes sure to delight at their Burns Night Supperclub.
---

Bromley House Library | Saturday 26 January 2019 | 10.30 – 11.45am | £5
Find out about Nottingham's mathematical genius and one of the most remarkable nineteenth century physicists, George Green, in the hidden library which was so influential to his work. Coming from very humble beginnings as the son a of a semi-literate baker, George Green self-taught the foundations of mathematics and physics from which he would develop pioneering theories on electricity and magnetism, and wave theory in sound and light. These illuminating talks are a brilliant opportunity to discover the delights of Nottingham's historic and charming subscription library.
---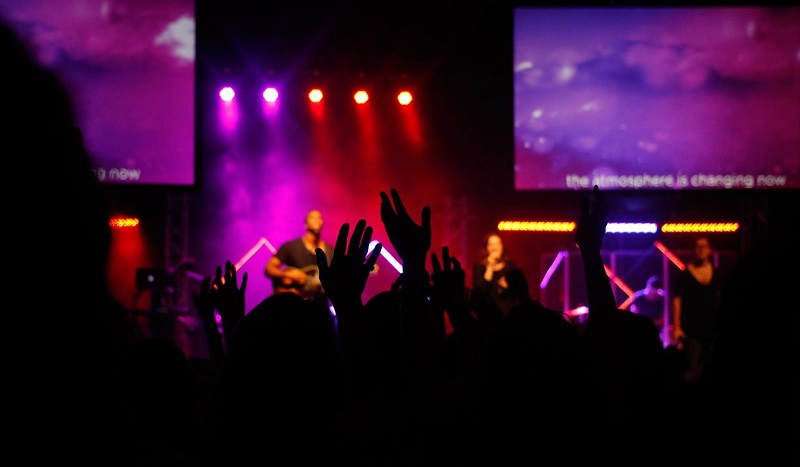 Various Venues | 27 January | ​​​​​Tickets £6 | Age Restriction 14+ before 11PM, 18+ after 11pm
Following their success last year, the brilliant charity music festival returns to Nottingham this January to help improve the lives of homeless people in the city. Featuring more than 80 acts across 10 venues, it's a great opportunity to get out and see some brilliant bands while raising much-needed funds for homeless charity Framework.
For more information, please click here.
---
This blog was written by Claire Jones, Marketing Assistant at Visit Nottinghamshire.
Related
0 Comments