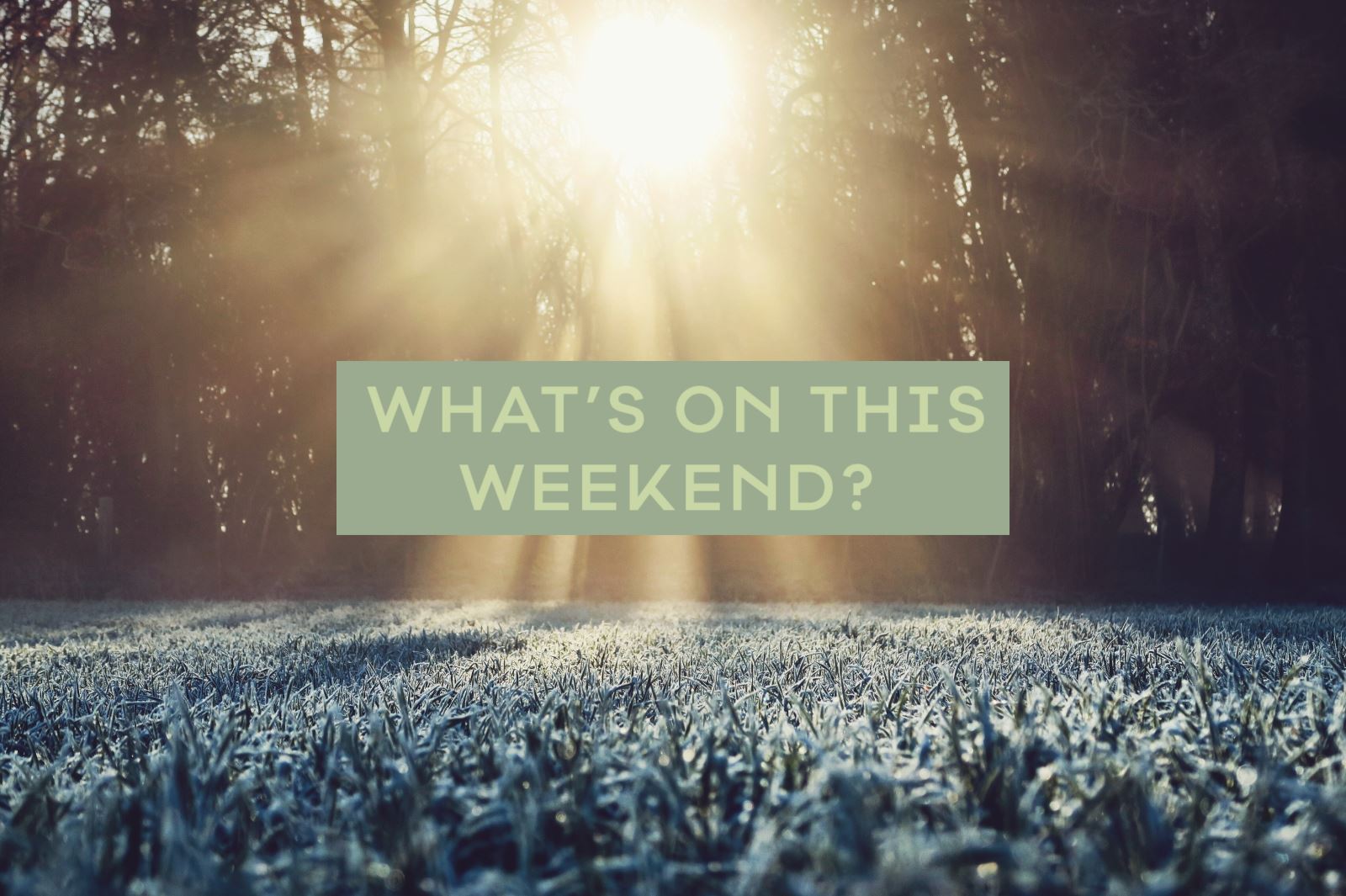 The festivities of Christmas and celebrations of New Year may be but a distant memory, but there are plenty of brilliant events coming up in Nottinghamshire to get excited about and brighten the darker months ahead. We're looking forward to Beat The Streets later this month, plus Light Night 2019 and the prospect of pretty Snowdrops and other spring flowers sprouting in February.
Until then there's lots to see and do this weekend! We've rounded up five of our favourite events, from getting out in the great outdoors with a spot of bird watching to great value days out watching the beautiful game, but be sure to check our What's On section for more reasons to get out and enjoy Nottinghamshire.
Don't forget, if you are out and about having a great time in Nottinghamshire, you can use #lovenotts to share the love and connect with us via our Twitter, Facebook or Instagram!
Big Garden Birdwatch Trail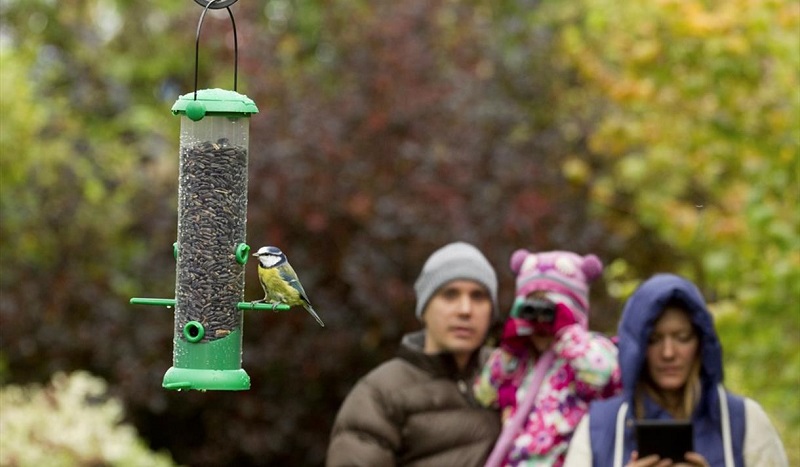 Sherwood Forest | 12 - 27 January, 10am – 3.00pm | £2 per trail, or £1.60 for RSPB Members
Get out in the great outdoors and learn more about the feathered friends who inhabit the ancient oaks and majestic landscapes of Sherwood Forest, and that you might find at home in your very own garden. To celebrate 40 years of the Big Garden Birdwatch, the biggest citizen science wildlife survey in the world held on 26-28 January, RSPB Sherwood Forest have created a family friendly trail around the forest to help you identify the birds you might find in your garden.
---
Exhibitions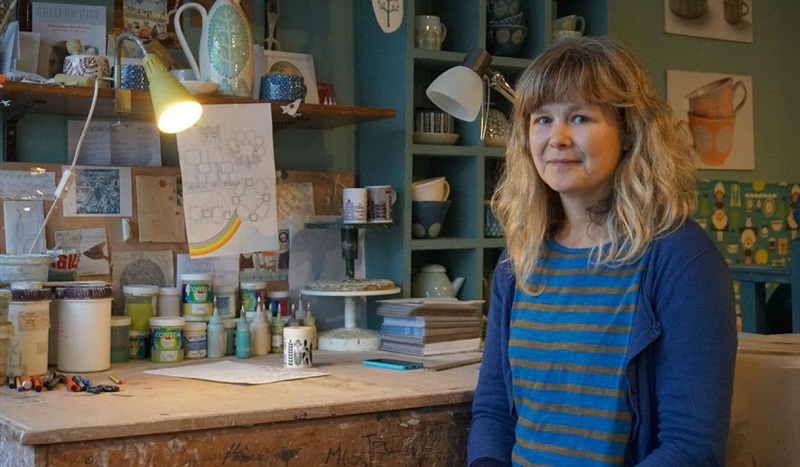 Nottingham Lakeside Arts | Free
There's lots to see at Lakeside Arts this weekend - in addition to their current exhibition Harold Gilman: Beyond Camden Town, a new show from artist-in-residence Katrin Moye opens this Saturday 12 and will run until 17 February. Things From Home investigates our special relationship with objects of personal significance. Using descriptions by Chinese students of cherished things from home, Katrin has recreated those objects in ceramic form, to explore the cultural disconnect and communication difficulties experienced when living in an unfamiliar environment. Their adjacent Museum of Archaeology features a variety of intriguing, ancient objects; axes from the Neolithic period, Iron Age coins, Roman jewellery and more. The Nottingham Unearthed exhibition is home to a selection of some of the 15,000 finds discovered by the public across Nottinghamshire as part of the Portable Antiquities Scheme, providing a fascinating insight into everyday life in the past.

For more information, please click here.
---
Notts County Vs. Cambridge United


Meadow Lane Stadium | Saturday 12 January | Kick-off 3pm | All tickets £2
Calling all football fans! Notts County will be taking on Cambridge United this Saturday, and with both teams positioned so closely in the table you can bet it's going to be an interesting match. Owner and Chairman Alan Hardy wants to see Meadow Lane stadium packed to the rafters for the big game and is offering all tickets for just £2. There're no limits on how many tickets you can book, so gather together the family or a gang or mates for a great value afternoon out and get ready to cheer the Magpies on to victory.
For more information, please click here.
---
Jazz Jams present the Sunday Sessions


Malt Cross | Sunday 13 January, 5.30pm | Free

Sit back in the stylish surrounds of Nottingham's Victorian musical hall for an evening of exquisite musical entertainment brought to you by Nottingham Jazz Jams, perfect for a laid back Sunday. Their first session of the year is set to be an extra special affair, with talented saxophonist Ben Martin, described as "a soloist of immaculate taste, soul and lyricism" by John Fordham (The Guardian), at the helm.

For more information, please click here.
Lampshade Making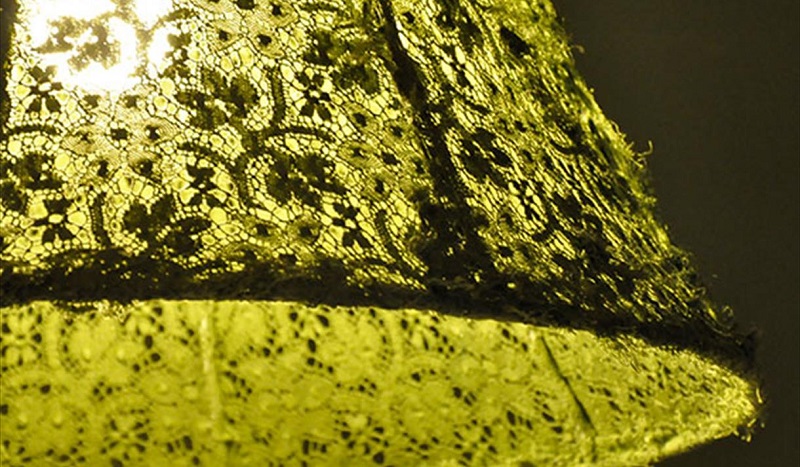 Debbie Bryan | Sunday 13 January, 10am | Price: from £38 depending on size and style of lampshade selected
Feeling crafty and ready to level up your interior design goals in 2019? Debbie Bryan offer a range of creative craft workshops to get those artistic juices flowing and create unique additions to your home furnishings. Start your day with a complimentary bucks fizz, tea or coffee and a selection of delicious pastries, before getting stuck in with a hand-picked selection of specialist techniques, with step by step guidance and inspiring ideas to guide your creations. Choose from a range of techniques, from surface pattern design, hand embroidery and surface embellishment to appliqué, beadwork and weave, knotting and plaiting styles.
For more information, please click here.
This blog was written by Claire Jones, Marketing Assistant at Visit Nottinghamshrie.
Related
0 Comments