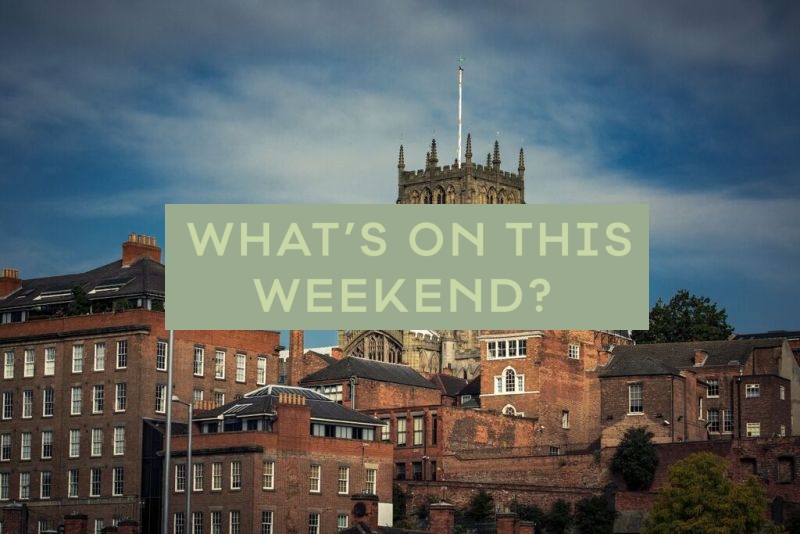 As the nights get slowly lighter and the mornings a little brighter we're feeling in the mood to get out and explore. Luckily, there are plenty of great events taking place across Nottinghamshire this weekend, from sporting championships and behind-the-scenes tours of world famous sporting grounds, to vintage shopping, excellent exhibitions and heart-warming family theatre. There are lots of things happening throughout the county, so have a gander at some of our favourites below or browse our What's On calendar for more.
Don't forget, if you are out and about having a great time in Nottinghamshire, you can use #lovenotts to share the love and connect with us via our Twitter, Facebook or Instagram!

Nottinghamshire County Cricket Club | Saturday 19 January, 10.30am | £4 Adults, £2 Under 16s & Over 65s
Take a look behind the scenes at Trent Bridge, the world's third oldest Test Match ground, where cricket legends are made, and records are broken. Tour the famous ground, relive some of its greatest moments and get to know some of the characters that have shaped the club's history. See beyond the doors of the world-famous Pavilion, which was built in the 1880s and houses the players' dressing rooms and members' facilities, before taking a trip down memory lane in the library, which is home to one of the largest collections of cricket books in a single location in the world.
For more information, please click here.
---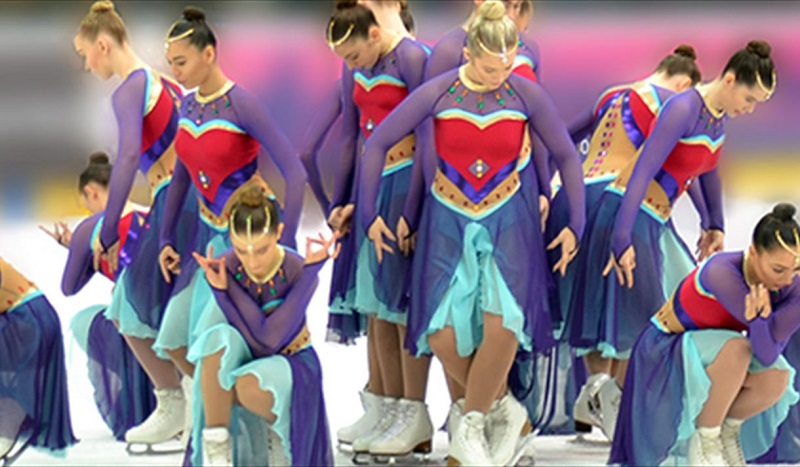 National Ice Centre | Saturday 19 & Sunday 20 January | Tickets: Adults £10.40 | Concession £8.90
Get ready to be wowed by the breath-taking routines of Synchronized Skating teams from the length and breadth of the UK, all competing for national glory. This spectacular fast-moving and choreographically clever discipline involves teams of 12-16 talented skaters performing intricate routines to music, in perfect formation, with speed and precision. It combines the beauty and elegance of freestyle skating with the excitement of a team sport and is a wonder to behold.
For more information, please click here.
---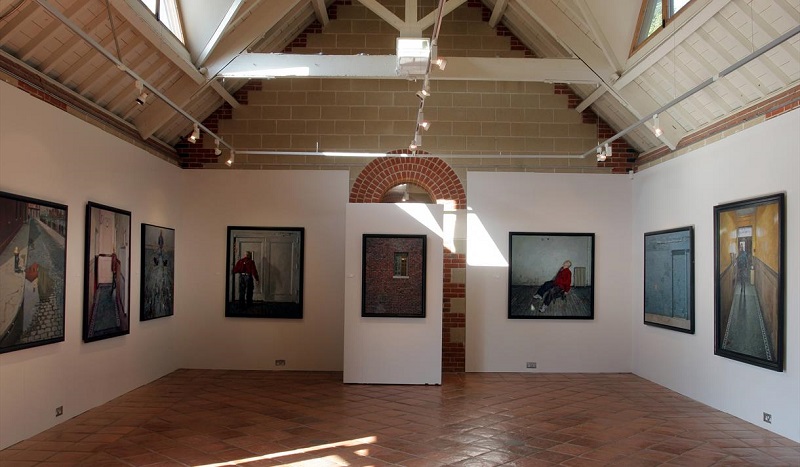 The Harley Gallery | Saturday 19 January - Sunday 24 March | Free Entry
To kick off the celebrations for their 25th anniversary year the popular Open Exhibition is returning to the Harley Gallery. This prestigious art competition is a great opportunity to see a snapshot of artwork being created in the East Midlands, from local creatives working in paint, photography, print and other mediums - indeed, anything which can be displayed on their walls. The winner of the last Open Exhibition, Jéréme Crow, will also be exhibiting works inspired by historic portraits, accompanied by portraits of employees that Jéréme encountered on his research trips to Welbeck. Situated in the historic Welbeck Estate with its charming café and award-winning Farm Shop, and just a short walk from the majestic landscapes of Creswell Crags, it's a great destination for a day out.
For more information, please click here.
---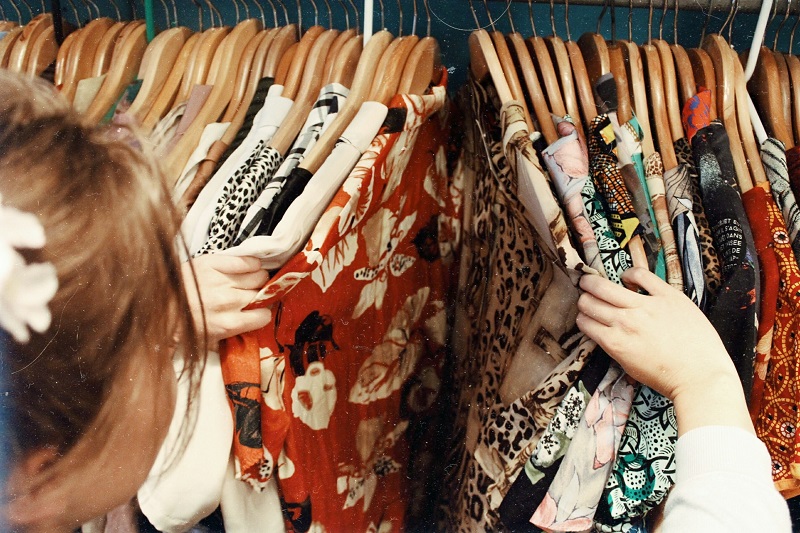 Nottingham Conference Centre | Sunday 20 January | 10am - 4pm | £1.50 Entry

Head to Preloved's Vintage Clothing sale for a shed- (or conference centre-) load of vintage goodies at bargain prices. Rummage the racks and scour the rails to fill up your bag, then proceed to the pay point to make your purchase for just £15 per kilo! Bulk buy stunning vintage finds for a snip, with over 6 tonnes of top-quality men and women's ware sourced from around the world. From classy tea dresses and classic sports ware to stylish patterned shirts and all the accessories needed to complete the look, there's bound to be some unique finds to suit everyone's style. Early birds are in for an even greater bargain, with free entry limited to the first 500 attendees.
For more information, please click here.

Lakeside Arts | Sunday 20 January | 1.30pm & 3.30pm | Tickets: £8

We all know that January can sometimes feel like a very long and rather dreary month, so Nottingham Lakeside Arts have a brilliant production to bring light into the darkest season of the year. Little Gift is a brand-new story from the award-winning M6 Theatre and Andy Manley. This heart-warming and optimistic show about a friendship waiting to grow tells the tale of a an old soul who lives in the safety and quiet of isolation, when a surprise visitor plants a little seed of hope and turns his lonely life upside down. Told with exquisite puppetry, original music and a whole lot of heart, the show is sure to delight audiences young and old alike and is perfect for children aged 3 - 7 years. Limited seats remain for this charming performance, so book now to avoid disappointment.
For more information, please click here.
This blog was written by Claire Jones, Marketing Assistant at Visit Nottinghamshire.
Related
0 Comments