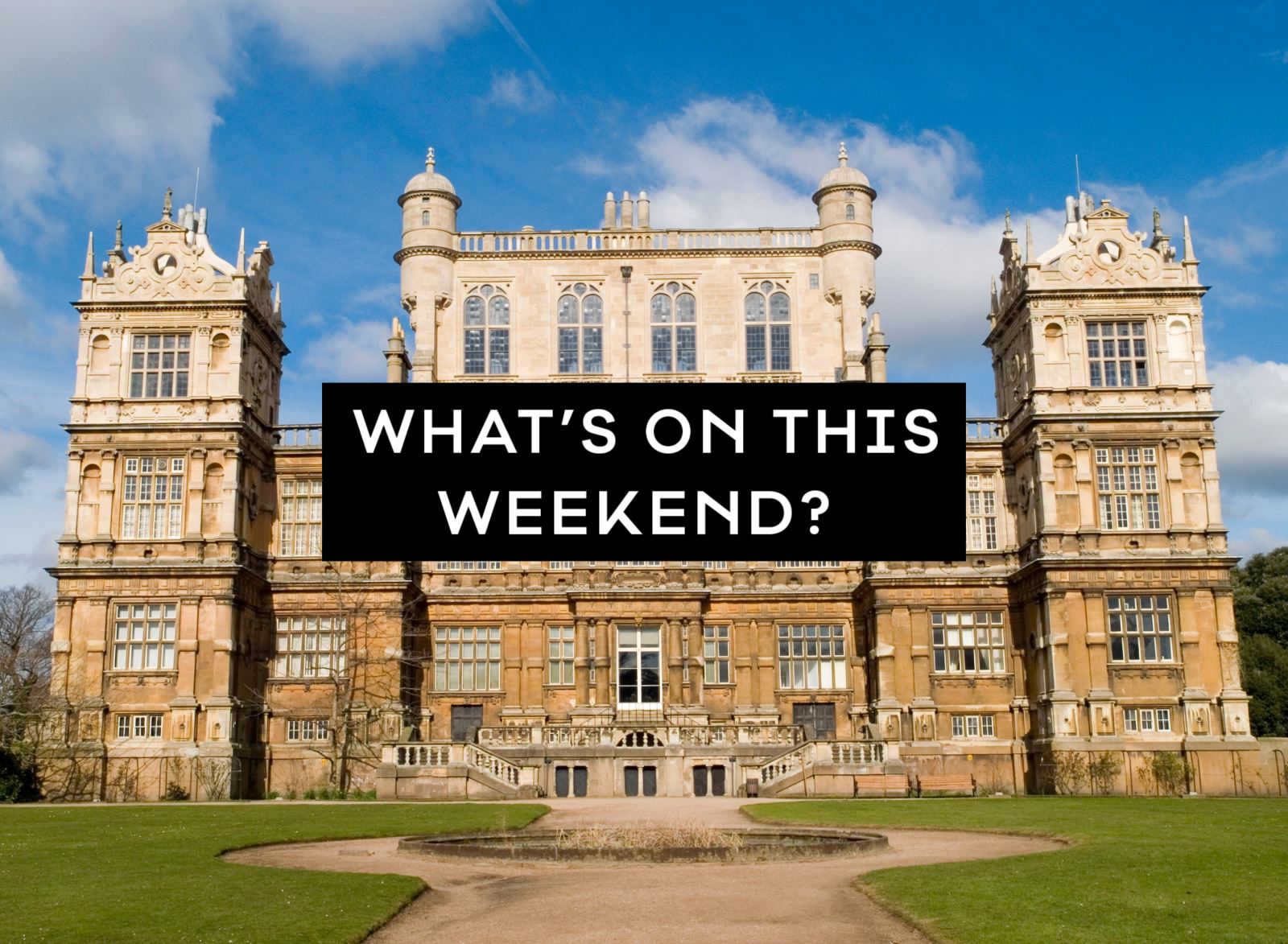 Thrills and chills await this weekend, with Friday fright-night film screenings in historic halls and ghost tours in two of the county's most beautiful and atmospheric country homes. For those who prefer a less chilling outing, get your skates on for a cosy Onesie Skating Party at the National Ice Centre.
There are lots of things happening throughout the county, so have a gander at some of our favourites below or browse our What's On calendar for much more.
Don't forget, if you are out and about having a great time in Nottinghamshire, you can use #lovenotts to share the love and connect with us via our Twitter, Facebook or Instagram!

National Civil War Centre | Friday 25 January | 8pm | Tickets: £5 | 15+
Dark January evenings are perfect for a Friday fright night, and what better surrounds to enjoy a chiller than a creepily atmospheric Tudor Hall? Having stood through the turbulence of the Civil War when Newark was a melting pot of mayhem and violence, the reputedly haunted building's eerie ambience is sure to accentuate the terrors of suspenseful, supernatural-drama The Witch (2015). Puritan fanaticism breeds paranoia as black-magic threatens to tear apart a New-England pilgrim family.
For more information, please click here.
---
Burns Night Celebrations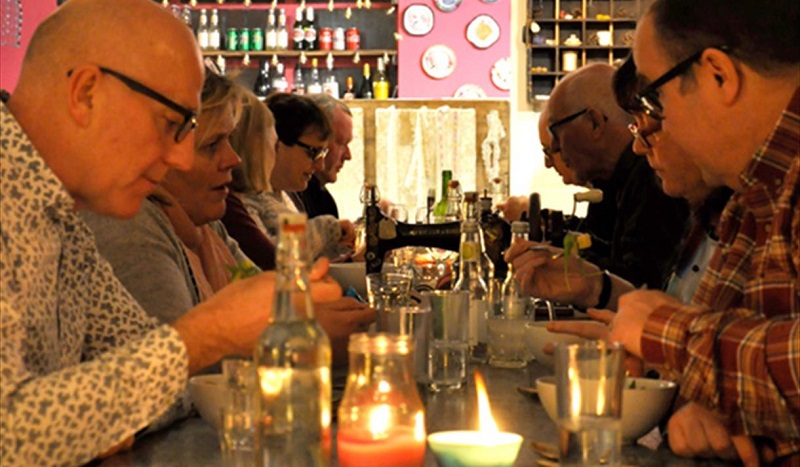 Various Venues | Friday 25 January
The life and work of beloved Scottish bard Robert Burns is celebrated on the 25th of January each year, and there's a variety of Burns Night suppers and celebrations across Nottinghamshire to choose from. Head to the exceptional Hart's Restaurant for a superb traditional supper, complete with haggis, neeps and tatties, cranachan and all the traditional dishes, served with a side of brilliant entertainment and lively ceilidh. Make a night of it at Mour Hotel, where you can enjoy a delicious 4 course dinner for two followed by an overnight stay in one of their stylish rooms, with complimentary breakfast for just £99 per couple. Herbivores and those participating in Veganuary are in for a treat at Debbie Bryan, where talented chef Craig Floate will be preparing a 5 course, cruelty-free menu of delicious dishes sure to delight at their Burns Night Supperclub. Over at Bunkers Hill you can help yourself to free shortbread and toast to the man of the hour with an ale made in the highlands from their Scottish tap takeover while the DJ spins rare, experimental and traditional Scottish vinyl.
---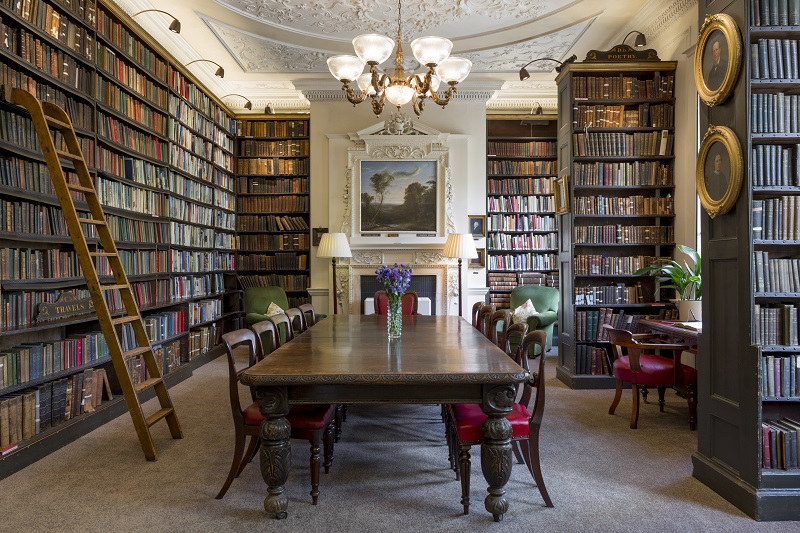 Bromley House Library | Saturday 26 January | 10.30 – 11.45am | Tickets: £5, Bromley House Library members £4
Nottingham's beautiful subscription library, hidden in plain sight on Angel Row, hosts a variety of interesting and thought-provoking talks throughout the year. Kicking off 2019 they're hosting a talk on the remarkable George Green – Nottingham's self-taught mathematical genius. The only son of a semi-literate baker, he spent just one year at school before taking up an apprenticeship in his father's mill. His aptitude for mathematics and hours of study at Bromley House Library led him to publish several books, and his theories on electricity and magnetism, and wave theory in sound and light are still used to this day. Why not tie-in the talk with a visit to Green's Windmill in Sneinton - a picturesque working Mill, museum and science centre dedicated to the work of the man himself.
---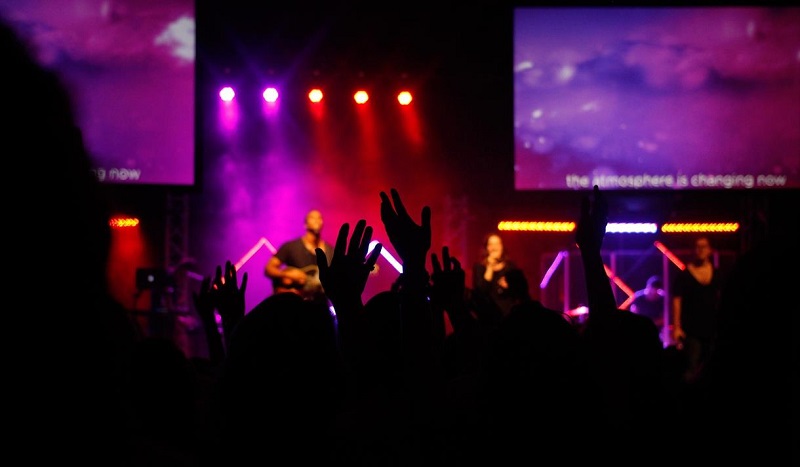 Various Venues | Sunday 27 January | ​​​​​Tickets £6

The brilliant one-day charity music festival returns to Nottingham this January to help improve the lives of homeless people in the city. Featuring more than 80 acts across 10 venues, it's a great opportunity to get out and see some brilliant bands while raising much-needed funds for homeless charity Framework.
For more information, please click here.
Ghost Tours


Wollaton Hall | Friday 25 | 7.10pm | Tickets: £18
Newstead Abbey | Saturday 26 | 7.30 | Tickets: £18
Wollaton Hall is not only one of the grandest buildings in Nottingham, the historic Elizabethan mansion is also amongst the most haunted. On the behind the scenes tour by Madame Parboiled there will be no gimmicks or fancy dress, just the terrifying tales of the unexplained events and apparitions at one of Nottingham's most beautiful buildings. There are similarly spooky things afoot the following evening at Newstead Abbey, where the tour will introduce the host of ghosts and ghouls which haunt the ancestral home of 'mad, bad and dangerous to know' poet Lord Byron. The atmospheric grounds and ruinous architecture which provided inspiration to writers like Washington Irving, writer of Sleepy Hollow, are the perfect backdrop for spine-chilling stories shared over a glass of wine.
---
This blog was written by Claire Jones, Marketing Assistant at Visit Nottinghamshire.
Related
0 Comments