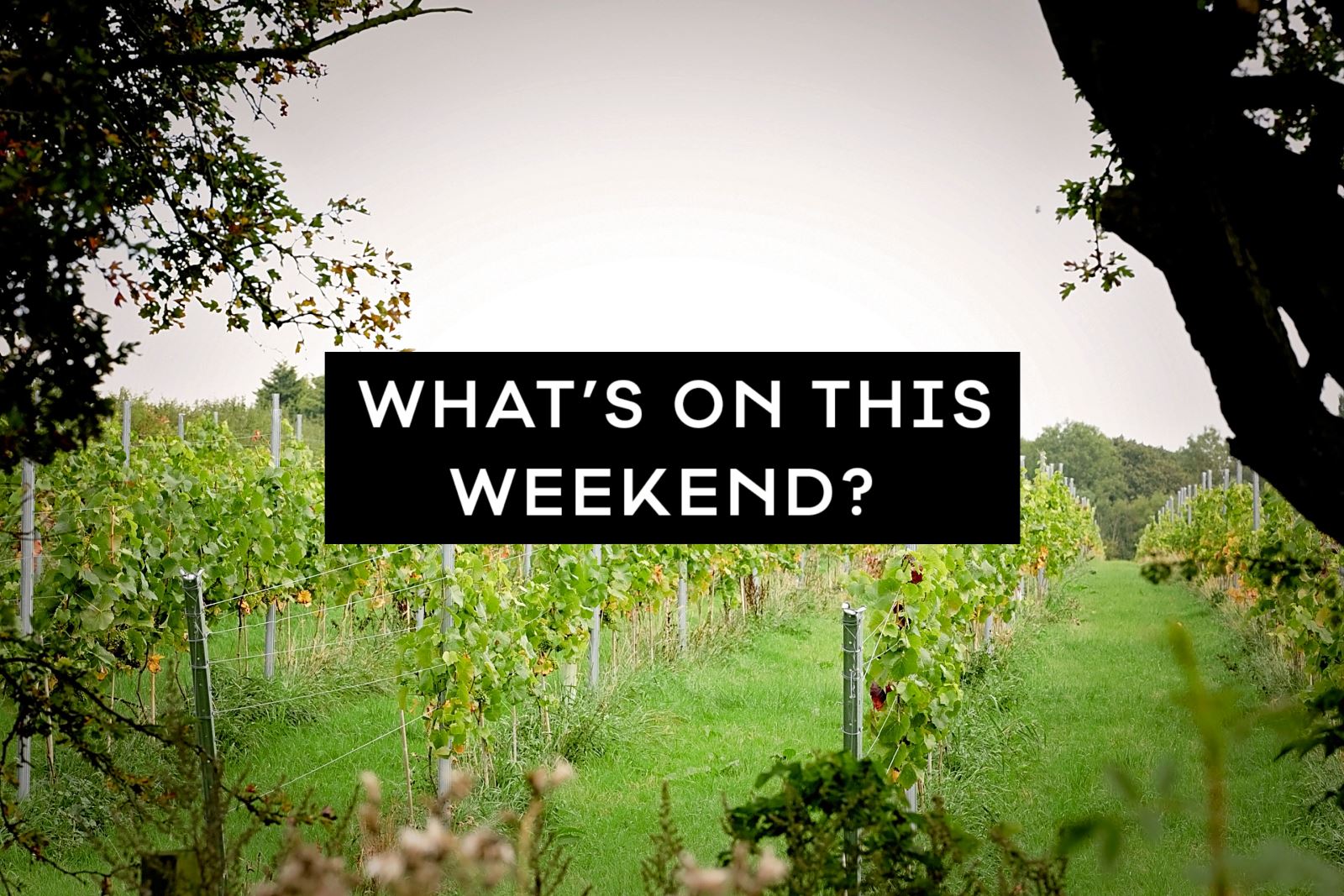 Is it spring yet? After a glorious, but short-lived, mini heat-wave that had us thinking it was summer already, to the gale-force winds of storm Freya in the space of a week, the British weather is proving as unpredictable as ever! Whatever the weather in Nottingham, this weekend you can be safe in the knowledge there's a variety of fantastic indoor and outdoor events throughout the county, from exhibitions to concerts and vineyard experiences.
Read on to see our top picks, browse our What's On calendar or check out our Things To Do section for lots more attractions and ideas. We love to see and hear what you have been up to in Nottinghamshire so don't forget, you can use #lovenotts to share the love and connect with us via our Twitter, Facebook or Instagram!
Mnozil Brass: Cirque



Royal Concert Hall | Friday 8 March 2019 | 7.30pm | Tickets £26.50
Described as the 'Monty Python of the musical world', we're utterly intrigued by this slightly surreal-sounding evening of music and laughter. Mnozil Brass are a seven-piece brass band from Vienna, who combine musical virtuosity with their unique, and ever-so-slightly absurd, style of comedy. In new show Cirque, they'll be transforming the stage into a musical flea circus. Exactly how they'll be doing this we're not sure... but we absolutely want to see it!
For more information, please click here.
---
Homage to the Bauhaus: The Jack Kirkland Collection


Study for Triadic II, 1969, by Anni Albers (1899–1994), Kirkland Collection © The Josef and Anni Albers Foundation
Nottingham Lakeside Arts | Saturday 2 March - Sunday 2 June 2019 (Closed Mondays) | Free entry
Bold and minimal, the influence of Bauhaus on art and design can still be seen 100 years after the famous art school opened their doors. This excellent exhibition explores the impact of the school's teachings and aesthetic ideas on artists and photographers in the twentieth century. Drawn from the impressive Jack Kirkland collection, it includes Bauhaus pioneers alongside early European experimental artists, and more recent works of art which bear the imprint of Bauhaus influence.
For more information, please click here.
---
Escape the Demon Barber of Fleet Street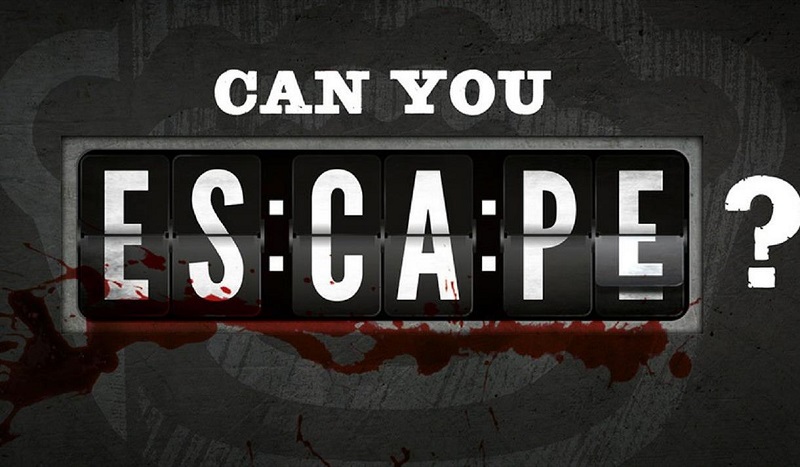 Pieminister | Open daily, subject to availability | £18 for the escape room only, £25 including a pie and a side dish
Pastry lovers rejoice – there's an entire week dedicated to pie – and what better way to celebrate British Pie Week than with a trip to a pie-themed escape room? Barber shop upstairs, pie shop downstairs… is this sounding horribly familiar? Lost along the dark, eerie cobbles of Victorian Fleet Street, you stumble into an old barber's shop. Finding yourself locked in, you have one hour to find the clues, solve the puzzles and avoid the clutches of the Demon Barber. After all that excitement a celebratory (or commiserative) pie really is a must. Thankfully, Pieminister, purveyors of the most delicious pastry encased dishes around, go all out to celebrate Pie Week. Expect 7 days of celebrations and special offers, like the chance to win a year's pie supply on Friday 6, or a gut-busting Pie Tower for just £10 (that's a pie, mash and mushy peas topped with…another pie!) on Saturday 7 March.
For more information, please click here.
---
Vineyard Experience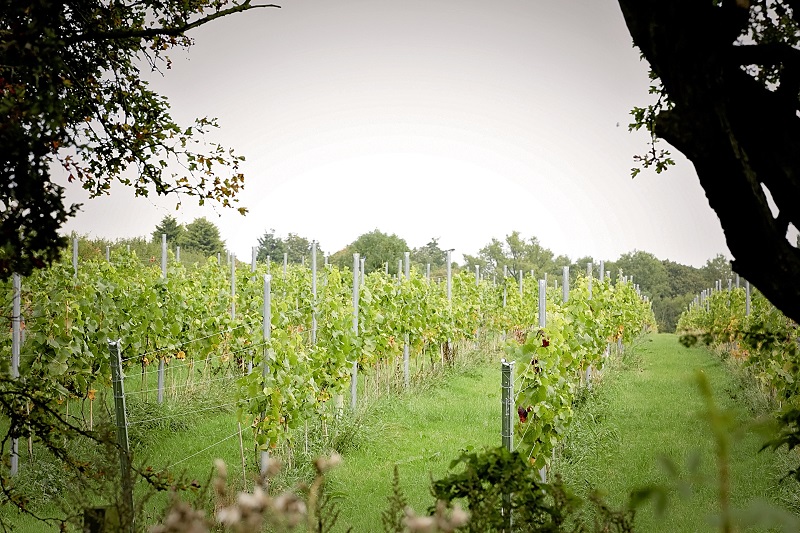 Saturday 9 March | 2 - 4pm | Tickets: £17.50

A nice wander with wonderful wine? Sounds like a pretty good Saturday to us! The experience starts with a glass of wine produced in the East Midlands, before a stroll around a beautiful vineyard, nestled amongst the rolling countryside of south Nottinghamshire. Following the guided tour, you'll be treated to a relaxed and friendly tutored wine tasting of 6 delectable local wines. It's worth noting that the vineyard operates a 'Challenge 25' policy, so if you're lucky enough to look younger than 25 be sure to bring along some identification so you don't miss out.
For more information, please click here.
---
Classical Music Concerts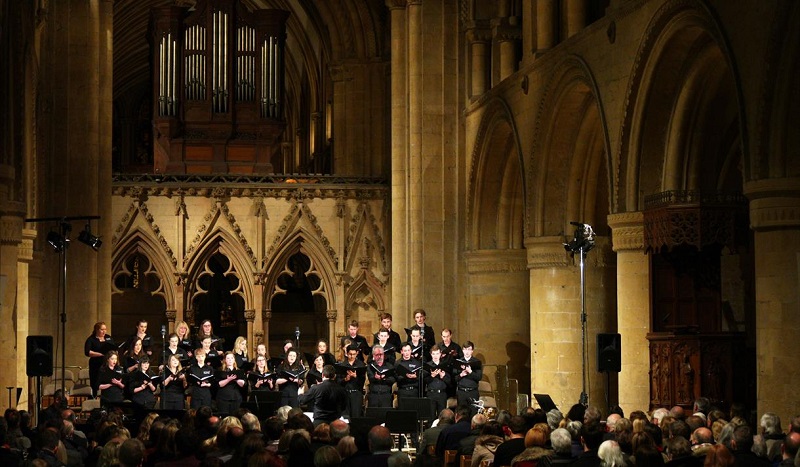 Saturday 7 March | Various Venues
The beautiful surrounds of Southwell Minster are sure to provide a picture-perfect setting for a classical music concert. On Saturday, join the award-winning Nottingham Trent University Chamber Choir for a celebration of music by eminent British choral composer John Rutter, including his famed Magnificat. The programme also features Suite Antique, played by guest flautist Clare Preston and string orchestra. Meanwhile, over at the Royal Concert Hall Nottingham Youth Orchestra's young musicians will take to the stage for a celebration of Russian music.
---
This blog was written by Claire Jones, Marketing Assistant at Visit Nottinghamshire.
Related
0 Comments