What a glorious Easter weekend we were treated to! If you've got the back-to-work blues after the scorching, sunny break, don't despair - at least it's just a 4-day week to endure before the next weekend to enjoy. There's so much to look forward to in Nottinghamshire, from iconic film screenings to inspired poetry events and free days out throughout the county courtesy of BBC Radio Nottingham.
Read on to see our top picks, browse our What's On calendar for loads more events or check out our Things To Do section for Nottingham's top attractions. We love to see and hear what you have been up to in Nottinghamshire so don't forget you can use #lovenotts to share the love and connect with us via our Twitter, Facebook or Instagram!
​​​Friday 26 April - Sunday 5 May | Various Venues
From the rock star of romantic poetry Lord Byron to our young poet laureate Georgina Wilding, poetry is part of Nottingham's lifeblood, past and present. Since starting in 2017, Nottingham's Poetry Festival has grown from strength to strength, shining a light of the thriving poetry scene in the city. There are word jams, poetry slams, performances and inspired events to enjoy over the opening weekend and throughout next week, featuring acclaimed national names alongside local legends.
For more information, please click here.
---
Friday 26 April | 6pm | National Justice Museum | Tickets: £10
Discover the gothic and gory side of Nottingham's historic Lace Market on the brand-new walking tour from National Justice Museum. Join the prison warden for an eerie, atmospheric wander through the gravestones of the ancient St May's church and be regaled with chilling tales of crime as you stand on the site where murders met their gruesome end at the hands of the executioner.
For more information, please click here.
---
Wildlife Wanders and Bird Watching Walks


Saturday 27 & Sunday 28 April | Sherwood Forest | Please follow the links for more information.
As an RSPB national nature reserve, the folks at Sherwood Forest know a thing or two about robins and other feathered friends. This weekend you can join them for guided walks through the ancient woods and heathlands where the friendly experts will showcase some of the seasonal wildlife and birdlife. On Saturday they'll be hosting a Redstart Ramble, for the chance to see this rare and magnificent summer visitor, freshly arrived from Africa. The following day at Budby South Forest, located close by, you can enjoy a Sunday stroll in search of one of Sherwood Forest's earliest breeding birds, the melodious woodlark.
---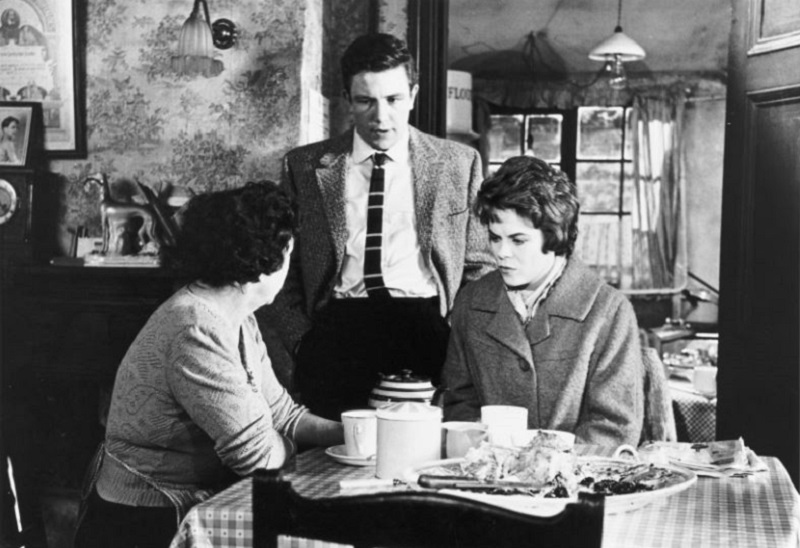 Saturday 27 April | 3pm | The Garage, Chilwell | Tickets: £5
See the iconic Nottingham classic on screen this Saturday at The Garage in Chilwell - the former home of Barton's Buses, now a quirky events space. Staring the late, great Albert Finney and written by Nottingham-born Alan Sillitoe, Saturday Night and Sunday Morning tells the tale of Arthur Seaton, who spends his days working in the Raleigh factory and his weekends out on the town trying break free from the drudgery. The gritty production was at the forefront of the British new wave of cinema in the 1950s and early 1960s and is also a beautiful snapshot into Nottingham's industrial heritage, making it a must-see for history buffs.
Stay around after the film for the Street Food Smoke Up from 5pm to get your hands on amazing food and drink from some of Nottingham's finest vendors.
For more information, please click here.
---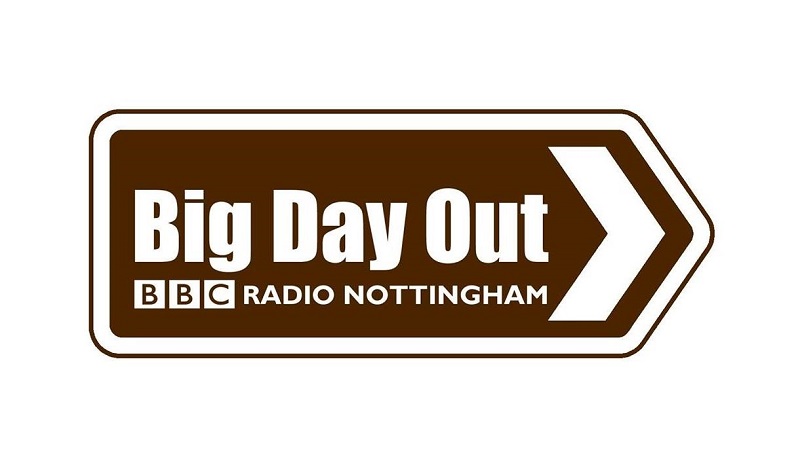 Sunday 28 April | Various Venues | FREE
To celebrate Nottinghamshire's rich history and heritage, many of the county's finest attractions will be opening their doors for a free day out for all this Sunday, thanks to BBC Radio Nottingham. Get your fix of vintage bicycles at Nottingham Industrial Museum's Rayleigh Rally, go behind the scenes at Framework Knitters Museum and Creswell Crags, experience a thrilling actor-led trial at the National Justice Museum, get involved with a free wildlife workshop at Rufford Abbey Country Park and much, much more.
For more information, please click here.
---
This blog was written by Claire Jones, Marketing Assistant at Visit Nottinghamshire.
Related
0 Comments