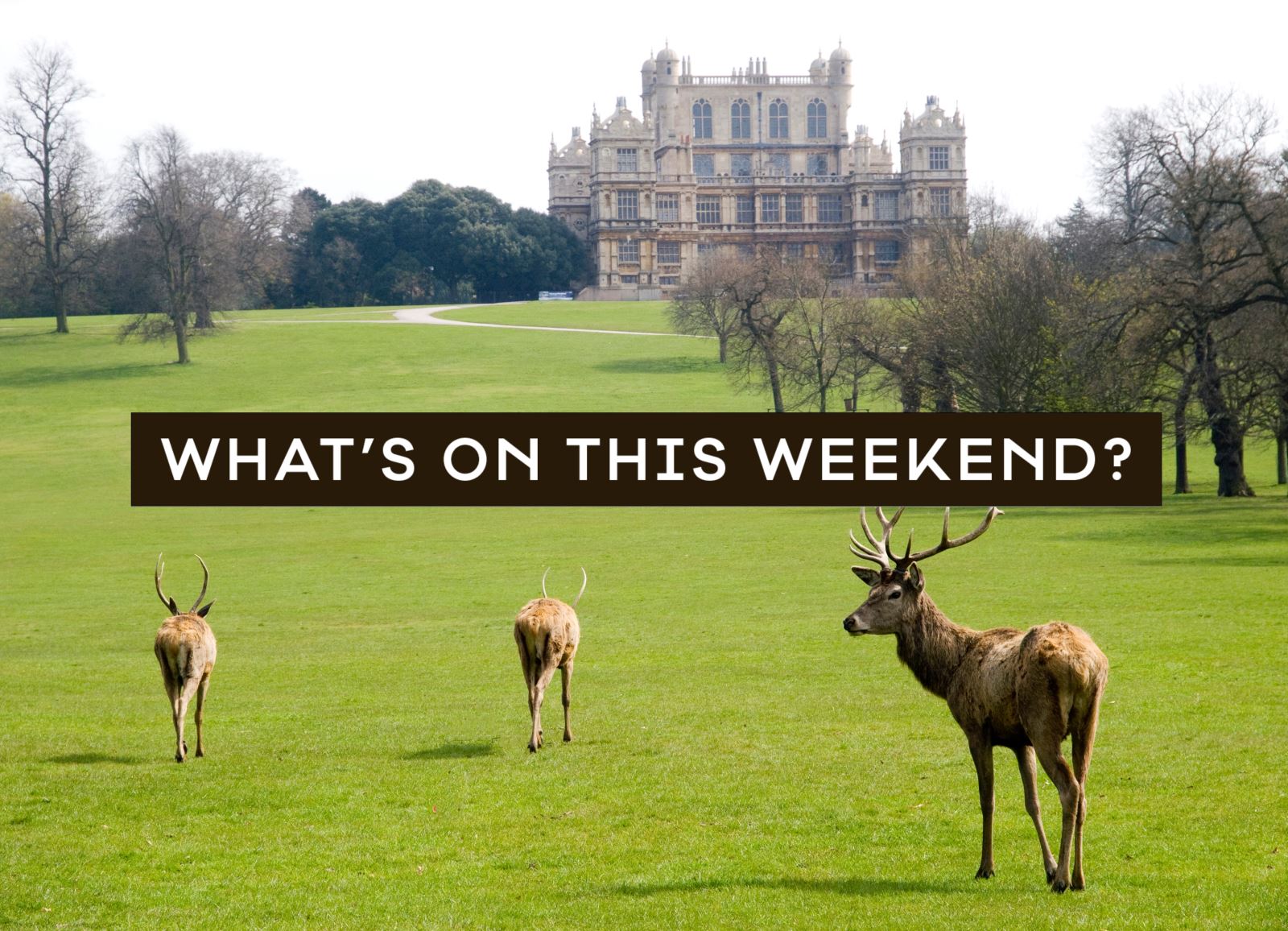 The sun has been shining, the clocks have gone back, and the season of egg hunts and little lambs is almost upon us. Spring is well and truly sprung and there are lots of brilliant Easter activities starting this weekend, take a look here to find out more.
Elsewhere there are exhibitions, free art festivals, outdoor adventures and the chance to explore Nottingham's curious cave network coming up this weekend.
Read on to see our top picks, browse our What's On calendar or check out our Things To Do section for Nottingham's top attractions. We love to see and hear what you have been up to in Nottinghamshire so don't forget you can use #lovenotts to share the love and connect with us via our Twitter, Facebook or Instagram!
Cave City: Nottingham Underground Festival


Various Venues | 5 - 10 April 2019
A festival completely unique to Nottingham, Cave City presents a fascinating programme of events delving into the mysteries of the city's 800+ caves. Go underground for an evening of fine ales and strange tales, explore the secret passageways beneath Nottingham Castle, enjoy an underground escapology experience, or visit the depths of England's oldest inn.
Emerge Mansfield



6 April | 12 – 5 pm | Rufford Abbey Country Park | Free (Standard car parking charges at Rufford Abbey of £4 per car apply)
A young person led arts festival celebrating the work of Shakespeare comes to the beautiful setting of Rufford Abbey Country Park. Combining dance, photography, short plays, live music, poetry and more, there will be something for all the family to enjoy.
For More information, please click here.
---
Wildlife Watch at Wollaton Hall



Saturday 6 April | 10.15am - 12.15pm | Wollaton Hall and Deer Park | Free
If you've been inspired by the National Wildlife Trust's amazing #WilderFuture campaign, why not head to Wollaton Hall and Deer Park this weekend and get involved with the wildlife watch. Join Nottinghamshire Wildlife Trust's experienced Watch Leaders to discover the varieties of wildlife in the area and meet some of the park's furry residents. There will be fun activities to take part in and the opportunity to and gain Wildlife Watch awards too.
For more information, please click here.
---
Robin Hood & The Monk at St Mary's Church


Saturday 6 April | 11am-12pm | Starts at Nottingham Contemporary | Tickets: Adults £12, Under 14s £6, Family £30, Under 5 free with accompanying adult
The charismatic, theatrical and multi-award winning tour guide Ezekial Bone will be bringing legends to life at his new family show. You'll meet Robin Hood outside Nottingham Contemporary art gallery, where this enthralling performance will commence, before walking a short distance to St Mary's Church, the very setting of the ancient legend, as part of the promenade performancem, which children and grown-ups alike will love.
For more information, please click here.
---
Exhibitions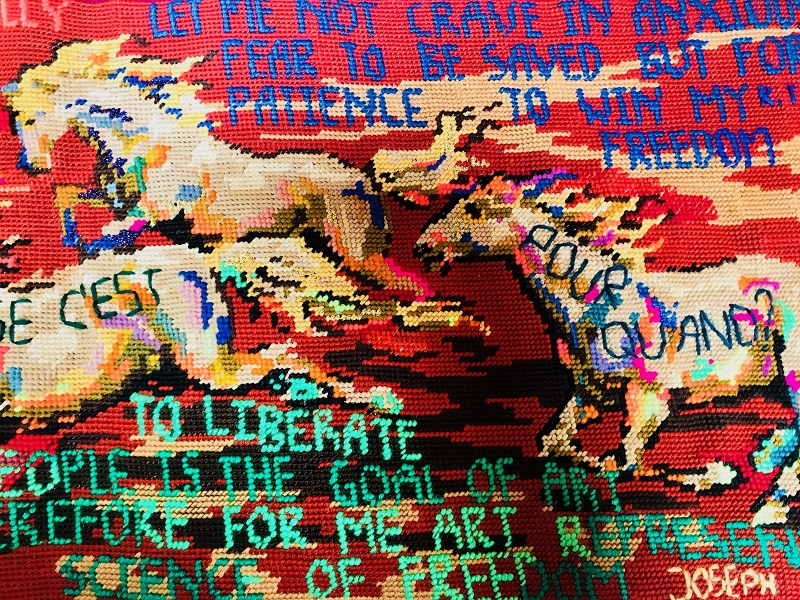 Two new exhibitions open in Nottinghamshire this weekend. The award-winning Harley Gallery, situated on the historic Welbeck Estate, presents an exciting body of new work by multimedia collage artist Sylvie Franquet. Having drawn inspiration from the vast collection of objects collected by the Dukes of Portland and their families over the centuries, reCollecting combines classical imagery with a punk aesthetic with research into Welbeck's historic art collection. The show runs until 16 June, with the opportunity to join the artist for a preview tour of her exhibition on Friday 5 April.
Over at the Bonington Gallery, new exhibition C/J features newly commissioned work by Los Angeles-based artist, musician and jewellery designer Chloé Maratta and Glasgow-based artist and musician Joanne Robertson. Reflecting their shared interests in clothing, both artists have been invited to work with artefacts from Nottingham Trent University's (NTU) FashionMap Archive, a unique collection of garments and accessories purchased from high street retailers since 2000.
---
This blog was written by Claire Jones, Marketing Assistant at Visit Nottinghamshire.
Related
0 Comments