Visit Nottinghamshire were super excited to hear that X Factor winner Louisa would be performing on the main stage at Splendour Festival this year, so when we were offered the opportunity to ask her some questions about her journey so far and what she thinks of Nottingham, we jumped at the chance.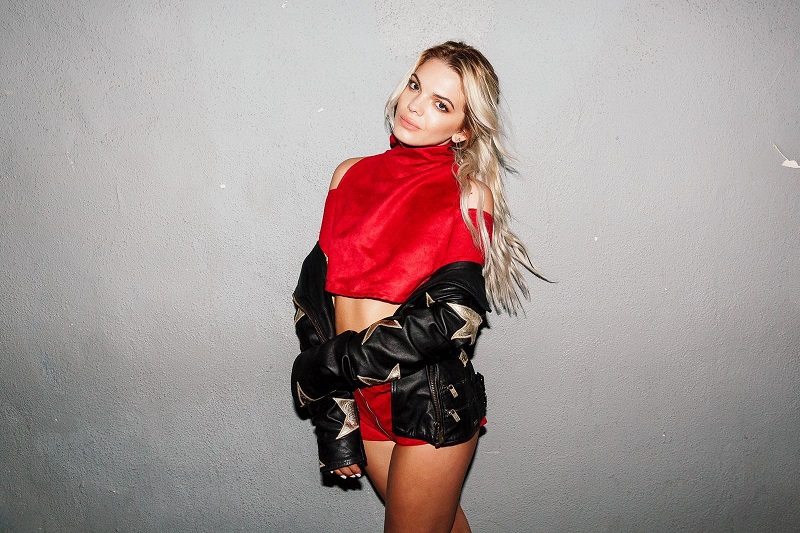 What's the most exciting thing that has happened to you since you won the X Factor?
Getting to perform the National Anthem at Wembley stadium for the Anthony Joshua Fight!
Have you always wanted to be a singer?
Yes, for literally as long as I can remember.
Do you plan to release any new music in the near future? Any exciting plans that you can share with us and your fans?
Yes, so many exciting things. I've never written my own music before so I'm really excited to share this side of me.
What comes to mind when you think of Nottingham?
Robin Hood!
Have you visited Nottingham before and if so do you have any memories of it: places you visited etc?
I've been once or twice but I'm always in and out, so I'm excited to spend more time in the city.
What do you enjoy about performing at festivals like Splendour?
I love the fact that anyone of any age can come along and it's made into such a special day for the people of Nottingham.
Great to speak to you, Louisa! We're looking forward to seeing you perform at Splendour and we hope you have a wonderful time in Nottingham!
Don't forget, Splendour tickets are still on sale. You can purchase them here.
Related
0 Comments