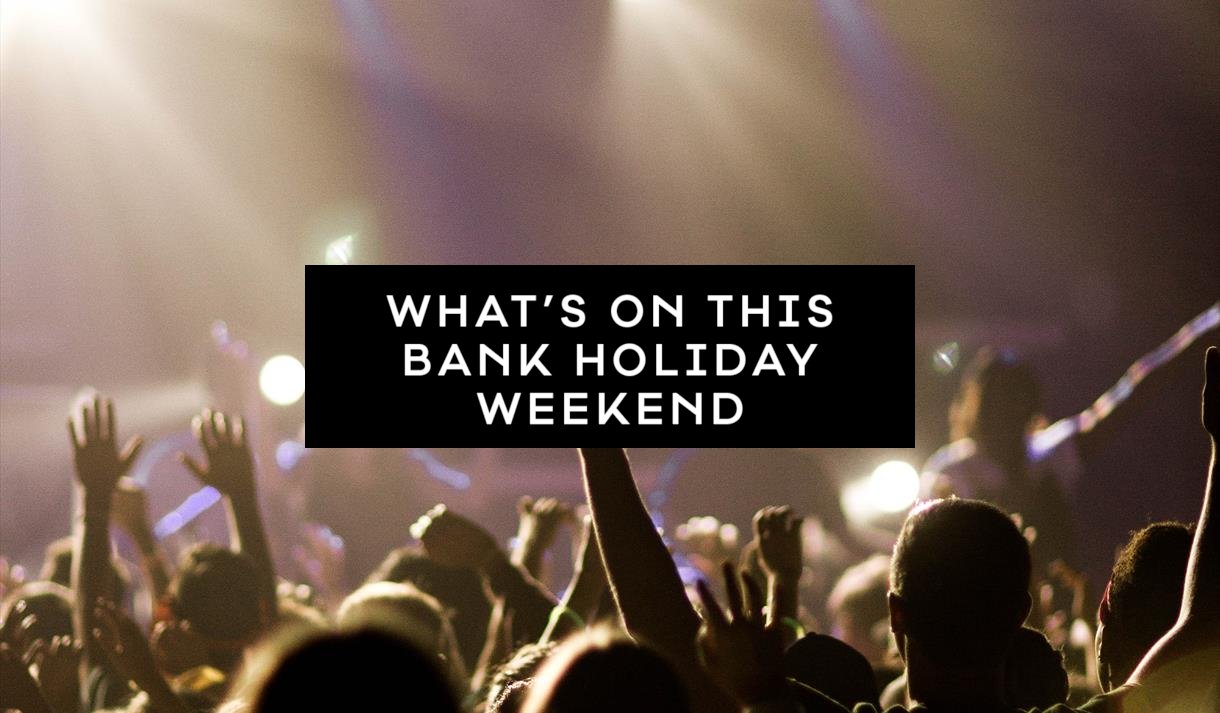 We've been a bit spoilt for long weekends over the past couple of months, with Easter swiftly followed by May Day. Another brilliant bank holiday is on the horizon and be sure to the make most of it, it's going to be a long wait until the next one in August.

There's loads of great events coming up across Nottinghamshire: a special mention goes to Tabbalabba family festival at Gulliver's Kingdom, the Bottomless Brunch Bonanza at Pieminister, as well as the Bat Walks and Living History Weekend at Sherwood Forest.
Read on to see our top picks for the weekend, browse our What's On calendar for more ideas or check out our Things To Do section for Nottingham's top attractions. It's a particularly good weekend to visit Newstead Abbey where you can browse the stalls of their Bank Holiday Craft and Gift Fair.

We love to see and hear what you have been up to in Nottinghamshire so don't forget you can use #lovenotts to share the love and connect with us via our Twitter, Facebook or Instagram!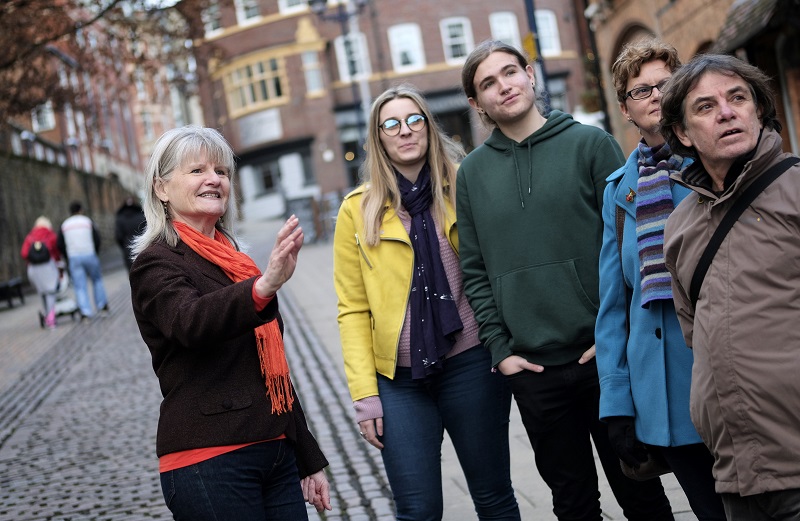 Saturday 25 May | 2pm | Lace Market Hotel | Tickets: £39.50
Hear captivating tales of Nottingham's literary legends on this 75-minute walking tour of the historic Lace Market. From the ancient ballads of Robin Hood through to the fascinating lives of our rebel writers - the pioneering D.H. Lawrence and the rock star of Romantic poetry, Lord Byron. Your guide for the afternoon Felicity Whittle - founder of Gold Star Guides - is an award-winning Blue Badge Tourist Guide with a wealth of expertise and over a decade of experience. After working up an appetite on the tour you'll retire to the grand surrounds of the Lace Market Hotel for the quintessential English treat of a traditional afternoon tea.
For more information, please click here.
---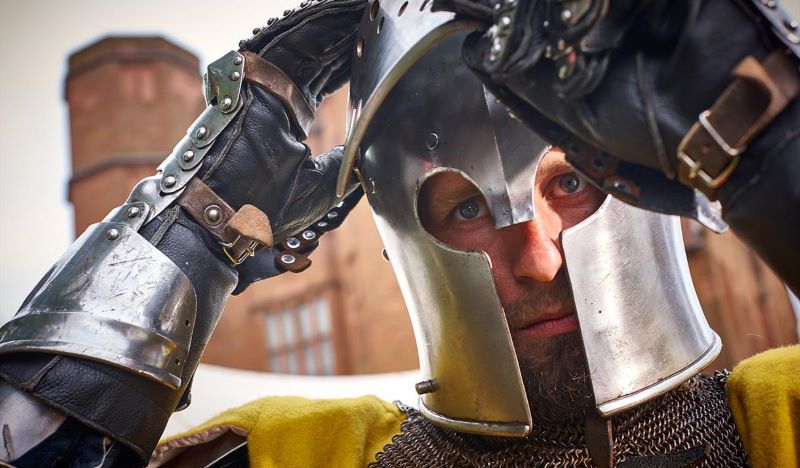 Saturday 25 May - Monday 27 May 2019 | 11am - 5pm | Bolsover Castle
Step back in time at the beautiful Bolsover Castle this weekend and immerse yourself in medieval life. Arrows will fly and swords will clash as knights battle it out in a spectacular sporting contest, and budding warriors can get involved in the dramatic displays by joining in with drills, experience medieval combat in a kid's battle. Those less inclined to active service can learn all about life at the time in the encampment, where characters from the middle ages will bring history to life, or try on a knight's armour for size.

For more information, please click here.
---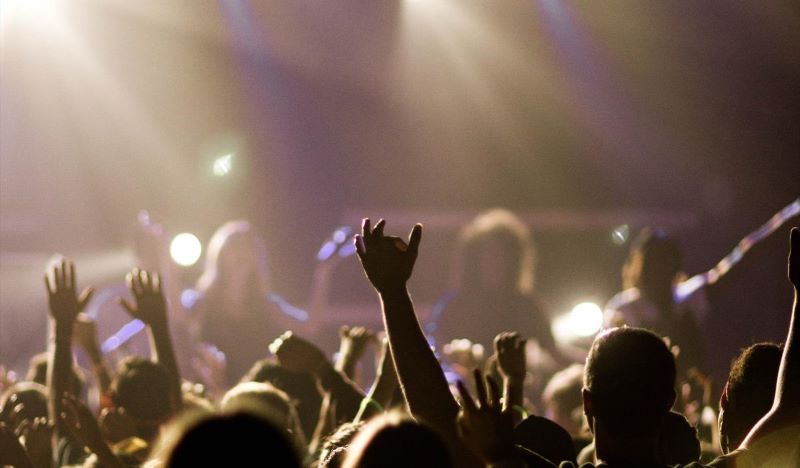 Sunday 26 May | Various locations across the city

Proof that you don't need to pitch a tent in the mud and pay through the nose for a pint of warm lager from a plastic cup to enjoy that festival feeling. If music is your thing, then Dot to Dot will be right up your street. Always one to get the city buzzing, this is the day to explore some of Nottingham's legendary venues, get to know the excellent local music scene, and spend a rare Sunday dancing the night away. Headlining the day, Crystal Fighters will be spreading the summer vibes with their uplifting, sun-drenched indie pop, and with such a fantastic reputation for unearthing the hottest new talent, you're sure to stumble across some off-the-radar amazing act you'd otherwise have missed.
For more information, please click here.
---

Sunday 26 May - Sunday 2 June | Nottingham Lakeside Arts
A wonderful week of shows and workshops for children and their grownups kicks off on Sunday at the Wheee! International Children's Theatre and Dance Festival. There'll be lots of arts and craft activities to get involved with plus outdoor theatre and dance performances. Don't miss the chance to explore the
Architects of Air's Luminarium – a spectacular, immersive art structure full of labyrinthine tunnels and cavernous domes of iridescent colour and light. These brilliantly playful structures capture the imagination of children and adults alike.
For more information, please click here.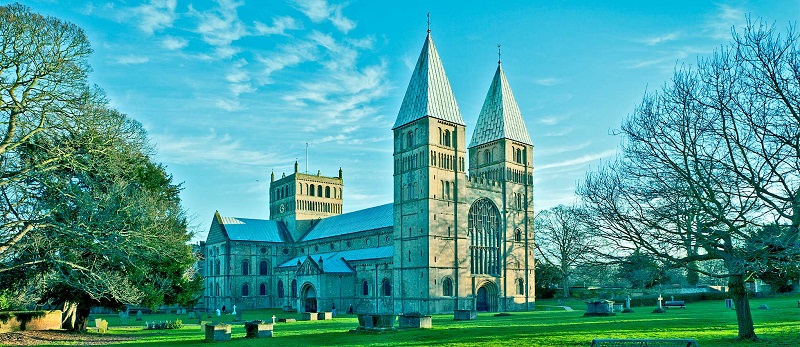 Monday 27 May | Free (Tower tours £6 / £3) | Southwell Minster and Archbishop's Palace
Explore two of Nottinghamshire's most beautiful, iconic buildings and discover their fascinating history with an expert-led guided tour. See the stunning Leaves of Southwell carvings in the Chapter House - amongst the most impressive stone carvings in Europe. If you're up for a challenge you can climb the 190 steps to the top of the bell tower and get a bird's eye view over Southwell and the stunning countryside. The Historic Chapter Library will also be open, where you can see books and manuscripts of major importance to the history of the Minster.
For more information, please click here.
---
Related
0 Comments