On Saturday 15 June, Nottingham will welcome prospective Tokyo Olympians to the city for the inaugural Accenture World Triathlon Mixed Relay. The event will witness some of the world's top triathletes dive into the River Trent, before racing around Victoria Embankment on bike and foot.
Whether you're staying in Nottingham for a day or two before the triathlon or just coming for the day, we've pulled together some of the best places to eat and drink during your visit.
If you're not wanting to stray too far from Victoria Embankment, the chic neighbouring town of West Bridgford offers a wealth of dining options. Copper Café Bar in West Bridgford and Embankment, right by the Victoria Embankment offer a fantastic range of breakfast, brunch and lunch options. Copper serves breakfast until midday, with amazing dishes such as truffled eggs, followed by some mouth-watering main menu dishes, including butternut squash and chickpea curry and roasted lamb rump. Castle Rock pub Embankment serves up breakfast classics like eggy bread and generous stacks of pancakes. Be sure to check out their seriously tasty pizza and tapas at lunchtime too.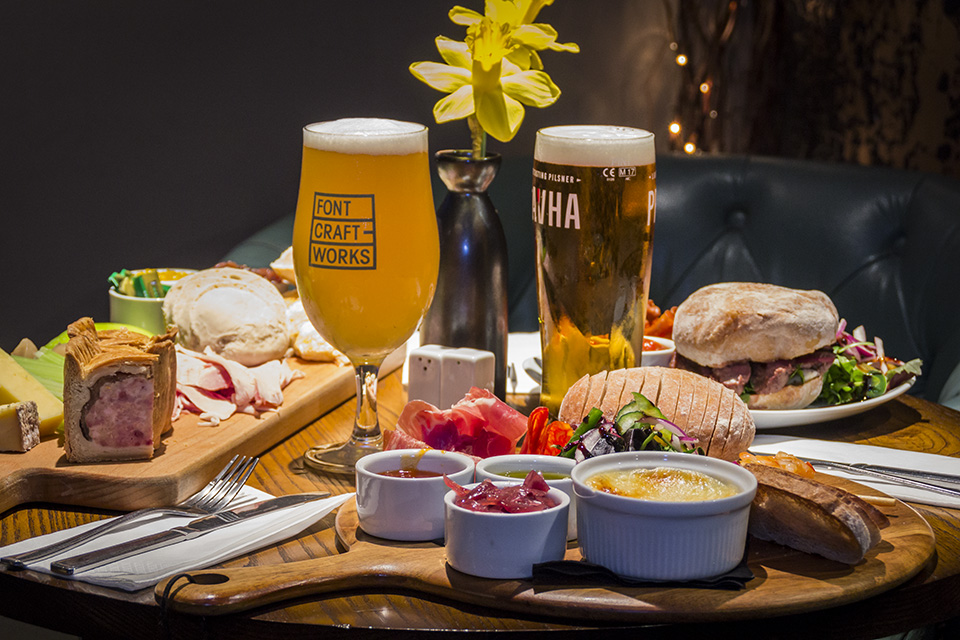 Brewhouse and Kitchen situated on Trent Bridge itself, delights lunchtime diners with a fab variety of foodie treats. Choose from exciting small plates such as chicken satay with peanut and stout dipping sauce, and falafel, sweet pepper and black-eyed bean fritters with chipotle crema. Or if you're after something a little more substantial, try one of Brewhouse's 'proper sandwiches' or a burger or hot dog, which are served in a sourdough beer bun – seriously cool stuff.
A short bus or taxi-ride away, you'll discover Nottingham's historic Lace Market, where there's a great variety of eateries and bars to explore. Late Victorian era pub, The Cross Keys serves a modern British-based menu washed down with a high-quality range of real ales, ciders and wines. The décor is a mix of classic and modern and the Alice In Wonderland inspired dining room is a real treat for food lovers.
Just across the road from The Cross Keys, is new bar, Penny Lane. Inspired by nostalgic seaside holidays and unforgettable family day trips, Penny Lane is home to iconic amusement arcades. It also serves delicious food straight from the open kitchen, and cocktail masterpieces and other tipples created by master mixologists.
On Barker Gate, a mere seven-minutes' drive away from Victoria Embankment, you'll find the award-winning Anoki, serving up indulgent cuisine in luxurious surroundings. Fantastic service, with warm handshakes and beaming smiles are just part of the service.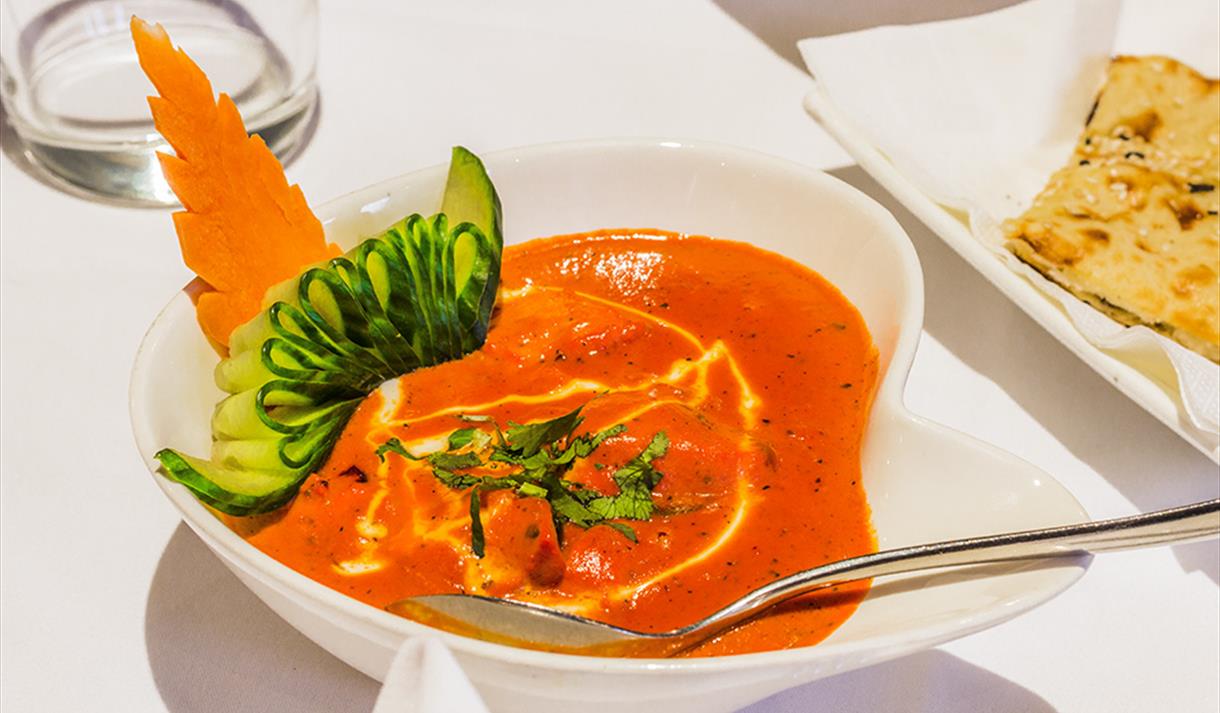 With all of these bars and restaurants to choose from, plus the multitude we haven't mentioned, we're fairly certain you'll end up wanting to visit Nottinghamshire again!
Related
8 Comments