Summer is in full swing but for many the holidays have only just begun! If you're looking for inspiration on how to entertain the family over the next few weeks have a read of our round up of Summer in Nottinghamshire for lots of ideas, events and special offers.

Below we've chosen five of the best events happening this weekend throughout Nottinghamshire, but don't forget to browse on our What's On pages and Things to Do section for lots more ideas.
Finally, we love to see and hear what you have been up to in Nottinghamshire so don't forget you can use #lovenotts to share the love and connect with us via our Twitter, Facebook or Instagram!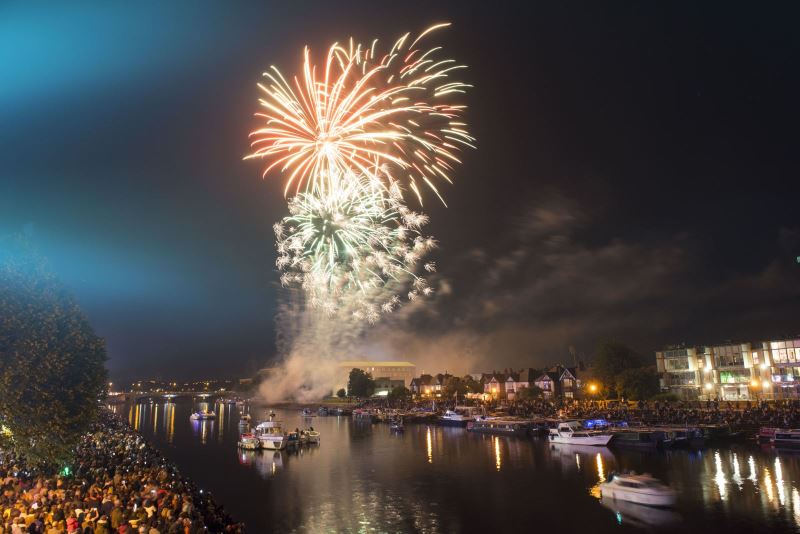 Friday 2 – Sunday 4 August 2019 | Victoria Embankment | Free

The spectacular Riverside Festival returns to the banks of the Trent this weekend with a horde of fantastic entertainment for all ages. Relax on the scenic Victoria Embankment enjoying live music, street performers, a huge funfair, delicious food, and family activities. No doubt the atmosphere will be buzzing when crews battle it out on the waves in the Dragon Boat Challenge on Sunday, while Saturday night sees a magnificent fireworks show casting beautiful lights over the water.
A wonderful event in the Nottingham calendar, and best of all – it's completely free!

For more information please click here.
---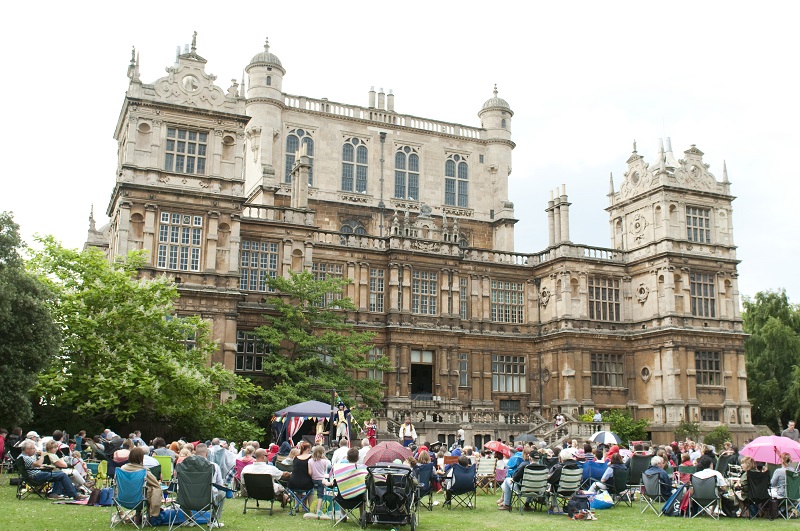 Wollaton Hall and Park | Friday 2 & Saturday 3 August 2019.

Grab a picnic blanket and fill your basket – this weekend at Wollaton Hall at the wonderful Wollaton Hall there are two fantastic outdoor theatre productions to enjoy. Shakespeare – but now as you know it. On Friday evening, Three Inch Fools present an inventive take on Shakespeare's Much Ado About Nothing, as five actors armed with all manner of musical instruments present a rip-roaring comedy of quarrels and deceptions. On Saturday, the classic tale of star-crossed lovers gets a glamourous, modern makeover curtesy of Heartbreak Products in their take on Romeo and Juliet.

For more information, please click here.
---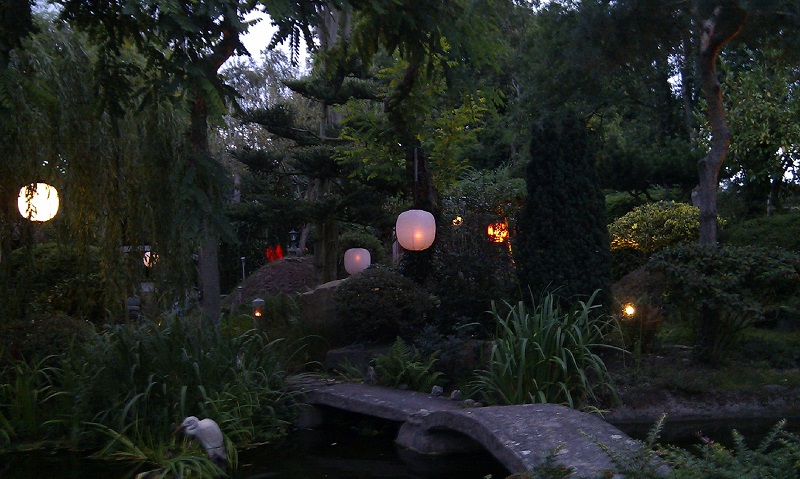 Every Friday, Saturday and Sunday in August and September | 7pm - 10pm | Pure Land Japanese Gardens

Wisk yourself away to get a little taste of Japanese serenity in rural Nottinghamshire. The award-winning and internationally acclaimed Pure Land Japanese Gardens (just outside Newark) are always a joy to visit, and on weekends throughout August and September things are even more magical at the lantern lit evenings. Wander the winding paths and tip-toe across the stepping stones as you enjoy the ancient Japanese tradition at the only garden in Europe offering this enchanting experience.

For more information, please click here.
---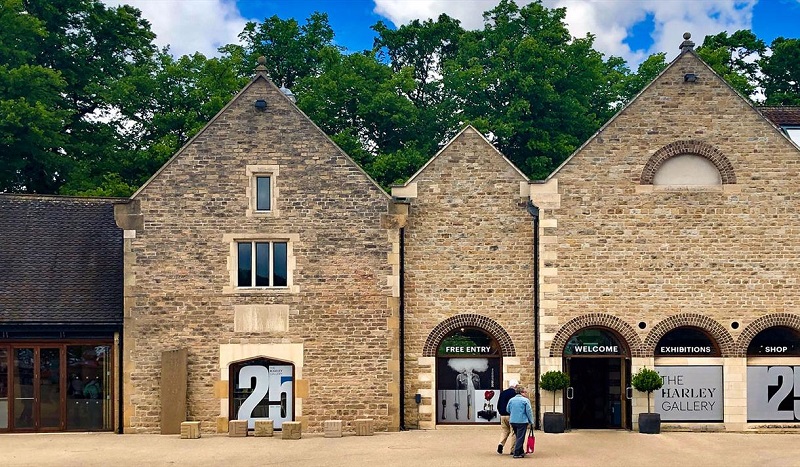 Saturday 3 August 2019 | 11.30am - 4pm | The Harley Gallery

The award-winning Harley Gallery, located on the Historic Welbeck Estate in North Nottinghamshire, are marking a rather special anniversary this weekend and are inviting everyone to join the celebrations. Explore the 'In My Shoes' exhibition of contemporary portraiture from leading visual artists, including Tracey Emin, Grayson Perry and Gavin Turk, then join the party in the courtyard where there will be live music, amazing food and more. There will also be the opportunity to join a behind the scenes tour of The Harley Studios, get stuck in with badge making and take advantage of special offers in the Harley Shop.

For more information, please click here.
---



Daily until Sunday 1 September | 10am – 6pm | Kelham Hall

Adventure awaits at the amazing maze of maize! The past few months have seen the folks at Kelham Hall transforming five acres of grounds into a magnificent, magical labyrinth, ready for your exploration. Packed with riddles, dead ends and more, this makes for a brilliant day out, whatever your age. Top the day off with a picnic or drinks, snacks or cakes at the Kelham Hall Tea Rooms.
For more information, please click here.
---

This blog was written by Claire Jones, Marketing Assistant at Visit Nottinghamshire.
Related
1 Comments