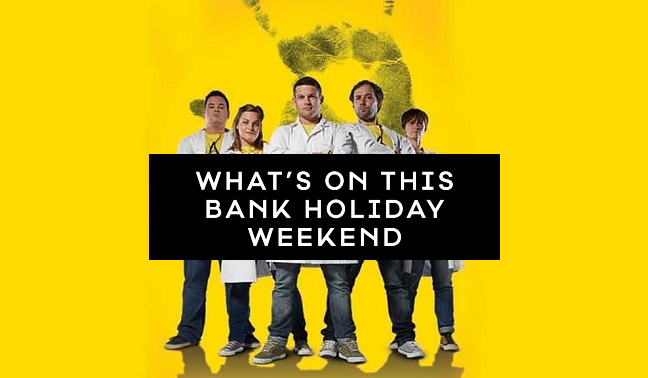 Kids driving you up the wall this summer? Never fear – here's our round-up of brilliant events this bank holiday weekend, which are sure to keep everyone happy (and out of trouble!). From a maize maze to puzzle making, and a mock crime scene investigation, there are plenty of fascinating and unique events happening across Nottinghamshire which are sure to get those cogs whirring in your brain.
A special mention goes out to the fabulous Chateaubriand and Wine night at Hart's Kitchen, the side-splitting Nutty Nottingham Comedy Tour and the awe-inspiring Steaming Day at Papplewick Pumping Station.
Have a look at some of our favourite events and things to do below or browse our What's On calendar for much more.
Don't forget, if you are out and about having a great time in Nottinghamshire, you can use #lovenotts to share the love and connect with us via our Twitter, Facebook or Instagram!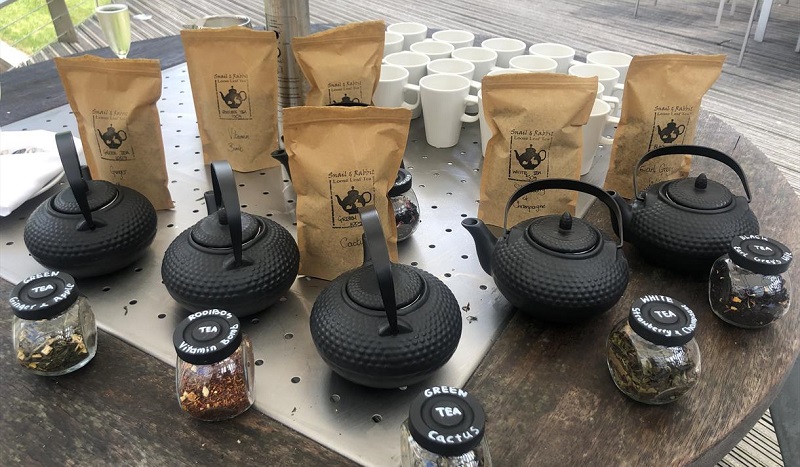 Bramleys Brasserie | Every Thursday - Sunday | 2:30pm – 5:30pm | £18 per person
Why not treat yourself to a quintessentially British treat – Afternoon Tea? Bramleys Brasserie has really pushed the boat out with this offering, which includes sweet delights such as rose and raspberry éclairs and black cherry and hazelnut frangipani for a truly exquisite experience. Pre-booking essential.
For more information, please click here.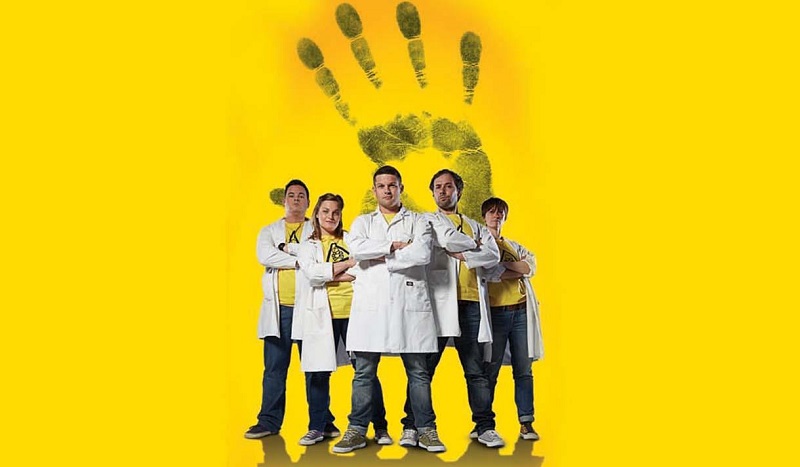 Royal Concert Hall | Wed 21 – Sun 25 August 2019 | Various times | From £12 per person
Budding scientists are sure to love this hands-on experience, solving the mystery of the robbery at Brainiac HQ. 6-16 year olds can join the Brainiac experts on their adventure and learn real detective skills from collecting fingerprints, analysing evidence and tracking down a suspect to solve the crime. Come and become an official member of the Brainiac Academy!
For more information, please click here.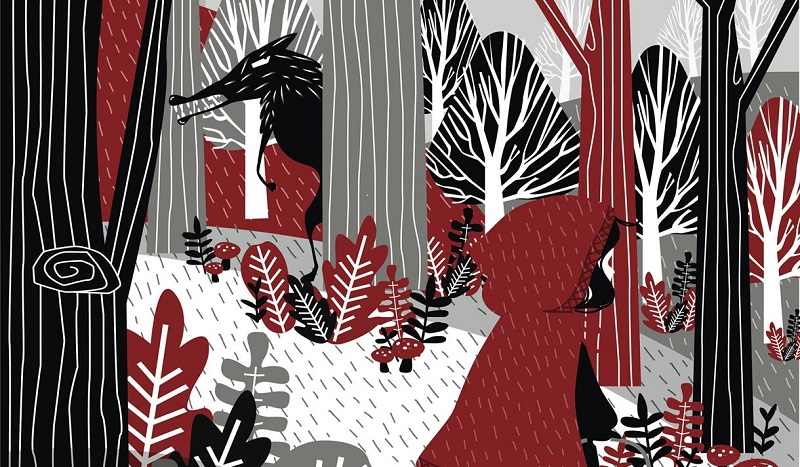 National Justice Museum | Thurs 25 July – Sun 3 Nov 2019 | 9am – 5pm | Free
How are women traditionally represented in fairy tales? From the helpless beauty to the evil stepmother, gender roles in fairy tales have traditionally played upon stereotypes. This free exhibition at the National Justice Museum explores and challenges gender stereotypes across five key fairy tales: Little Red Riding Hood, Rapunzel, Hansel & Gretel, Cinderella and Snow White.
For more information, please click here.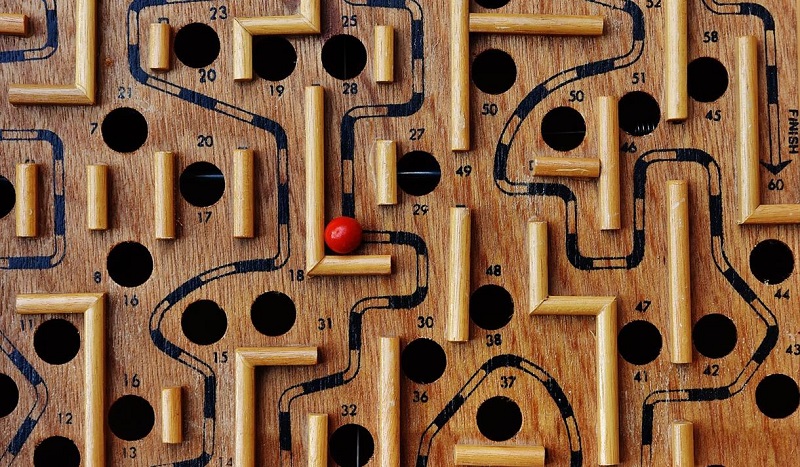 Green's Windmill | Sat 24 Aug 2019 | 4 x 45 minute sessions from 11am | £3 per child
Children from 3+ years can enjoy this unique arts and craft session. They will create their very own personalised ball bearing puzzle game to take home in this dexterity puzzle making workshop, which will encourage their creativity, craftsmanship and motor skills. All materials will be provided. Please note that booking is essential.
For more information, please click here.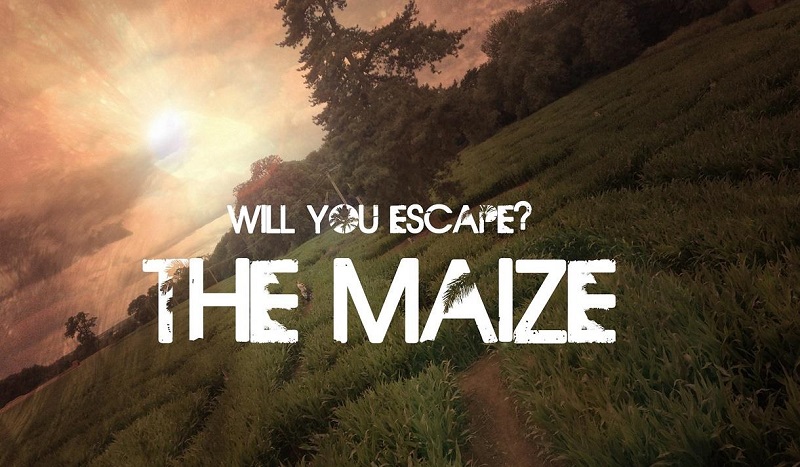 Kelham Hall | Sat 27 July – Sun 1 Sept 2019 | 10am – 6pm | Adults £9 / Children £5
Get lost this summer in 'THE MAIZE' at Kelham Hall. With over five acres of twists and turns to navigate, THE MAIZE is fantastic fun for all the family! This year's Maize is even more challenging, filled with dead ends and harder riddles for you to answer on your way round! Reward yourself with a treat from the outdoor bar following your escape.
For more information, please click here.
Related
0 Comments