There's a noticeable chill in the air as we get into November, but don't worry - across Nottinghamshire there's plenty of events coming up this weekend to help you resist the lure of cosy blankets and the urge to huddle up indoors and hibernate!
A special mention goes out to the Chateaubriand and Wine Night at Hart's Nottingham, which promises a luxurious four-course evening meal paired with a bottle of Chateau Violette Moulis 2014. The 30th Anniversary Celebrations and Irish Night - A Celebration of all-weather racing at Southwell Racecourse also offers a wonderful night out with a three course meal, a charity raffle and a Q+A session with TV presenter Derek Thompson and Grand National winning jockey Bob Champion. Also well worth a visit is the Malt Cross Heritage Tour, a fascinating tour of the Victorian music hall and the sandstone caves below.
Have a look at some of our favourite events and things to do below or browse our What's On calendar for much more.
Don't forget, if you are out and about having a great time in Nottinghamshire, you can use #lovenotts to share the love and connect with us via our Twitter, Facebook or Instagram!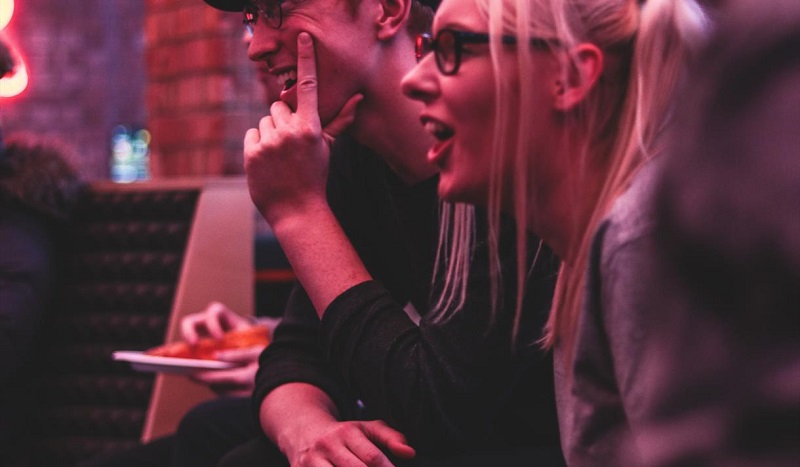 Various venues | Friday 1 November - Sunday 10 November 2019 | Prices vary
It's the final weekend of the Nottingham Comedy Festival, which is back for the 11th time between Friday 1 and Sunday 10 November 2019. This year the festival is set to bring even more laughs than last year with a fantastic line-up of comedians and more shows than ever before! This weekend's diverse events include the MissImp All-Star Improv Show, the stand-up poet Dan Webber, the hilarious Laylo the Magician and the storytelling show Tales of Whatever.
For more information, please click here.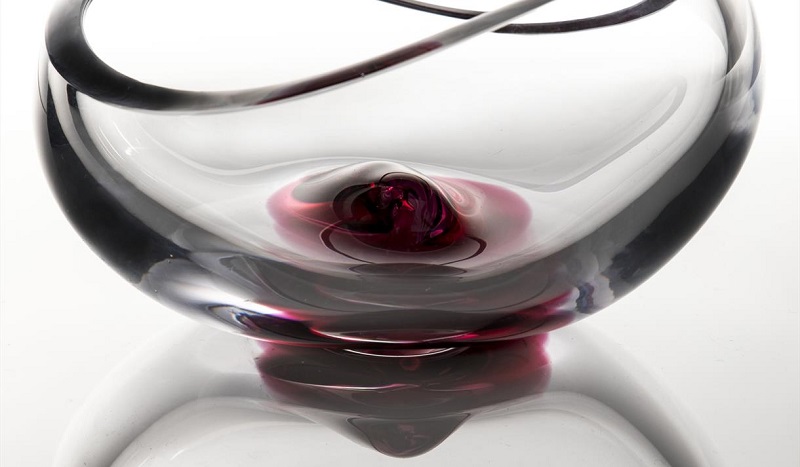 Lakeside Arts | Saturday 9 November and Sunday 10 November 2019 | Tickets: £5
An eagerly anticipated landmark in Nottingham's arts calendar, Lustre is a friendly, relaxed, contemporary craft and design market, with everything from artisan jewellery and bags to ceramics, glass and tableware. Buy or commission work direct from over 60 of the UK's finest established and emerging designer/makers and view the YOUNG METEORS gallery, with cutting-edge work from a selection of 2019 UK graduates. Open 10-5pm on Sat and 10-4pm on Sun.
For more information, please click here.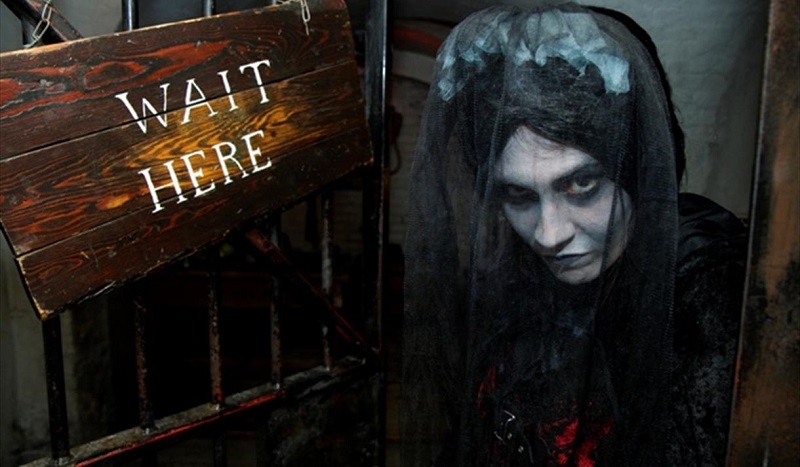 The National Justice Museum | Every Saturday at 6pm | Tickets £10.95 or £9.95 with student card
Voted the 'most haunted building' in the UK, these tours offer you the chance to walk in the footsteps of those who were condemned, imprisoned and executed in years gone by. Uncover eerie tales and learn of the paranormal experiences within this historic building. This tour is not suitable for under-14s, and under-18s must be accompanied by an adult due to the adult themes. Tours last approximately 1 hour.
For more information, please click here.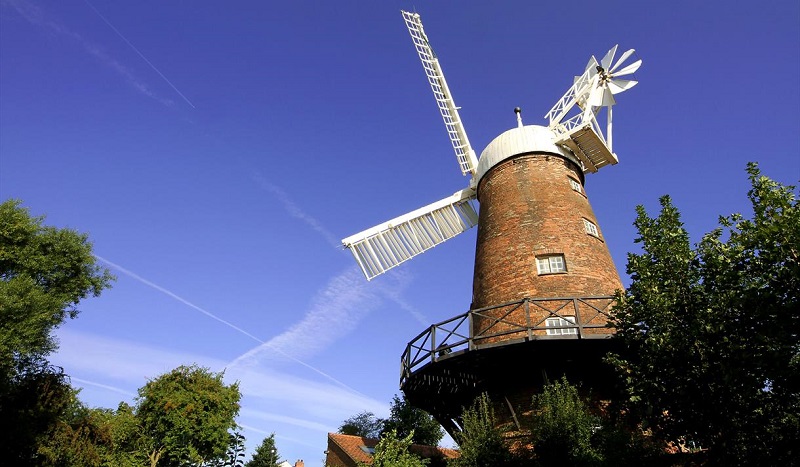 Green's Windmill | Saturday 9 November 2019 1 - 4pm | Free Entry
Visit the magnificent setting of Green's Windmill for their traditional Autumn Fayre. There will be a varied selection of stalls to browse - a great opportunity to do some early Christmas shopping! Take in the breath-taking views across Nottingham - so remember to bring the camera! Home-made pizza will be available freshly baked from the community garden pizza oven. All proceeds from the event will help keep the mill open and operating for the enjoyment of others.
For more information, please click here.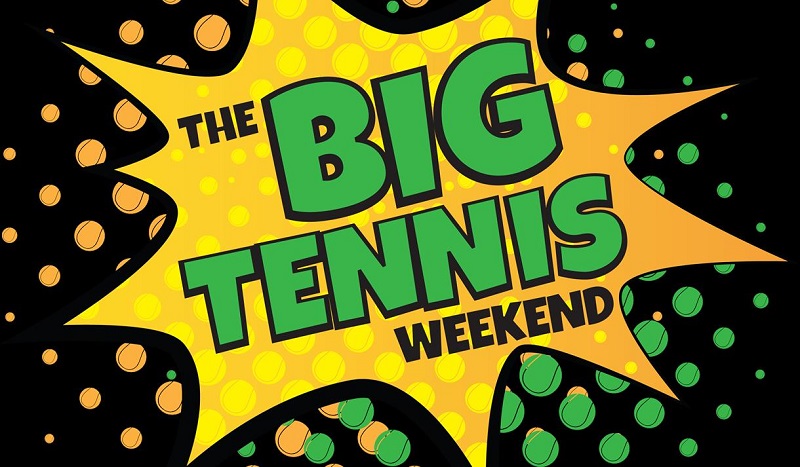 Nottingham Tennis Centre | Saturday 9 and Sunday 10 November | Free event
The Big Tennis Weekend Roadshow is back at Nottingham Tennis Centre with its brand new tennis games and fabulous, fun activities and the team is inviting you to come and join in. All equipment is provided and the great coaching team will be on hand to help you enjoy the sessions, which take place on Saturday 1-2:30pm and 3:30-5pm, and Sunday 10-11:30am and 1-2:30pm.
For more information, please click here.
Related
0 Comments