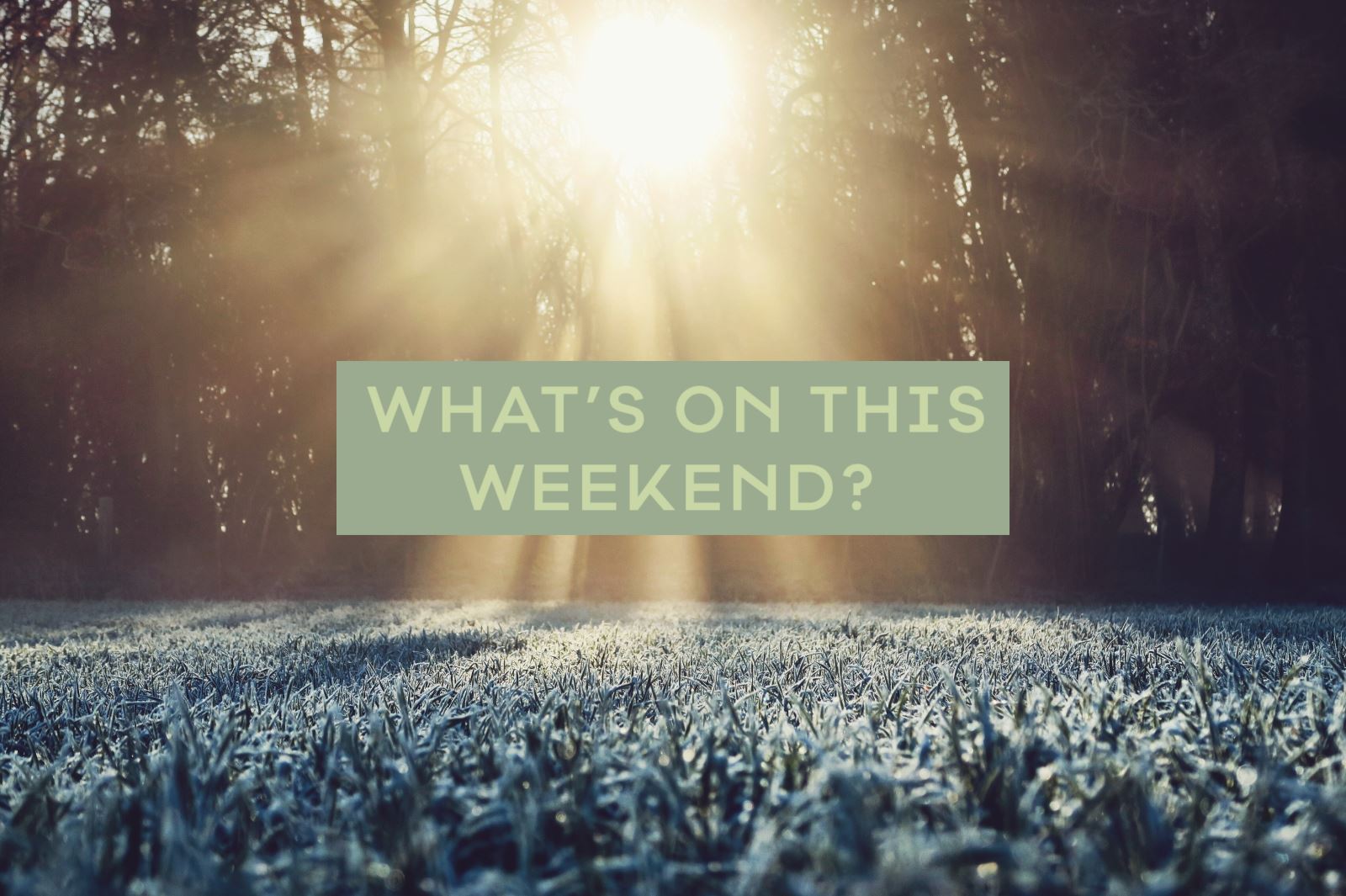 The festivities are over, there's a chill in the air, the urge to hide away is high… luckily there's a host of events coming up to pique your interest and to help you resist the urge to hibernate, so why not get out and start making some great memories in 2020.

We've rounded up five of our favourite events, from classic cinema to cultural outings and comedy nights, but be sure to check our What's On section for more reasons to get out and enjoy Nottinghamshire.

Don't forget, if you are out and about having a great time in Nottinghamshire, you can use #lovenotts to share the love and connect with us via our Twitter, Facebook or Instagram!
The Theatre Royal and Royal Concert Hall | Friday 10 - Sunday 12 January 2020 | Tickets: £23.50 - £42

Start the year by experiencing something extraordinary - Moscow City Ballet returns to Nottingham with two breath-taking productions this week. On Wednesday and Thursday you can see the spectacular Swan Lake, but over the weekend The Nutcracker will be taking centre stage. The fairy-tale story of Clara whisked away on a magical adventure with her Nutcracker Prince (and set to Tchaikovsky's iconic score) is a perfect introduction to ballet for all the family, brimming with beautiful sets, stunning costumes and exceptional dancers.

For more information, please click here.
---
Nottingham Contemporary | Saturday 11 January | ​​​​​7pm - 8.30pm | Tickets: £14.30 (Concessions £11, Under 14s £7.70)

A cinematic masterpiece a century old will be brought to life with a spinetingling live orchestral score this weekend. Regarded as the world's first horror film, Robert Wiene's distorted sets, sinister shadows and unnerving characters create a tense and paranoid world, perfectly accentuated by Minima's newly reworked score, providing "a spellbinding accompaniment." (The Guardian).
For more information, please click here.
---
The Canal House | Sunday 12 January, 8pm | Tickets: £10 per person
If the post-Christmas-comedown has left you feeling a little glum, a good laugh at the end of the weekend might be just the thing to put a smile on your face and a spring in your step. Rising star on the comedy scene, Scott Bennett is bringing his greatest hits solo show to Nottingham on Sunday evening, full of engaging and accessible observations and anecdotes that are sure to have you chuckling and chortling in no time.

For more information, please click here.
---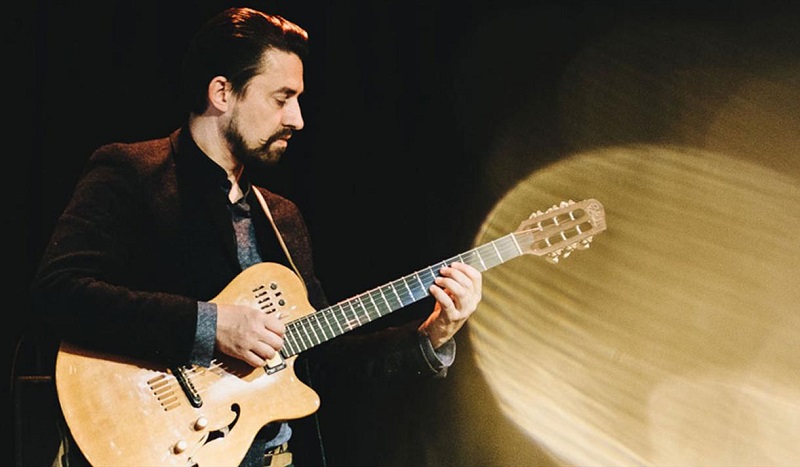 Peggy's Skylight | Friday 10 January, 8pm - 10pm | Tickets: £8 - £10
Head to Nottingham's premier jazz club this Friday for an evening of funk infused musical stylings, soulful Hammond swing and explosive grooves. A firm favourite at Peggy's Skylight, Funky Organ are made up of Thom Whitworth (guitar and trumpet), Paul Deats (organ/keys), Simon Paterson (bass guitar) and Stevie Smith (drums) – guaranteed to get your toes tapping with their brand of contagious funk. Sit back and while away the evening over a plate of two from Peggy's Eastern meze inspired menu and let the music wash over you…

For more information, please click here.
---
Boat & Horses | Friday 10 January | 7.45pm - 11pm | | Tickets: £5

Looking to get active in 2020 but fancy something a little more fun than sweating it out in the gym? Why not join the Nottingham Ceilidh Club this Friday and try your hand at highland dancing? Whether you're a complete novice or know your stuff, the friendly group will welcome you into the fold for a fun and social evening of traditional dance to the sounds of the Blue Kettle Ceilidh house band. Don't worry about not knowing the steps – each dance will be called and what you need to do will be explained as you go along, with lots of friendly folk to give you a hand and get everyone, young and old, up dancing and having a good time.
For more information, please click here.
---

This blog was written by Claire Jones, Marketing Assistant at Visit Nottinghamshire.
Related
0 Comments