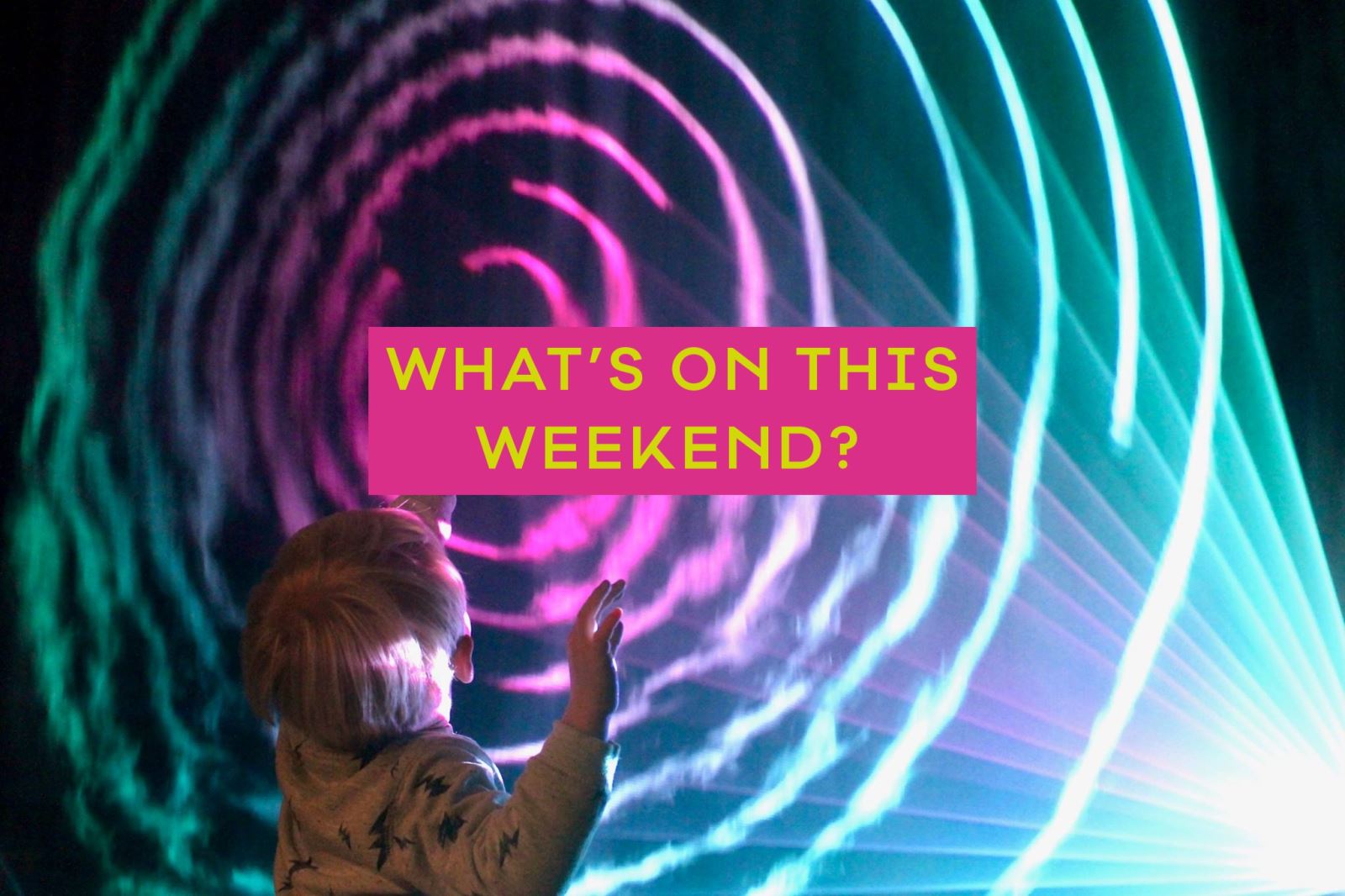 Art lovers are in for a treat this weekend in Nottinghamshire, with a host of illuminating delights in store for Light Night, the continuation of Chinese New Year celebrations in Nottingham, the opening of three new exhibitions at Nottingham Contemporary, and a new production at Nottingham Playhouse.
We've picked out a few of our favourite events coming up across Nottinghamshire, and there's plenty more ideas for great things-to-do in our What's On calander. A special mention goes out to the stunning Snowdrops at Holme Pierrepont Hall.

Don't forget, if you are out and about having a great time in Nottinghamshire, you can use #LoveNotts to share the love and connect with us via our Twitter, Facebook or Instagram!
Friday 7 - Saturday 8 February | Various Venues | Free

The ever-enchanting Light Night sees the city come alive with illuminations, installations and inspired performances, and for the first time ever the fun is spread over two evenings meaning more time to enjoy all the delights on offer. You can pick up a copy of the Light Night guide at Nottingham Tourism Centre, or pre-order your copy online now, ready to collect on Friday or Saturday. Along with the all-important map the guide is packed with vouchers for food, drink and shopping, set trails to follow, artist profiles and loads more. Don't forget to download the brand-new App to see artworks by Jason Wilsher-Mills come to life on the Augmented Reality trail.

For more information, please click here.
---
Thursday 6 - Sunday 9 February | Motorpoint Arena Nottingham | Tickets: From £10
Ice hockey stars from far and wide will be arriving in Nottingham this week in the hopes of making sporting magic on the ice and taking their team one step closer to the 2022 Winter Olympic Games in Beijing. The Round 3 Group J tournament will be held at Nottingham's Motorpoint Arena, and there's plenty of chances to catch a world-class ice hockey match this weekend. On Saturday Hungary will take on Romania during the afternoon before Estonia battle it out against top seeds Great Britain in the evening. The following day Romania and Estonia will take to the ice before Great Britain play Hungary in the final match of the tournament.

For more information, please click here.
---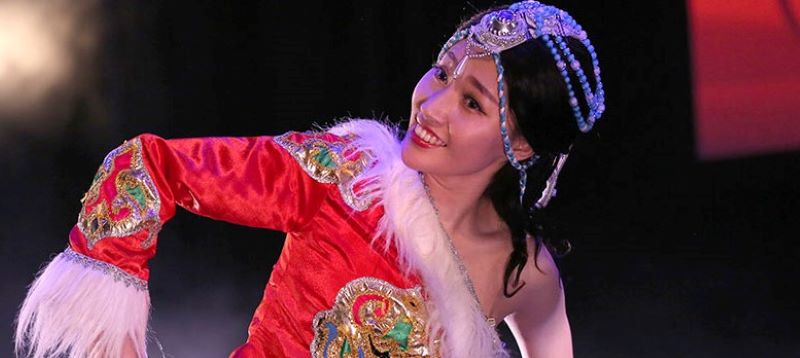 Friday 7 February at 7pm and Saturday 8 February at 1pm and 3.30pm | Lakeside Arts | Tickets: £10

Chinese New Year celebrations continue this weekend with a kaleidoscope of fascinating performances at this gala event, featuring traditional music played on the Chinese Erhu, Guzheng and Bamboo Flute music, together with spectacular group-coordinated Kung Fu routines. Each act builds to create a multi-layered experience of both traditional and contemporary Chinese culture. All proceeds from ticket sales will be donated to Nottingham Breast Cancer Research Centre.
For more information, please click here.
---
Friday 7 February | 6.30 – 11.30pm | Nottingham Contemporary | Free
Alongside colourful light sculptures by Nottingham artist Raphael Daden and an interactive light show where you can play with waves of light and sound as part of Light Night at Nottingham Contemporary, this weekend there are three exciting exhibitions launching.

Denzil Forrester's colourful large-scale paintings illustrate the nightclubs of 1980s London and present-day Jamaica. Diane Simpson's sculptures span her 40-year practice and are inspired by the history of clothing and architecture. Sung Tieu explores sound as a weapon, using sound, texts, sculptures and architectural interventions.The exhibitions will be open until 9pm, but the party will continue into the night with live music in the bar.

For more information, please click here.
---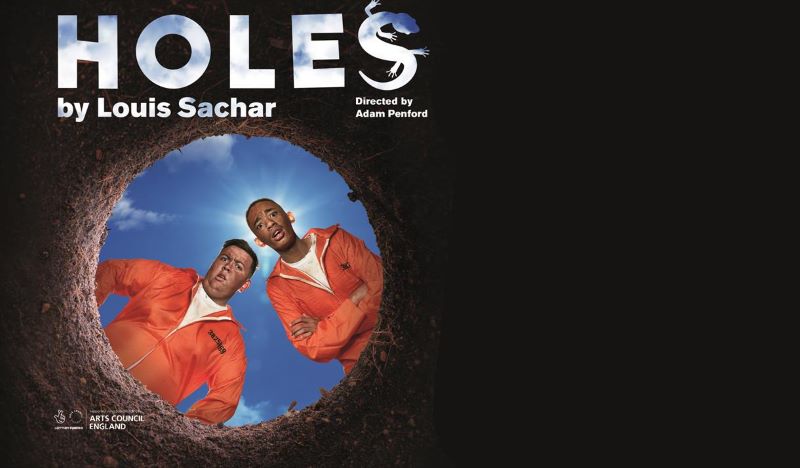 Wednesday 5 - Saturday 8 February | Nottingham Playhouse | Tickets from £12.50

Nottingham Playhouse has had a glowing reputation since its foundation in 1948, but in recent years under the leadership of Artistic Director Adam Penford, things have really gone from strength to strength, seeing them named 'regional theatre of the year' in 2019 and producing world-class theatre right here in the heart of Nottingham. Their latest production is based on the multi-award-winning novel by Louis Sachar and tells the tale of Stanley Yelnats, a young man cursed with bad luck who finds himself sent to a labour camp for a crime he didn't commit. His curious punishment is to dig a hole each a day under the pretence of building character, but not all is as it seems. Expect live music, scary puppets and breath-taking scenery in this off-beat and quirky adventure, perfect for adults and children aged 8 and up.

For more information, please click here.
---

This blog was written by Claire Jones, Marketing Assistant at Visit Nottinghamshire.

Related
0 Comments