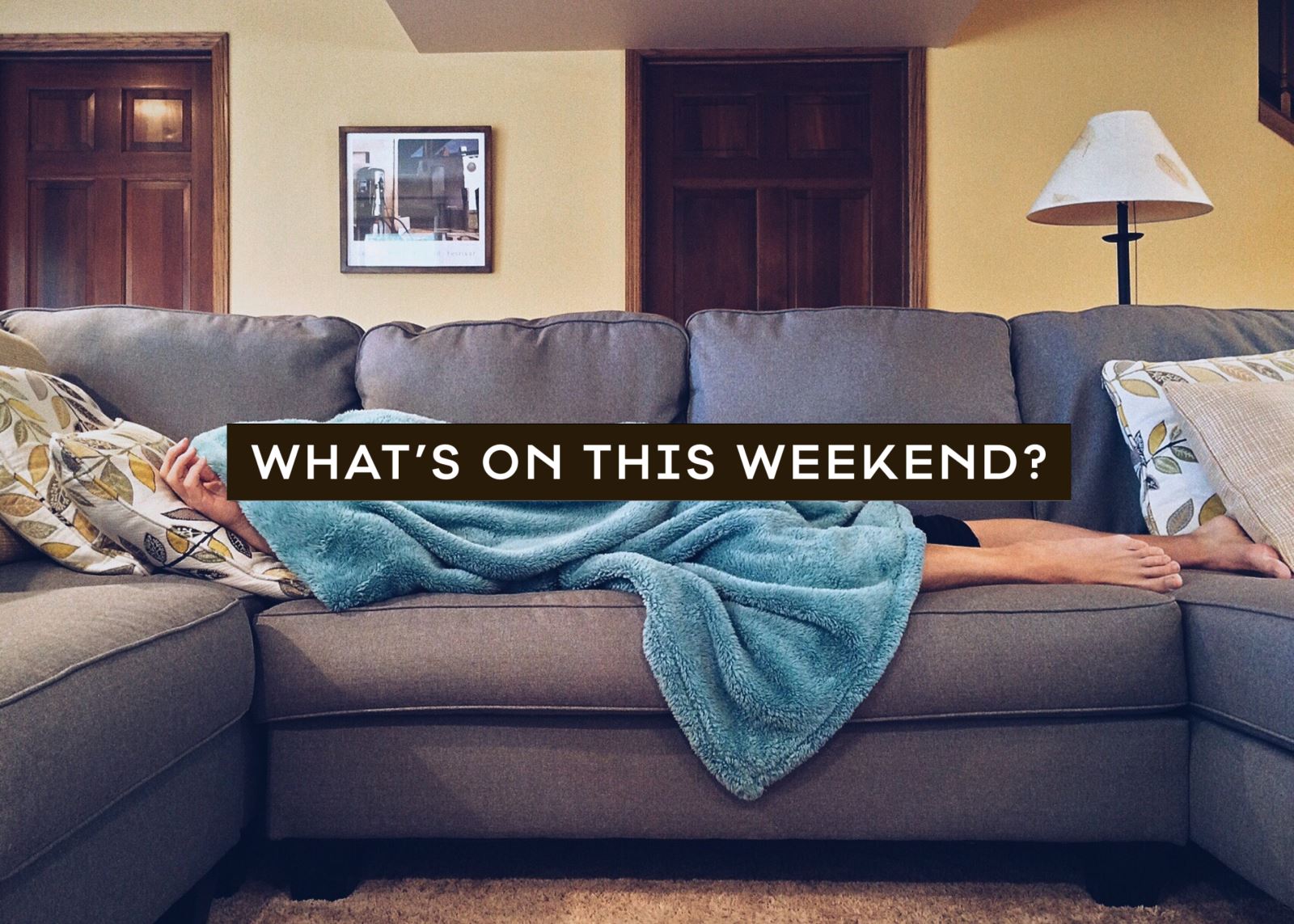 Another weekend in lockdown is on the horizon and we're all missing the events and gatherings we might otherwise have been attending and the people we'd have been there with. If you're feeling the effects of lockdown fatigue we've compiled another guide to Nottingham and Nottinghamshire's virtual events coming up this weekend, with ideas for things you can do from the enforced comfort of your home in the hopes you'll find something to lift your spirits.

We've not more virtual events on this page of our website, or you can use #NottGoingOut to connect with us on Twitter , Facebook or Instagram.

When: Wednesdays and Fridays at 8pm | Where: Facebook Live

Elevate your Friday evening tipple to a tutored wine tasting thanks to Debbie from Notts Derby Wine School. Join her on Facebook for a fun, informal tasting session of two wines expertly paired with a delicious cheese – you might even pick up some tips and impress your mates with your newfound insights into the wonderful world of wine once lockdown is lifted. They're working closely with local wine retailers who are sponsoring the tastings and have mixed cases of the wines to be tasted avilable for delivery, so you can support local businesses and join in with the tastings, while The Cheese Shop can deliver the expertly paired cheeses.
Image credit: The Appliance Judge
---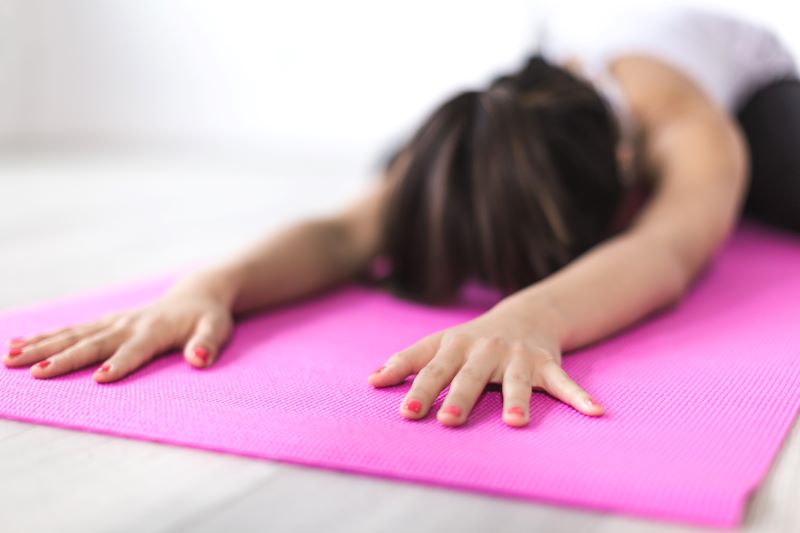 When: Sunday 3 May at 10am | Where: Facebook Live

Stretch your body and relax your mind with a Yoga class from Nottingham Studio and Wellness Centre at1.Space. On Sunday they'll be hosting a free session for charity and mental health service Harmless on their Facebook page. If you can't wait until Sunday at1.Space have created a digital platform for their yoga, mindfulness and meditations sessions with live classes each day as well as an archive of sessions to access on demand, with weekly and monthly subscriptions avilable. Find out more here.
---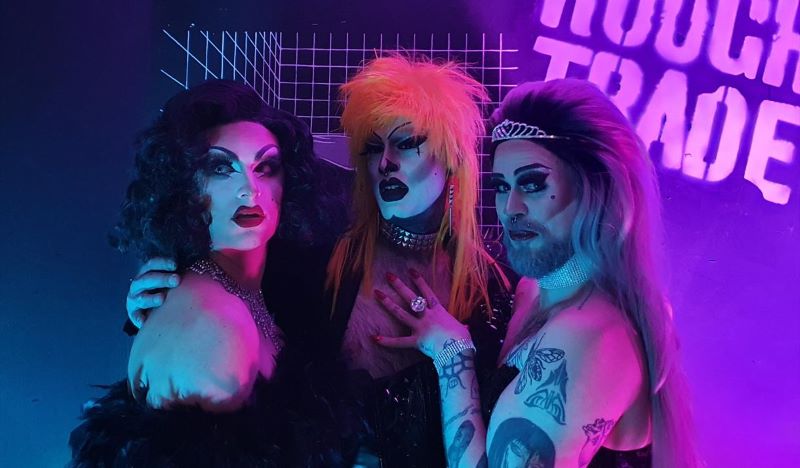 When: Saturday 2 May from 8pm | Where: Twitch & Facebook Live
Nottingham's Queer Alternative club night for the LGBTQ+ and alliance community DirtyFilthySexy are taking a leap into cyber space to put on their first ever online drag show. Feast your eyes on some of the fiercest local alt-drag talent (and maybe even some special guests) in an extravaganza showcasing artists of all styles, genders, backgrounds, and abilities. DirtyFilthySexy regulars and stars of the hilarious Unnamed Drag podcast Nana and Marilyn Sane will be hosting, with Mother of the haus Glitterhawk behind the scenes making sure it all runs smoothly. Resident DJs DJ Greyskull and DJ BOZ will get the party started with their eclectic array of alt tunes before and after the show.
---


Live-stream Gigs

There are loads of livestream gigs to choose from this weekend if a little live music would lift your mood. Nottingham's brilliant independent magazine are still entertaining us each evening with their Sofa Sessions, bringing Nottingham's musicians, poets and performers live into our living rooms, or wherever your wifi allows, on their Facebook page at 8pm. They don't announce the line up in advance so just tune in and check out some local talent or scroll through their feed until you find something that tickles your fancy – there's loads to choose from! The week's Nottingham featured artist from Bodega is the soulful singer-songwriter Charity Stow who'll be live from 8pm on Sunday evening (Fading Blonde will be performing on Tuesday and Joe Baxter on Thursday if you're after a midweek music fix). This week's Splendour Session will take place on Friday at 1.30pm with the melodic musical stylings of George Gadd.
---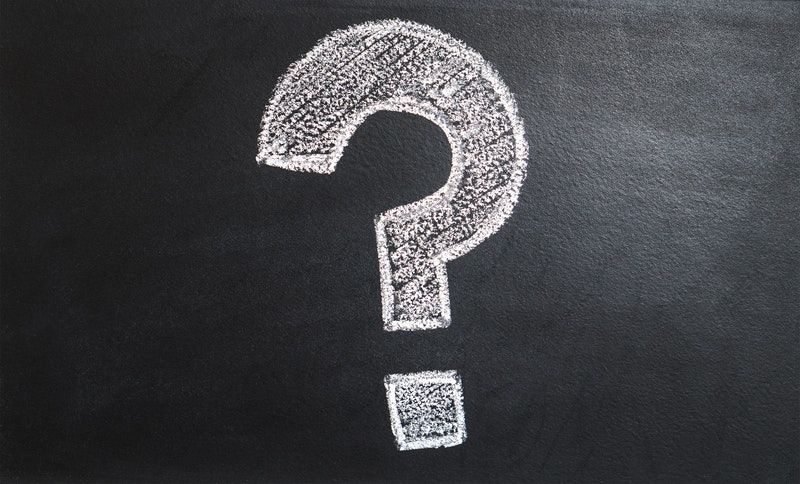 There's nothing like racking your brains for a just out of reach scrap of knowledge to invigorate your braincells, or a good-natured argument with a loved one over some obscure or arbitrary fact to ignite the spirit of team work, so why not jump on the quarantine trend and get involved with some online quizzing? Trent Navigation's online pub quiz community is growing each week, and not only are they fund raising for a different charity each week during the quiz, their working with the Open Kitchens project to provide free, nourishing meals for frontline workers and the most vulnerable members of the community. Truly inspiring stuff! Join them on Facebook from 7pm on Sunday evening for their general knowledge quiz.

Alternatively, if you're looking for a little midweek quiz action Nottingham institution Annie's Burger Shack have also moved their legendary quiz online, you can take part each Wednesday. For the authentic Annie's experience you'll need some brilliant burgers to munch on while you test your knowledge. For a quiz you can enjoy anytime, check the Theatre Royal Archive Quiz.
---

This blog was written by Claire Jones, Marketing Assistant at Visit Nottinghamshire.
Related
2 Comments