Welcome to another edition of our guide to Nottingham and Nottinghamshire's virtual events and things-to-do this weekend. Whether you're looking to dance the night away at a virtual party, test your mettle with a quiz, connect with nature of calm your mind with meditation, we've got the virtual event for you!

If you'd rather spend some time in the great outdoors this weekend we've got recommendations for perfect picnic spots, plus loads of info on walking and cycling routes. Please be sensible if you're out in Nottingham and Nottinghamshire, and observe social distancing guidelines to protect yourself and others.

We've got more virtual events on this page of our website, or you can use #NottGoingOut to connect with us on Twitter , Facebook or Instagram.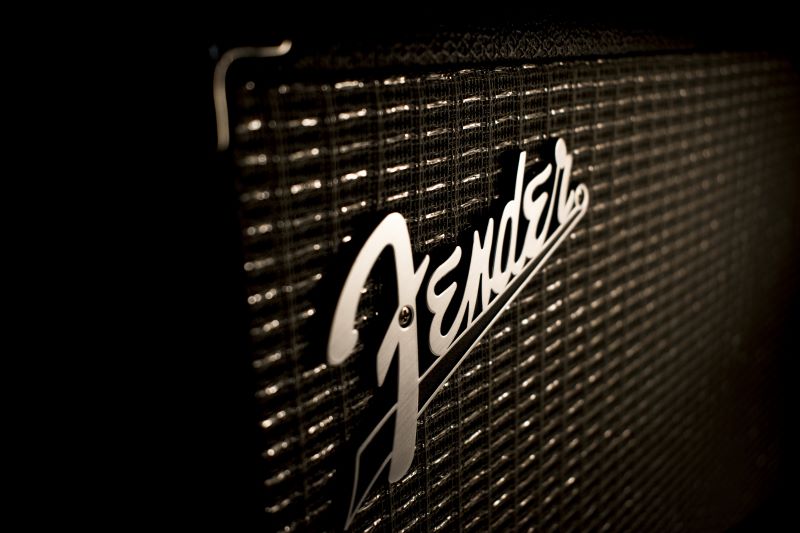 When: Friday 5 June, 8pm | Where: Twitch
Nottingham's legendary venue Rock City will be bringing the party each Friday evening with Rock City TV which launches this week, live on twitch. This promises to be no ordinary livestream, with a huge lightshow and visual effects while the DJ spins an epic soundtrack of your favourite tunes. Just get your drinks ready and tune in to join the party. Sticky floors optional.
---

The ancient landscapes of Creswell Crags have been a source of inspiration since the Ice Age and their new online poetry course could be just thing to help you connect with the natural world, unleash your creativity and find a moment of quiet reflection in these strange times. Each week they'll be releaseing a new video workshop designed to get your writting about nature, starting with an exploration of the role of attentiveness in nature poetry. The course is free, but if you can, a donation would be very much appreciated to help preserve this heritage treasure for future generations. Creswell Crags is an independent charity, and has been seriously affected by the Covid-19 pandemic. They are asking for a suggested donation of £5, if you can.

Find out more.
---


Feast your eyes on Nottingham's amazing Leftlion Magazine

Back in the heady days before you'd heard of coronavirus and the idea of national lockdown seemed like something that only happened in dystopian Hollywood films, you'd have found copies of Nottingham's independent magazine Leftlion in all the best bars and cafes throughout the city. Back in April they made their first ever online-only issue, and each month since they've been keeping us entertained, not only with great things to read, but by bringing Notts artists live to our living rooms each weekday evening with The Leftlion Sofa Sessions on Facebook. In June's issue of the magazine they've worked on telling inspiring stories from Nottingham's past, present and future, and they've got all 125 back issues available to peruse at your leisure on their website.
---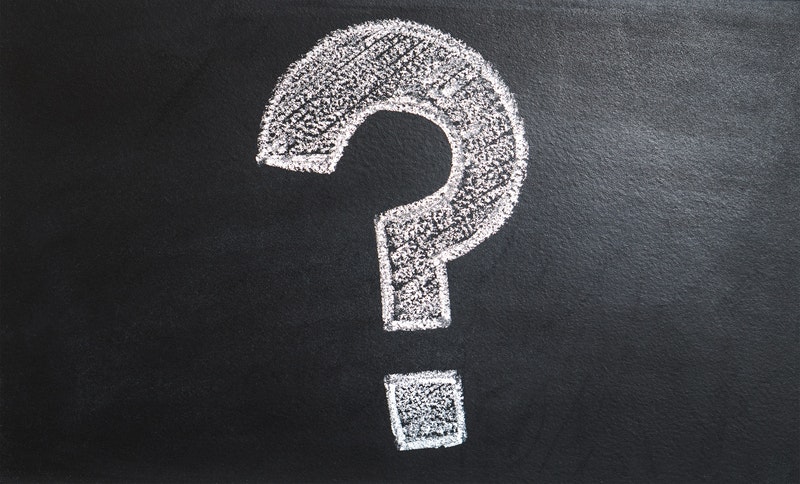 Quizzes

There's nothing like racking your brains for a just out of reach scrap of knowledge to invigorate your braincells, or a good-natured argument with a loved one over some obscure or arbitrary fact to ignite the spirit of team work, so why not jump on the quarantine trend and get involved with some online quizzing? Trent Navigation's online pub quiz community is growing each week, and not only are they fund raising for a different charity each week during the quiz, their working with the Open Kitchens project to provide free, nourishing meals for frontline workers and the most vulnerable members of the community. Truly inspiring stuff! Join them on Facebook from 7pm on Sunday evening for their general knowledge quiz.

Alternatively, if you're looking for a little midweek quiz action Nottingham institution Annie's Burger Shack have also moved their legendary quiz online, you can take part each Wednesday. For the authentic Annie's experience you'll need some brilliant burgers to munch on while you test your knowledge. For a quiz you can enjoy anytime, check the Theatre Royal Archive Quiz.
---

We could all do with paying some attention to our mental health in these strange times, so why not tune into a guided meditation this weekend? Maitreya (Koji Takeuchi) is a meditation master from the Japanese city of Handa who has made his home in the village of North Clifton, Nottinghamshire, since 1973, having left the life of a zen monk to travel and teach meditation. His incredible Pure Land Japanese Garden & Meditation Centre is a haven of tranquillity - a little slice of Japanese serernity in rural Nottinghamshire. Buddha Maitreya has been sharing a new guided meditation video each fortnight, with five now avilable for you to watch at your lesuire, whenever you need a renwed sense of calm or to let your mind travel to a place of peace.

Find out more.
---
Related
1 Comments