Are you looking for things to do this weekend? Then you are in for a treat! Nottinghamshire has some great events you can make the most of, whether you're wanting to stay local or go on an adventure, spend a little or enjoy free things to do.
Our events this weekend will transport you into the legend of Robin Hood, a sci-fi future imagined in the year 2094, and a 1620s expedition! Or for those who like to stay in the present day, why not enjoy a creative workshop or comedy night? Please note that these events and venues may be operating with specific COVID-19 guidelines and requirements.
Don't forget - if you are out having a great time in the city or out in the county, you can use #LoveNotts to share the love, or tag us using @visitnotts on Facebook, Twitter and Instagram.
There are many more things to do and explore on our full What's On calendar such as virtual exhibitions and tours as well as outdoor activities. Have a browse today and find the perfect activity or experience to enjoy this weekend.
---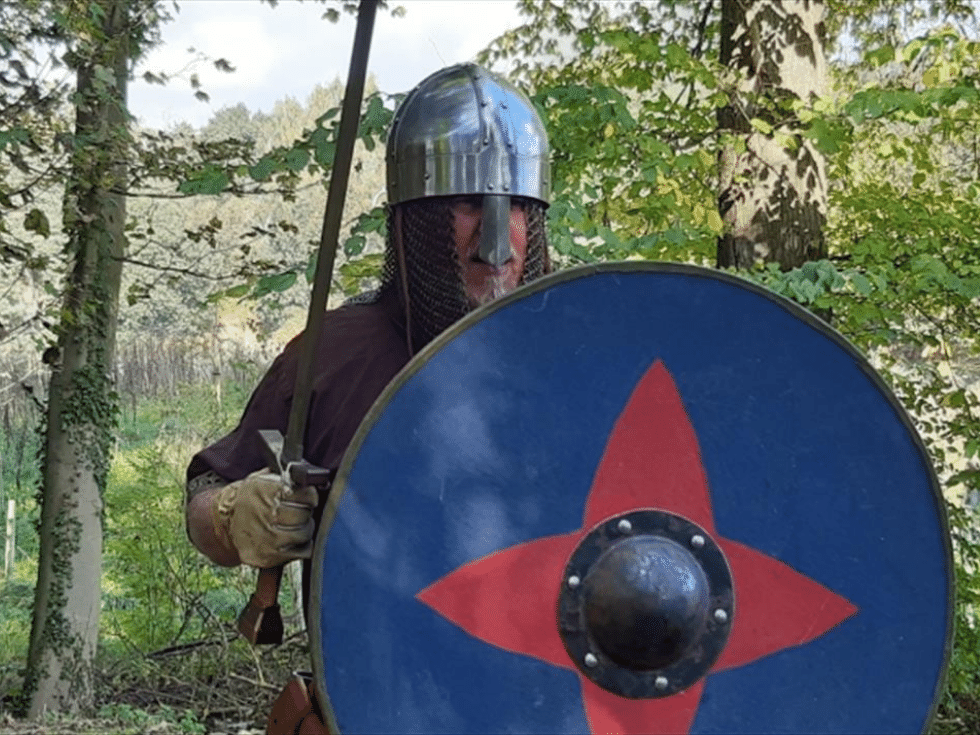 RSB Sherwood Forest Visitor Centre
Saturday 15 & Sunday 16 January 2022 | RSPB Sherwood Forest Visitor Centre | Times & Prices: Vary
Visit Sherwood Forest this weekend and join in with Wassailing at Sherwood for free or Myths and Legends with the Master at Arms for only £5 (£4 for members). Wassailing involves a parade to the famous Major Oak, where you will have to make plenty of noise to scare off the scary Krampus spirits who will have taken up residence in the Forest. At Myths and Legends, you will go for a walk with William De Tankerville, The Sheriff of Nottingham's Master at Arms, as he takes you on a tour of the majestic Greenwood, sharing stories of medieval life and the villainous Robin Hood.
For more info about Wassailing, click here. For more about Myths and Legends, click here.
---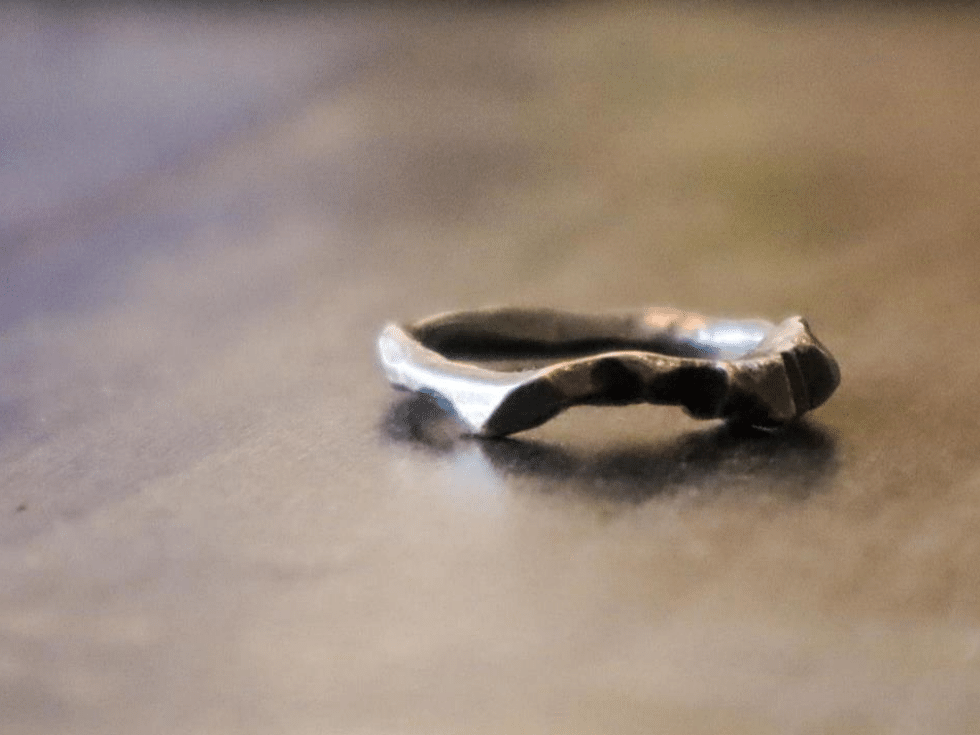 Make a Silver Ring: Ruddington
Saturday 15 January 2022 | Debbie Bryan Ruddington | 10am - 12.30pm | Price: £98.00
This is the perfect event for trying something new in 2022! Sculpt, carve and engrave during this mindful Silver Ring Workshop session. You will gain a better understanding of wax suitability and how to size and apply your design ideas to your wax replica ring. Your hand-carved ring will then be cast in eco silver and ready for collection 4-5 weeks from your workshop date. The workshop also includes step-by-step instructions to oxidise and hand-finish your ethical silver ring with your oxidising home-kit.
For more information, click here.
---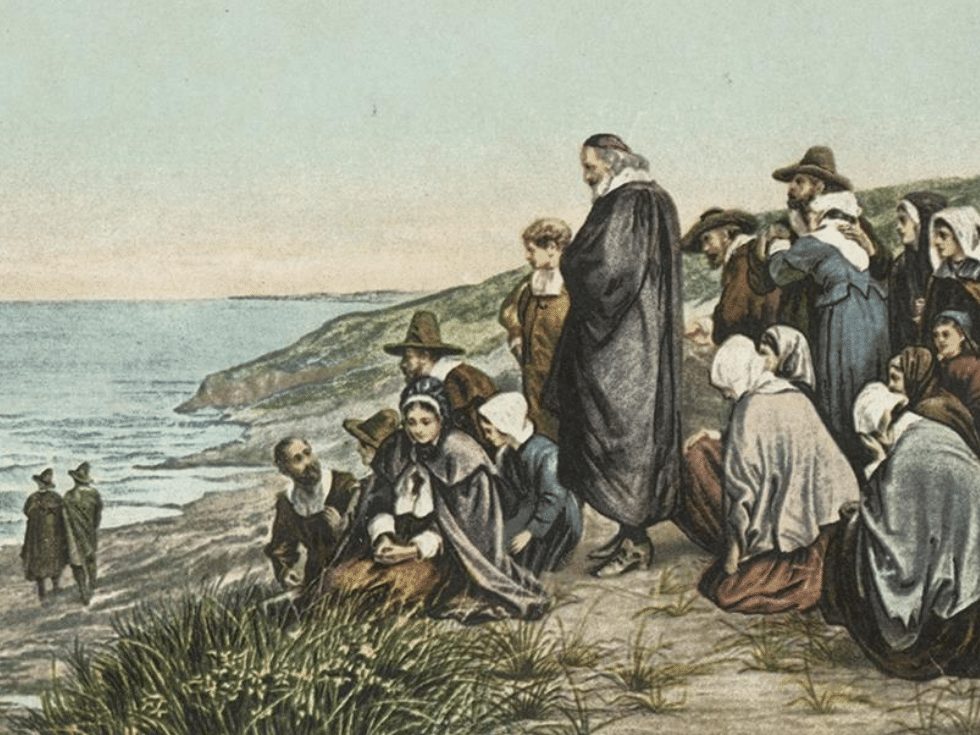 Saturday 15 & Sunday 16 January 2022 | Lakeside Arts | 12pm – 4pm | FREE
This weekend is your last chance to see Beyond the Mayflower at Lakeside Arts. The exhibition explores how we can understand these individuals by tracing the history of religious dissent, power and faith in Nottinghamshire from the seventeenth century. It looks at previous commemorations of the Mayflower story and the ways in which it has been interpreted over time. It also explores wider issues of immigration, emigration and colonialism using the archives held at the University of Nottingham.
For more information, click here.
---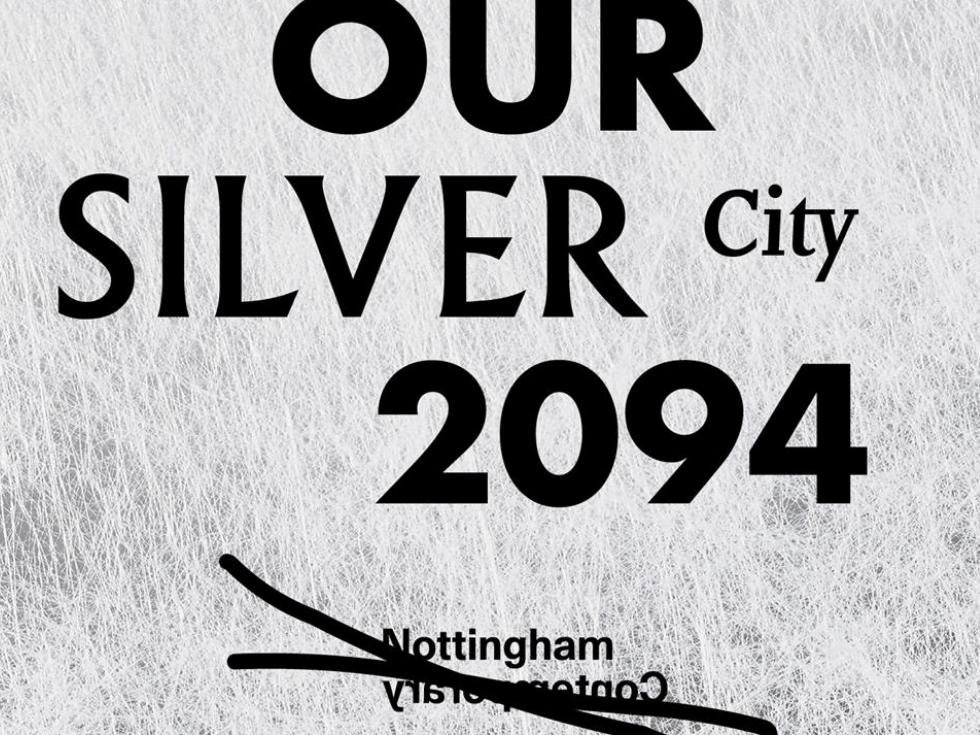 Saturday 15 & Sunday 16 January 2022 | Nottingham Contemporary | FREE
This exhibition is a must-see for anyone who loves sci-fi and imagining the future. Crossing the gallery threshold, you will step into a possible future world and explore a future reshaped by crisis, collapse, plastic-eating bacteria, flooding and more. Along the way expect to see a selection of artefacts, remnants and artworks connecting the long 21st century with what went before. All exhibitions invite you to travel in time, but this one insists on it.
For more information, click here.
---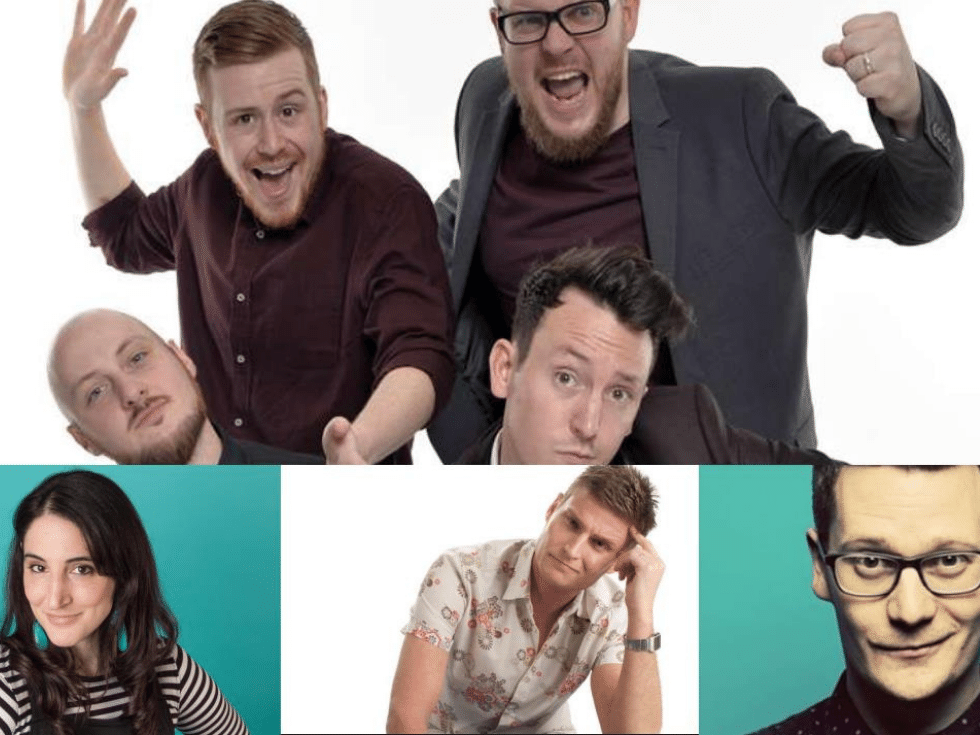 15 January 2022 | Metronome | 8pm | Price: £14.85
Just the Tonic has been producing comedy shows in Nottingham for over 25 years. Described by many comedians as one of the best comedy venues in the country, their Saturday night shows are beloved from far and wide. This week you can see The Noise Next Door, Andrea Hubert, Scott Bennett and Robin Morgan. The show starts at 8pm, so you get your laughs in then make further plans for the night.
For more information, click here.
---
This blog was written by Katherine Taylor, Marketing Executive at Visit Nottinghamshire
Related
3 Comments