We can't believe January is nearly over! Nottingham and Nottinghamshire have gotten off to an amazing start in 2022, and with the arrival of some amazing annual events like Beat the Streets, we have even more to look forward to this weekend that makes Nottingham worth visiting.
The beloved annual music festival Beat the Streets returns to raise money for charity, they're putting on an unmissable show at Beeston Light Night, and we're starting off Chinese New Year Celebrations in Nottinghamshire! There's much more going on around Nottingham and Nottinghamshire this weekend, so keep reading to see our top picks, which include some fantastic free events, perfect for date night or a family trip to Nottingham.
Don't forget - if you are out having a great time in the city or out in the county, you can use #LoveNotts to share the love, or tag us using @visitnotts on Facebook, Twitter and Instagram.
There are many more things to do and explore on our full What's On calendar such as virtual exhibitions and tours as well as outdoor activities. Have a browse today and find the perfect activity or experience to enjoy this weekend.
---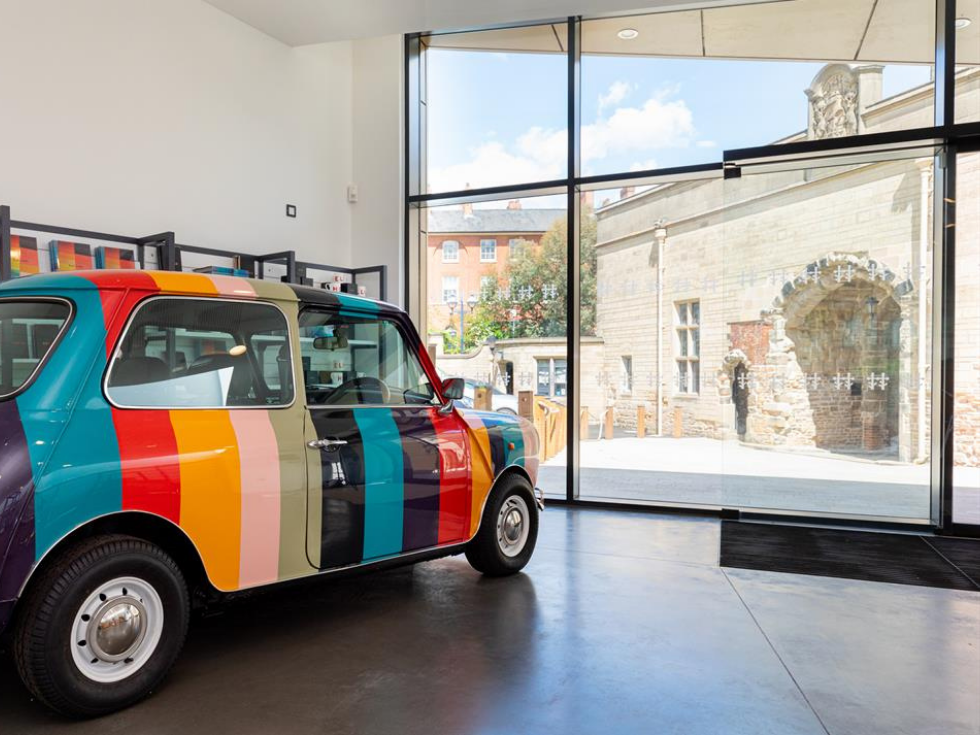 Until 20 February | Nottingham Castle | 10am – 4pm | Tickets: Various prices, with concessions and discounts available
With admission to Nottingham Castle you can enjoy access to their first exhibition as part of the world-class Temporary Exhibitions programme. You will learn how local designer Paul Smith's intuitive take on design has laid the foundations for lasting success. Made up of over 1,500 objects which span the British designer's vast career, the exhibition focuses on a series of key themes and objects that have defined the history of Paul Smith.
And even better - if you book before 1 February, you will receive 10% off your general admission ticket. Tickets must be purchased at least two hours in advance of your booked time slot to receive the 10% discount.
For more information about this exhibition and visiting Nottingham Castle, click here.
---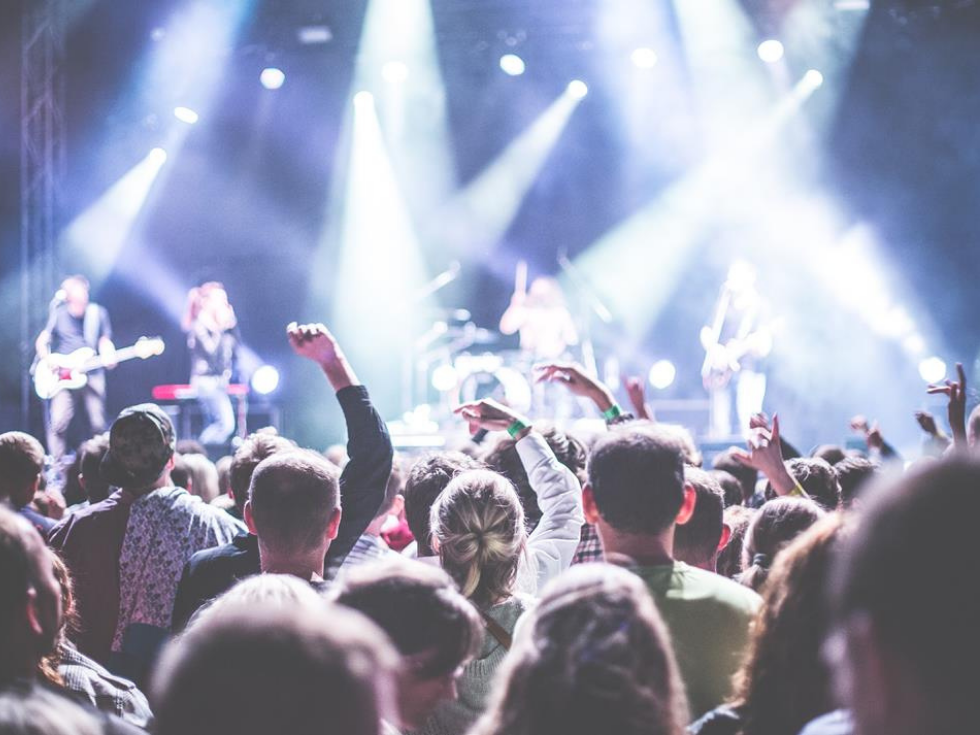 Sunday 30 January | Various venues and times | Tickets: From a minimum donation of £8
The beloved charity fundraising festival is back for 2022! Raising money for the Framework Housing Association, around 40 artists have been added to the line-up across various venues including Rock City, Rescue Rooms and The Bodega. You can expect an amazing day of live music, where you will also see some incredible local Nottingham musicians. And who knows, you may discover your new favourite artist.
This event is the perfect fun date night idea for any music-lover, or maybe you want to support local artists and a fantastic charity. All proceeds from tickets, bar, and merch go directly to Framework.
For more information about Beat the Streets and the line-up, click here.
---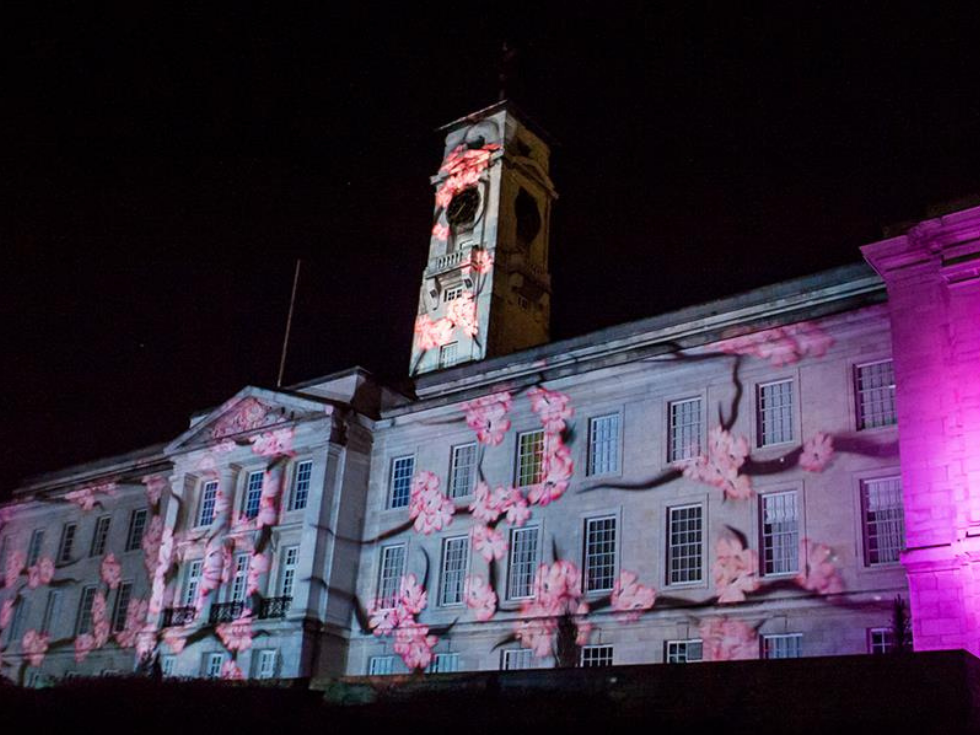 From Friday 28 January | Lakeside Arts | Various times | Tickets: £3
Lakeside Arts have participated in celebrations at the University since 2005 to coincide with the first year of the University of Nottingham's Ningbo Campus. They continue to share these celebrations together with local partners and communities to bring cheer in the Winter months.
They will be hosting a multitude of workshops for the whole family including Children's Lion and Dragon Dance with Ling Peng and Chinese Lantern Making. As well as amazing workshops, they are welcoming back Xiwang (Hope); a phenomenal projection display on the Trent Building.
For more information about Chinese New Year celebrations at Lakeside, click here. For more info about celebrations across Nottinghamshire, please visit our blog.
---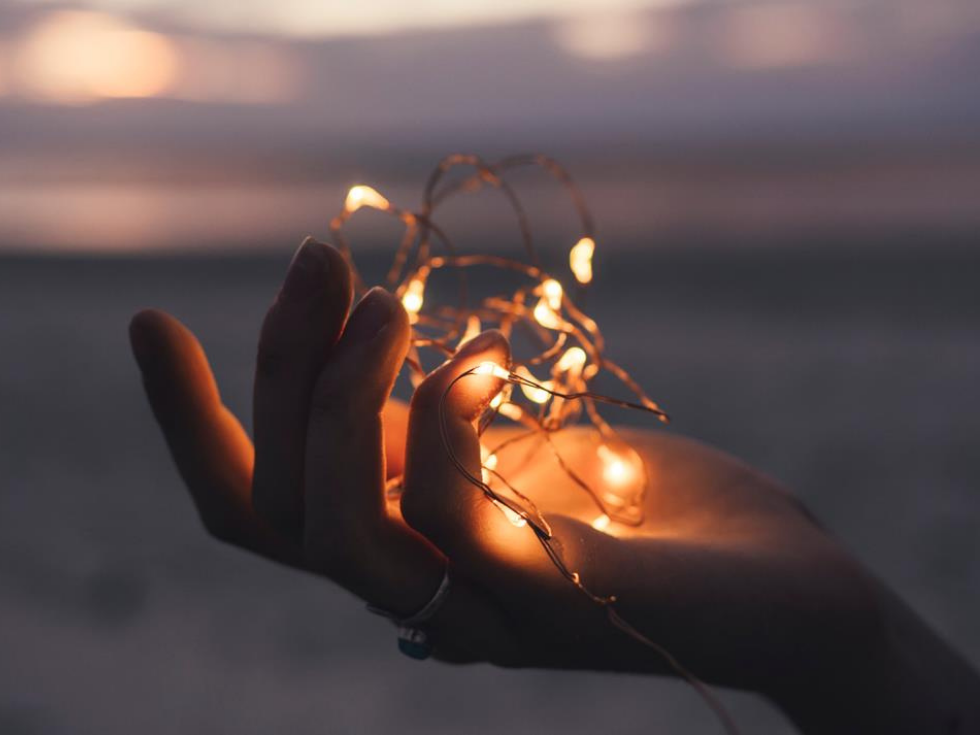 Saturday 29th January | Various locations | 4.30pm - 10pm | FREE
Visit Beeston this Saturday and enjoy a spectacle of light and art. There will be various installations across Beeston for you to explore for free, making it a brilliant afternoon for everyone, and well worth a family day trip to Nottingham. You can see some installations from Broadgate to Bartons, Central Ave to the Rylands. It is also the perfect event to get you excited for Light Night in Nottingham City Centre. Beeston is easily accessible by tram, bus, car and train, making it a perfect cheap day out. You can also explore Beeston and enjoy a stop at one of the local pubs or cafes.
For more information about Beeston Light Night including a map of events, please click here.
To learn more about Nottingham City Centre Light Night on Friday 4th & Saturday 5th February, click here.
---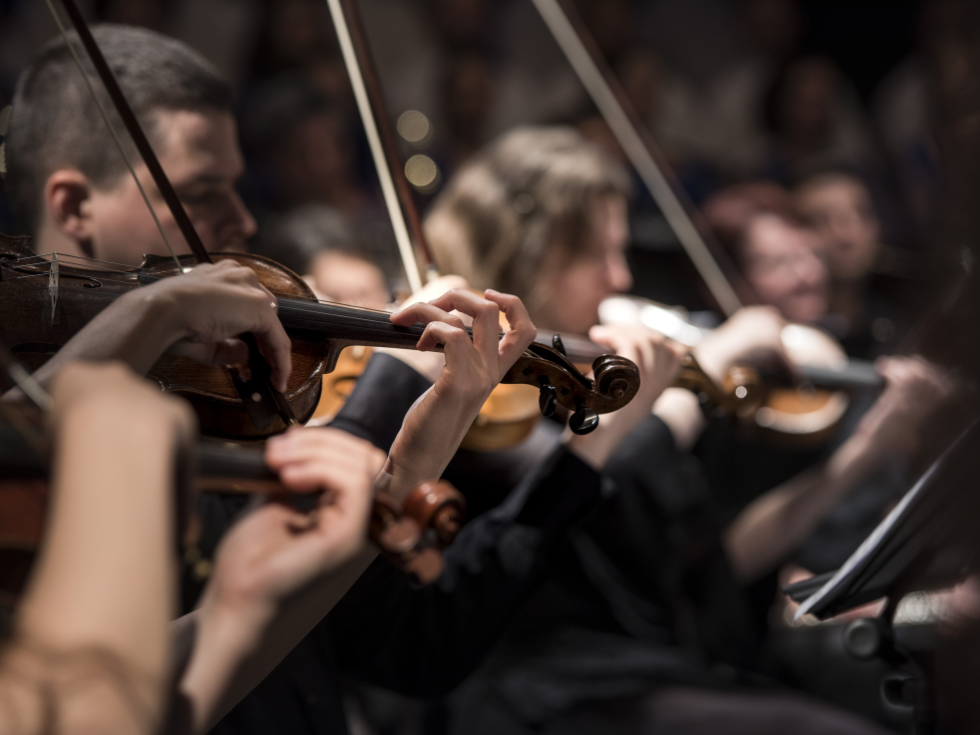 Nottingham Philharmonic Orchestra Family Concert
Saturday 29 January | Royal Concert Hall | 6:00pm | Tickets £12.50 to £27.50
The Nottingham Philharmonic Orchestra returns to the Royal Concert Hall for their Annual Family Concert with the theme of 'Villains, Thieves & Gangsters'. There are always plenty of villains to be found in theatre, opera, musicals and the movies and the NPO programme includes music about villains as diverse as Darth Vader, Cruella DeVil, Fagin & Don Corleone! Featuring music from the likes of Star Wars, Robin Hood: Prince of Thieves, Oliver!, The Godfather and many more iconic baddies, their concert is bound to be Wicked!
For more information, please click here.
---
This blog was written by Katherine Taylor, Marketing Executive at Visit Nottinghamshire
Related
1 Comments