There are tons of fun things to do in Nottingham and Nottinghamshire this weekend whether you're visiting for a weekend break or looking for something new to do local.
Treat the family to a day out, join the St George's Day parade or get closer to literature at Bromley House Library or Eastwood, where you can walk in the footsteps of D.H. Lawrence! Keep reading to see our top picks, including prices.
And while you're out and about, don't forget - if you are out having a great time in Nottingham or Nottinghamshire, you can use #LoveNotts to share the love, or tag us using @visitnotts on Facebook, Twitter and Instagram.
There are many more things to do and explore on our full What's On calendar such as interesting exhibitions, tours and fun outdoor activities. Have a browse today and find the perfect activity or experience to enjoy this weekend.
---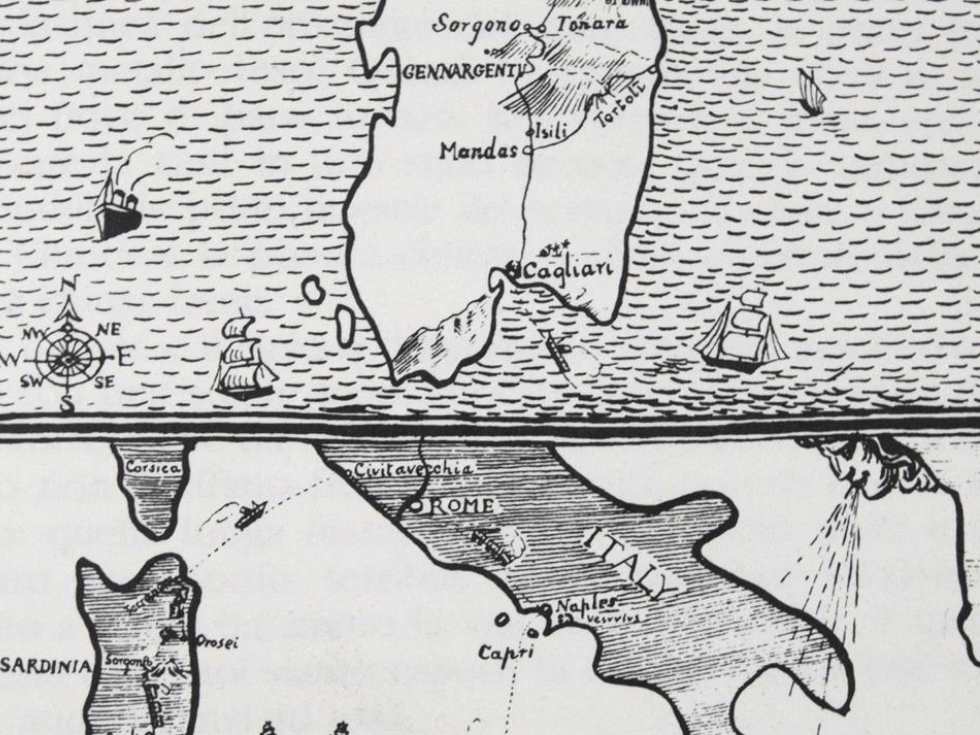 Return to Sea and Sardinia Film screening
Saturday 23rd April | Eastwood Town Council | 2pm - 4pm | Tickets £5
In 1921 D.H. Lawrence travelled from Sicily to Sardinia, and the journey inspired his travel book Sea and Sardinia. To celebrate the 100th anniversary of the book's publication, the Fondazione Sardegna Film Commission supported photographer-director Daniele Marzeddu to create the film Return to Sea and Sardinia, which will be screened in Eastwood, the birthplace of the famous writer.
After the film screening there will be the opportunity to meet with Director Daniele Marzeddu, and to visit the D.H. Lawrence Birthplace Museum, where there will be an exhibition of photography from the film, a free glass of wine and the chance to see the historic rooms of Lawrence's childhood home.
For more information, click here.
---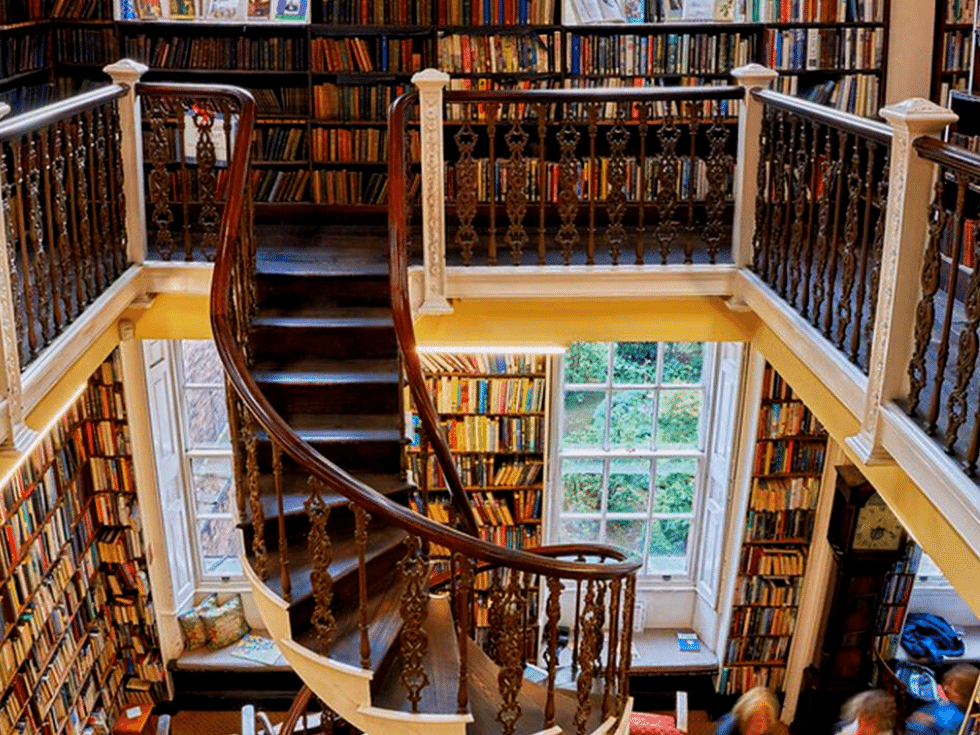 Agatha Christie and Garden Poisons – Kathryn Harkup
Saturday 23rd April | Bromley House Library | 11am – 12.15pm |Tickets £6
Has your partner been asking about insurance? Have some sinister new species suddenly appeared in your garden? This is the talk for you!
This talk explores a 'potted' history of plant poisons featured in Agatha Christie's writings and the part the have played in myths, magic and murder. Expect witches, Vincent van Gogh and a three-headed dog. This is part of our series of Spring Garden Celebration talks.
Please note this event is available via Zoom only.
For more information, click here.
---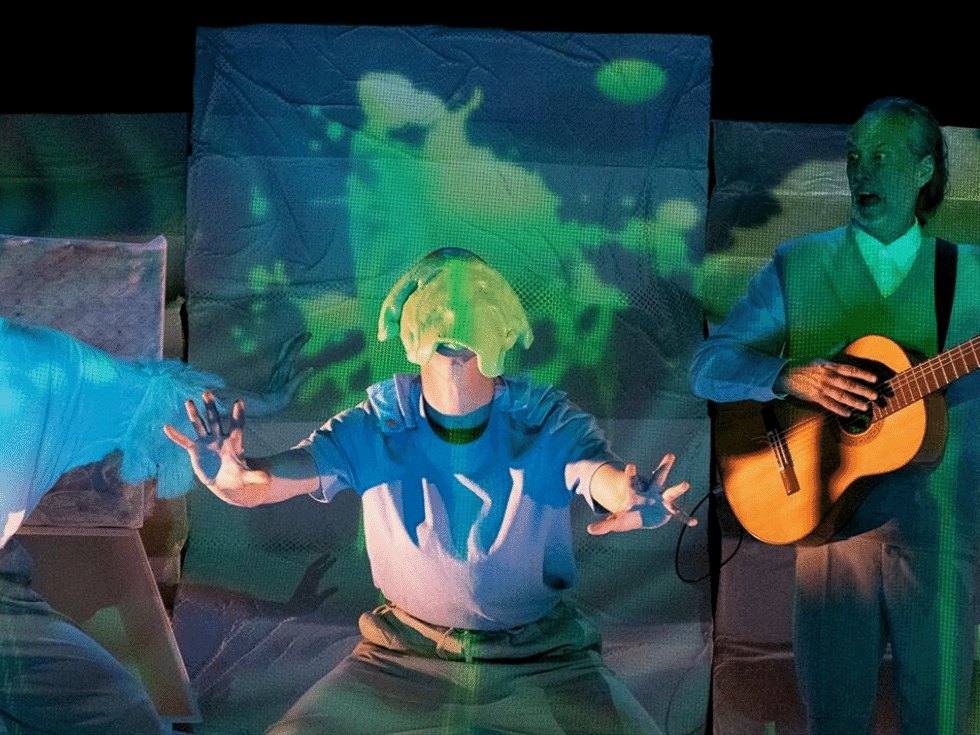 Sunday 24th April | Djanogly Theatre, Lakeside Arts | 1pm & 3.30pm | Tickets: £8.50
A fun interactive dance performance with live music and digital projection taking a light-hearted look at our sense of touch and how it influences our lives. At the heart of the show is a tale of friendship, compromise and how we all need touch to feel alive. This is the perfect treat for the whole family!
With two excellent cafés and a gallery shop with craft cabinets selling original works by leading craftmakers, stay around Lakeside Arts and enjoy a whole family day out in Nottingham. Why not enjoy a walk around the lake to make the most of your day in Highfields Park?
For more information, click here.
---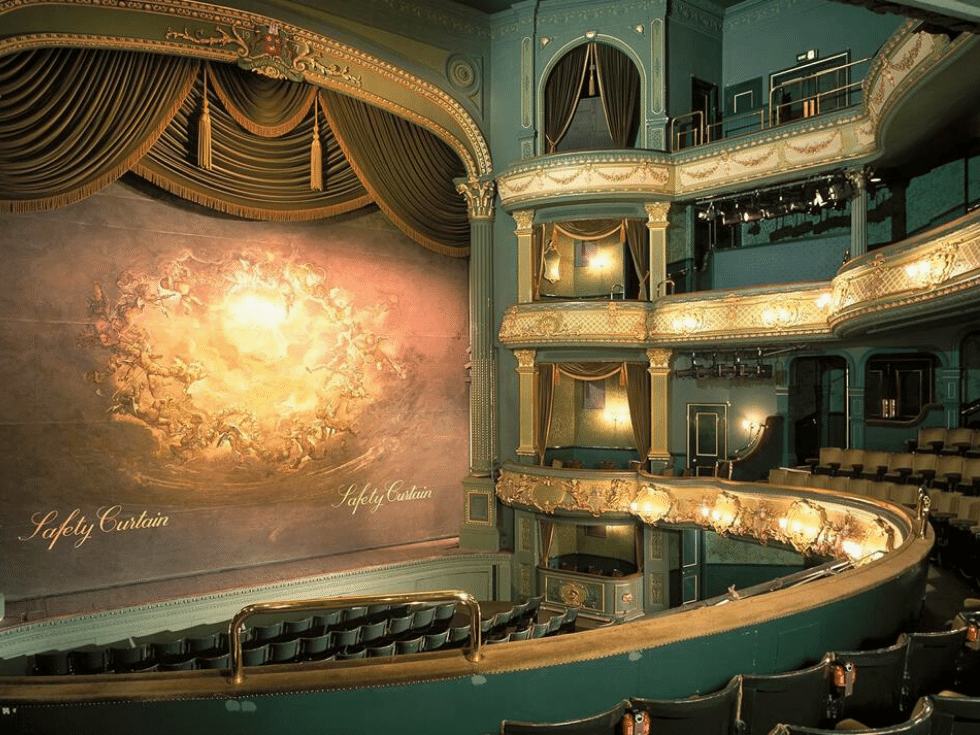 Ezekial Bone's Limelight Backstage Tour
Saturday 23rd April | Theatre Royal & Royal Concert Hall | 10.30am | Tickets £10 - £12
Discover the world behind the curtain and learn about the amazing story of the Theatre Royal & Royal Concert Hall on Ezekial Bone's Limelight Backstage Tour!
Glimpse behind the curtain to areas usually hidden to the public, explore behind the scenes, learn how the theatre works and find out all about the venue's fascinating heritage! Lead by the knowledgeable & great storyteller Ezekial Bone, you are bound to have a fantastic time exploring this iconic Nottingham venue.
Why not head into the city afterwards and grab a bite to eat or a drink? Visit our website to get some ideas and inspiration.
For more information, click here.
---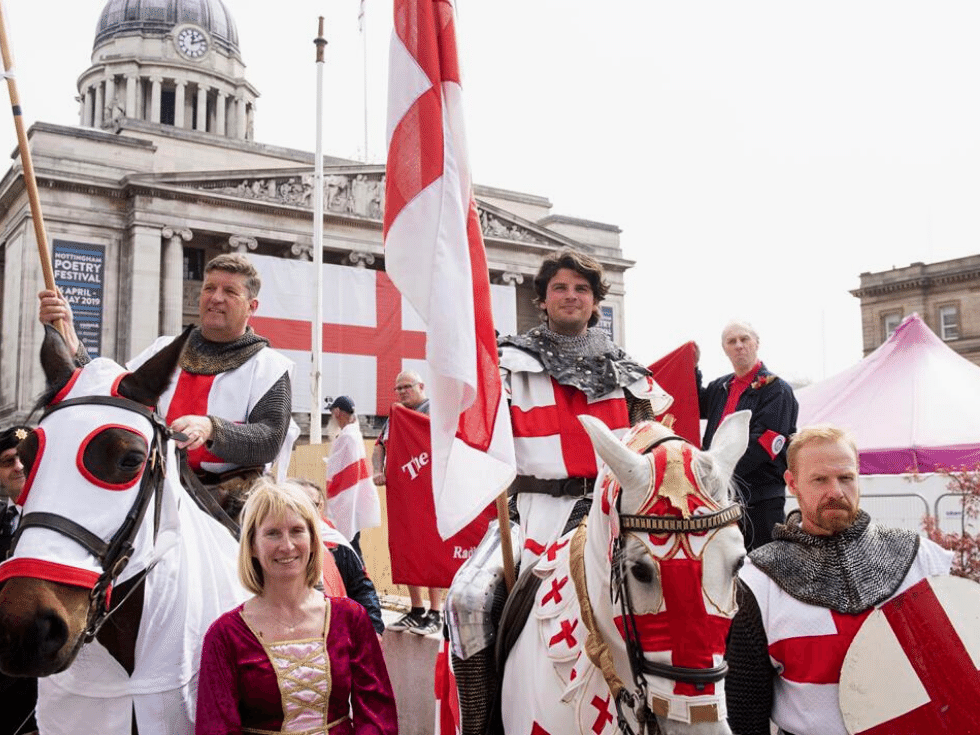 St George's Day 2022 in Nottingham
Saturday 23rd April | Nottingham: Thurland Street to Old Market Square | 12pm | Free
Come together and celebrate the patron saint of England. Led by the man himself, the traditional Royal Society of St George parade will make its way from Thurland Street to Old Market Square, finishing in front of England's largest St George's flag.
The annual St George's Day parade is one of the most colourful and vibrant events in the city. The parade will make a return this year after the necessary cancellations due to the pandemic.
The Radford branch of the Royal Society of St. George will parade from 12pm and will congregate on Thurland street from 10am. The route will end in Old Market Square.
For more information, click here.
---
This blog was written by Katherine Taylor, Marketing Executive at Visit Nottinghamshire.
Related
8 Comments