There are tons of fun things to do in Nottingham and Nottinghamshire this weekend whether you're looking to do something fun with the family or plan the perfect UK getaway.
Treat the family to a day out at Green's Windmill for National Mills Weekend, catch Alan Partridge at the arena and Nottingham Poetry Festival starts just to name a few things going on! Keep reading to see our top picks, including times and prices.
And while you're out and about, don't forget - if you are out having a great time in Nottingham or Nottinghamshire, you can use #LoveNotts to share the love, or tag us using @visitnotts on Facebook, Twitter and Instagram.
There are many more things to do and explore on our full What's On calendar such as interesting exhibitions, tours and fun outdoor activities. Have a browse today and find the perfect activity or experience to enjoy this weekend.
---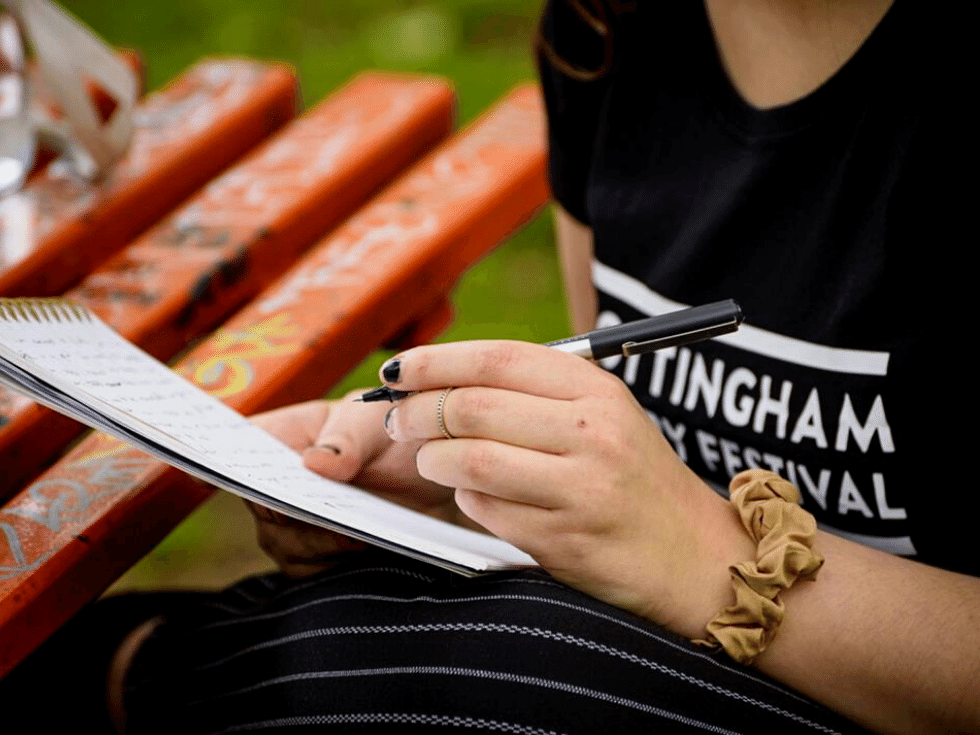 Friday 6th - Sunday 15th May 2022 | Various venues | Various times | Free
This year's festival is back for the first time in two years and continues to go from strength to strength delivering a programme of nationally acclaimed stars alongside a diverse programme of activities, performances and events from the vibrant homegrown poetry community.
Author and poet Michael Rosen, TS Eliot prizewinner Joelle Taylor, the godfather of modern British poetry Roger McGough and the current British poet laureate Simon Armitage with his band LYR are among the headliners coming to the city.
For more information, click here.
---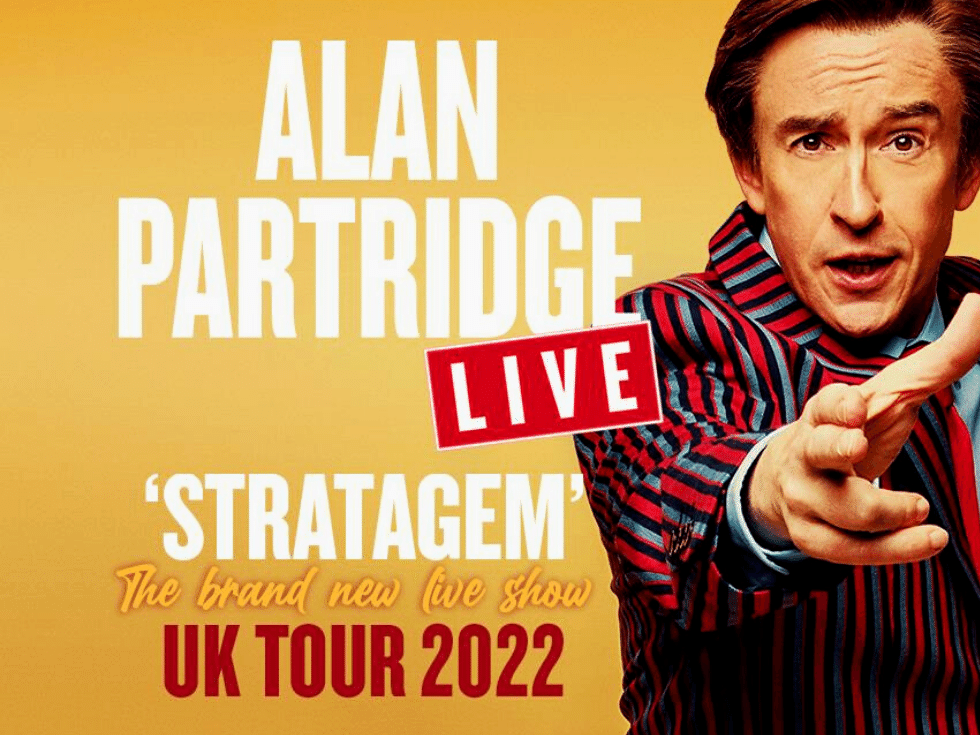 'Stratagem' with Alan Partridge Live
Friday 6th & Saturday 7th May 2022 | Motorpoint Arena Nottingham | 8pm | Tickets from £41.05
Welcome to 'Stratagem', a live stage show that promises to inform, educate and entertain in approximately equal measure, starring Alan Partridge.
Over a multi-decade broadcasting career, this wonderful and surprisingly well-read man has brought delight to millions. And now, in a country riven with discord and disease, Alan is touring the country with a message of hope. Wearing a head-mic favoured by TED and TV evangelists alike, Alan offers a manifesto for the way we can move forward, a roadmap to a better tomorrow, an ABC for the way to be.
For more information, click here.
---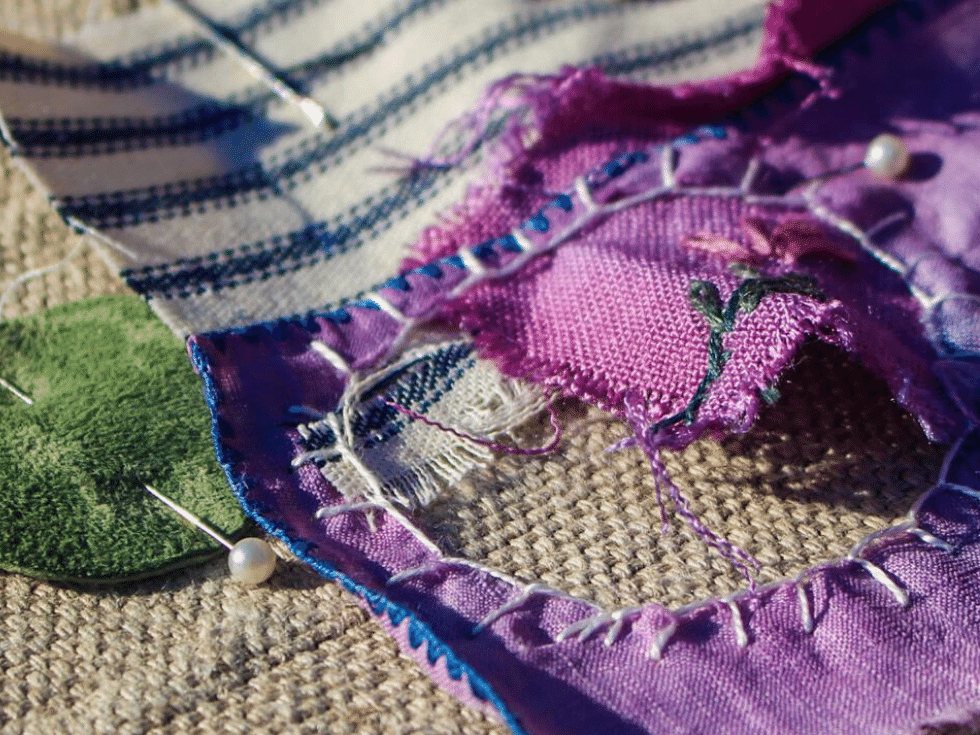 Sunday 8th May 2022 | Lace Market | 2pm - 5pm | Tickets: £48.00
In response to their improved sustainability commitment, this zero waste workshop at Debbie Bryan is inspired by the developing climate.
With an introduction to natural dyeing, you will benefit from the textile expertise of their in-house creative team as you learn about their zero waste processes. You'll get to choose your base fabric from their haberdashery archive of linens and delicate cottons. Team your chosen fabric with their vintage buttons, beautiful laces, a rainbow of threads, yarns and an array of natural resources to create your one of a kind eco embellishment.
For more information, click here.
---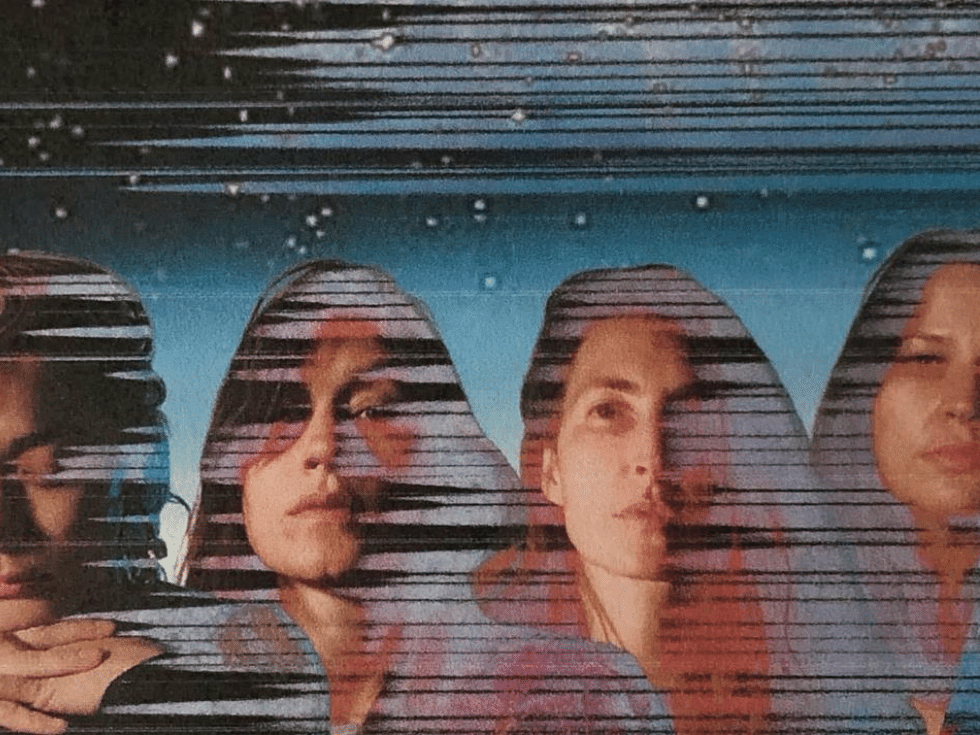 Friday 6th May 2022 | Metronome | 7pm - 11pm | Tickets from £18.00
Join Metronome for an exciting live performance from Warpaint. This unique event celebrates Warpaint's much anticipated new record, not to mention their first in almost 6 years 'Radiate Like This' released Friday 6 May 2022. Tickets for this event also includes a physical copy of the fantastic new album on your format of choice to be collected from reception at doors.
You can read about what to expect from a gig at Metronome in our review here.
For more information, click here.
---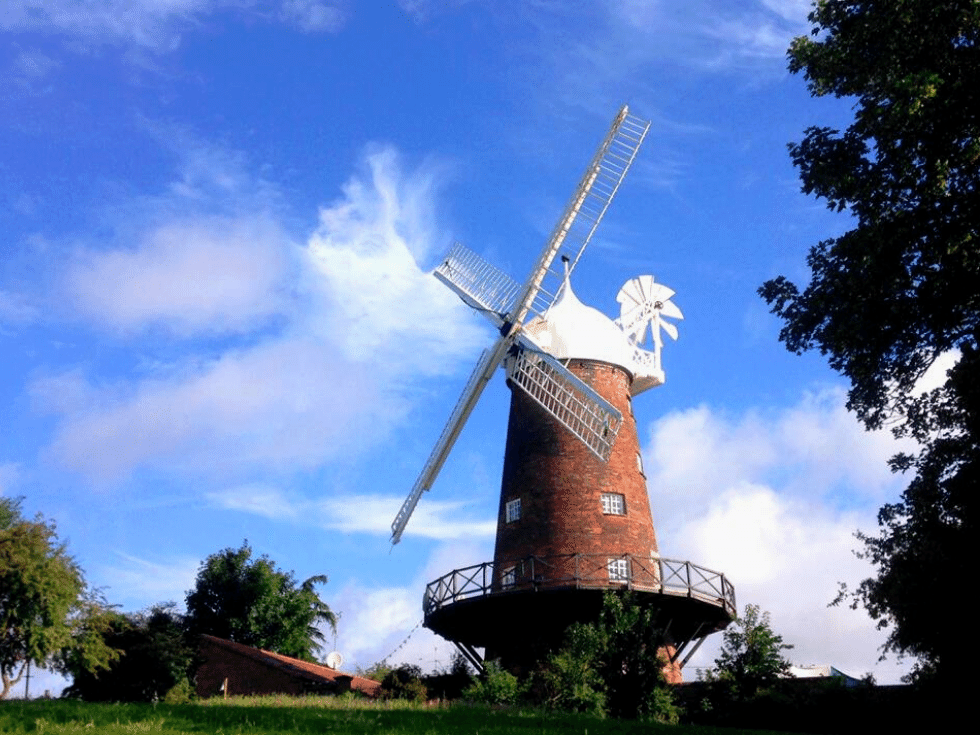 Saturday 7th May - Sunday 8th May 2022 | Green's Windmill | 10am - 4pm| FREE
National Mills Weekend is the annual festival of the UK's milling heritage, so celebrate this national event by visiting a working windmill in the heart of Nottingham City Centre. Climb the mill to see the breath-taking views (don't forget the camera!) and discover how the staff at the windmill turn grain into flour.
You will also learn about the fascinating history of Green's Windmill. Built by the father of notable scientist and mathematician George Green in 1807, this popular museum and science centre teaches new generations of children about the valuable work of George Green.
For more information, click here.
---
This blog was written by Katherine Taylor, Marketing Executive at Visit Nottinghamshire.
Related
8 Comments