There are tons of fun things to do in Nottingham and Nottinghamshire this weekend whether you're looking to do something fun with the family or plan the perfect, unique activity.
See a gig at Metronome, catch a film at Belvoir Castle, or plan a unique activity! This weekend, you can try to solve a murder mystery, join a bushcraft club and even explore a popular local market. There's truly something for everyone, whether you want to enjoy the weekend with your family, plan a date night or do something unique in Nottingham and Nottinghamshire. Keep reading to see all our top picks with times and prices.
And while you're out and about, don't forget - if you are out having a great time in Nottingham or Nottinghamshire, you can use #LoveNotts to share the love, or tag us using @visitnotts on Facebook, Twitter and Instagram. We're also on TikTok under @visitnottinghamshire!
There are many more things to do and explore on our full What's On calendar such as interesting exhibitions, tours and fun outdoor activities. Have a browse today and find the perfect activity or experience to enjoy this weekend.
---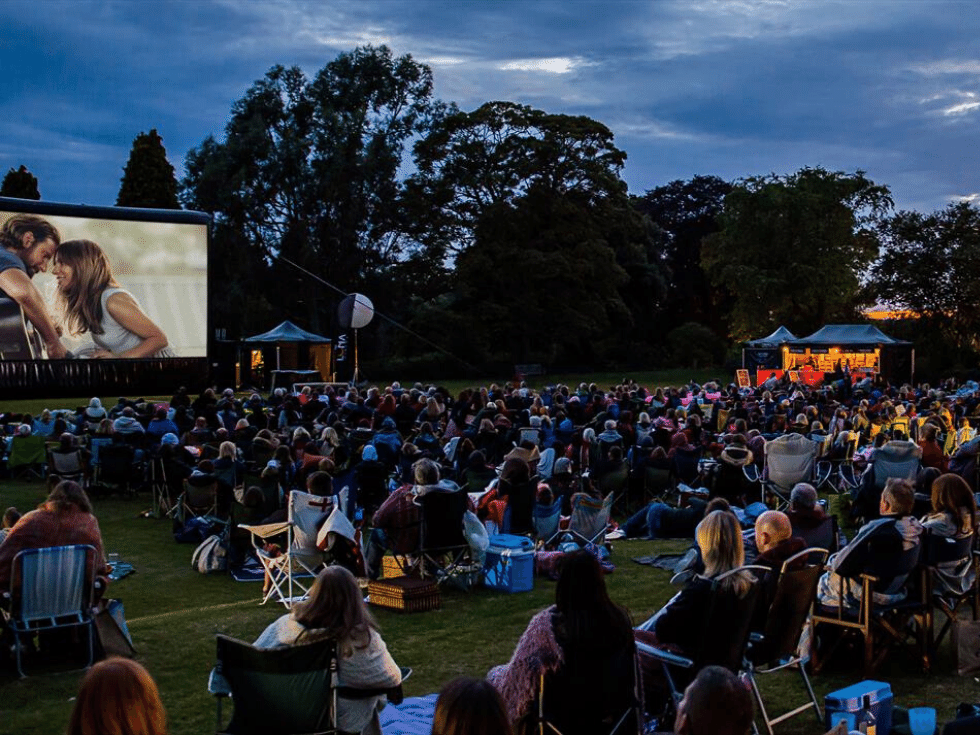 Outdoor Cinema at Belvoir Castle
Friday 10 June - Sunday 12 June | Belvoir Castle | 9.55pm | Tickets: £14.50
Join Belvoir for three fantastic films across three summer evenings in June as they bring Adventure Cinema to Nottinghamshrie! Why not make a day of it by visiting the Castle and enjoy a picnic on the Cannonade Lawn before the film starts? You can catch West Side Story (12A) on Friday 10th June and Mamma Mia! (PG) on Saturday 11th June.
With gardens designed by Capability Brown, and a magnificent Regency house, Belvoir Castle provides the ultimate backdrop for some fabulous nights of cinema under the stars.
For more information, click here.
---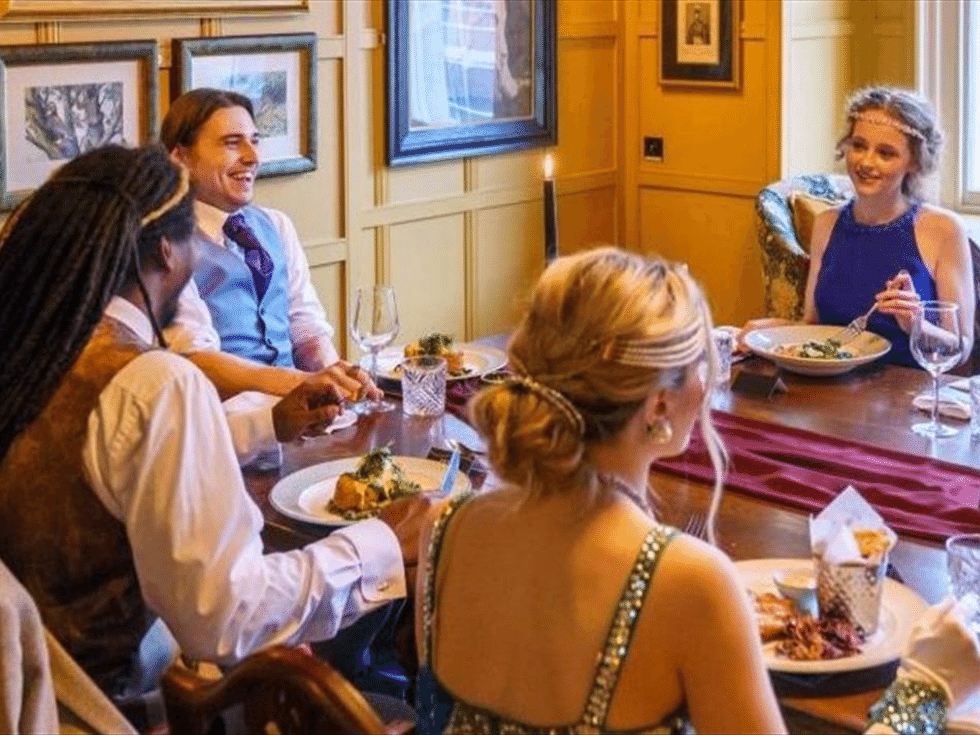 Murder on the Disorient Express
Friday 10th June | Cosy Club | 7pm - 10pm | Tickets: £39.95
Join Cosy Club Nottingham for a roaring 20s Murder Mystery and play detective to find out 'whodunit', and enjoy a sumptuous 3 course meal alongside your evening of entertainment.
You will be transported to the 'Disorient Express' in January 2nd 1925 – a luxurious train en route from Istanbul to Paris. Only the richest and most powerful guests can afford a ticket and are all settled into their first trip of the new year. What could possibly go wrong?
The Murder on the Disorient Express is the perfect evening to get together with friends and family for a night of opulence, entertainment and mystery.
For more information, click here.
---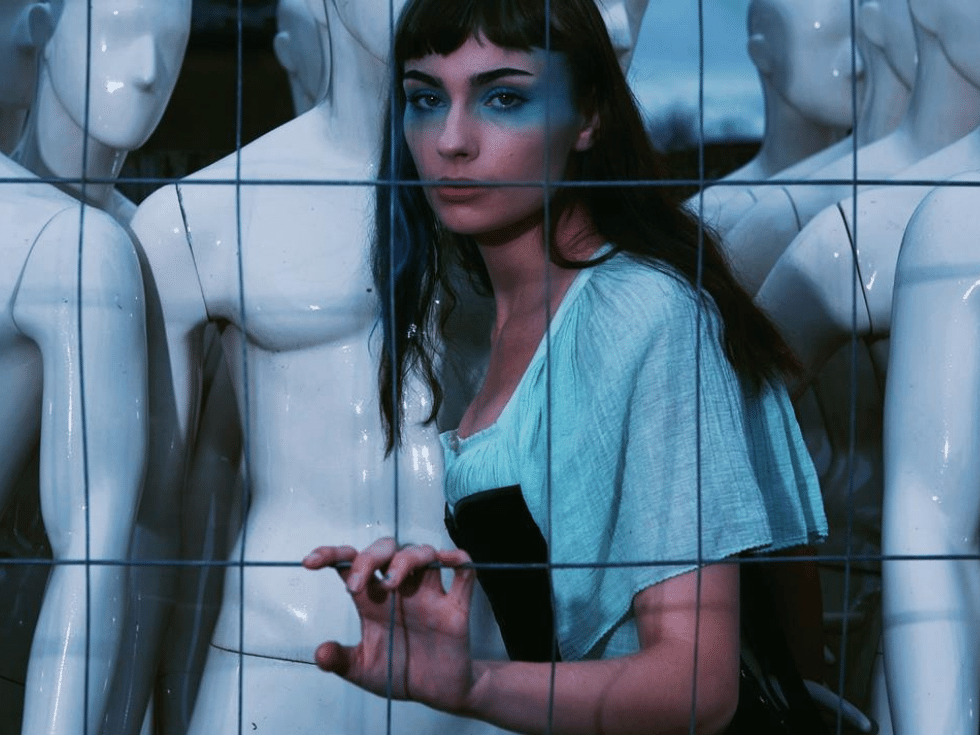 Friday 10th June | Metronome | 7pm | Tickets: £5.00 - £8.00
If Chloe Rodgers is not your idea of a pop star, then she should be. Born and raised in Nottingham, Chloe has the kind of disposition that makes you swoon at the impossibility of her existence within the confines of what it is to be a modern day pop star. So delicately nuanced as to be reminiscent of artists like Bjork or Liz Fraser, Chloe's vocal delivery is a natural phenomenon, no doubt forged from a childhood spent 'singing a book rather than reading it' and perhaps, a sublime indifference to her own unique talents.
For more information, click here.
For more Metronome events, click here.
---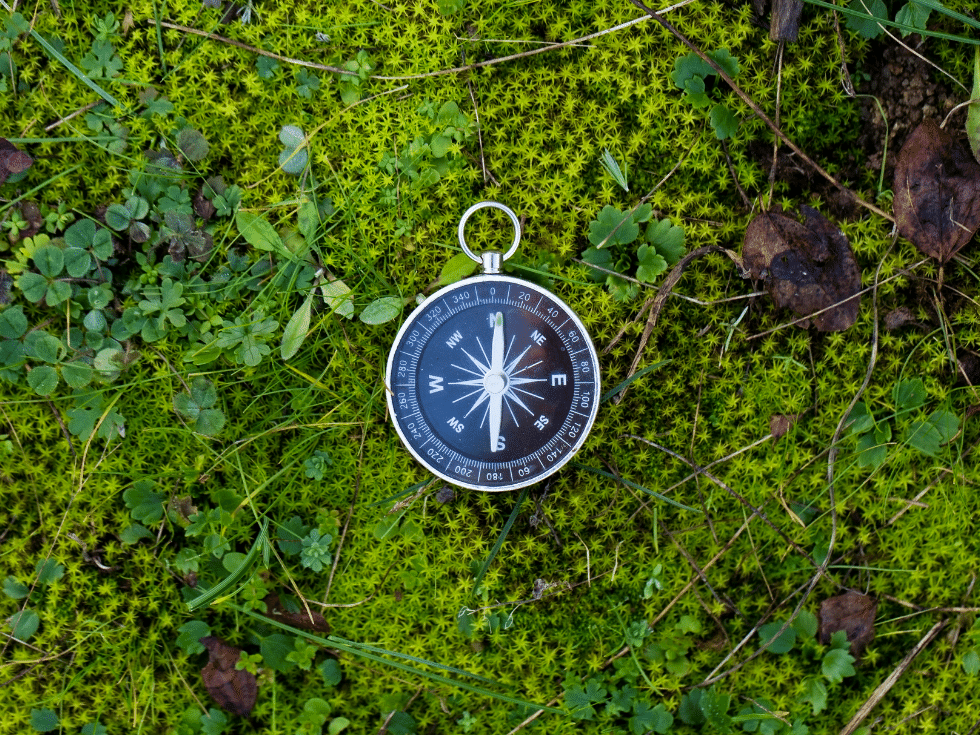 Saturday 11th June | Sherwood Pines | 10am - 3pm | Tickets: £25
Join this foraging, fire lighting and natural crafts club just for adults. Each monthly session is different as the seasons change, but they always includes fire lighting, foraging and a craft skill. Learn wood working and whittling skills, weave with willow and rush, create containers from bark, make natural paints and pigments and have a go at botanical printing and natural dyeing … all based round the campfire at their secluded bushcraft camp.
For more information, click here.
---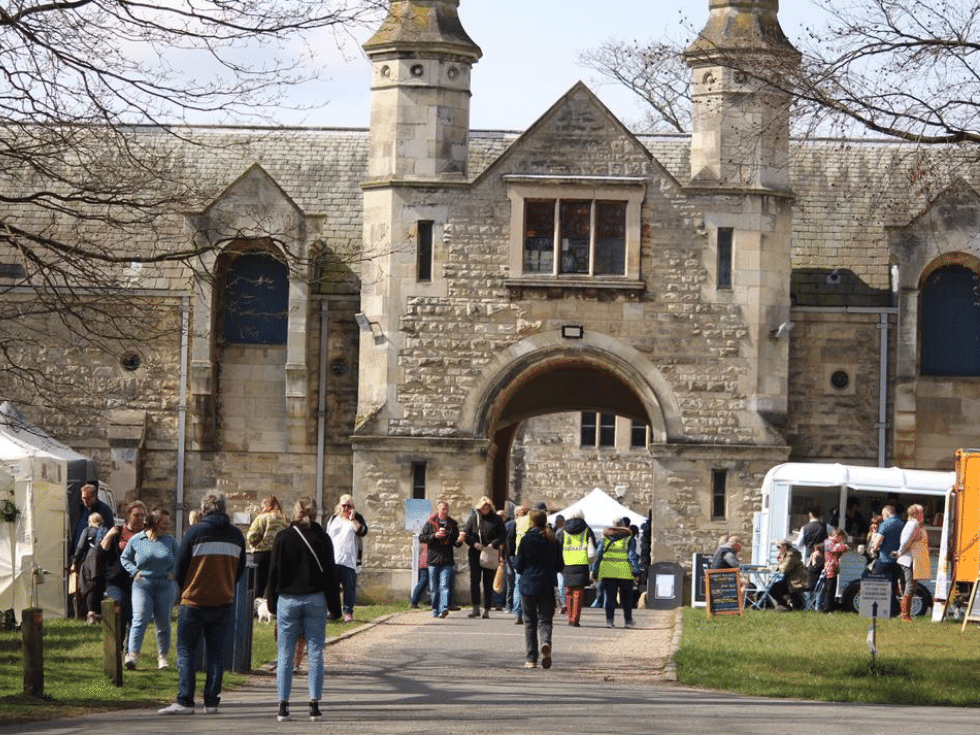 Artisan Market at Thoresby Park
Sundays 12th June | Thoresby Park Courtyard | 10pm - 4pm | Free
Craft and Artisan Food Markets are a Thoresby Park staple! Taking place several times throughout the year, these markets are full of tasty treats, handmade gifts and many other amazing products made by local vendors. This weekend you can explore a range of stalls from homemade dog treats and bee products to gin, chutneys, jewellery and much more!
The market will run from 10am until 4pm and is free to enter! But car parking charges may apply.
For more information, click here.
---
This blog was written by Katherine Taylor, Marketing Executive at Visit Nottinghamshire.
Related
2 Comments