There are tons of fun things to do in Nottingham and Nottinghamshire this weekend whether you're looking to do something fun with the family or plan the perfect, unique activity.
Catch some cricket at one of the UKs most prestigious sports venues, explore the world of Nottinghamshire and UK wine at a wine festival, enjoy a tour of Nottingham from Robin Hood and much more! There's truly something for everyone, whether you want to enjoy the weekend with your family, plan a date night or do something unique in Nottingham and Nottinghamshire. Keep reading to see all our top picks with times and prices.
And while you're out and about, don't forget - if you are out having a great time in Nottingham or Nottinghamshire, you can use #LoveNotts to share the love, or tag us using @visitnotts on Facebook, Twitter and Instagram. We're also on TikTok under @visitnottinghamshire!
There are many more things to do and explore on our full What's On calendar such as interesting exhibitions, tours and fun outdoor activities. Have a browse today and find the perfect activity or experience to enjoy this weekend.
---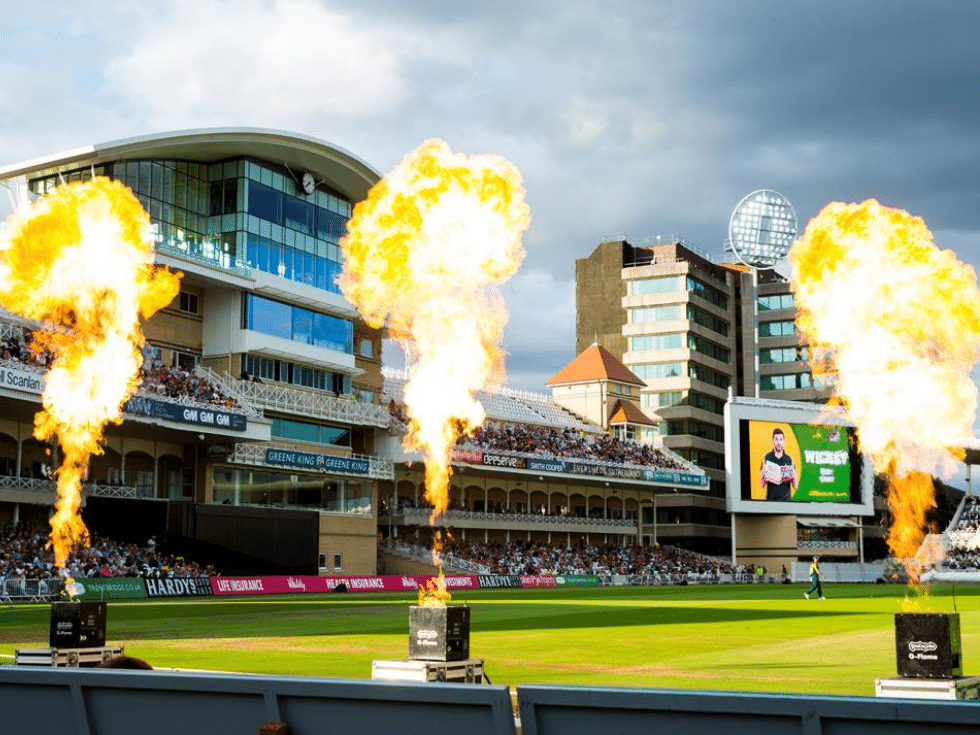 Vitality Blast Cricket at Trent Bridge
Friday 17th June | Trent Bridge | 6.30pm | Tickets: £22 – £26
Tickets for the 2022 Vitality Blast season at Trent Bridge are now on sale. An Outlaws line-up packed with international quality players like Alex Hales and Samit Patel will be looking to put on a show for spectators once again this year.
On Friday 17th June you can see the Notts Outlaws v Birmingham Bears for an explosive match, or join them for the rest of the season until Friday 1st July.
For more information, click here.
---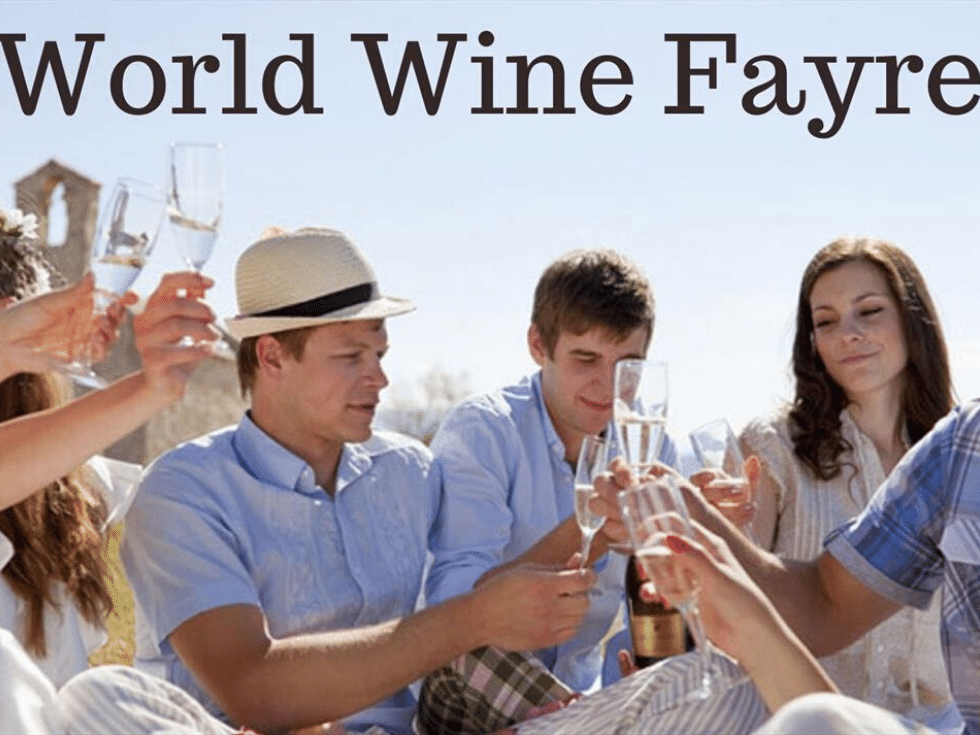 Hanwell Wine Estate 10th Anniversary: World Wine Fayre
Saturday 18th June | Hanwell Wine Estate | 2pm | Tickets: £19.00 - £39.00
It's been 10 years since Hanwell Wine Estate planted their vines, so it's time to celebrate! Join the celebration as they aim to delight the wine drinkers of the East Midlands with an event never seen before, the first ever world wine tasting fayre held on a Nottinghamshire vineyard.
You can expect international and UK wine stalls, gin, beer and cider tastings, food stalls, live music, a camping field and more!
For more information, click here.
---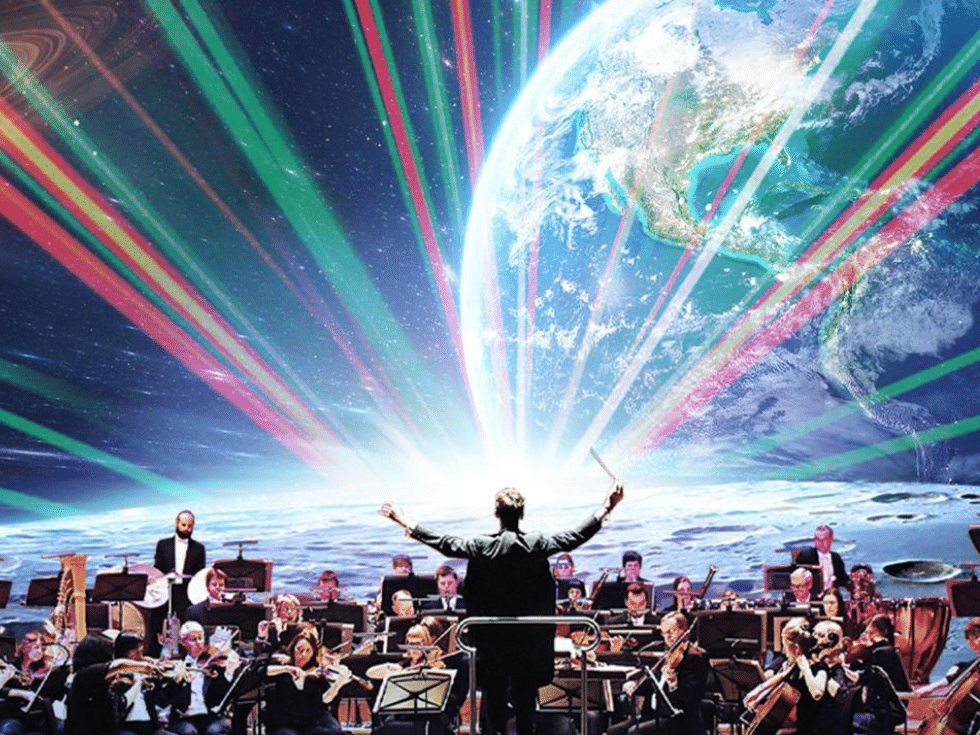 Sunday 19 June | Royal Concert Hall | 3pm | Tickets: £29.00 to £48.50
Join the Royal Concert Hall for a thrilling concert of your favourite music from deep space and beyond in a galaxy of sight and sound with a Spectacular Star Wars finale. Perfect for any sci-fi fan, you can expect to hear music from the likes of John Williams, Holst and Strauss as well as iconic music from Star Trek, Interstellar and even Thunderbirds.
This is the perfect end to a weekend, or why not grab a bite to eat and drink in town beforehand to make a day of it?
For more information, click here.
---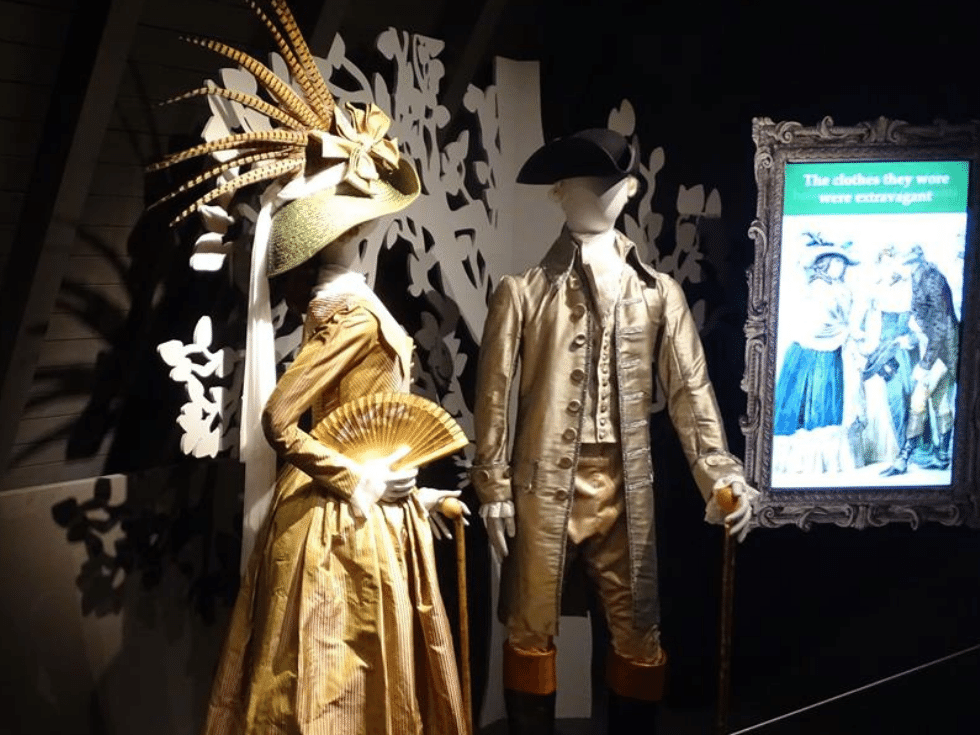 May – November | Heights of Abraham | 10am – 4.30pm | Tickets: From £15
Enjoy a day at the Heights of Abraham and take advantage of this new exhibition, included in the ticket price. Showcasing exquisite reproductions of period costumes as worn by the Georgian, Regency, Victorian and Edwardian guests who visited the Heights of Abraham between 1787 and 1910, the intricate costumes have been created and handmade by students from the Arts University Bournemouth.
Modern-day visitors can take a walk-through time and observe the differences in what visitors wore on a day out over the years.
For more information, click here.
---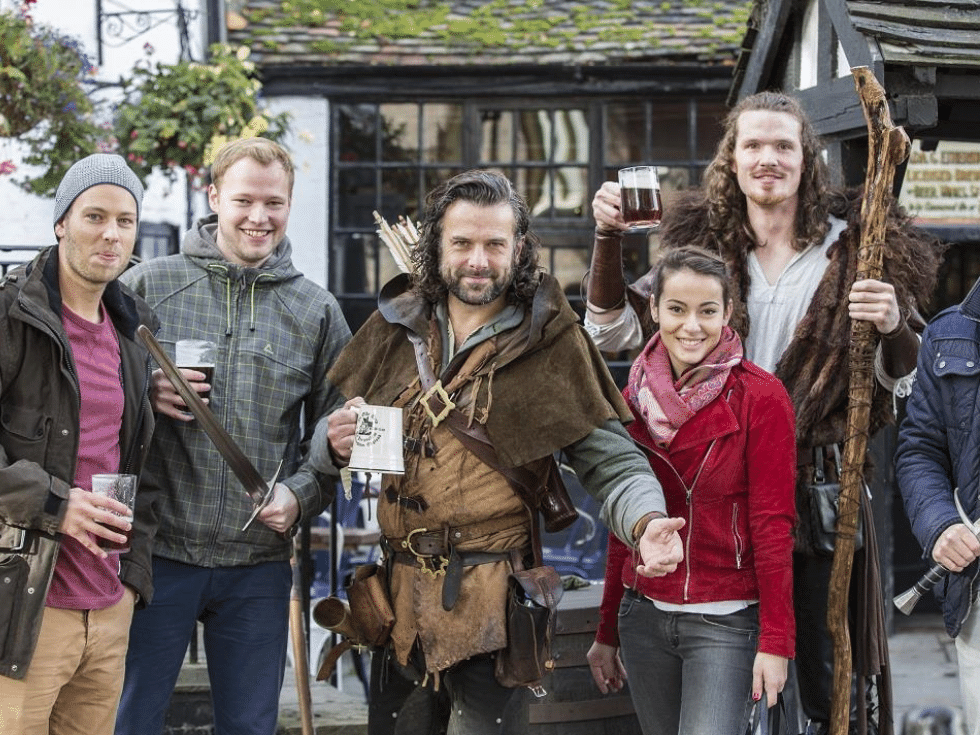 Saturday 18th June | Starts at Cross Keys, Nottingham | 2pm – 4.30pm | Tickets: £8.80 - £15.95
The multi award winning Robin Hood Town Tour is the definitive way to learn all about the world famous legend and to find out the best that Nottingham has to offer. Follow a trail of historical facts to discover how simple ballads over 700 years old grew into one of the greatest stories ever told.
This fun, theatrical exploration of the legend is told against the back drop of the city. As you visit places associated with Robin Hood, you will also see the town's key sites of interest and learn about its past, present and future.
For more information, click here.
---
This blog was written by Katherine Taylor, Marketing Executive at Visit Nottinghamshire.
Related
4 Comments