There are tons of fun things to do in Nottingham and Nottinghamshire this weekend whether you're looking to do something fun with the family or plan the perfect, unique activity.
Catch the free annual Major Oak Woodland Festival, take in some Shakespeare, help solve a murder mystery and much more! There's truly something for everyone, whether you want to enjoy the weekend with your family, plan a date night or do something unique in Nottingham and Nottinghamshire. Keep reading to see all our top picks with times and prices.
While you're out and about, don't forget - if you are out having a great time in Nottingham or Nottinghamshire, you can use #LoveNotts to share the love, or tag us using @visitnotts on Facebook, Twitter and Instagram. We're also on TikTok under @visitnottinghamshire!
There are many more things to do and explore on our full What's On calendar such as interesting exhibitions, tours and fun outdoor activities. Have a browse today and find the perfect activity or experience to enjoy this weekend.
---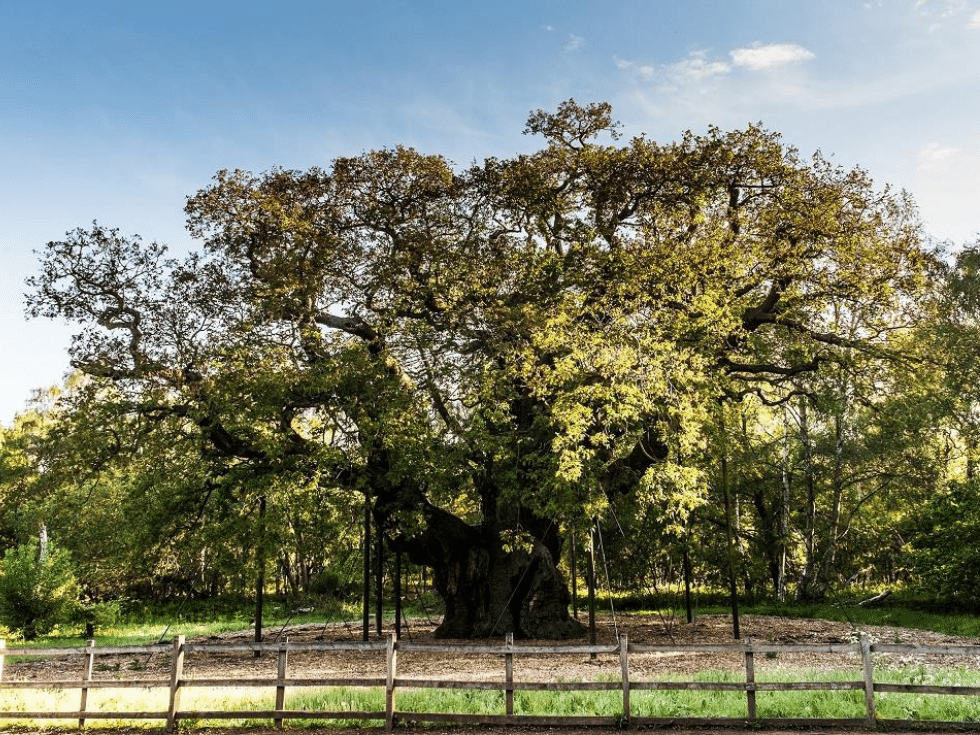 The Major Oak Woodland Festival 2022
Saturday 25th & Sunday 26th June | Sherwood Forest Visitor Centre | 11am - 4pm | FREE
The Major Oak Woodland Festival is back for 2022! This popular outdoor festival celebrates woodlands and traditional woodland crafts. Visitors will be able to see green woodworkers, a coracle maker, have a go at kids eco art, listen to tree stories and even meet the Wild Man of The Woods. Whether you love local crafts, are a woodland wanderer or want an enjoyable family day out, this is the experience you're looking for.
The Sherwood Forest Trust are leading the festival, to delve into its history of traditional woodland crafts, explore how it has been a productive woodland and salute its communities past and present.
For more information, click here.
---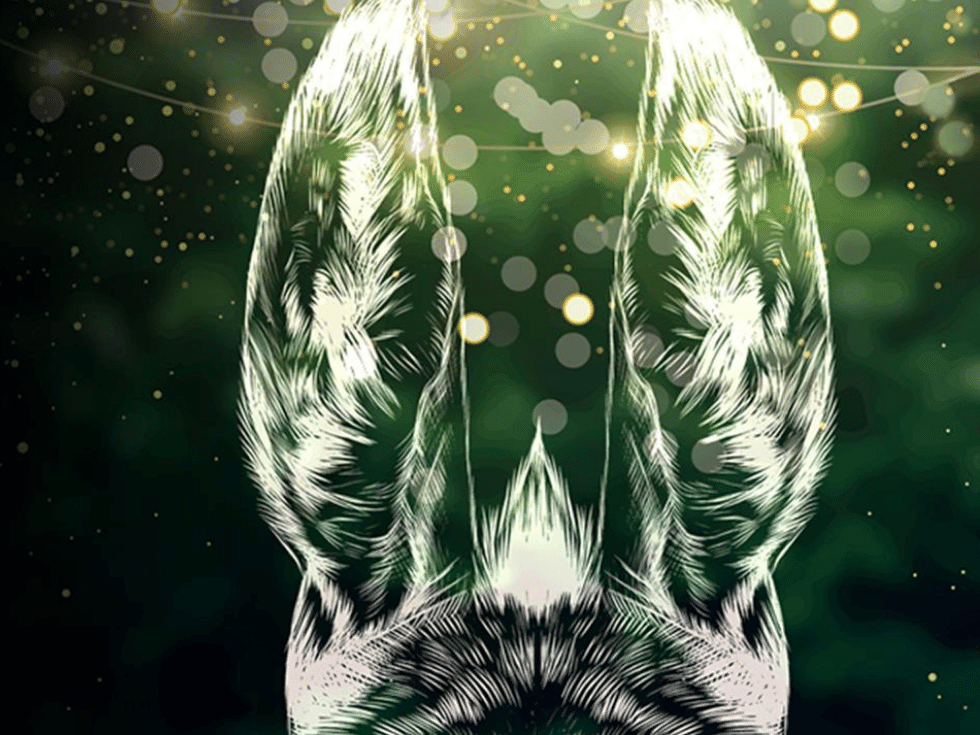 Saturday 25th – Sunday 26th June | Lakeside Arts | 7.30pm | Tickets: £12 (£8 Concessions)
Following the popular success of their co-production of The Tempest in 2021, join Lakeside and Nottingham Playhouse for more Shakespearean fun this summer.
It's the turn of Puck, Bottom, Titania and 4 deeply confused young lovers to perform this much-loved magical and comic tale. Four fabulous performers, merry music and much mayhem is promised as they bring Shakespeare's classic tale to life.
For more information, click here.
---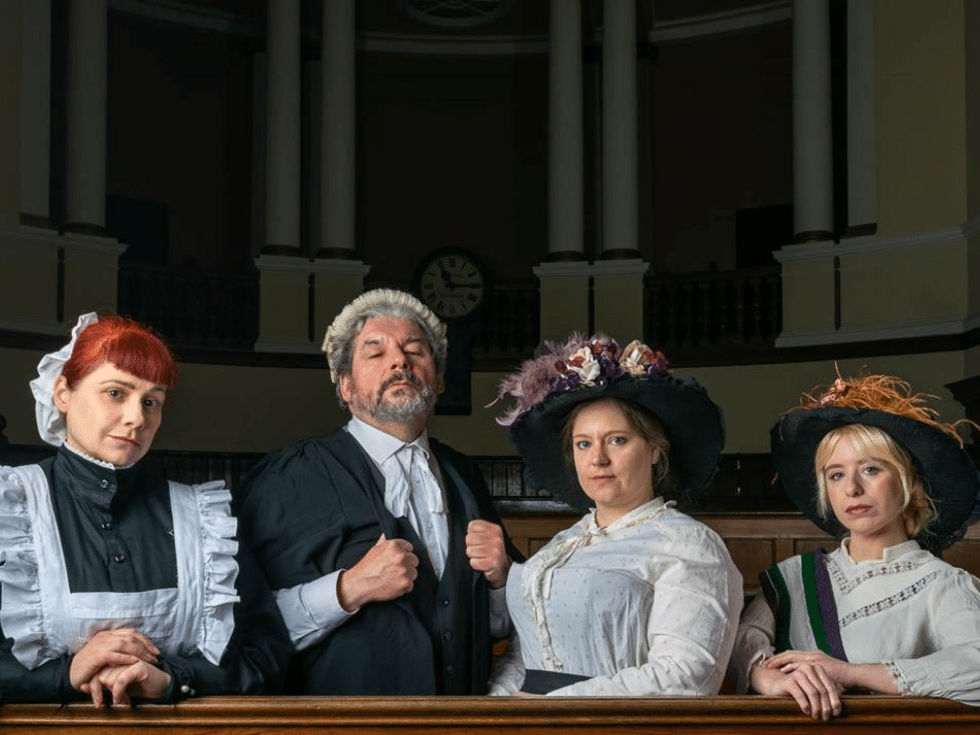 Cocktails and Crime: Nearest and Deadliest
Saturday 25th June | National Justice Museum | 7.30pm - 10pm | Tickets: £23.95
Join the National Justice Museum for a live action murder mystery which requires your participation to find out whodunnit! You will join them in the Edwardian period before WW1, where George the V is the King Emperor and the White Star Line are about to launch their luxury ship the Titanic. It is a time of great wealth, Empire and aristocrats. It is also a time of change with workers strikes votes for women and Irish home rule all in the news.
A week ago, local wealthy widow Agatha Sinclair Smythe died in a mysterious house fire in a wealthy district on the outskirts of Nottingham. Her nearest and dearest made up of good friends, close associates and only living relatives have gathered at the Shire Hall to hear the reading of her will. Each one is hoping for a slice of her vast estate, but who will inherit the fortune?
For more information, click here.
---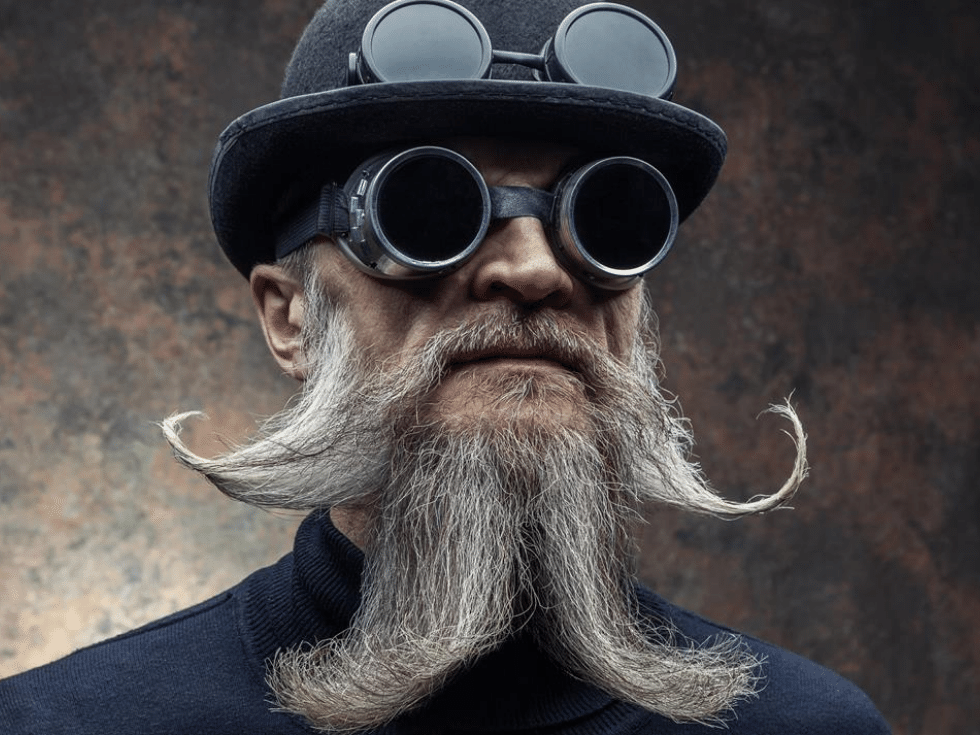 Steampunk Weekend at Belvoir Castle
Saturday 25th & Sunday 26th June | Belvoir Castle | 11am - 4pm | Tickets: £10 - £22
Escape to an alternate futuristic reality powered by steam and adventure! Discover the history of how Steampunk started, climb the famous Belvoir Hill with the mountaineering duo, and explore the Castle and grounds full steam ahead, spotting the captivating acts along your travels. Simply lose yourself amongst the top hats, copper goggles and ruffles that you'll be sure to see plenty of throughout the day!
Stay a little longer and enjoy the delights of the Engine Yard shopping village, a magnificent converted 19th century industrial yard now filled with independent retailers and the whimsical Balloon Bar. Stay for a decadent cocktail and enjoy the interiors filled with hot air balloons and copper clogs, which is the perfect way to end a fantastical day.
For more information, click here.
---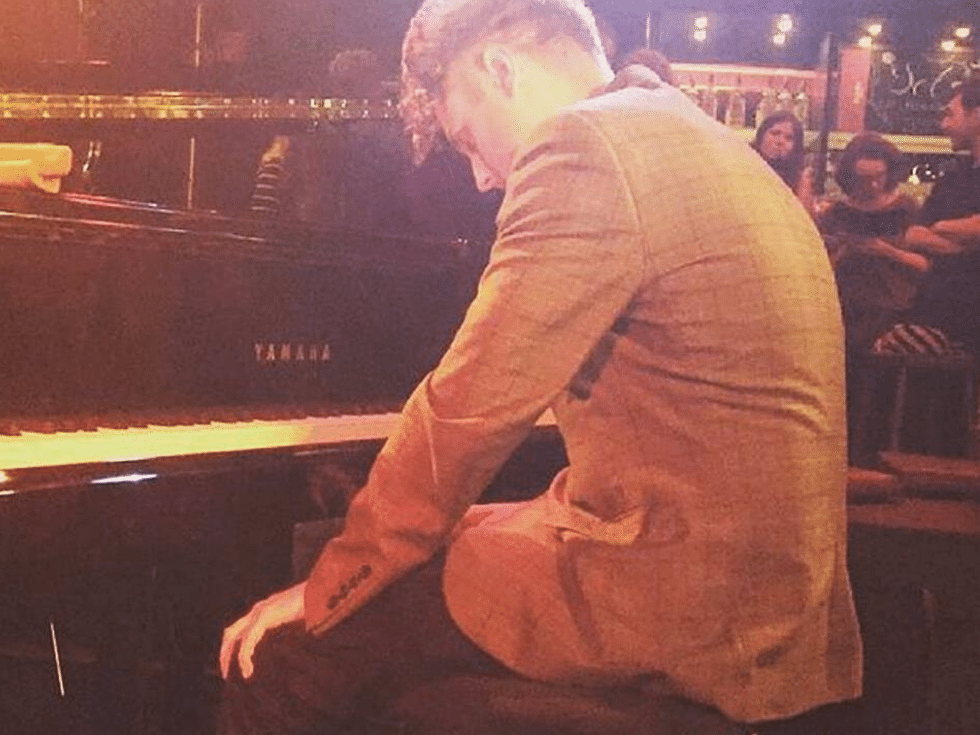 Sunday Jazz | Liam Stevens Trio
Sunday 26th June | Peggy's Skylight | 1pm - 3pm (Dining from 12pm) | Tickets: £10
Liam 'Foxcub' Stevens leads one of the UK's hottest young swing bands presenting an afternoon of virtuosic bebop and swing, interpreting music from favourite musicians such as Oscar Peterson, Tubby Hayes and Art Tatum. This group are a core part of the Soho Live stable. Liam's high energy never disappoints, always delivering quality and passion in his hard swinging performances.
Line up: Liam Stevens – piano, Stuart barker – bass, Alfonso al Vitale – drums.
For more information, click here.
---
This blog was written by Katherine Taylor, Marketing Executive at Visit Nottinghamshire.
Related
2 Comments