Win a pair of tickets to The School of Artisan Food Beer and Cheese Tasting Session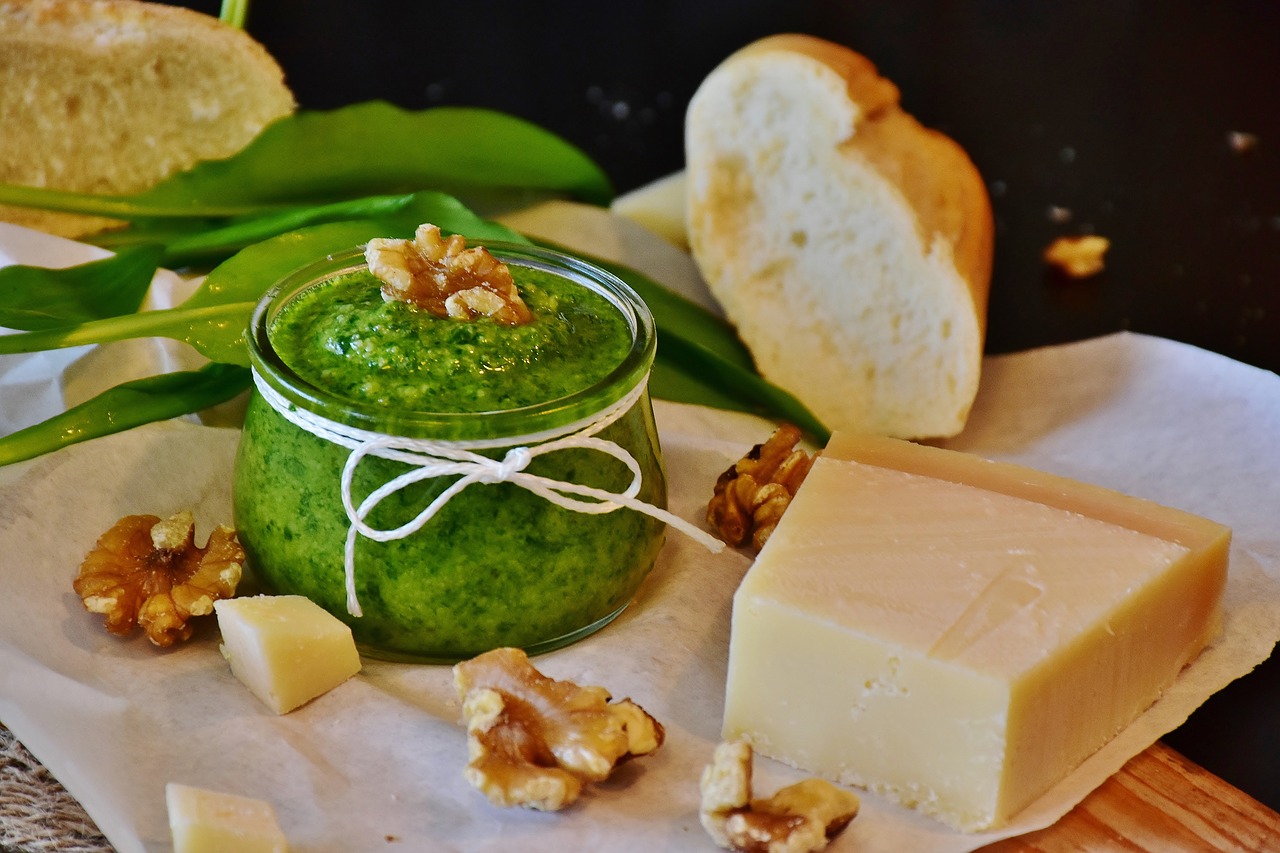 We have partnered up with our friends at The School of Artisan Food to give you a chance to win two tickets to a tasty Beer and Cheese Tasting Session.
From the nutty, caramel aromas found in both aged cheese and stouts to the relationship between rich barley and the famous blues, you'll discover a variety of mouth-watering combinations during this afternoon tasting session.
You will be guided through your beer and cheese tasting experience by the head brewer of the Welbeck Abbey Brewery, Claire Monk and the School's dairy expert Katy Fenwick. You'll sample a wide selection of artisan cheeses from across the British Isles, paired with a range of hand-crafted beers from the Welbeck Abbey Brewery.
Please note that cheeses tasted on this course may be produced with raw milk and animal rennet.
To win a pair of tickets, worth £78, to this fantastic tasting session, simply fill in your details in the form below and answer the competition question: WHAT IS THE NAME OF WELBECK ABBEY BREWERY'S HEAD BREWER?

Closing date for entries is 5pm on Monday 29th April and the winner will be notified via email. Good luck!
Terms and Conditions:
*Tickets can't be exchanged for a cash refund
Click here for full list of terms and conditions.
Fields marked with a * are required.