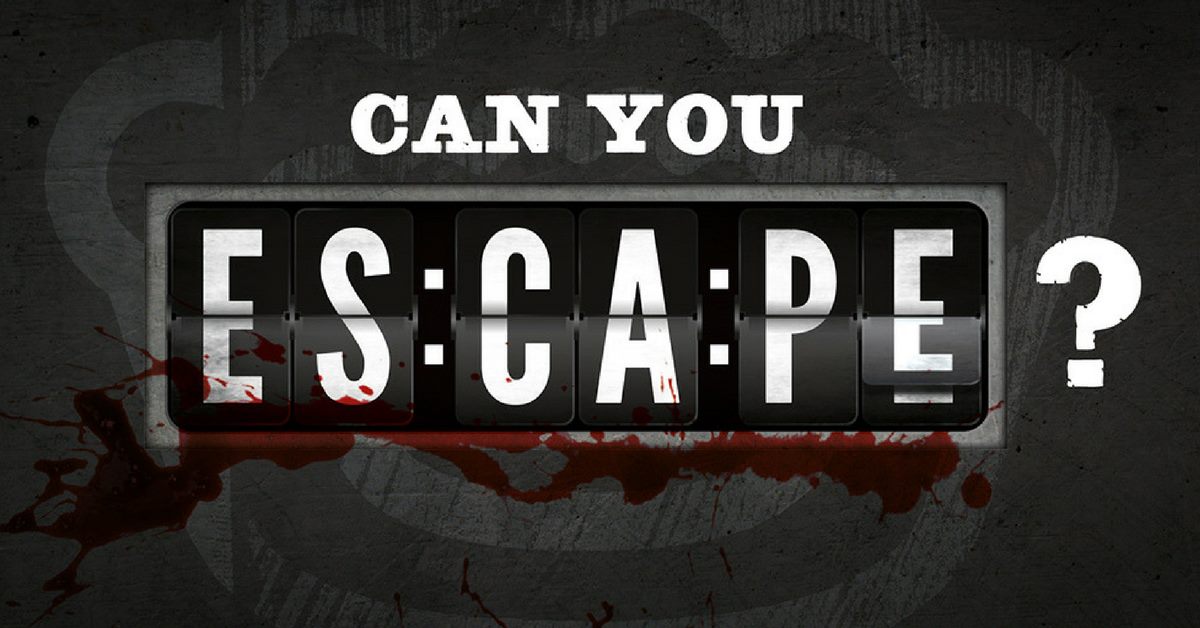 There's no escaping the fact that Nottingham's escape room scene is absolutely thriving. Perhaps it's down to the city's links with video gaming; solving puzzles is in our DNA. Maybe it's the escapism that appeals, the chance to become an explorer or astronaut or scientist for a spine-tingling sixty minutes. Or perhaps it's because us Notts folk are an intellectual bunch who'll jump at any opportunity to show off our critical thinking skills.
Whatever the reason, escape rooms are popping up everywhere you look. From a gothic Dracula-inspired quest to an Ancient Egyptian tomb to a creepy toy shop and everything in between, the concepts are becoming more creative by the hour.
In fact, Nottingham's appetite for escape rooms is so great that even Pieminister – famed, of course, for their scrumptious pies and tongue-in-cheek wordplay – want a slice of the action. They've recently unveiled not one but two escape rooms behind the restaurant.
One of these, in a stroke of marketing genius, is 'the Demon Barber', a Sweeney Todd themed escape room. Absolutely inspiered, we thought. Such pioneers. Visit Nottinghamshire are huge fans of the Tim Burton film, so we cobbled together our most foolhardy team members and went off to experience the gruesome and gory legend for ourselves.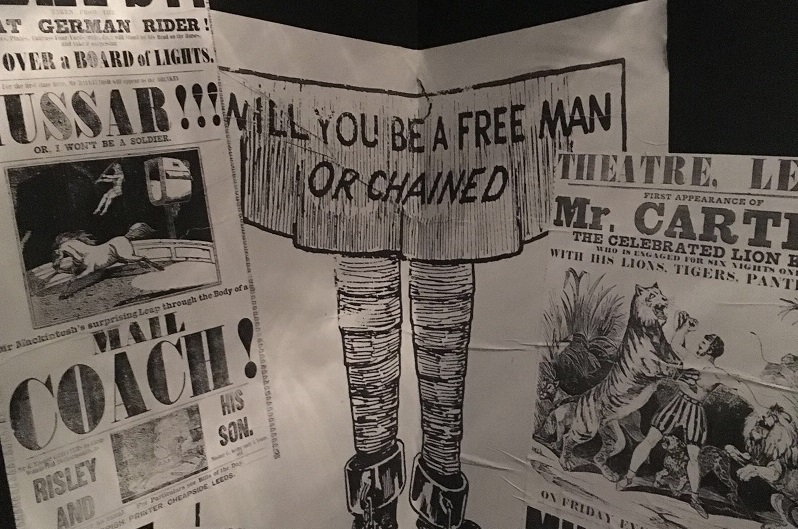 We head to the back of the restaurant and are transported into Victorian London. After a short briefing, we enter the first of three rooms: the infamous Fleet Street barber's shop itself. It's every bit as darkly atmospheric as you might imagine.
We set to work solving a series of grim and grisly riddles in a bid to escape the looming threat of the demon barber himself. There are red herrings, wrong turns and false steps aplenty to fool and frustrate you, punctuated by the occasional 'lightbulb moment' and accompanying rush of adrenaline. It doesn't take us long to discover that good communication and collaboration is the key to piecing together each puzzle and cracking each code.
Of course, the timer provides a stark visual reminder that you are inching ever closer to an untimely end inside one of their pies. Struggling with a particularly tricky challenge in the final room, we begin to resign ourselves to our fate. There are worse ways to go, we suppose. We glumly wonder what sort of pie they'll make us into.
Thankfully, we manage to escape the room with minutes to spare, and head triumphantly back into the restaurant to eat some not-so-humble pie. Having not quite exceeded our tolerance for pie-related puns, we each order a Pieminister Pie.P.A - a refreshing pale ale – while we read the menu. We're still talking nineteen-to-the-dozen about our escape room experience, and our ever-patient waiter has to return several times before we're ready to order.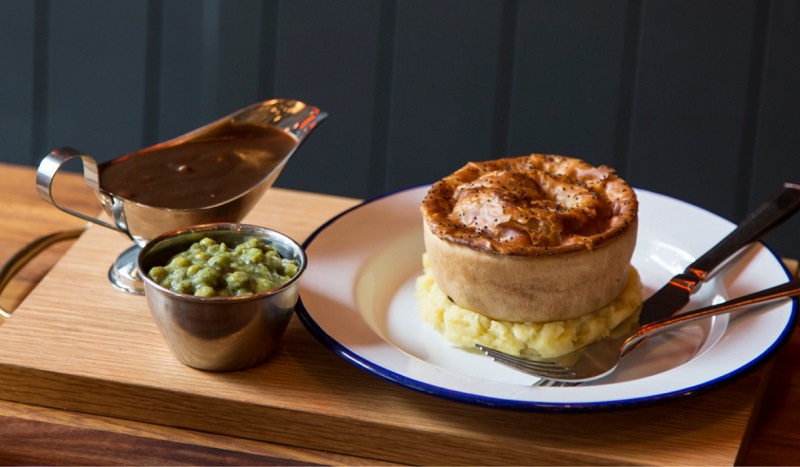 Eventually we opt for the Free Ranger (a creamy and herby free-range British chicken with Wiltshire cured ham, leek and thyme), the Moo and Blue (tender steak complemented by salty, nutty stilton) and Wild Shroom (mild mushroom and asparagus in a rich white wine sauce); all utterly delicious, and thankfully none seem to contain traces of human.
Our pies are served on rustic wooden platters and are accompanied by a generous selection of sides in enamel dishes, including buttery, creamy mashed potato, smoky beans and mushy peas, as well as a jug of rich gravy to delicately drizzle it with (or drown, if you're so inclined). Pie, it transpires, is the perfect dish to follow the frenzied excitement of the Demon Barber escape room – it's warming and hearty and comforting, gently easing you back into the real world. We reckon they're on to a winner with this one.
Related
0 Comments