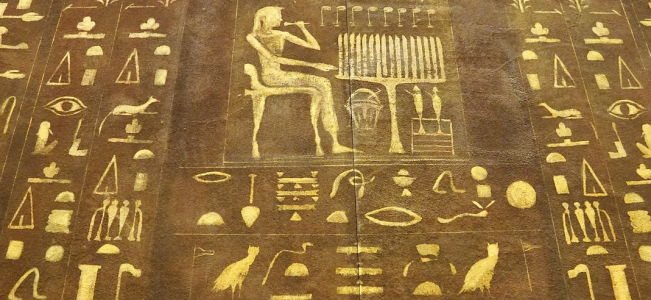 Not known for my ability to extricate myself from tricky situations, I admit I was a bit apprehensive about being locked in a room for an hour. Five of us went to iLocked as a group booking for my daughter's 21stbirthday, I thought I should include something for the youngsters'.
Marat met us and did a fabulous job of explaining the different options and what to expect. He was right with his advice on which room to choose – very helpful if you've not done anything like this before.
Once 'locked in' the Mummy's tomb we quickly set about trying to work out the clues and proceed to the next chambers. The rooms, the props and the game are skilfully thought out – no chance to get bored or give up. Each area had something different in terms of the tasks making you use different thought processes and skills. Some tasks needed plain common sense and some made you really think outside the box – literally. It really made you think and work together as a group but gave an opportunity for some (not me!) to shine. It showed up some of our strengths (and weaknesses!) but we couldn't hide our sheer delight when we successfully solved a clue and got through to the next stage.
None of us could believe how quickly the hour went but it was absolutely great fun – very challenging but not impossible – just the right balance. You can get a bit of help via a two way radio if you need it and you're really way off track which means you get to experience all the rooms.
We forgot where we were for that hour as were totally immersed in the experience. It's a really high quality, clever and professional set up and a fabulous group activity. Ours was a group of mixed ages, ability and experience (only one of us had done something similar previously) but everyone said how much they enjoyed it, and I think it's a great idea for a birthday. Thanks Marat, we'll be back to try the other rooms!
iLocked is open seven days a week, choose your game and book in advance on their website. Prices vary between peak (Friday, Saturday, Sunday and Bank Holidays), and off peak (Monday to Thursday). Click here for more details.
~Blog by Lorraine Baggs – Head of Investment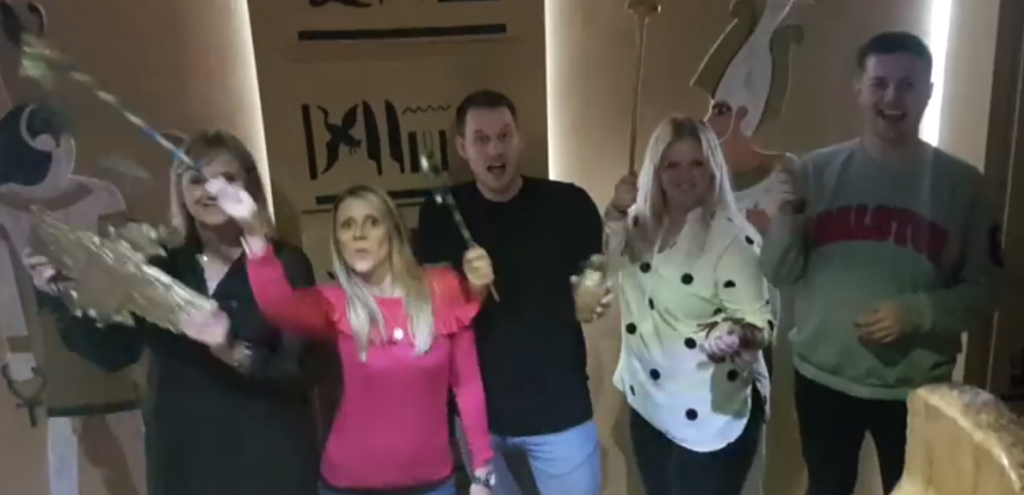 Related
0 Comments