If like us, your invite got lost in the post but you're looking for ways to still celebrate Prince Harry and Meghan's big day, then check out what Nottingham has to offer royal fans on Saturday 19 May and beyond.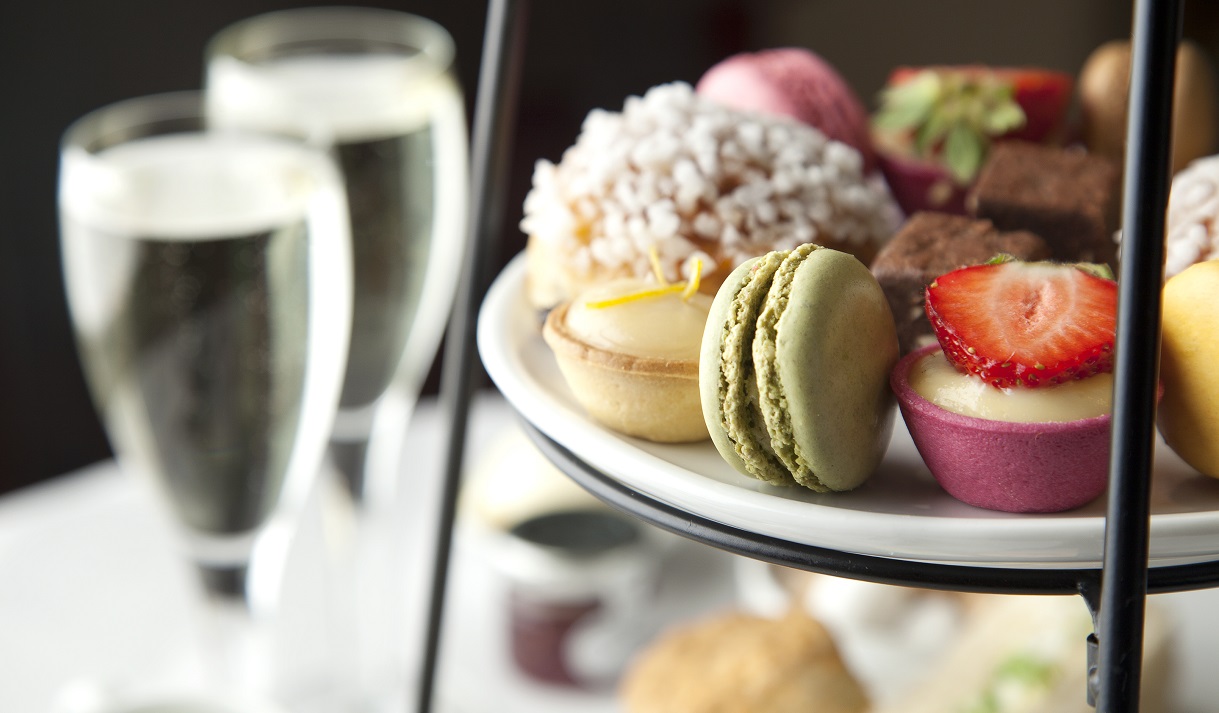 Hart's Restaurant invite you to their Royal Wedding Celebrations on Saturday 19 May. Join them from 10am to watch the wedding live, then enjoy a delicious afternoon tea from midday onwards, served with a glass of champagne to toast the newlyweds. Why not make an afternoon of it with Brenton's Royal Cocktails being served in The Park Bar all day?
If you are looking for a royal backdrop to your day, perhaps afternoon tea at St James Hotel will tick the box. Their Royal Afternoon Tea begins with champagne on arrival in the Great Room overlooking Nottingham Castle, followed by a delectable spread whilst you watch the wedding and toast their happiness with a glass of champers.
Crowne Plaza also have a luxury afternoon tea fit for a queen to celebrate the Royal Wedding. Indulge in champagne sorbet and macaroons on arrival followed by a regal afternoon tea and Kir Royale cocktail.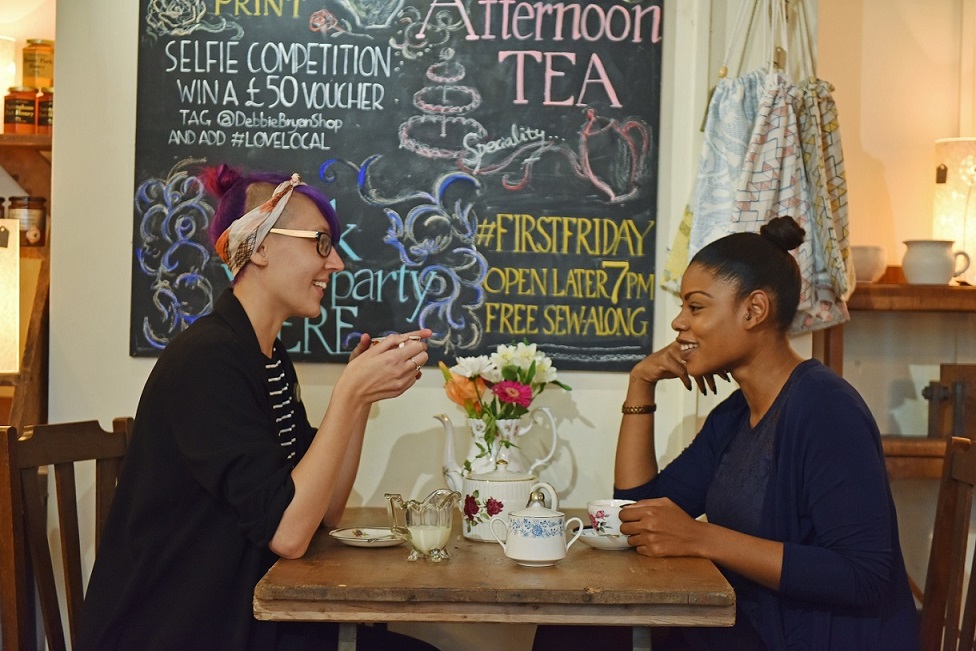 Debbie Bryan's are known for their crafts, but did you know they have a delightful tea room too? If you're looking for a little treat, or perhaps a mid-shopping refresh, then why not visit them before 31 May to enjoy their Royal Wedding Cream Tea – scone, cream, jam and fresh fruit accompanied by a pot of tea or coffee.
Browns Bar & Brasserie is celebrating the Royal Wedding by giving their afternoon tea the royal treatment with a British twist on their traditional fare. If you are looking for something more substantial their exciting set menu focuses on the best of British ingredients, creating classic dishes to tantalise your taste buds. You can also treat yourself to a glass of champagne to toast the married couple.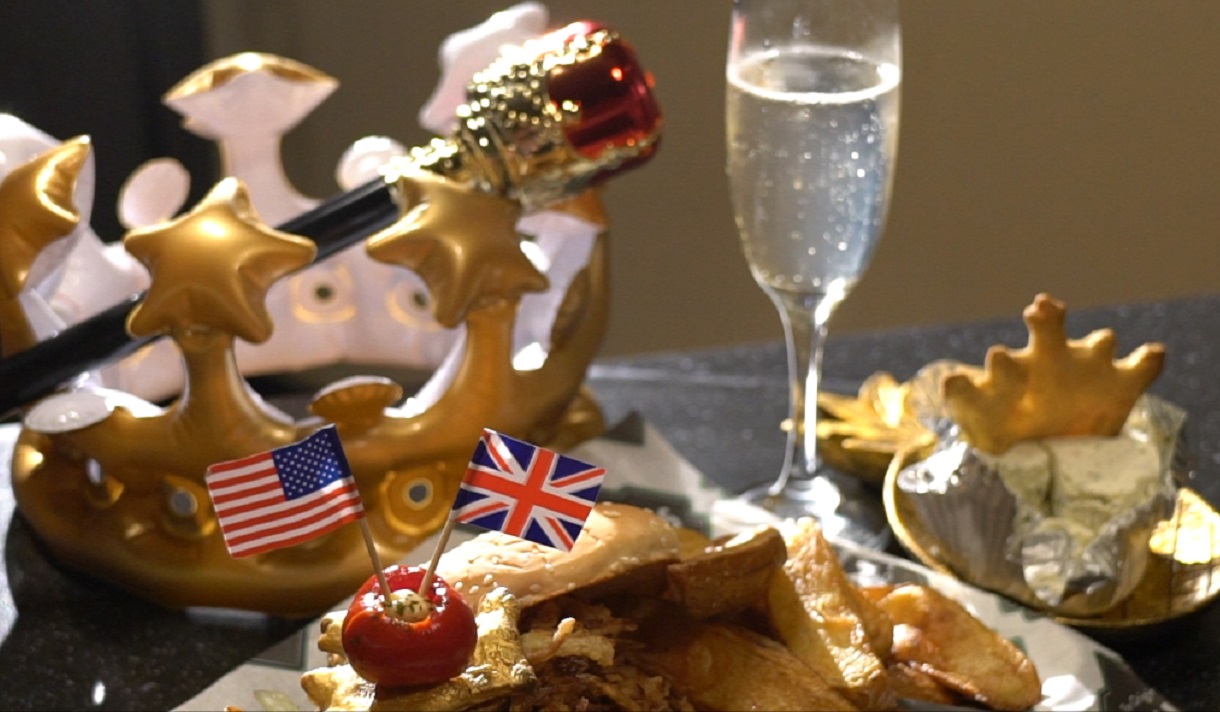 If cute sandwiches and sugary delights aren't your thing, or you're wanting to show your appreciation of all things American for Meghan, then perhaps Annie's Burger Shack can tempt you with their alternative take. Renowned for their burger creations, Annie's has devised the Royal Wedding Burger which is available until the end of the month. Head down on the big day to eat like a royal with white tablecloths and watch the wedding live, both in the restaurant or downstairs in the Ocean State Tavern bar.
---
This blog was written by Genevieve Preece, Communications Executive for Visit Nottinghamshire.
Related
0 Comments