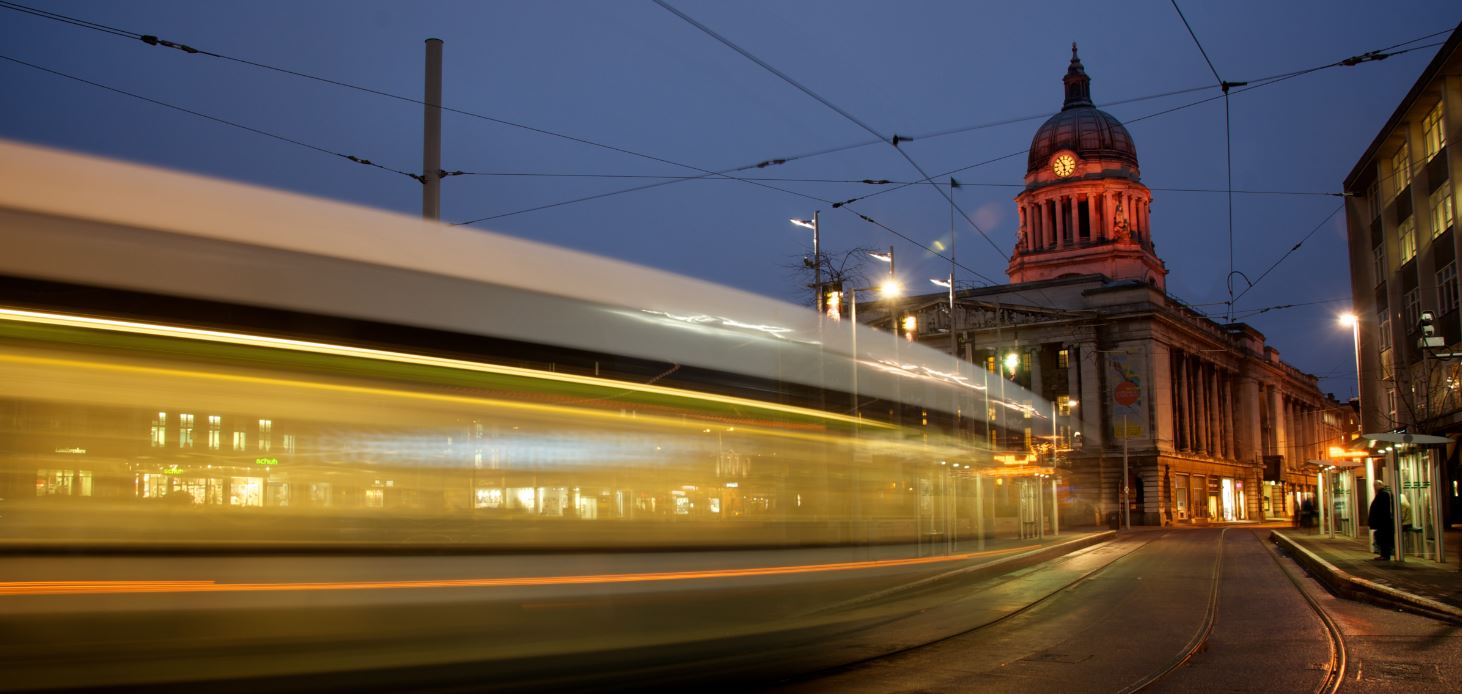 New statistics have revealed tourism and the wider visitor economy in Nottinghamshire saw a healthy growth in 2017.
The latest Scarborough Tourism Economic Activity Monitor (STEAM) report 2017 revealed the number of visitors to the city and county increased by 1.3 percent to 35.89 million in 2017, up from 35.42 million in 2016. The value of tourism to the local Nottinghamshire economy also saw growth of 3.6 percent to £1.814 billion compared to £1.751 billion the previous year.
As well as the volume of tourists increasing, the data also revealed that the average spend per trip in Nottinghamshire had also risen, up by 2.2 percent to £50.54 compared to £49.43 in 2016.
Overall, Nottingham City showed the strongest visitor growth in the county. The value of tourism was up 4.1 percent to £628.82 million from £604.24 million in 2016, whilst the value of overnight stays increased by 4.2 percent to £254.24 million in comparison to £244.04 million the year before.
Brendan Moffett, Chief Executive of Marketing NG, said: "The latest STEAM report demonstrates continued growth for Nottinghamshire's visitor economy in 2017.
"We believe there are a number of contributory factors to these positive results. As the official Destination Marketing Organisation for the region, we invested heavily in a major new website Visit-Nottinghamshire.co.uk and have worked closely with our 450 Tourism member organisations to better promote the offer and to improve the visitor experience.
"Highlights in 2017 included the world exclusive of Dinosaurs of China at Wollaton and the re-opening of the National Justice Museum following a £1million Heritage Lottery Fund supported project."
Cllr Dave Trimble, Portfolio Holder for Leisure and Localities, said: "It's pleasing to see that the value of visitor economy to the city has once again increased – this time by 4.1% and is now worth £629 million annually.
"This is an important contributor towards local jobs and encouraging additional secondary expenditure for our city's wider retail, food and beverage offers. To help support our vibrant city, Nottingham City Council continues to promote a wide range of annual events and activities and with the investment now being made in Nottingham Castle; is also looking to further build on this important aspect of our local economy."
Richard Johal, Chair of Nottingham Hospitality Association, said: "The positive results from the latest STEAM report mirror the significant improvements Nottingham's hospitality sector has faced over the last few years.
"The number of venues has increased and the quality of the product improved, with many of Nottingham's hotels recently completing refurbishments and upgrades. Whilst the Nottingham hospitality economy is growing, the City still offers incredible value for money and there is always something suitable for all tastes and budgets."
Jeff Allen, chairman of Nottingham Business Improvement District (BID), said: "Given that the role of the BID is to try to make Nottingham city a destination of choice, it is particularly encouraging to see the city showing the strongest visitor growth. There is no doubt that city centres have to become more than just shopping centres in order to survive and, to date, Nottingham has been adapting well."
Related
2 Comments