Nottingham is proud to be as green as Robin Hood's hat - leading the way when it comes to reducing carbon emissions and creating an eco-friendly urban environment. Over the next 3 years there are plans to plant over 10,000 trees and create bee-friendly areas in each neighbourhood, while plans for the whole city to be carbon neutral by 2028 were described by The Guardian as the most ambitious out of any UK city.
With Nottingham Green Festival, now in its 37th year, coming up this weekend, now more than ever we've been thinking about how the small choices we make can add up to a big difference. Every little helps and we discovered that people around the city are coming up with creative ways to help with the climate crisis.

Nottingham Tourism Centre is proud to support local artists and makers, hoping to reduce the carbon footprint of the gifts, mementos and artworks on offer. In our new Shop Local blog series, we'll be getting the low down on the lovely people who sell their wares with us at the Tourism Centre.
First up, we caught up with Sarah Turner of Eco Art & Design to find out more about how she turns rubbish and waste items into the most beautiful artworks, which have been exhibited internationally at prestigious shows in London, Milan, Paris, LA, Baku & locally here in Nottingham.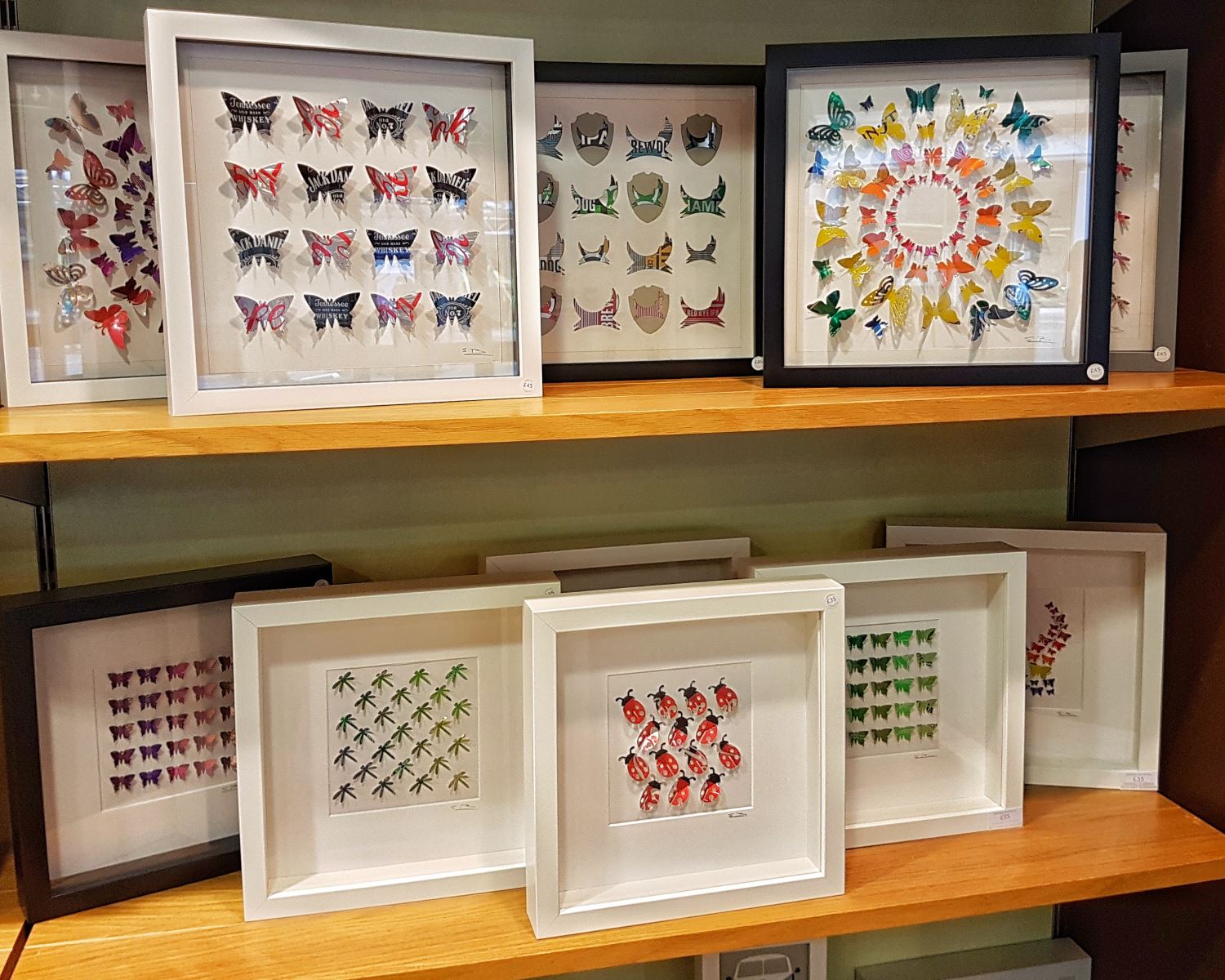 How did the idea for Eco Art & Design come about?
Whilst I was studying for my design degree in 2008, I worked part time in a coffee shop. I noticed the massive amounts of plastic bottles & cans which were thrown away so I decided to collect them & see what I could create.


The designs are so beautiful it's hard to believe they're made from things which otherwise would have been thrown away! What materials do you use?

We focus on upcycling common household waste materials which are causing the most environmental damage. We collect plastic bottles, drinks cans, glass bottles & electronic circuit boards as our raw materials from local homes businesses.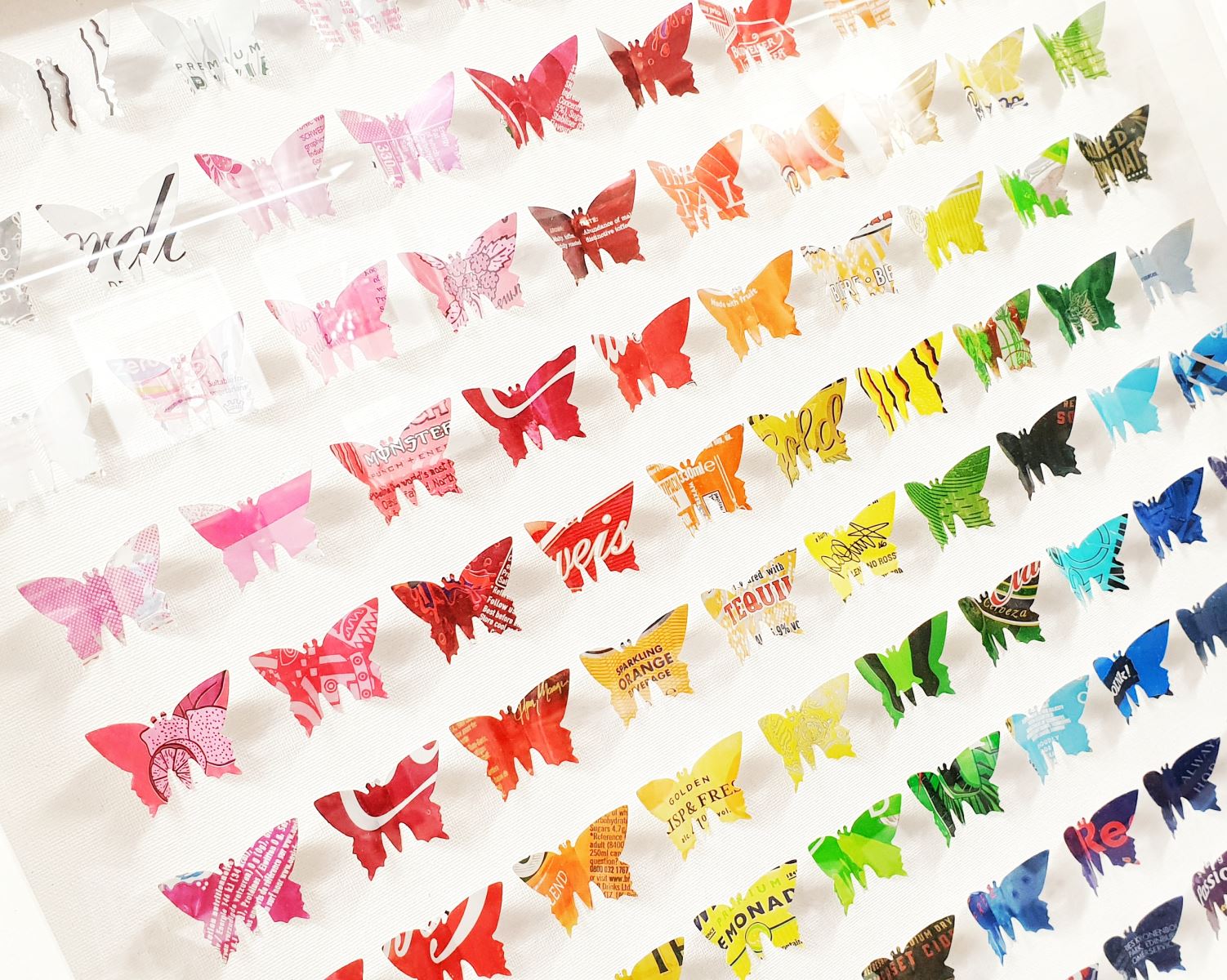 How do you go about turning trash into treasure?

All the discarded materials are upcycled by hand into unique designs from my studio in Nottingham. With many of the designs the materials are so completely transformed you can't tell what they have been made from. I thrive on the challenge of creating something beautiful from waste materials - analysing the natural properties and features of the material and taking advantage of them, using them in a new and creative way. Just because a product is made from rubbish it doesn't mean it needs to look like it does!
---
Sarah's designs are available to buy at Nottingham Tourism Centre.
Related
8 Comments