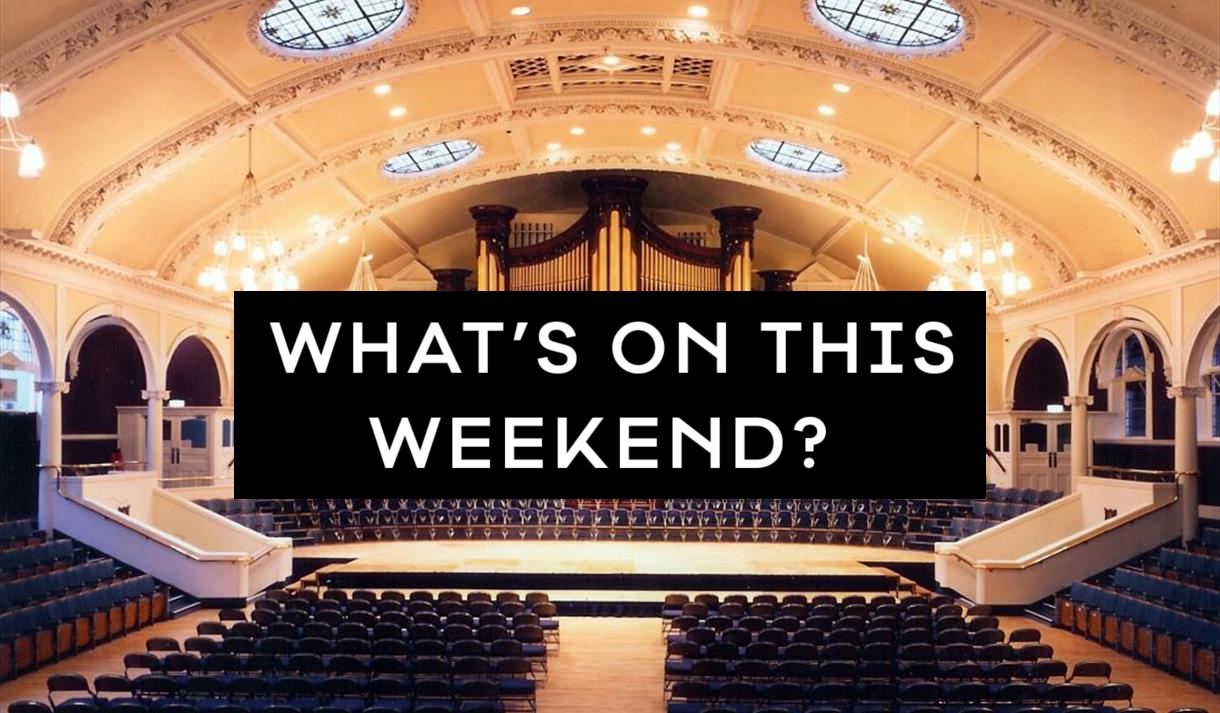 With the leaves changing to their autumnal oranges and browns and a chill in the air, October is always a beautifully atmospheric month in Nottinghamshire. This time of year also brings some fantastic seasonal events, and this weekend is no exception! We've listed some of our favourites below, from film festivals and breathtaking theatre, to outdoor adventures and classical concerts, but don't forget to take a look at our What's On pages and Things to Do section for even more ways to spend your weekend.
If you're already in the autumnal spirit there's a great selection of events to browse on our Bonfire Night and Halloween pages, so take a look to get planning some thrilling evenings this season. The Robin Hood Beer & Cider Festival is on the horizon too, so make sure you've snapped up your tickets before they sell out!
We love to see and hear what you have been up to in Nottinghamshire so don't forget you can use #lovenotts to share the love and connect with us via our Twitter, Facebook or Instagram!

Nottinghamshire Hospice
Friday 12 - Sunday 14 October 2018
Adult - £4 | Child 5 -15 years - £2 | Under 5s - Free
The flock has flown! If you enjoyed the Hoodwinked art trail that took place over the summer and fancy seeing all of the 35 artfully decorated robins in one place, then come along and say farewell to the flock this weekend. Get up close to see the fascinating designs, unique characters and Nottinghamshire folklore that was delicately painted on each sculpture at Nottingham Hospice Fernleigh House & Gardens, before they are all auctioned off to raise money for the hospice.
For more information on booking and group tickets, please click here
---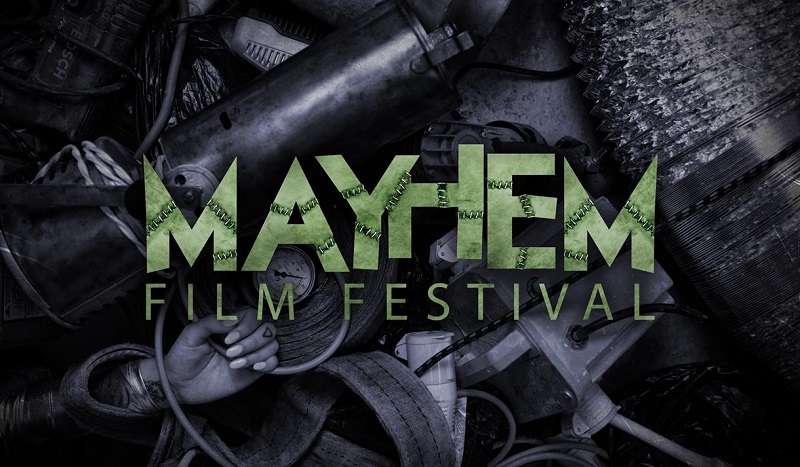 Broadway Cinema
Thursday 11 – Sunday 14 October 2018
Individual tickets, day passes and full festival passes are available on Mayhem Festival's website.
Are the dark evenings making you hungry for some horror? This weekend at Nottingham's premiere indie cinema, Broadway, the annual Mayhem Film Festival returns! Bringing you premieres, special guests and midnight screenings, choose from an array of film titles, from vintage foreign thrillers, such as the 1952 Finnish vampire drama The White Reindeer, to recent terrifying tales such as The Witch In The Window. Rally your mates, grab some popcorn and perhaps bring a cushion to hide behind if you're squeamish!
For more information, please click here.
---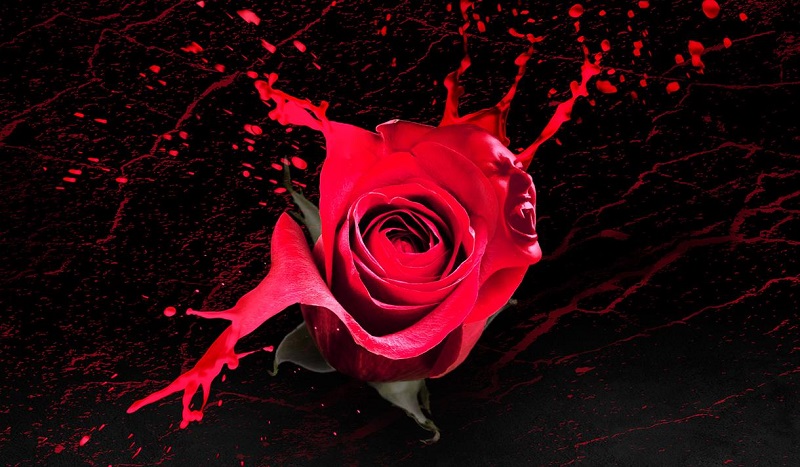 Theatre Royal & Royal Concert Hall
Tuesday 9 - Saturday 13 October 2018
16+ | Tickets - £14 - £31.50
If it's iconic horror you're thirsty for, there is a real treat being performed in Nottingham this weekend as Dracula manifests at the Theatre Royal. (Cue crack of thunder!) With stunning illusions and spine-chilling effects, amplified by an original atmospheric score, this modern interpretation of the horror classic promises to be a 'sexy, dark and thrilling reimagining'. Sure to have you spellbound in your seats, this captivating tale of the undead is the perfect treat to get you in the Halloween mood.
For more information, please click here.
---
Take Time Out in Nature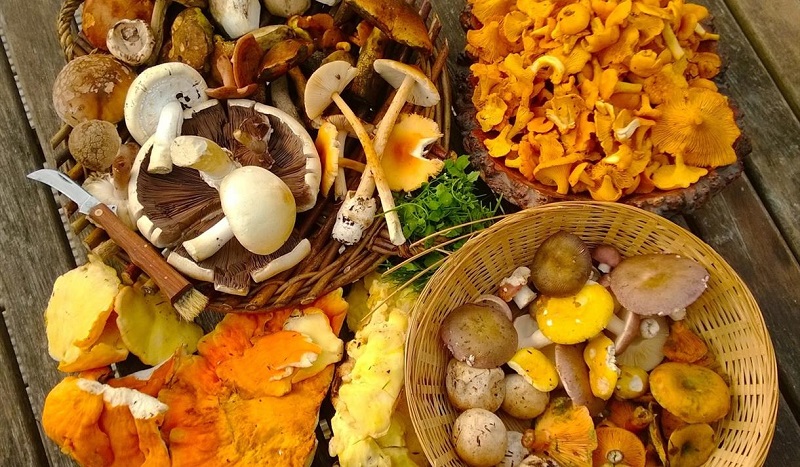 Various events - see individual links for more information.

The crisp months of autumn bring many outdoor delights, and if you want to make the most of the great outdoors before it gets truly chilly, there are lots of fantastic places to explore in Nottinghamshire.

Take a Fungi Foray among the soaring trees of Sherwood Pines on Saturday, as mushroom expert Patrick Harding presents a talk and walk through the forest, teaching you to find and identify various varieties of mushroom, along with advice on their uses in cooking and folklore. Explore the grand gardens and learn about the influence of 19th century gardener Joseph Paxton at Chatsworth on Saturday, discovering the historic features and modern-day maintenance of this exquisite estate. Or head to Creswell Crags for a tour of their extraordinary caves, which were home to Neanderthal man during the Ice Age. Choose from tours focussing on Life in the Ice Age, or see the ancient cave art that was found at the site. To get a taste of Creswell's Cave Tours, why not read our blog!
---
Classical Music Concerts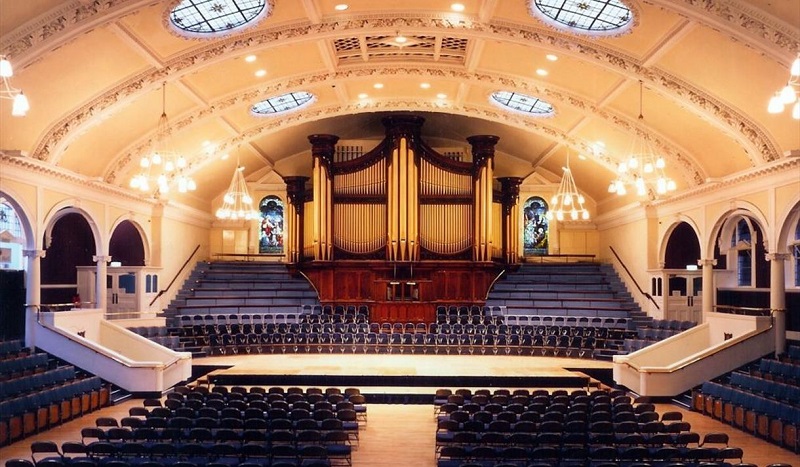 Various venues - see individual links for more information.
If you enjoy being lifted away by the highly emotive and rhythmic melodies of classical music, you will be spoilt for choice this weekend in Nottingham, as four great concerts take place. Over at the Royal Concert Hall on Friday, the BBC Philharmonic bring music from Tchaikovsky and Debussy, spinning a tale of a seedy underworld of crime through a 'plush Romantic soundscape'. Make a night of it by booking to see After Hours: Jess Gillam and Friends, who present songs from Bowie and Gershwin from 9.45pm, or check out a free pre-concert talk with Gillam in the auditorium at 6.30pm.
Over at the Albert Hall, the internationally renowned Cantamus Girls Choir perform on Saturday evening, celebrating their 500 members since 1968. This is followed by Nottingham Philharmonic Orchestra presenting an afternoon of operatic arias from Puccini's La Boheme to Elgar's overture 'In the South', on Sunday at 3pm.
---
This blog was written by Sophie Gargett as Visit Nottinghamshire.
Related
0 Comments