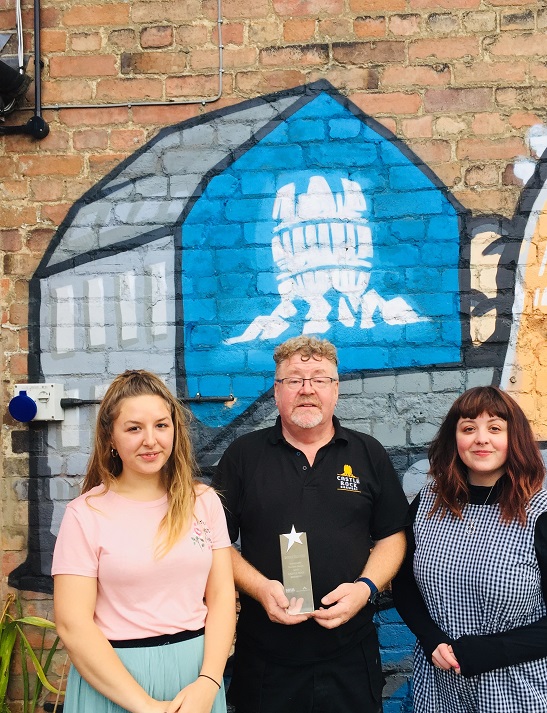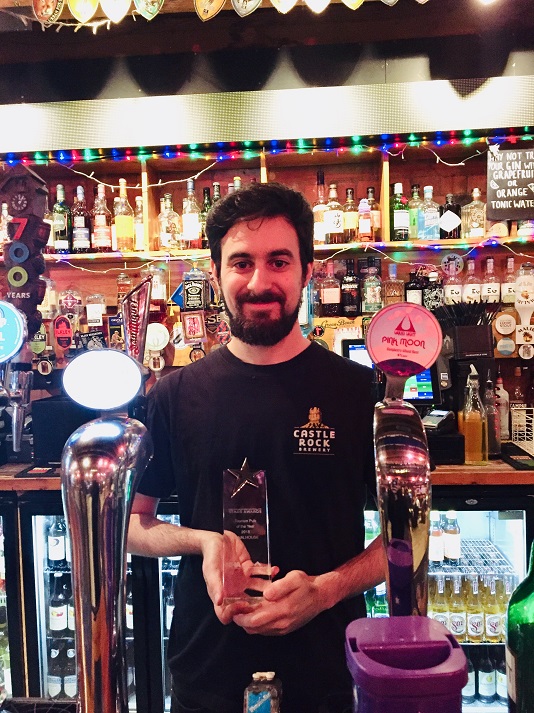 Castle Rock Brewery certainly have plenty to celebrate this month. Not only did they win the Sustainable Tourism Award at the Nottinghamshire Hospitality STARS Awards, but the Canalhouse scooped the prestigious Tourism Pub of the Year Award. We can't resist dropping by for a chat; the Sustainable Tourism Award is arguably the most important of all and we're intrigued to know how they did it.
We meet with Liv Auckland, Brand and Communications Manager, and Pete McWilliam, Head of Property, Maintenance and Technical Services.
Liv explains that their main motivation for entering the Sustainable Tourism category was that they'd been working really hard to improve their sustainability as a business but "hadn't really shouted about what we'd been doing". They already hold the prestigious Investors in the Environment - Green Award (the highest accreditation) and felt they would be in with a chance of winning one of the STARS Awards, too.
She adds, "I know how hard Pete works on [making the business more sustainable] and he deserves some recognition. It's something we're really proud of."
We ask how they felt ahead of the awards ceremony. Despite being "very excited", they describe their win as "very unexpected – we didn't think we were going to win it!"
In fact, their phenomenal success on the night was so unexpected that they had only taken their two free nominee places, with the ceremony attended by Pete, and Wayne Harvey, Castle Rock's World Beer buyer – and they wished that more of the team had been able to come along on the night, although Liv assures me that "everyone was there online even if they weren't there in person", sharing their excitement and pride over social media.
Pete was impressed with the ceremony itself, describing it as "informative and entertaining" and "an enjoyable evening."
He recalls how he felt when the award was announced, laughing, "I was shocked but excited at the same time," admitting that he was nervous about having to go on stage.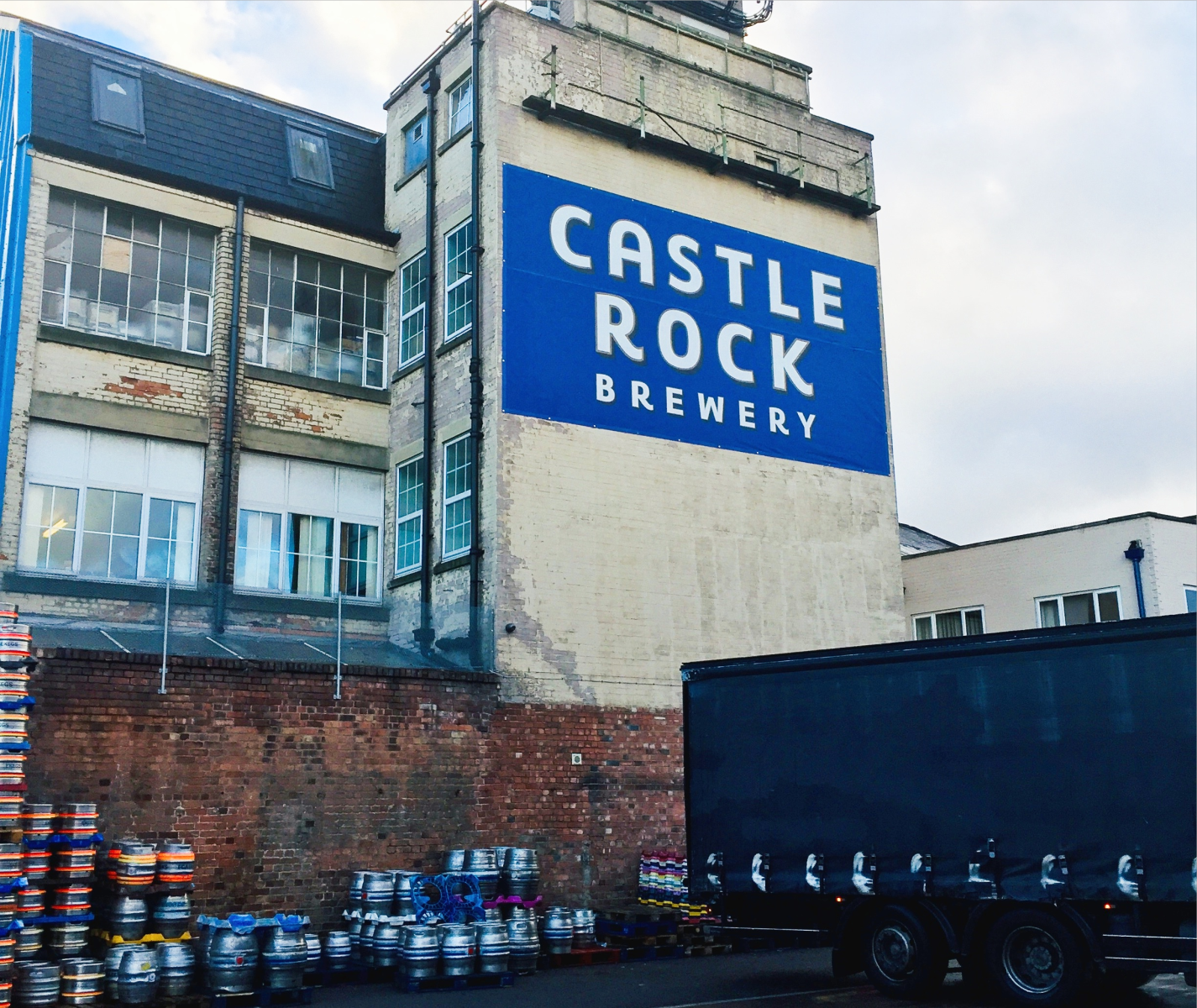 We move on to discuss the impact that winning the Sustainable Tourism Award will have on Castle Rock Brewery.
"I think it'll help us," says Pete. "We've noticed a massive change towards being environmentally friendly. Marks & Spencer have given suppliers two years to conform to their Plan A strategy, and we've done really well getting in early."
Liv agrees, referencing the 'Attenborough effect' [the increased interest in environmental issues thanks to nature documentaries]. "It's an interesting time," she says. "I think the main issues are farming, agriculture, the rise in veganism etc."
She believes that Castle Rock Brewery stood out during the awards selection process because, despite being a 43-year old company, they're not stuck in their ways and haven't been afraid to implement bold changes. They attribute this to their relatively young management, who tend towards progressive movements such as sustainability.
Pete adds that not only do they believe that sustainable business practices are morally right, they are also a better option for businesses financially. "Anything that saves the planet also saves us money," he smiles. "It's a no brainer – why wouldn't you?"
Most people don't necessarily associate 'environmentally-friendly' with 'budget-friendly', and it's certainly a thought-provoking idea.
We ask whether they intend to enter again next year.
"It would be silly not to!" Liv laughs. They tell us about the increased corporate interest they've already had since winning the Sustainable Tourism Award; they are fully aware that this accolade makes anyone associated with them look pretty good, too.
Besides, despite all the sustainable changes they've made so far, the trailblazing Castle Rock Brewery are by no means resting on their laurels. Pete tells us about some of the latest initiatives designed to save the environment (and their expenditure!). They're trialling automatic timers on their cellar cooling units to reduce their energy usage - which they estimate will pay for itself within 4 months - as well as switching over to entirely LED lighting. Castle Rock Brewery are clearly ahead of the game and we're excited to follow their progress over the coming months.
---
This blog was written by Sophie Milne, Communications Executive at Marketing NG
Related
1 Comments