Creswell Crags never ceases to amaze us. Located on the border of Nottinghamshire and Derbyshire, this limestone gorge has a wealth of history dating back 60 thousand years.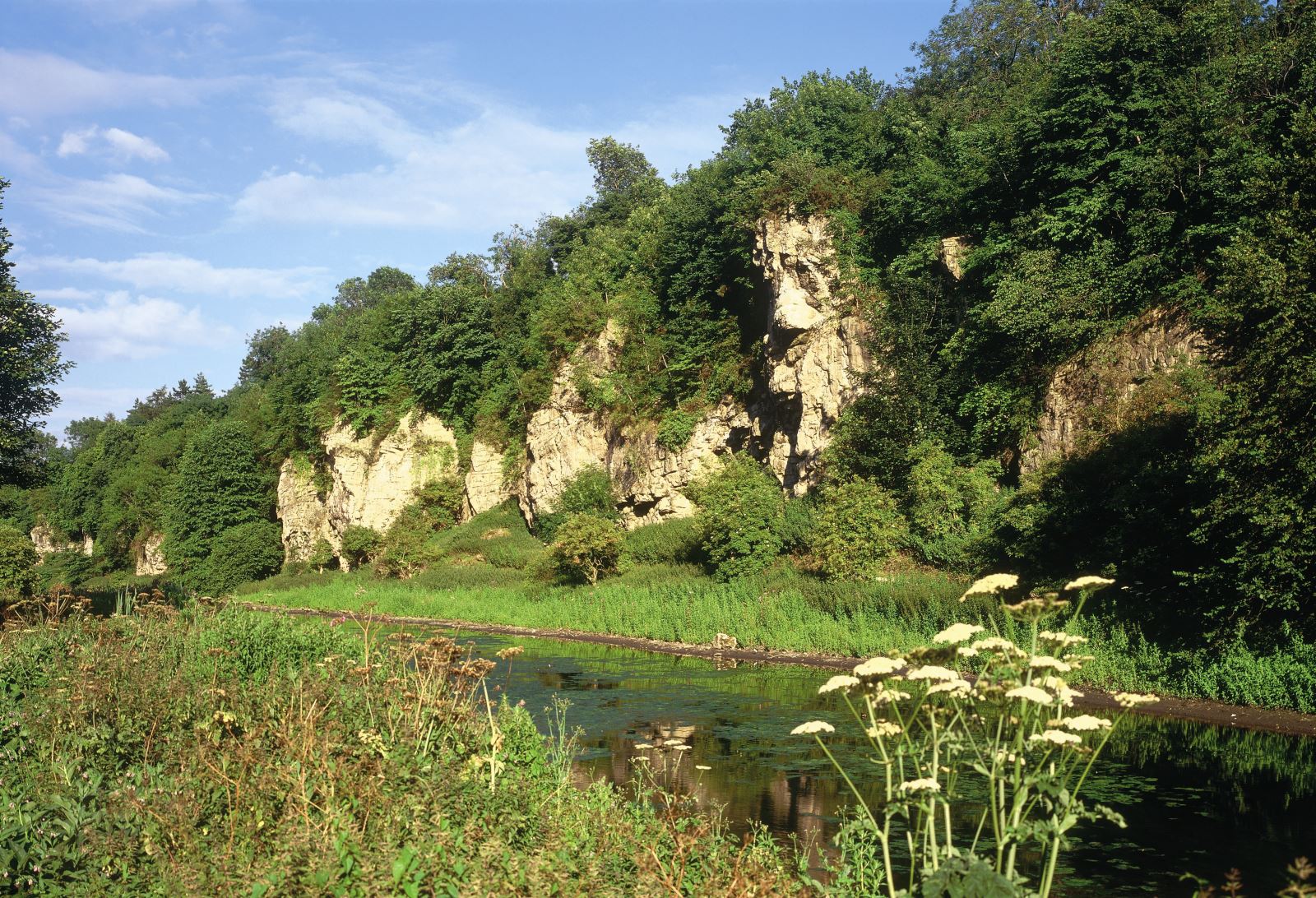 It wasn't too long ago that we were telling you about the only-verified-in-the-UK Ice Age cave paintings, dating back to the prehistoric period. A time when migrating hunter-gatherers and animals moved according to the seasons in search of food and warmer weather. The good old days.
At that time, rather sensibly, people used caves as a safe haven to shelter from the elements and hungry wild beasts who were out to get them in their sleep. To read more about the fantastic cave art dating back thousands and thousands of years, head to our blog about Creswell's Rock Art Tour and book yourself on one while you're at it. It is one of the most eye-opening and worthwhile things that we have ever done.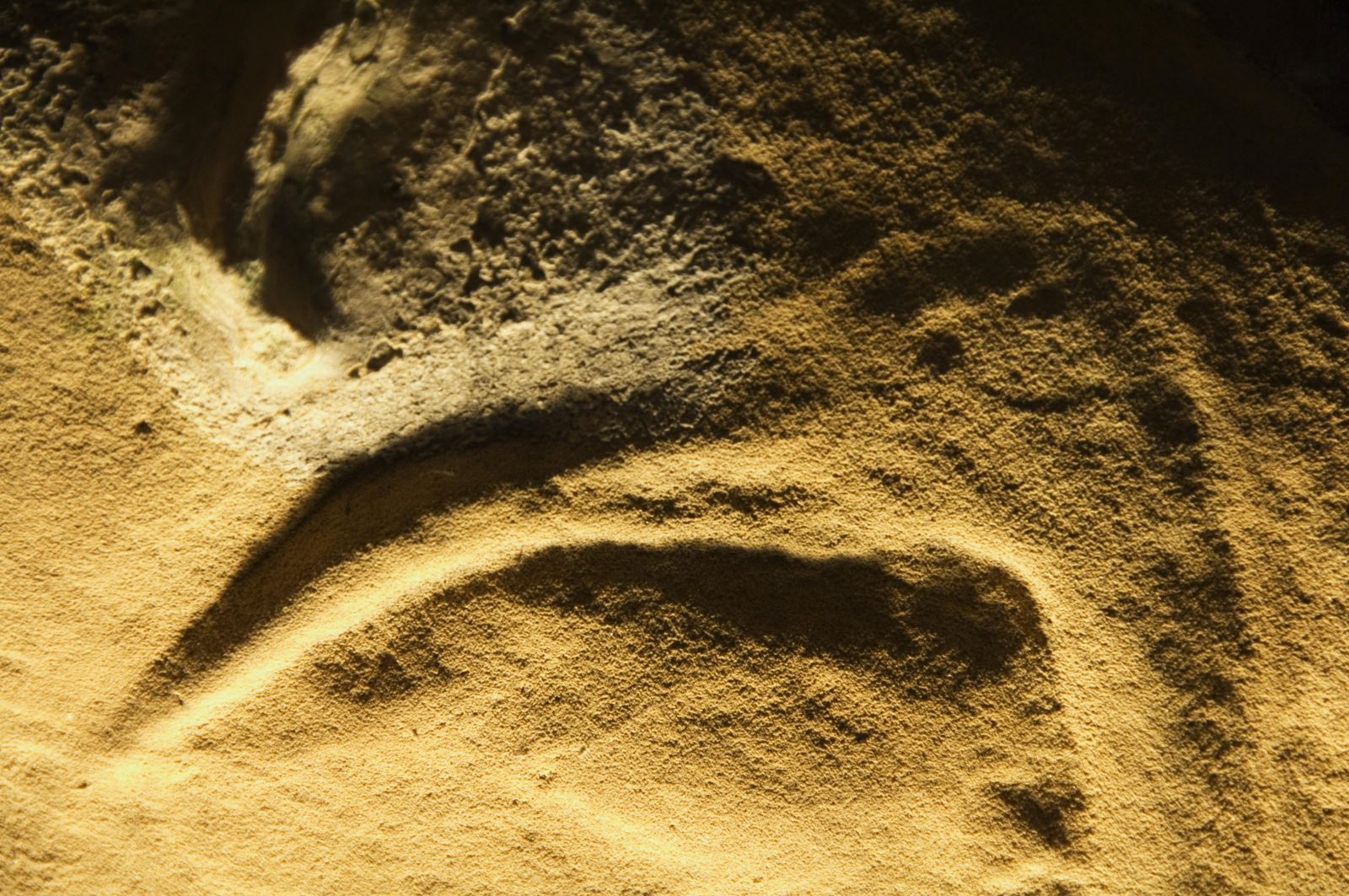 So, you can imagine our shock when Creswell Crags announced yet another major discovery – something else was lurking in their caves.
When they informed us about the discovery of the intriguingly named 'Witches' Marks' we were immediately captivated. A massive finding of hundreds of Witches' Marks painstakingly inscribed into the walls and ceilings of the caves, and particularly concentrated over the deepest, darkest holes and crevices. It sent shivers up our spine.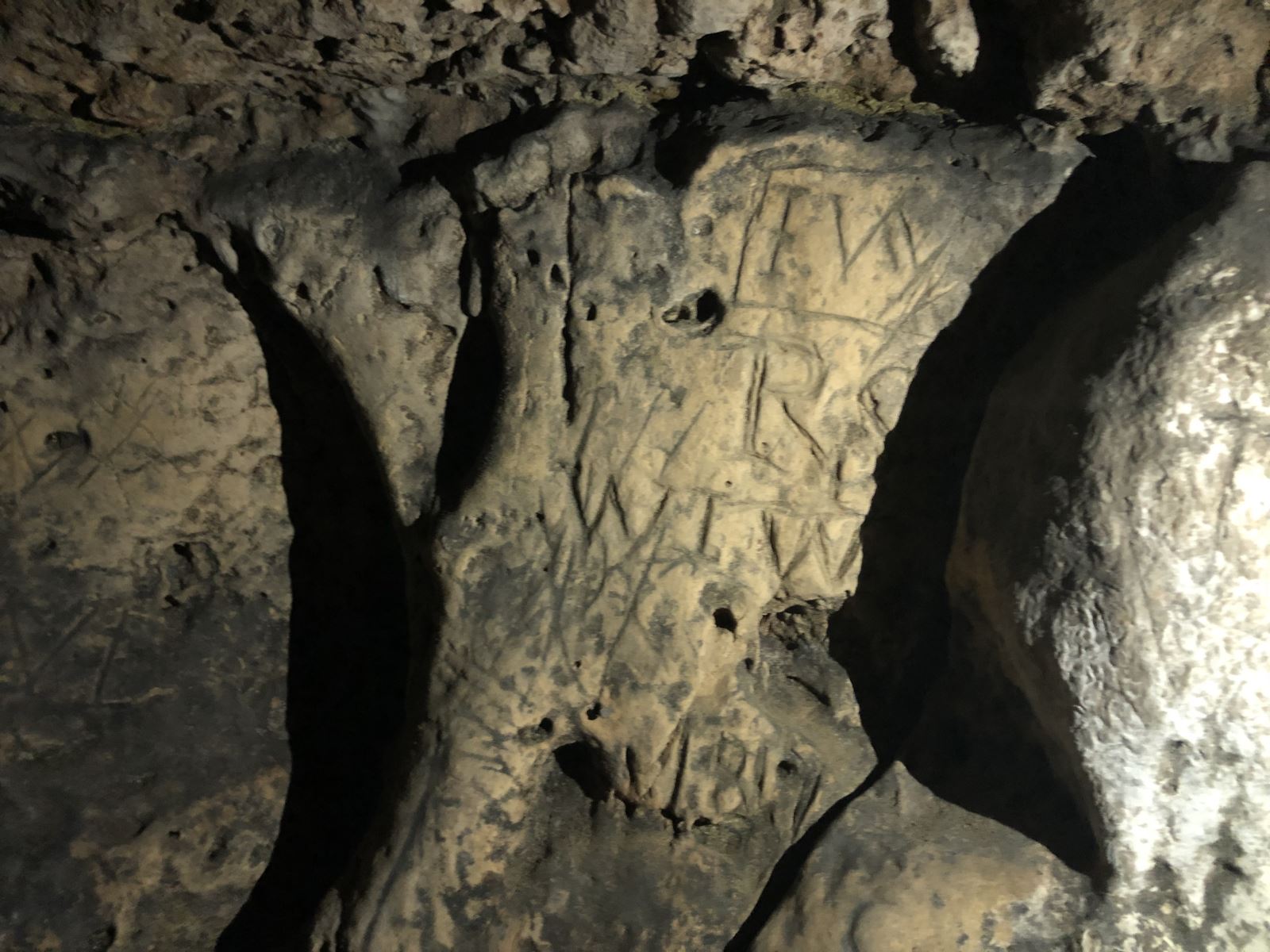 Believed to ward off evil spirits from the underworld, we were informed that this chance discovery of an unprecedented number and variety of Witches' Marks was made by keen-eyed enthusiasts back in October 2018. This discovery is nationally significant as it is potentially the biggest collection of apotropaic marks ever found in one place in the UK.
Commonly known as Witches' Marks, these protective marks or apotropaic marks, from the Greek apotrepein, meaning 'to turn away', are most commonly found carved on stone or woodwork near a building's doorways, windows and fireplaces, to protect inhabitants and visitors from evil spirits.
One of the guides who took us around the caves tells us that people in the 17th and 18th century were worried about evil creatures crawling out of the dark caves, so it is likely that brave souls put the marks there to prevent these creatures from coming out and tormenting the living.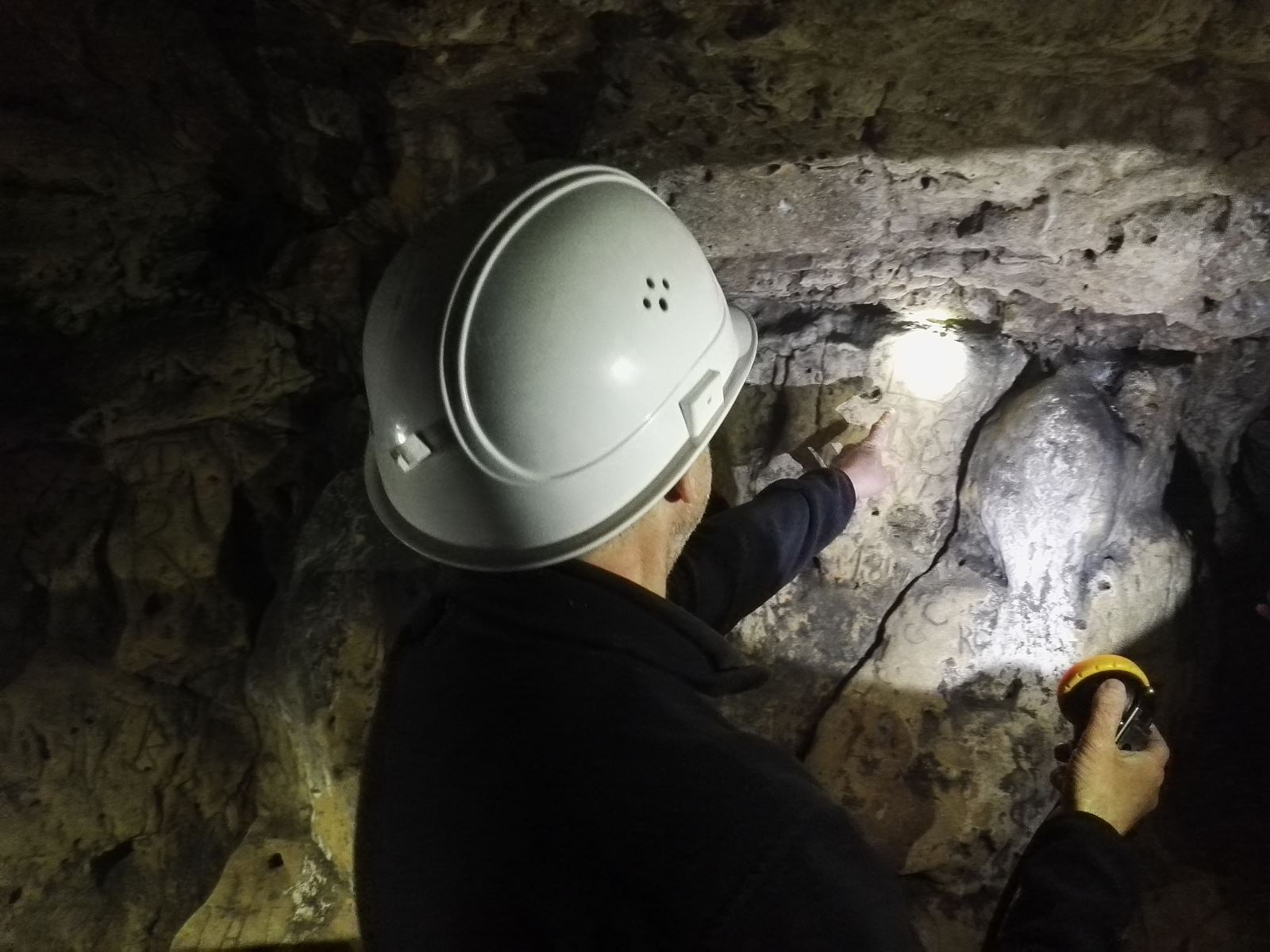 It is believed that the marks were put there to exorcize bad spirits back into the darkness of the pit and then keep them there. Some of the marks are also said to be a prison in themselves – for example the square symbols were in fact a trap for these spirits. Their shape created a maze with no exit, condemning the evil beings to wander through the lines of the puzzle until the end of time.
It's no surprise, then, that these fascinating markings are already proving of great interest to daring visitors following the media storm around their discovery. Creswell Crags has put on additional tours to cope with the demand.
So, what are you waiting for? Book your tour of the Robin Hood cave where the Witches' Marks were first discovered and see them for yourself. For more details about the tours and information on how to book, please click here.
---
This blog was written by Kinga Kapias and Sophie Milne, Visit Nottinghamshire.
Related
0 Comments