Nottingham and Nottinghamshire are renowned for the legacy of Robin Hood, rebels, pioneers and the infamous Sherwood Forest. However, take a little adventure off the beaten track and you can discover some of Nottinghamshire's hidden gems that you won't want to miss on your next UK getaway or staycation.
---
North Nottinghamshire is home to a stunning limestone gorge honeycombed with caves and smaller fissures. Discover the different stories from the caves with a range of different tours. The Ice Age Tour enables visitors to learn what Creswell Crags was like during the last Ice Age with a tour through the largest cave on site – the Robin Hood Cave. Alternatively discover the hundreds of protective marks known as Witch marks with the Witch Mark Tour.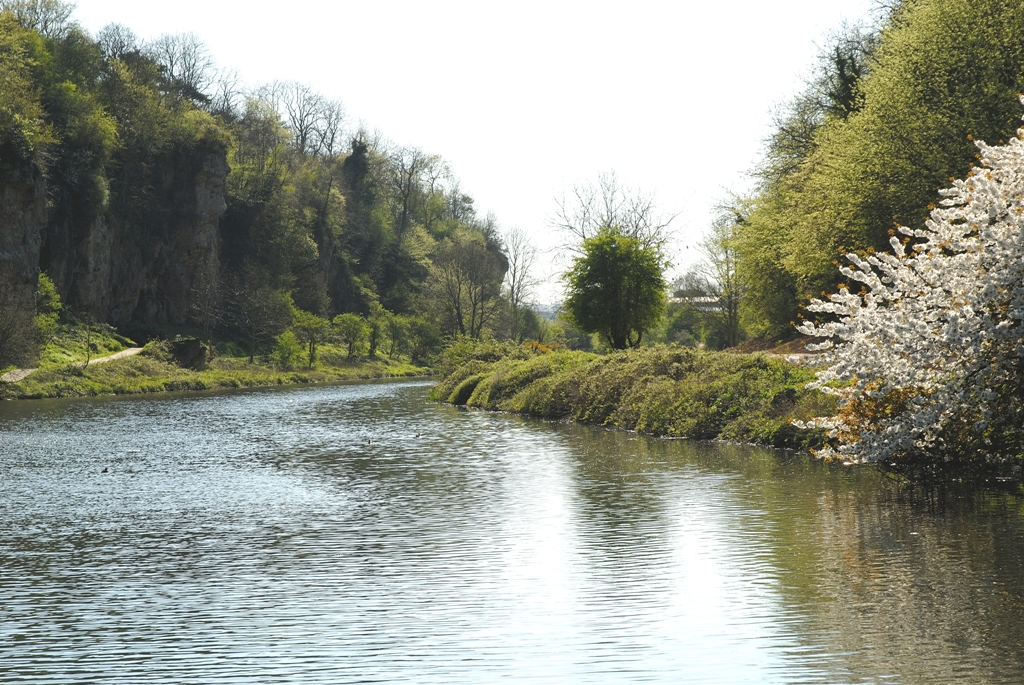 ---

Discover the estate and grounds of a former 12 century Cistercian Monastery and country house with Rufford Abbey Country Park. As one of the main country parks which make up the Sherwood Forest area, this stunning hidden gem is not one to miss out. Take a gentle stroll around the lake and take in the beautiful gardens surrounding the Abbey enriched with 870 years of history. With an adventure playground, archery, interactive walks and a boating lake there is so much to be explored, creating a fun day out for the whole family.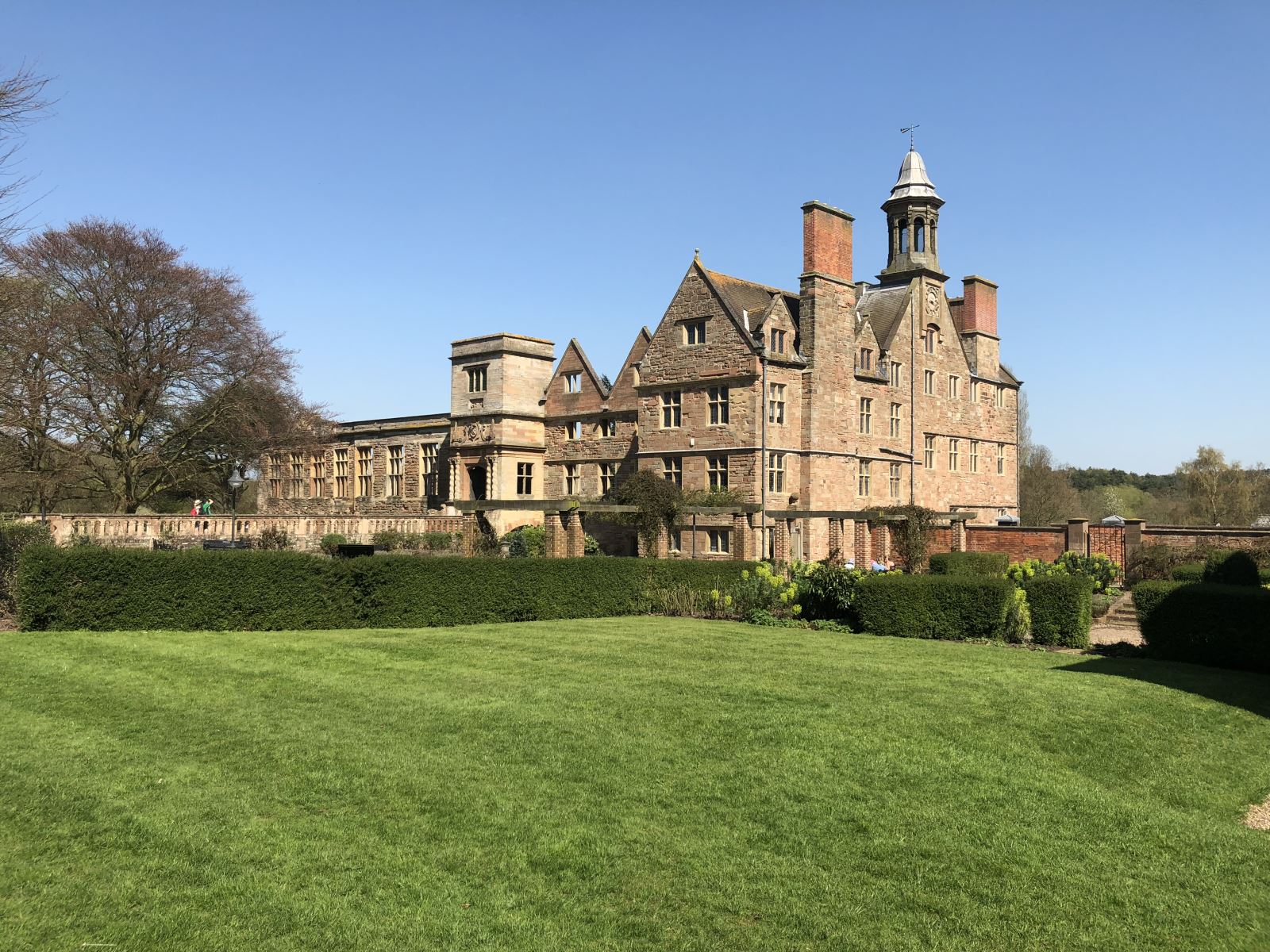 ---

Some of Nottingham's hidden gems lie in the heart of Nottingham City Centre. Nottingham Arboretum, designed by botanist and horticultural publicist Samuel Curtis in 1850, remains beautifully maintained and bosts an important collection of more than 800 trees. Nottingham Arboretum is also thought to have been the inspiration for J.M Barrie's Neverland! Immerse yourself in the park's rich history with a variety of walks around Nottingham's oldest park with the Tree Trail and Heritage Trail.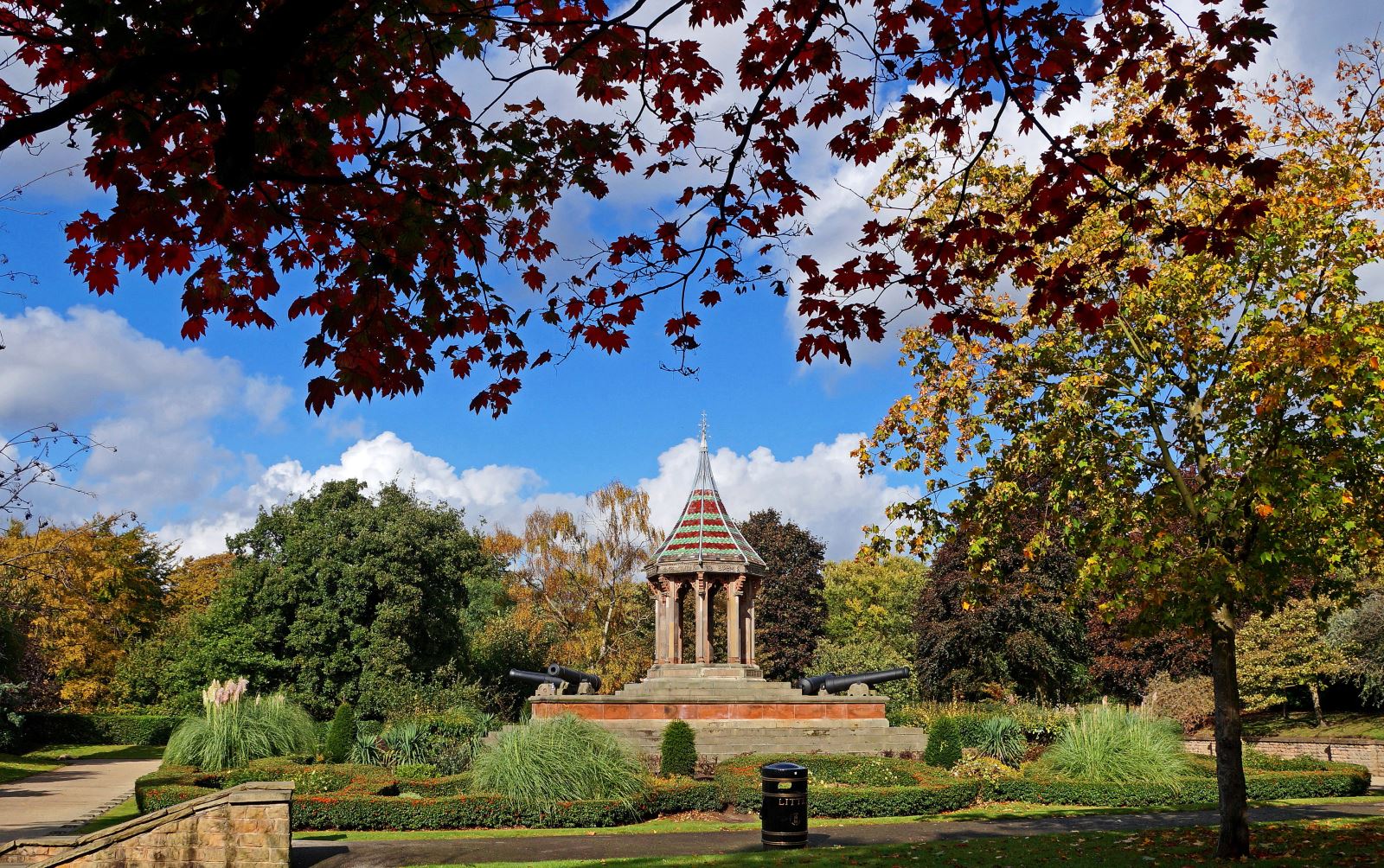 ---

Hidden underground, beneath Nottingham City Centre, is a labyrinthine world we call the City of Caves. Rich with centuries of history from a Medieval tannery, where tanners transformed animal skins to leather, to air raid shelters during World War II, the dark and damp caves are a must-see and a unique experience for all the family.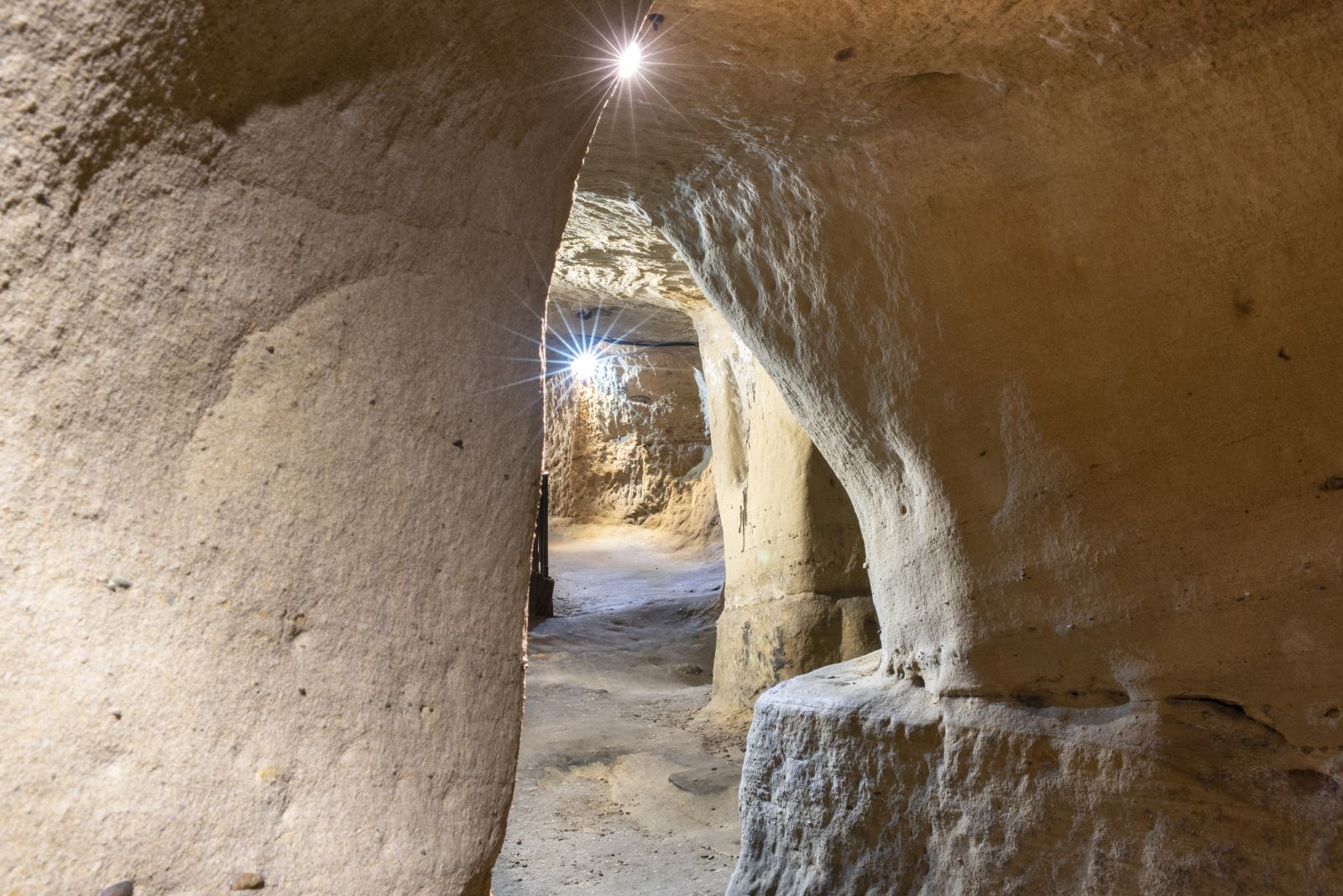 ---

Wildflower meadows, a woodland edge habitat, a butterfly and bee garden, a cottage garden and much more lies across the 44 acres of land at Naturescapes Wildlife Farm. Opened in 1990, this hidden gem offers expert demonstrations, information and advice on wildflower seeds and plants. Explore Naturescapes with farm and meadow walks which are open all year round.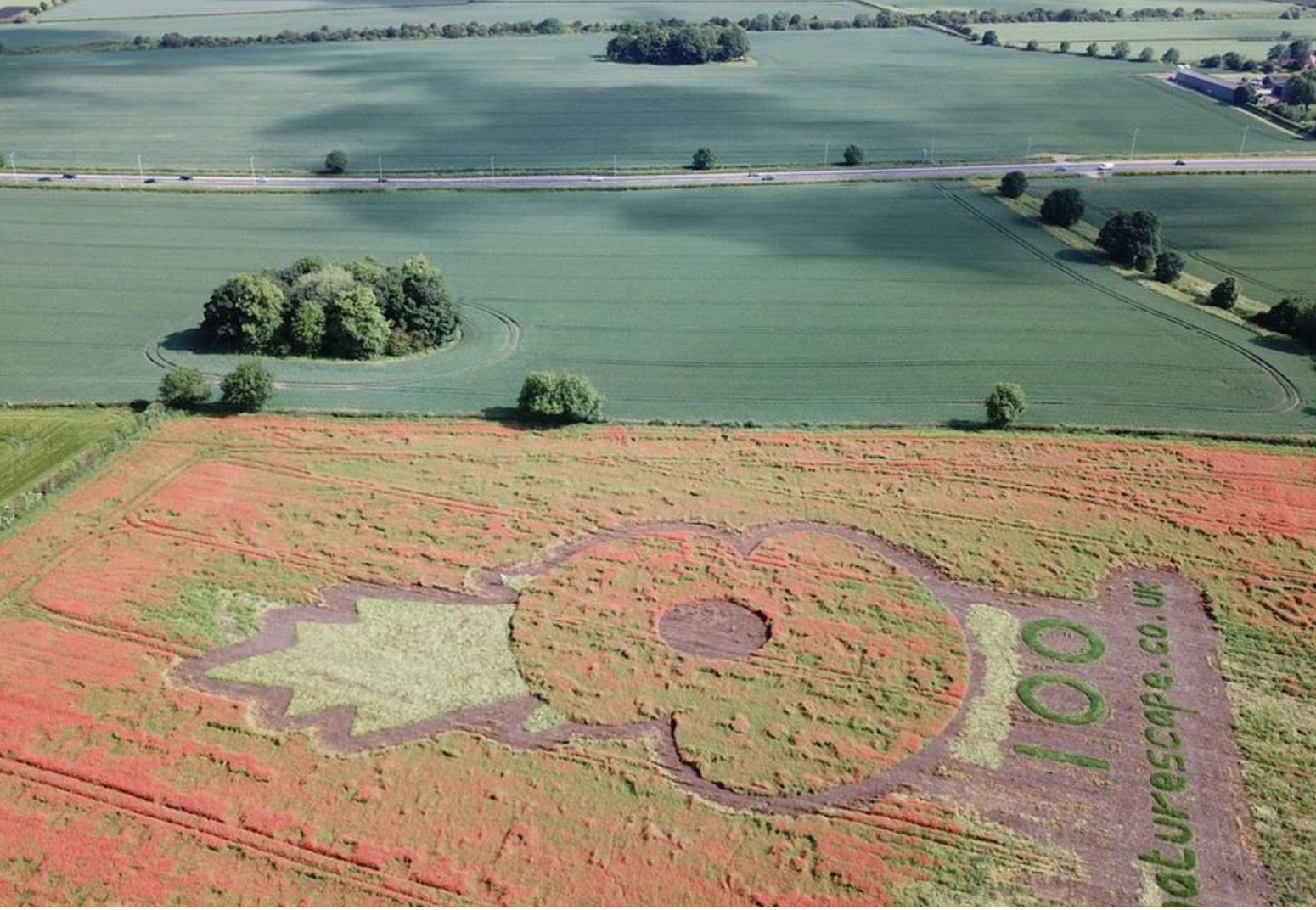 ---

Set in the beautiful countryside of South Nottinghamshire, visit Nottingham's charming local vineyard of Hanwell Wine Estate. Learn how the grapes from Hanwell's vines produce English Sparkling Wine. Scheduled tours are available from February to September which includes a talk, tour as well as wine tasting. Explore the range of wines you can purchase, from Hanwell Wine Estates own wine to wine from neighbouring vineyards, there is so much to discover with this quirky hidden gem.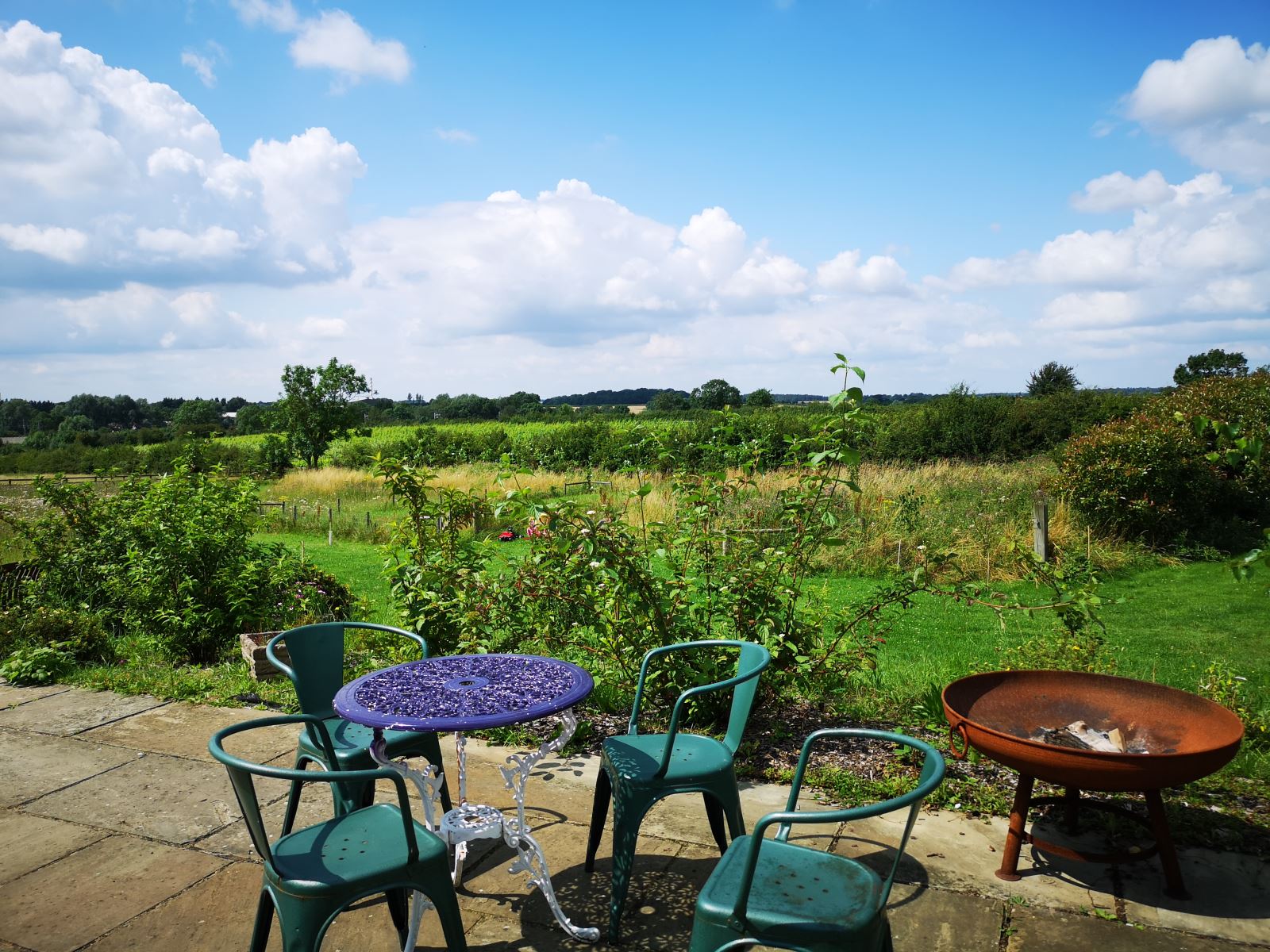 ---
Our Expert Recommendation
We asked Verity, one of our amazing staff members at the Nottingham Travel and Tourism Centre and expert in recommending activites, to share her top suggestion for visitors to explore some of Nottinghamshire's Hidden Gems. She said: 'Stonebridge City Farm is a slice of countryside in the heart of the city. With lots of animals, lovely gardens and a great play area it's a brilliant place for families on a budget.'
For more local and expert recommendations, visit our Travel and Tourism Centre located just off Market Square and talk to our friendly staff.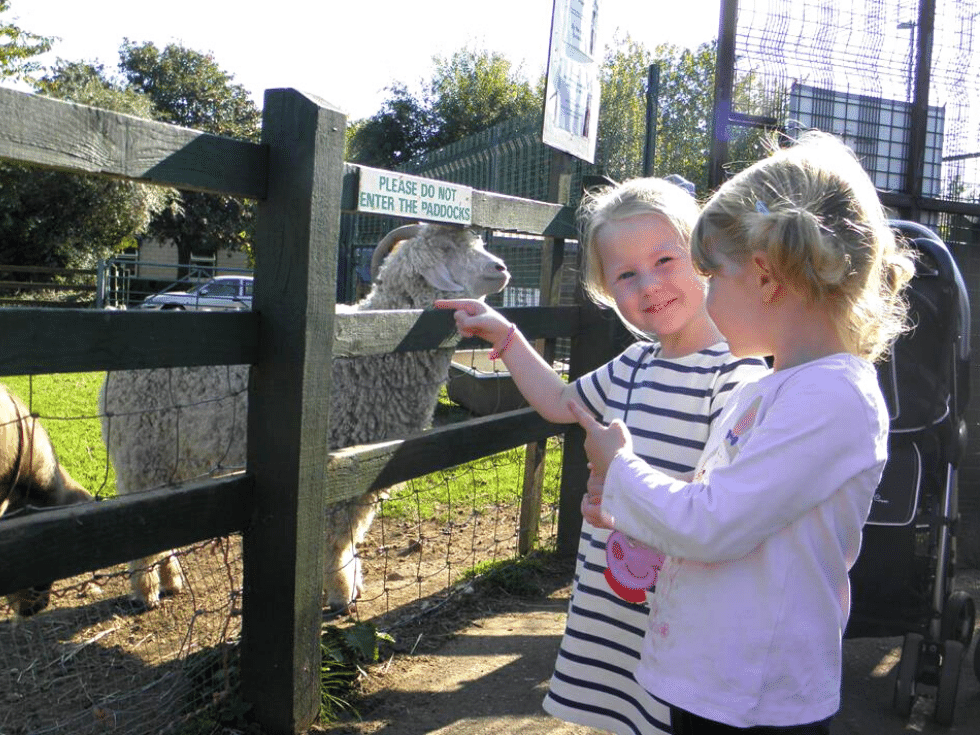 ---
Located in Sneinton, just outside of Nottingham City Centre, lies one of the best hidden gems you can visit while exploring the area. You can walk or take a bus from the City Centre to learn about William Booth; famed preacher, social reformer and founder of The Salvation Army. You can even get a picture at his statue!
Travel back in time to William's home as it would have appeared in 1829 and explore how William turned his vision into reality.
We were lucky enough to speak with Julie, Officer and Curator at the Museum, about the imporance of the venue, their offering and what she loves about working in tourism:
'Tourism is vitally important to the museum, especially in this time when staycations are on the increase and people may not feel fully confident venturing overseas. Pre-pandemic, tourism, both national and international visits, accounted for over half of our total visits, so tourism is hugely important to us.
Although we are small and don't draw the numbers with larger and better-known museums in Nottingham, over half of our visitors are tourists, so we play a part in bringing tourists to the county. The content of the museum inspires people too, and they leave not only knowing more about the life and work of William Booth, but with an association in their minds with Nottinghamshire as a place where incredible, inspiring people are born and nurtured.
We are all tourists at some times in our lives - it's part of our 'wonderment DNA'. Tourism opens the world to us, inspires us and fires the imagination. It nourishes a sense of wonder for people and places and instils in us a recognition that we have a lot in common with one another - even people from the past, from other eras, other worlds.
Tourism is a big player for the county in terms of its economic benefit, but it also has great value in reflecting the county to others as a place of strong identity - an interesting, remarkable and fun place with inspirational people and incredible talent. A place that has made - and still makes - a difference!'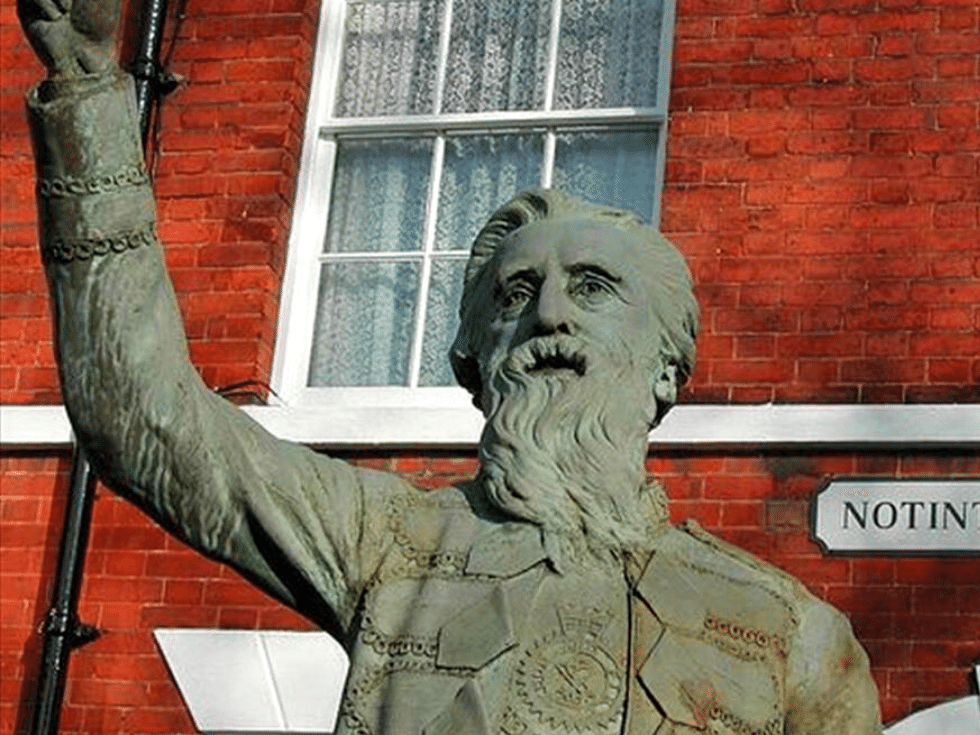 ---
This blog was written by Laura Lee, Marketing Intern at Visit Nottinghamshire.
Related
2 Comments