What's on your 2022 travel bucket list? If you're planning a staycation in the UK, then look no further than Nottingham and Nottinghamshire! Get inspiration from our ultimate bucket list to help plan your next dream trip to the area.
Why not use our list as a guide for a weekend getaway in the UK, or use it as inspiration to create your own itinerary?
Keep reading for our condensed expert guide and see the top 5 authentic and unmissable experiences you must try in Nottinghamshire. With highlights including enjoying a drink at the oldest inn in England and discovering a thousand years of history in Newark, there is something for everyone in Nottingham and Nottinghamshire.
For more recommendations, visit our expanded Bucket List of 50 Things to do in Nottinghamshire.
There's no better way to start your visit to Nottingham than checking out Ye Olde Trip To Jerusalem, the oldest inn in England. Built into the cliffside, the cosy rooms and nooks are carved from the rock on which Nottingham Castle stands – part museum, part thriving traditional pub, and utterly unmissable!
The inn is also connected to a labyrinthine network of over 800 man-made caves – once used for storing and cooling ale! These caves extend far underneath the whole City. To learn more about these caves, visit the City of Caves museum.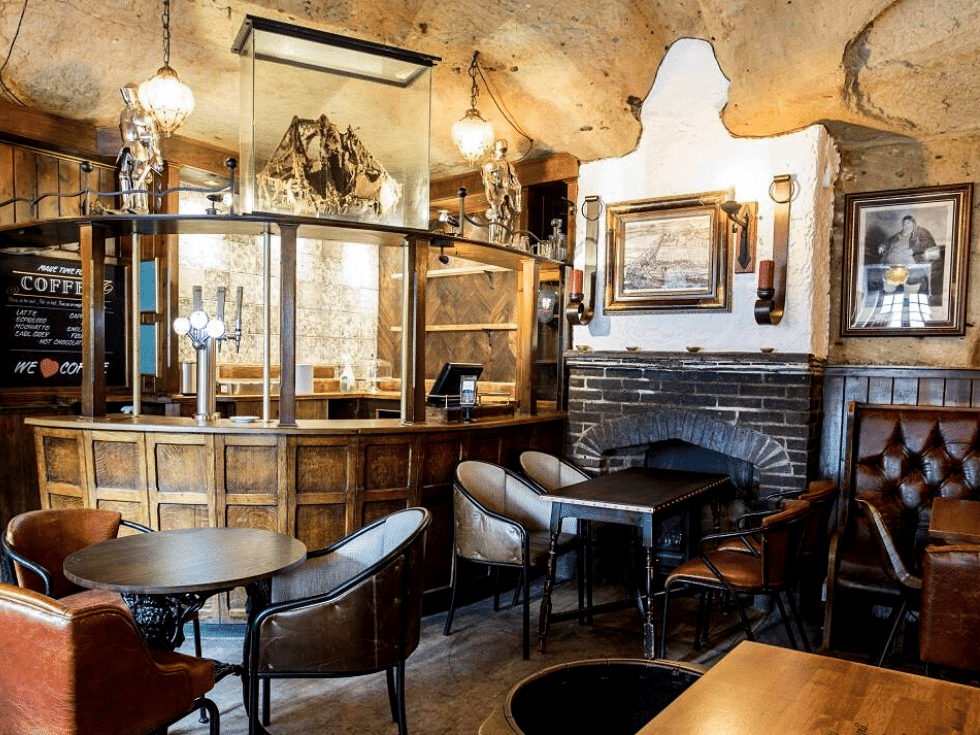 2. Find Neverland
The story goes that J.M Barrie, once a young writer at the Nottingham Journal, took inspiration for his writing pursuits while wandering through the city's Arboretum park. Take a walk today through the oldest park in city and you can see some of the elements which may have made their way into Barrie's subconscious, later to be reimagined in Peter Pan.
Check out the cannons beneath the Chinese Bell Tower, with their pirate connotations, and the ornamental lake which hints at the mermaid lagoon. Whether or not he really did see a young street urchin in green rags playing around the trees – another local legend – is lost to history, but a brilliant story nonetheless.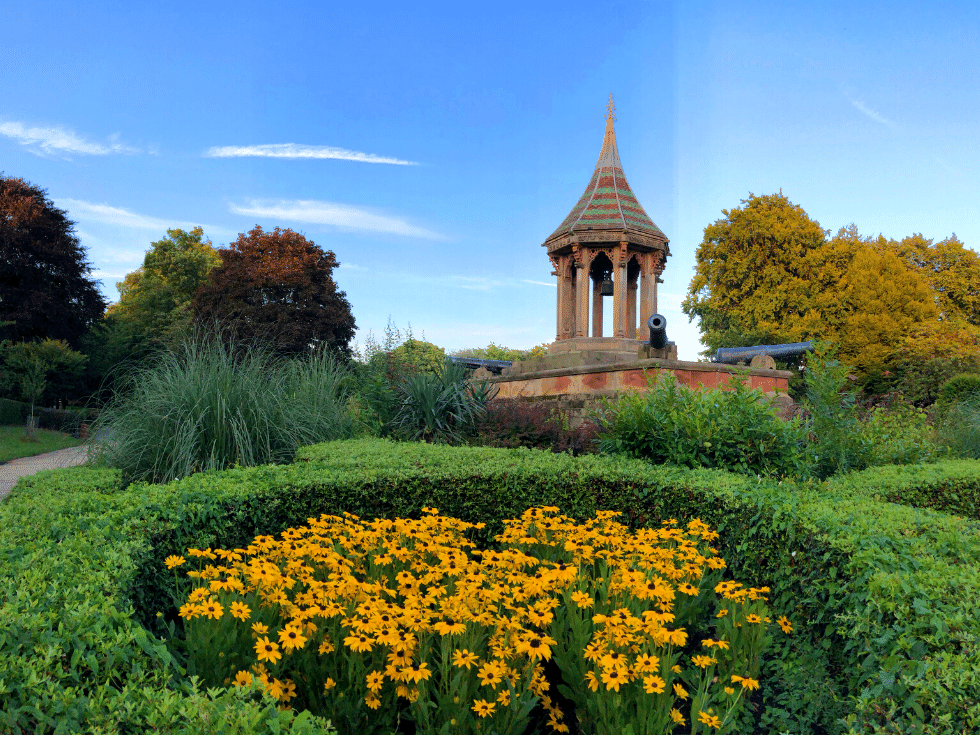 3. Uncover stories of the Civil War & more!
Nottinghamshire is full of fascinating landmarks from one of the most turbulent eras of British history - the English Civil War. King Charles raised his royal standard at Derry Hill, spent his final night as a free man at the Saracen's Head in Southwell and was imprisoned at Kelham Hall. Uncover this explosive heritage at the National Civil War Centre in Newark and on the National Civil War Trail.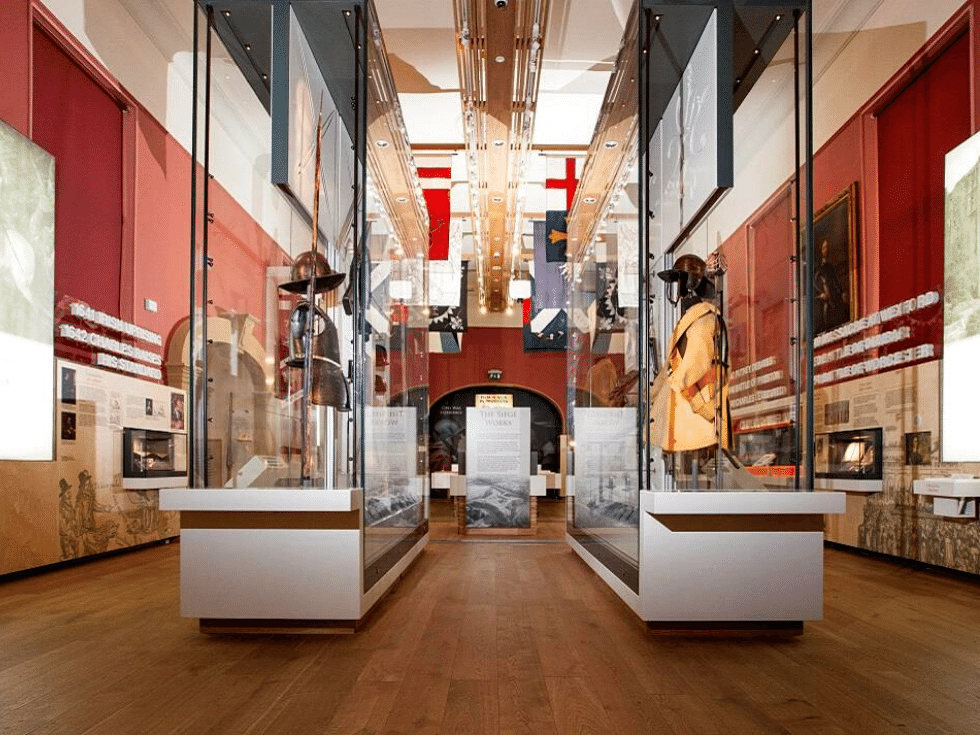 Located just a few miles from the city centre, this Victorian farm conversion has received international acclaim for its innovative and modern approach to cuisine.
Holders of two prestigious Michelin stars, Restaurant Sat Bains with Rooms has rapidly gained a reputation as one of the UK's destination restaurants. From his kitchen, Sat offers a plethora of exciting dining options, comprising seven or ten course Tasting Menus, in either the main dining room or the exclusive Chefs Table or Development Kitchen.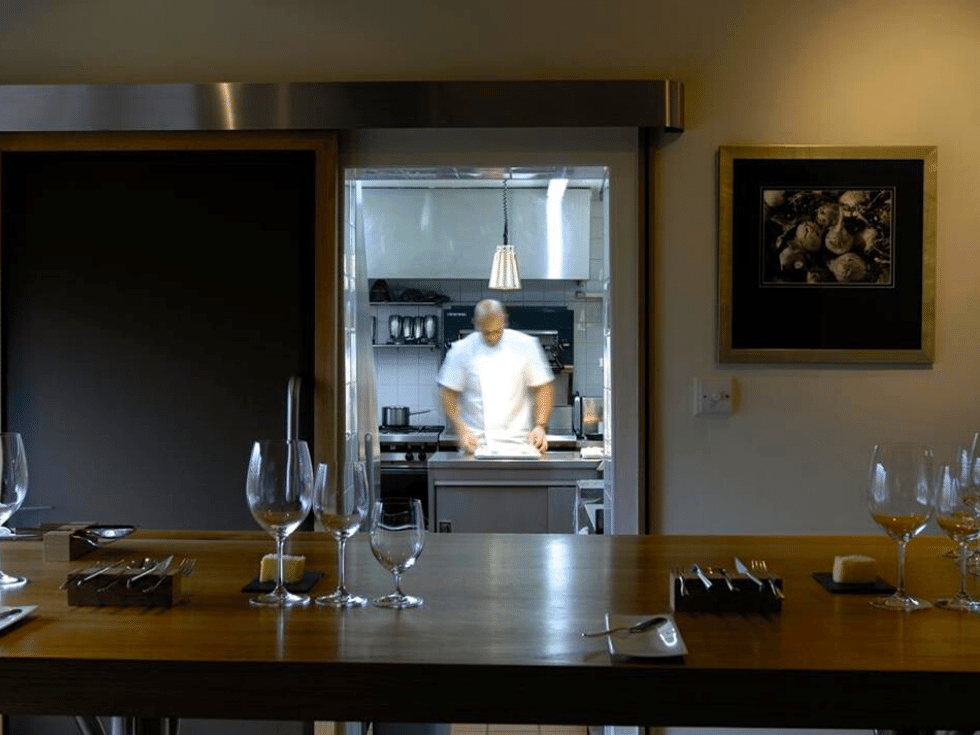 5. Hang out in Hockley
Nottingham's indie district buzzes with bohemian charm day and night. Quirky bars and cool eateries nestle between vintage clothing stores, the first Rough Trade Records outside of the capital and iconic indie cinema Broadway – the first cinema in the UK to screen Pulp Fiction. The neighbourhood comes to life with carnival spirit for various festivals including Nottingham Pride and the much-loved multi-venue music festival Hockley Hustle.
This district is also home to The Hockley Arts Club (pictured). Elaborately and impeccably decorated with a distinctive style on each of its three floors - from the Scandinavian-inspired Stockholm to the eccentric Blue Rooms up to the otherworldly Electric Garden - it's a great spot for cocktails, dinner dates and boozy brunches.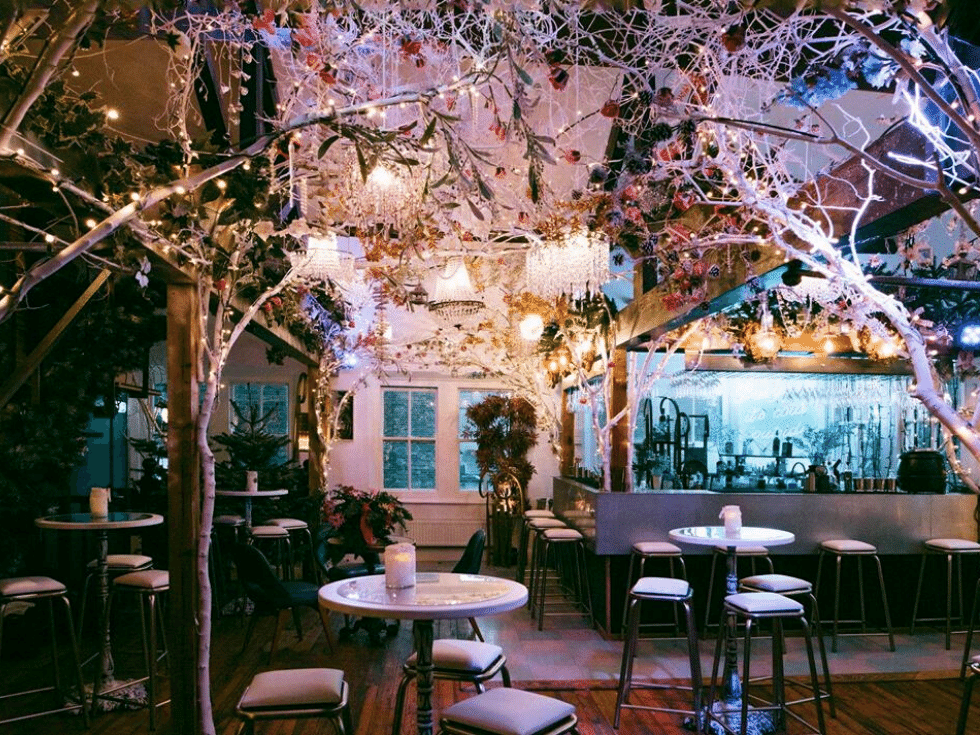 ---
Our Expert Recommendation
We asked Simon, our amazing manager at the Nottingham Tourism and Travel Centre and expert in recommending activities, to share his top unmissable bucket list suggestion for visitors. He said: 'You can't beat a nice pint of ale at Ye Olde Trip to Jerusalem, England's oldest inn which you'll find nestled under the cliff on which Nottingham Castle sits'.
For more local and expert reccomendations, visit the Nottingham Tourism and Travel Centre in the heart of Nottingham City Centre and talk to our friendly staff.
---
No bucket list would be complete without a totally unique destination, that you just can't see anywhere else. For Nottinghamshire, Creswell Crags certainly fits this requirement. Not only is it home to the biggest concentration of 'witches' marks' found in British caves, but it boasts Britain's only known Ice Age rock art.
We spoke with Paul Baker, the Executive Director at Creswell Crags about this fantastic destination and what tourism means to them:
"Tourism is vital for Creswell Crags. We have a national, and international reputation and it's brilliant to welcome new visitors to our extraordinary site. Our caves contain some of the earliest art ever made in the England, showing a human story going back millennia, and we are always thrilled to share that connection with new people. As a charitable trust, we depend on income from visitors to sustain us, enabling us to create new jobs, as well as volunteering and placement opportunities.
Creswell Crags tells a story of human life on the edge of Nottinghamshire which comes before the legends of Sherwood Forest, going back 50,000 years. Our ambition is for our tentative UNESCO World Heritage Site Status to be confirmed, so that we can help put north Nottinghamshire on the map. We focus on how humans have always responded to their environment – and our site can speak to that over millennia. Today, we offer a place to enjoy yourself in nature, or take a cave tour and marvel at Ice Age cave art; when you visit us, you are walking in the footsteps of Neaderthals, Ice Age hunters, and woolly mammoths. We are uniquely placed to tell this story in our region.
New for 2022 is Stone Age Storytime for families on one weekend per month, and we are also launching a regular programme of costumed demonstrations, exploring different aspects of life in the ice age. We also have a really successful programme of online talks, meaning we have virtual tourists from all over the globe".
---
This blog was written by Katherine Taylor, Marketing Executive at Visit Nottinghamshire.
Related
3 Comments