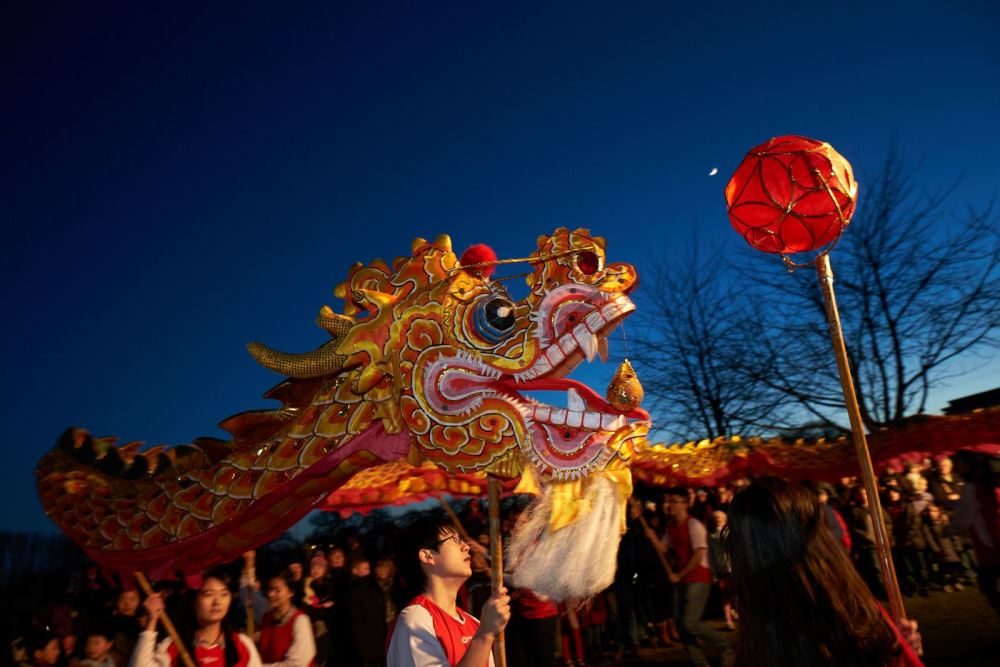 If you're looking to celebrate the Chinese New Year or Lunar New Year 2023 on Sunday 22nd January, we have rounded up all the best things to do and places to celebrate in Nottingham and Nottinghamshire.
The Year of the Rabbit is almost here, and we can't wait to start celebrating. Nottingham is ready to welcome Chinese New Year in style with a host of events and things to do throughout the end of January and part of February. Keep on reading to discover our selection of top go-to places and things to do if you're looking for a great start to the new year.
2023 is the year represented by the Rabbit – the 4th out of the 12-year cycle of animals that appear in the Chinese zodiac and calendar. The Rabbit is a symbol of longevity, peace, and prosperity in Chinese culture. 2023 is also predicted to be a year of hope. Chinese zodiac is widely spread across most parts of the East Asian countries and has been a part of popular culture for centuries, appearing in films, animations, and books alike.
People born in 2023, 2011, 1999, 1987, 1975, 1963, 1951, 1939 and 1927 fall under this Chinese zodiac sign. Some famous names who share birthdays in the year of the Rabbit include Albert Einstein, Michael Jordan, David Beckham and Lionel Messi to name just a few.
Don't forget that while you're out and about celebrating, you can share your adventures with us using #CNY23, #LoveNotts and #ChineseNewYear.
---

WORKSHOPS
There's a lot going on at Lakeside Arts this year, including different workshops that provide a fantastic opportunity to learn about Chinese traditions and culture.
Try your hand at the Fan Painting workshop, Brush Painting Workshops, Lantern Making and 3D Pop-up Card Making.
Nottinghamshire Archives are organising a Chinese Thread Book Binding Workshop in their conservation studio. This group session will provide you with materials and guidance to make a book using the traditional Chinese technique of thread-stitched book binding.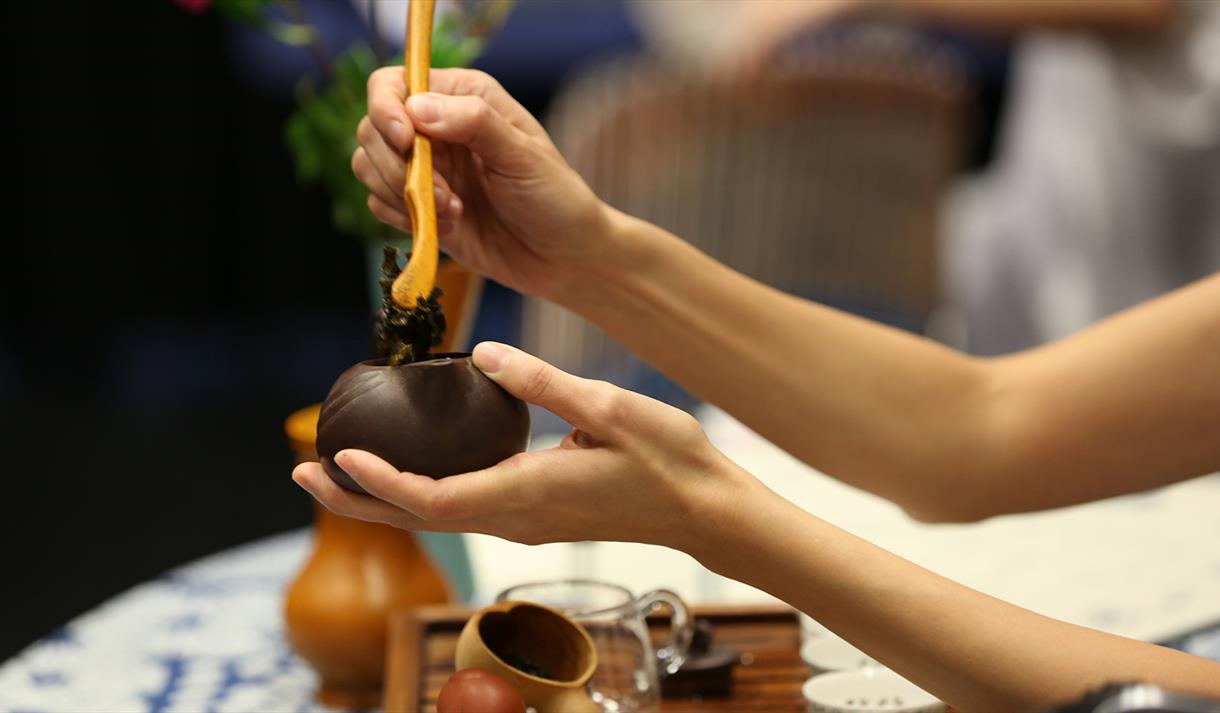 TEA CEREMONY
The traditional tea ceremony is popular at formal events and at Chinese weddings. It's also common practice in China to take part in a ceremony when welcoming someone into your home. Nowadays, visitors to China can take part in a traditional tea making ceremony in teahouses and during special events.
To celebrate Chinese New Year, Lakeside Arts are putting on two sessions of traditional Chinese tea making on 5th February 2023 (those sessions are fully booked now, we'll update this page if new dates are added). Join this calm session to learn about and try the beautiful teas while listening to a Guzheng (Chinese zither) performance by a University of Nottingham student.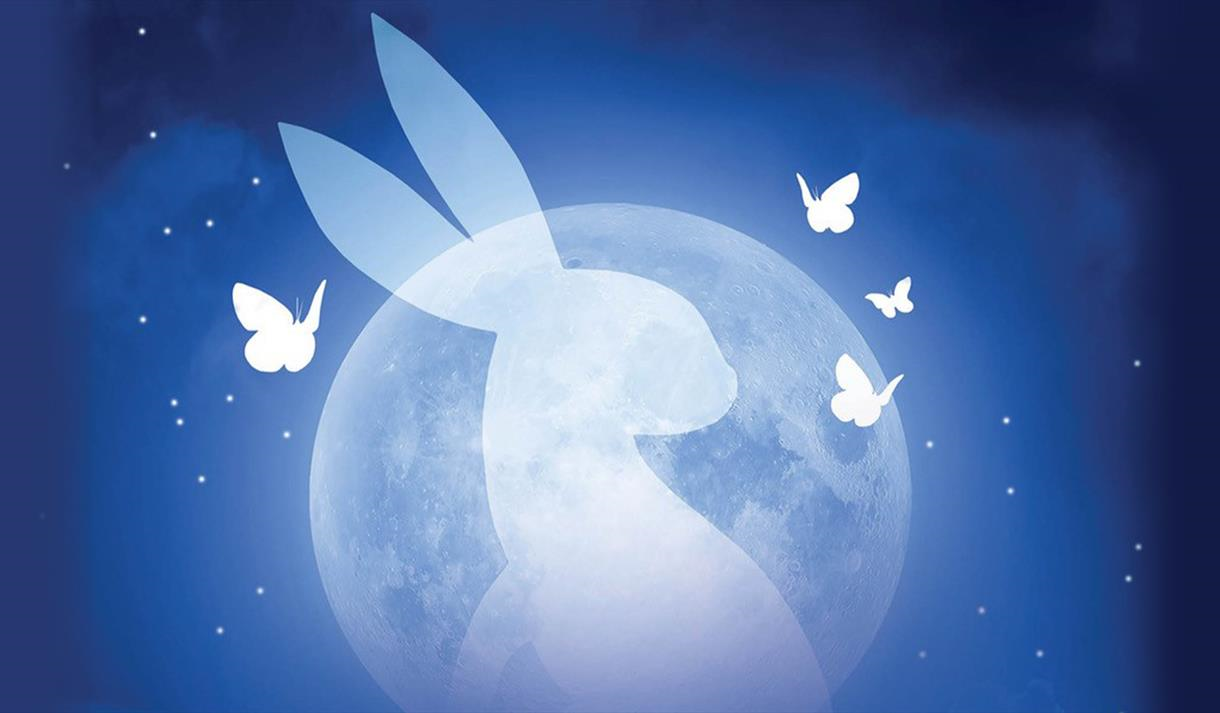 STORYTELLING
This magical piece of storytelling theatre recounts some of the extraordinary myths and folk tales of China and East Asia; a show rich with music, wonder, and surprise. Learn about the Rabbit that lives on the Moon and her life there at this family-friendly event at Lakeside Arts' Moon Rabbit and Other Stories from China. Shows run on 28th and 29th January and tickets are between £7.50 and £9.00. This show is also going on tour in February 2023 with Saturday 11th February at Beeston Library (this show is fully booked now, please check with the Library directly for any extra performance dates and times), Monday 13th February at Mansfield Library and Tuesday 14th February at Worksop Library.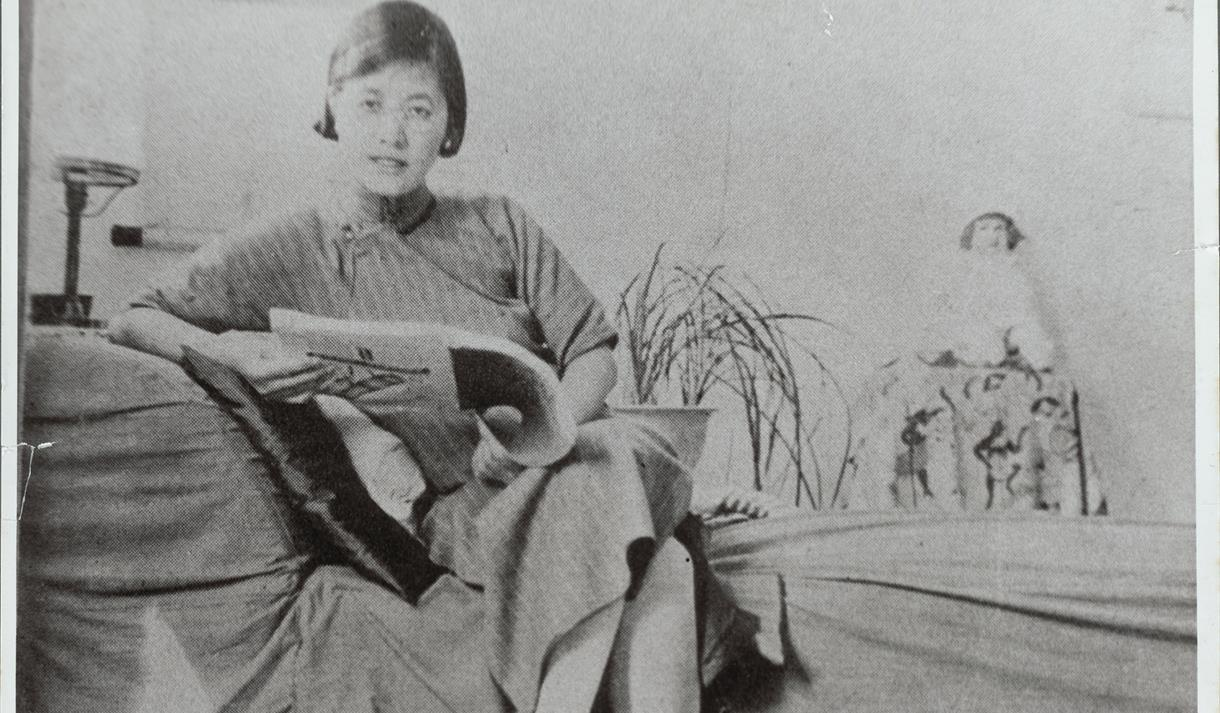 EXHIBITION
Beeston Library is putting on a Chinese and British Exhibition between Tuesday 17th January – Saturday 25th February (open during library's opening times). The exhibition is exploring British Chinese communities and culture.
Chinese communities have been calling the UK home for much longer than many realise. Tracing their heritage back to regions in East and South-East Asia, they've established a rich and diverse culture across the UK.
In a new display, from the British Library, this long history is presented through photographs, manuscripts and interviews with those who have lived through it.

SPECIAL CHINESE NEW YEAR MENU
After all the excitement of taking part in workshops, enjoying exhibitions, plays and celebrating Chinese New Year of the Rabbit, head to Park Plaza's Chino Latino restaurant and enjoy a special Chinese New Year menu with some delicious dishes such as shredded BEEF BON BONS, SEAWEED SALAD and CRISPY LEG OF DUCK PANCAKE as well as special cocktails including Xīnnián hǎo and Lychee Martini.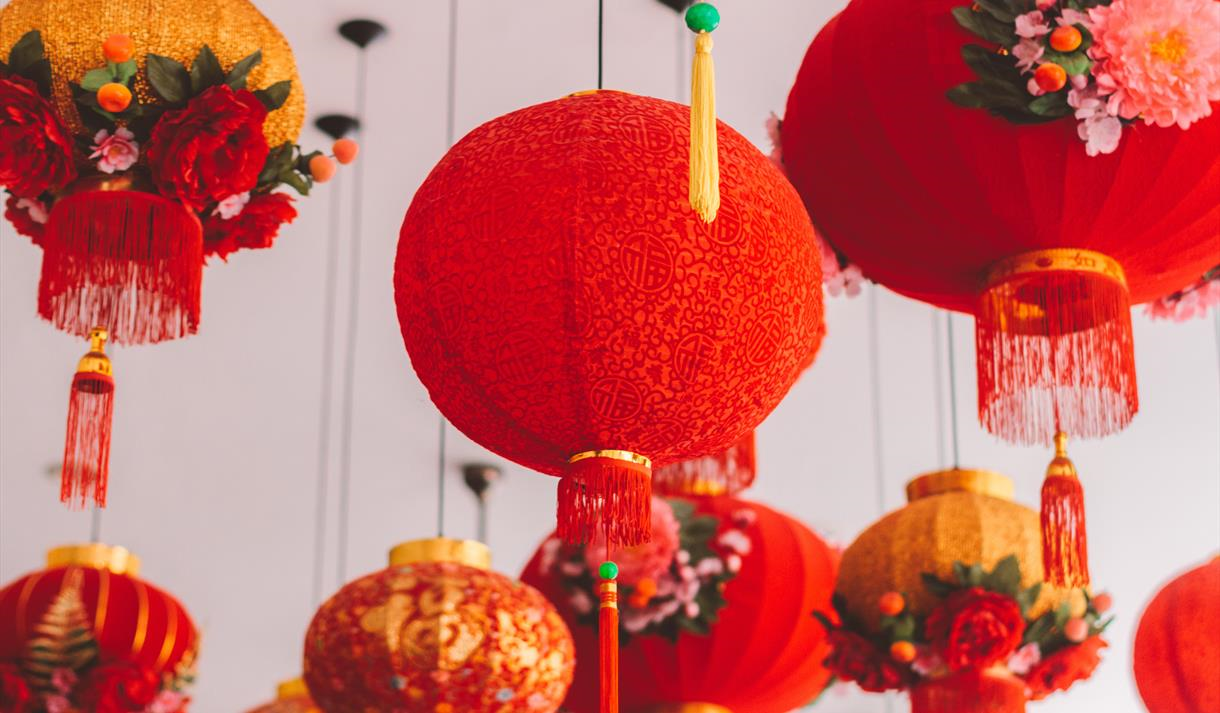 CHINESE NEW YEAR CELEBRATIONS AT VICTORIA CENTRE
Starting Friday 27 January until Sunday 29 January, Cosmopolitan Arts will be bringing their Chinese New Year celebrations to the Victoria Centre with numerous events planned across the weekend.
Beginning with an Exhibition and Chinese Arts Workshop running from Friday - Sunday, 11am - 4pm. Head to the upper mall next to Kids Around.
---
Blog written by Kinga Kapias - Marketing and Communications Manager at Visit Nottinghamshire
Related
6 Comments