Another week of stunning weather means another weekend of brilliant events in Nottinghamshire. If you're looking to enjoy the great outdoors this weekend, why not go exploring some of the county's grand country parks and gardens, check out some of our great cycling trails, or read up on outdoor activties in Nottinghamshire.
We've rounded up some of our favourite events below or you can browse on our What's On pages and Things to Do section for lots more ideas.
We love to see and hear what you have been up to in Nottinghamshire so don't forget you can use #lovenotts to share the love and connect with us via our Twitter, Facebook or Instagram!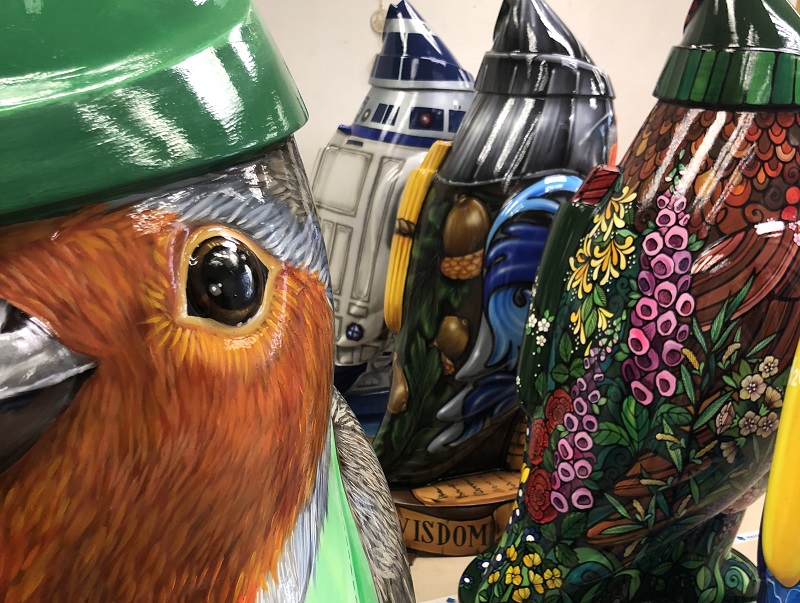 Various Locations | Saturday 7 July - Sunday 30 September 2018
We've seen glimpses of the wonderful Robin statues that are to be let loose in Nottingham this weekend and we can certainly say tha there are some stunners in the collection. This city-wide art trail is a mischievous twist on the legend of Robin Hood, incorporating a treasure hunt and an app full of special offers! Each robin has been painstakingly decorated by an artist and is sponsored by a local business - it's your job to find them all and reap the rewards!
Nottingham Castle | Saturday 7th July 2018 | Gates: 1pm - Kick off: 3pm
Despite the Castle's closure on Monday, to celebrate the fabulous success of England's win against Columbia earlier this week they have decided to throw open their gates one final time. A 27 square-metre screen will broadcast Saturday's match against Sweden live from the Green at Nottingham Castle. The family-friendly event, hosted by Nottingham City Council, will be free to enter on a first-come, first-served basis for around 3,000 local supporters.
---
The Grand Tour at the School of Artisan Food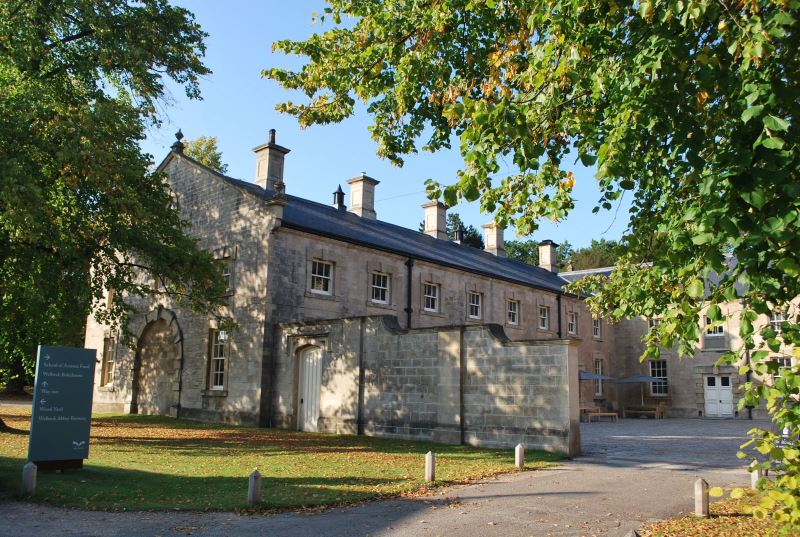 The School of Artisan Food | Saturday 7 & Sunday 8 July 2018
During the 16th and 17th centuries, the tradition of the Grand Tour offered wealthy young gentleman a chance to visit the sites of the classical past and record their experiences of art and architecture. Continuing this tradition into the 21st century, this spring has seen some brilliant exhibitions take place across Nottinghamshire galleries, and now the prestigious School of Artisan Food is contributing their knowledge. On Saturday see historical recipes and foodie fantasies revived at A Gastronomic Utopia, while Sunday's A Sharp History takes a look at how cuisine has evolved throughout the centuries, what factors can enrich the pleasure of eating, and what food may look like in the future.
---
Outdoor Theatre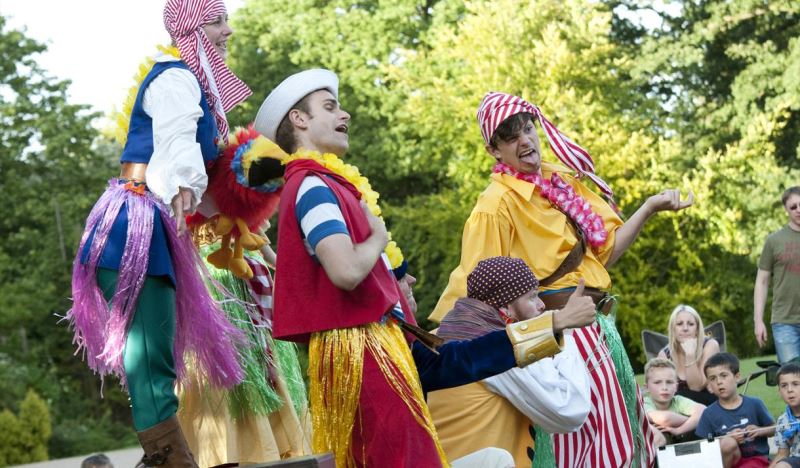 Wollaton Hall & Newstead Abbey | Sunday 8 July | 6pm
With the glorious weather we've been having recently, there's very little chance of rain, so what better time to enjoy a bit of outdoor theatre? Two of Nottingham's most beloved country parks are host to over a dozen performances over the next eight weeks, with three performances taking place this weekend. See Austen classic Pride & Prejudice takes the stage at Newstead Abbey on Sunday, while the topsy turvy tale of Alice's Adventures in Wonderland comes to life at Wollaton Hall. There's plenty more performances across other heritage sites in Nottinghamshire, so check out what's on and book your tickets sharpish before they sell out!
---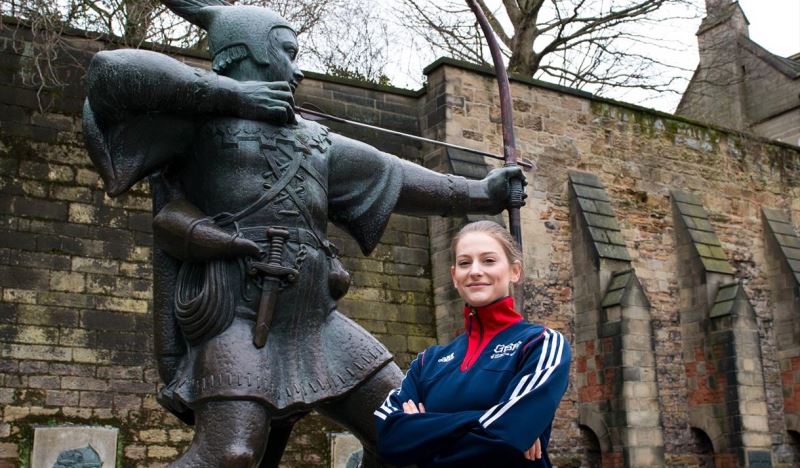 Motorpoint Arena | Saturday 7 & Sunday 8 July 2018
If you love being wowed watching gymnastics at the Olympics, come along to the Motorpoint Arena Nottingham this weekend to see some of the UK's most talented young gymnasts come together. Witness some spectacular stunts, twists, jumps and somersaults as these athletes battle it out for medals in the trampolining and tumbling.
---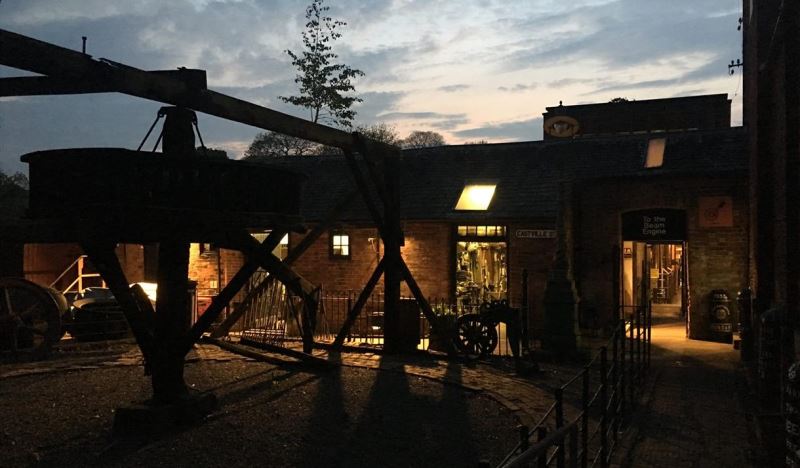 Nottingham Industrial Museum | Saturday 7 July | 7.30pm
Situated next to the grand Wollaton Hall, the rather more humble Nottingham Industrial Museum is housed in what was once the stables and piggery for the estate. Now home to a plethora of items from Nottinghamshire's industrial heritage, from steam train carriages to lace making machines, these relics have tales of their own to be told. Join your host Kath George, aka Madame Parboiled to hear about the people who gave their lives to the industrial revolution, and what happens when the estate is empty and quiet.
---
This blog was written by Sophie Gargett, Marketing Assistant at Visit Nottinghamshire
Related
1 Comments