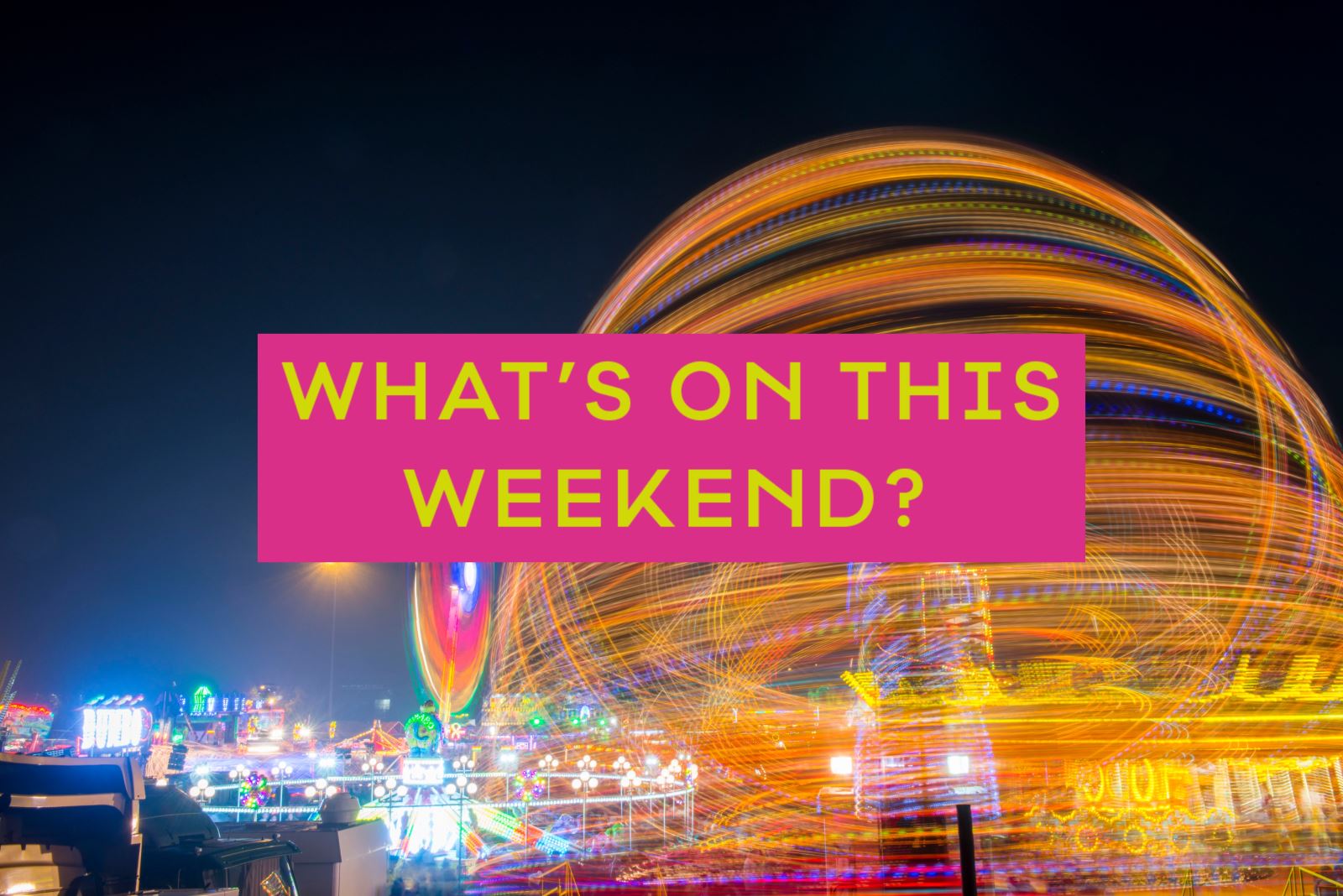 With a chill in the air and leaves on the ground, we feel like we can now officially call it autumn. For many in Nottinghamshire, the first week of October means one thing - the legendary Goose Fair is coming! But there are plenty more events taking place across the county to lure you out of the house this weekend. Special shout-outs go to poignant theatre production Kindertransport at Nottingham Playhouse, Ghost Tours at one of the UK's most haunted buildings, the National Justice Museum, and a talk by prominent local poet Panya Banjoko about Nottingham's Black Archive at Bromley House Library.
Don't forget to have a look at our What's On pages and Things to Do section for lots more ways to spend your weekend! We love to see and hear what you have been up to in Nottinghamshire so don't forget you can use #lovenotts to share the love and connect with us via our Twitter, Facebook or Instagram!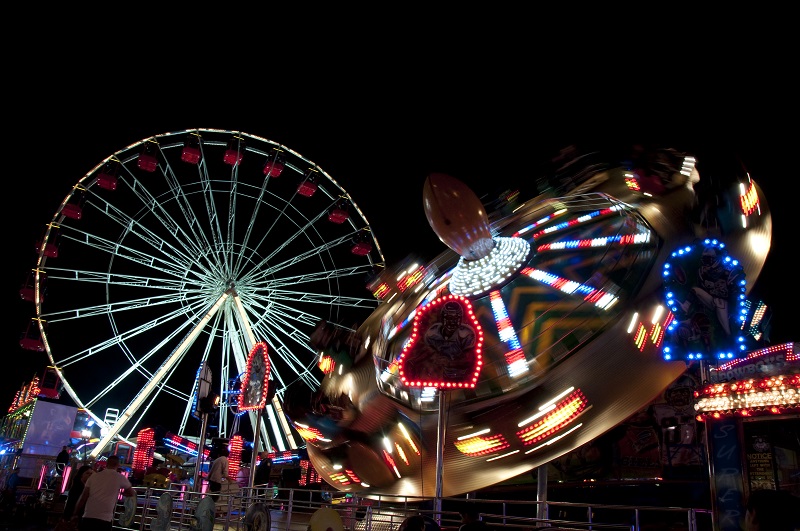 Forest Recreation Ground
Wednesday 3 - Sunday 7 October 2018
Free entry | Various prices for ride entry
Roll up! Roll up! The fair is in town!
As one of the UK's biggest funfairs, and one of Europe's oldest travelling fairs, Goose Fair has made a big name for itself over its 700 year history. For those unfamiliar with the event we must clear one thing up, geese are not likely to be present - instead this name dates back centuries to when locals would march their herds of portly birds down to the Old Market Square to be sold in time for Christmas. Today we see a very different spectacle. Over 500 attractions take over the Forest Recreation Ground, inviting you to spin, dodge, watlz and roll on a huge variety of thrilling rides. Come down and indulge in a grand local tradition; win yourself a prize, indulge in some candy floss, and marvel at the bright lights and buzzing atmosphere.
Don't forget to look out for the huge Goosey the Goose statue on the Mansfield Road roundabout!
For more information, please click here.
---

Cafe Sobar
Sunday 7th October 2018 | 8am - 5:30pm
​​​​​​Frenchie Owners £7.50 each | Frenchie Lovers are £12 each
Had a ruff week and want to spend some time revelling in the company of some gorgeous Frenchies? Head to Nottingham's Sobar Café this weekend for a day dedicated to these short and stocky little pups, where you and dozens of doggies can make friends and enjoy a pawfectly fun atmosphere! Devour a range of cakes and coffee while the four-legged friends can enjoy Pup-cakes, Dog-nuts, Pup-uccinos and pose for the pup-arazzi!
Frenchie owners and dog-free Frenchie lovers are both welcome to attend, but make sure to book your time-slot as this is a booking only event!
For more information, please click here
---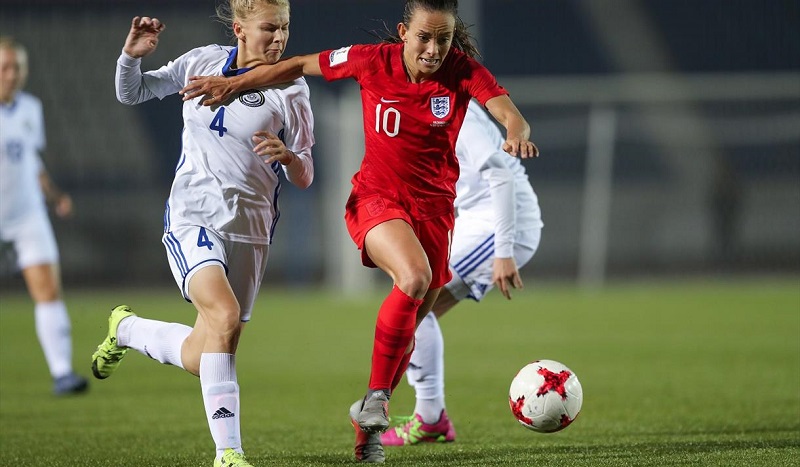 Meadow Lane
Saturday 6 October 2018 | 12.30pm
Tickets £10 | Concessions £1

Forget men's football, did you know that England's all female team are just 4th in the FIFA Women's world rankings? This weekend the England Lionesses take on Brazil in a friendly at Meadow Lane - and with just three places between them, it's set to be a match full of suspense. Come down and enjoy the electrifying atmosphere and great talent of women's football at this historic ground.
For more information, please click here
---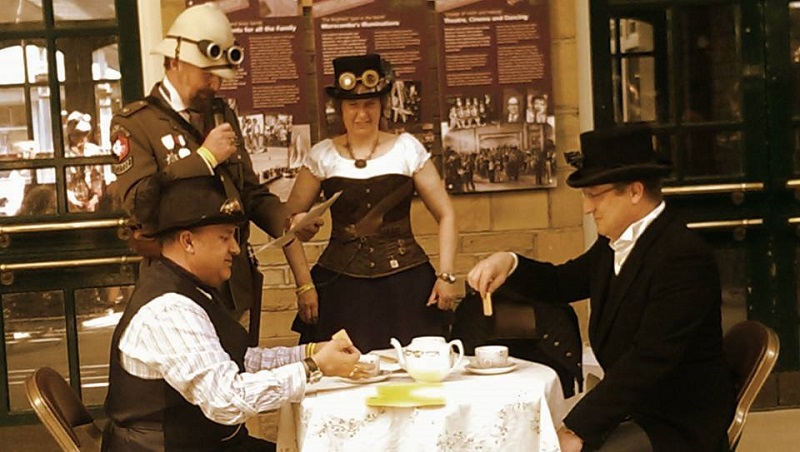 Framework Knitters Museum
Saturday 6 October 2018, 11am - 5pm
£5 Entry | £4 Concessions | £3.50 for those in Steampunk attire
This Saturday, party like it's the 1800s at Ruddington's picturesque Framework Knitter's Museum. The first Steampunk themed event at the museum, come and join an array of impressively attired individuals sporting their steampunk style, try your hand at tea duelling, watch (or enter!) the facial hair competitions and peruse a great range of stalls selling brilliantly crafted steampunk gear. The museum will be open as normal, giving you an insight into the lives of framework knitters of the 19th century, and there will be demonstrations using the intricate machines which were used to create lace and hosiery during the time.
For more information, please click here
---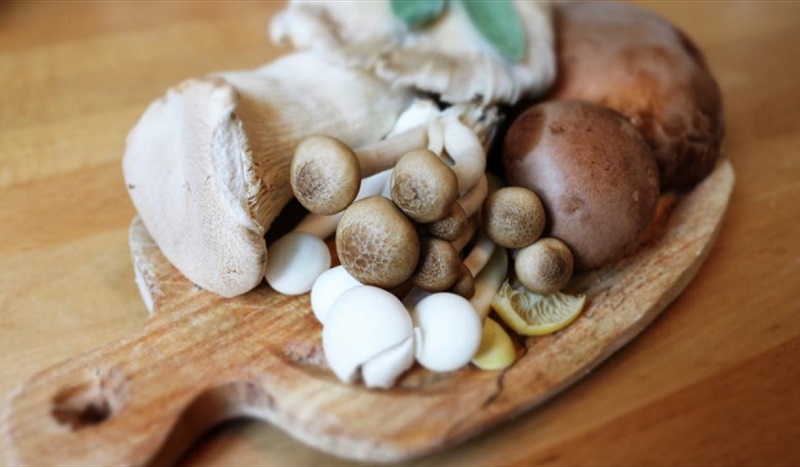 The School of Artisan Food
Saturday 6 October | 9.30am - 4pm
£145
Autumn is the perfect time of year to spruce up your culinary skills and introduce some hearty new dishes into your cuisine, and at the School of Artisan Food you are sure to find heaps of inspiration. This Saturday, its wild food cookery on the table. After a delicious breakfast, you'll be invited to explore the beautiful grounds of The Welbeck Estate with professional forager James Wood. Harvest a range of wild and fresh ingredients before returning to the kitchen to cook up a natural feast of foraged delights.
With amazing facilities, lashings of information and inspiration, and gorgeous surroundings, these courses make a truly delightful gift for the foodies in your life. There are dozens of other courses taking place daily, so don't forget to take a browse of more courses taking place at the school.
Please note: this course also takes place on Saturday 27 October, Sunday 28 October, and Sunday 4 November 2018
For more information, please click here
---
Exhibitions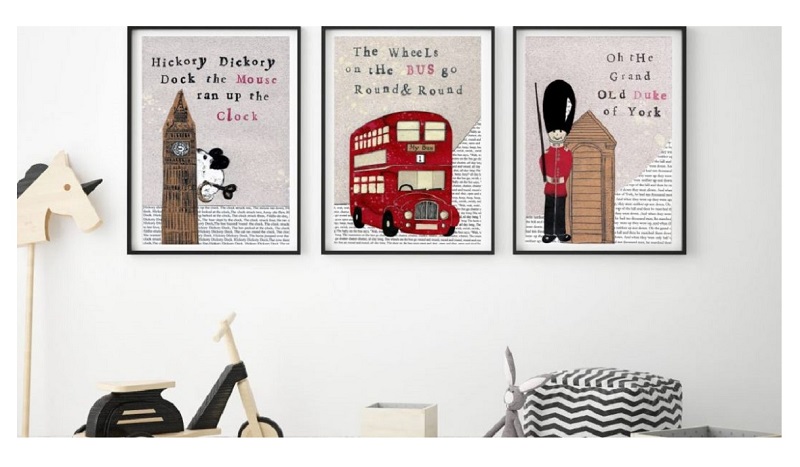 There are several exhibitions finishing this weekend in Nottinghamshire, so make sure to snap up this last chance to check out these must-see exhibitions!
Over at Nottingham Contemporary it is the final weekend of the Trix & Robert Hausmann Retrospective, featuring amazingly unique interior design from the 1960s to the present day, and Pia Camil: Split Walls, which uses interactive and participatory works to explore the shortcomings of consumerism and globalisation.
Over at The Harley Gallery, see natural materials found on The Welbeck Estate weaved and twisted to create intricate large-scale sculptures in Laid, An Immersive Exhibition closing on Sunday.
Continuing their 30 year celebration, Patchings Art Centre presents works by eminent artists David Curtis, Trevor Chamberlain & Bert Wright. With just a week left, this is your last chance to check out their beautiful watercolours and oil paintings – but don't forget to take a wander around the idyllic gardens, art shop and tea room too!
Finally, if you fancy checking out some fun and beautiful artwork, from fairy tale wall art to hobby specific pieces, head to Focus Gallery to see works by Helena Tyce until 27th October.
For all current and upcoming exhibitions, please click here
---
This blog was written by Sophie Gargett, Marketing Assistant at Visit Nottinghamshire
Related
0 Comments