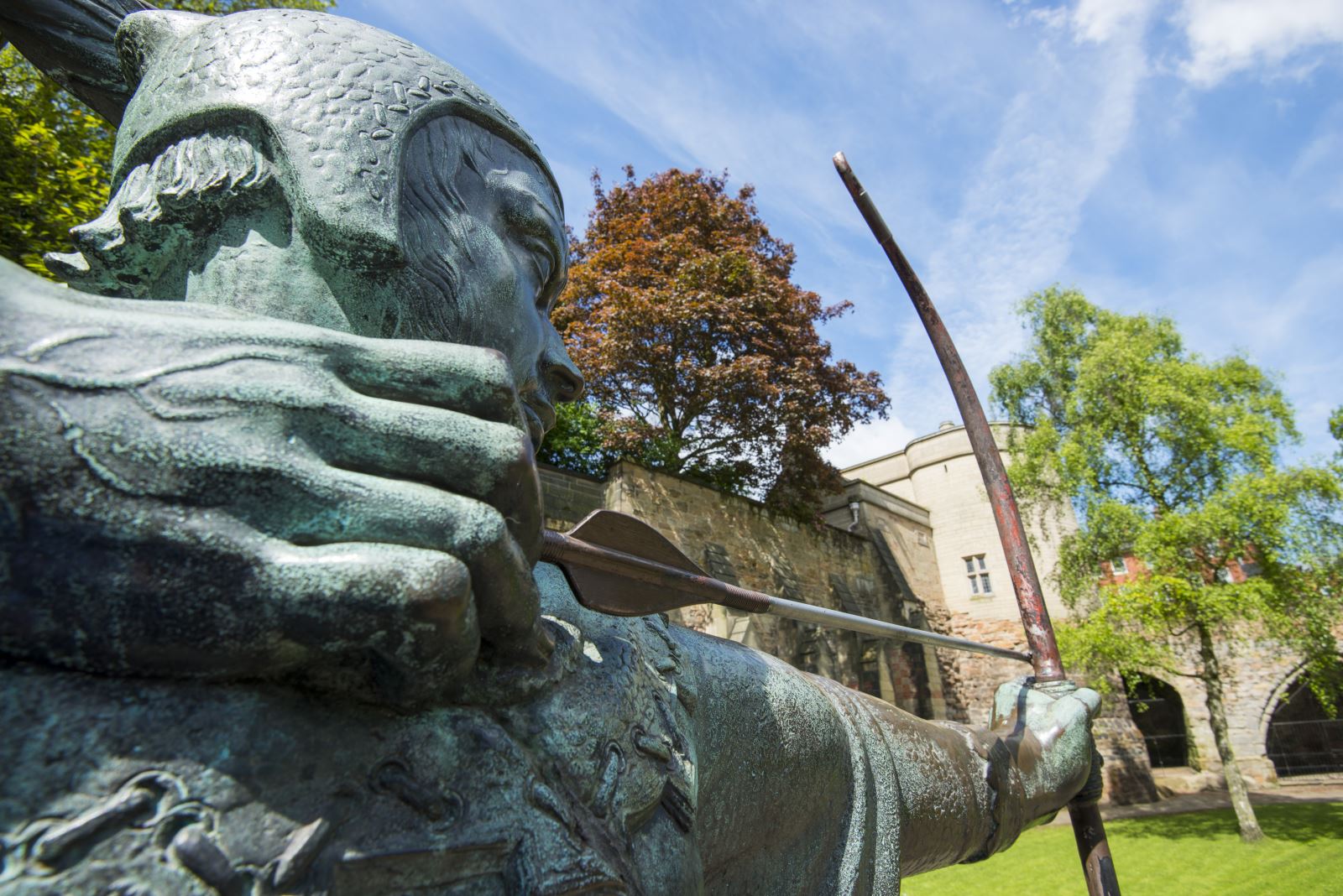 Photo credit: Tracey Whitefoot
Nottinghamshire has always been a county of brave heroes and charismatic rebels. While some of the area's protagonists are better known than others, their stories have all contributed to Nottinghamshire's identity as a place where people have the courage to stand up for what's right, not what is easy.
Nottinghamshire's pioneers have battled the odds to bravely blaze trails for others to follow. These pioneers may not have realised the remarkable impact they would have during their own lives, but their actions have reverberated through time and continue to inspire new generations in Nottingham and beyond.
---
ROBIN HOOD | HERO
Robin Hood is synonymous with Nottingham, and the world's mostbeloved folk hero needs little introduction. A true champion of social justice, Robin fought for the poor and needy, opposing the tyrannical powers of the cruel Sheriff of Nottingham. Reminders of Robin's mischief and misadventure are everywhere in Nottinghamshire - whether it's the beautiful church of St Mary's where he and Maid Marion were married, or the grimy cells in the belly of the National Justice Museum – which failed to keep him behind lock and key for long.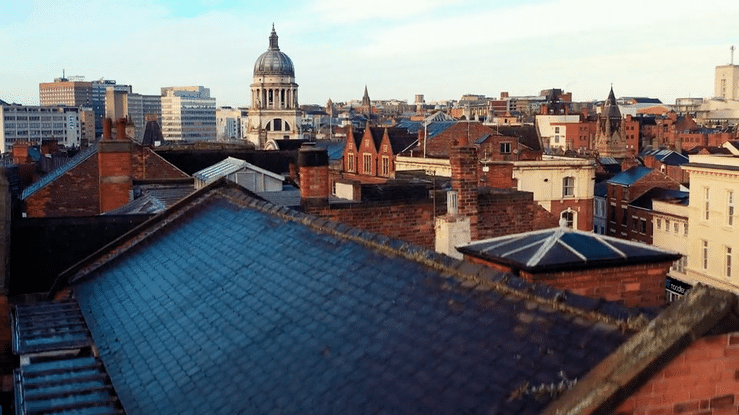 Visitors can re-live the legend in Nottingham Castle's brand-new interactive galleries and may even catch sight of the famous hooded hero roaming the streets of Nottingham. Ezekial Bone offers engaging, character-led town tours, retelling Robin's adventures with trademark flair. Head out into legendary Sherwood Forest to walk amongst the ancient forests and soaring trees, which played host to countless medieval skirmishes. A new Visitor Centre stands close to his famous hideout - The Major Oak – and the grand old oak stands defiant to this day.
---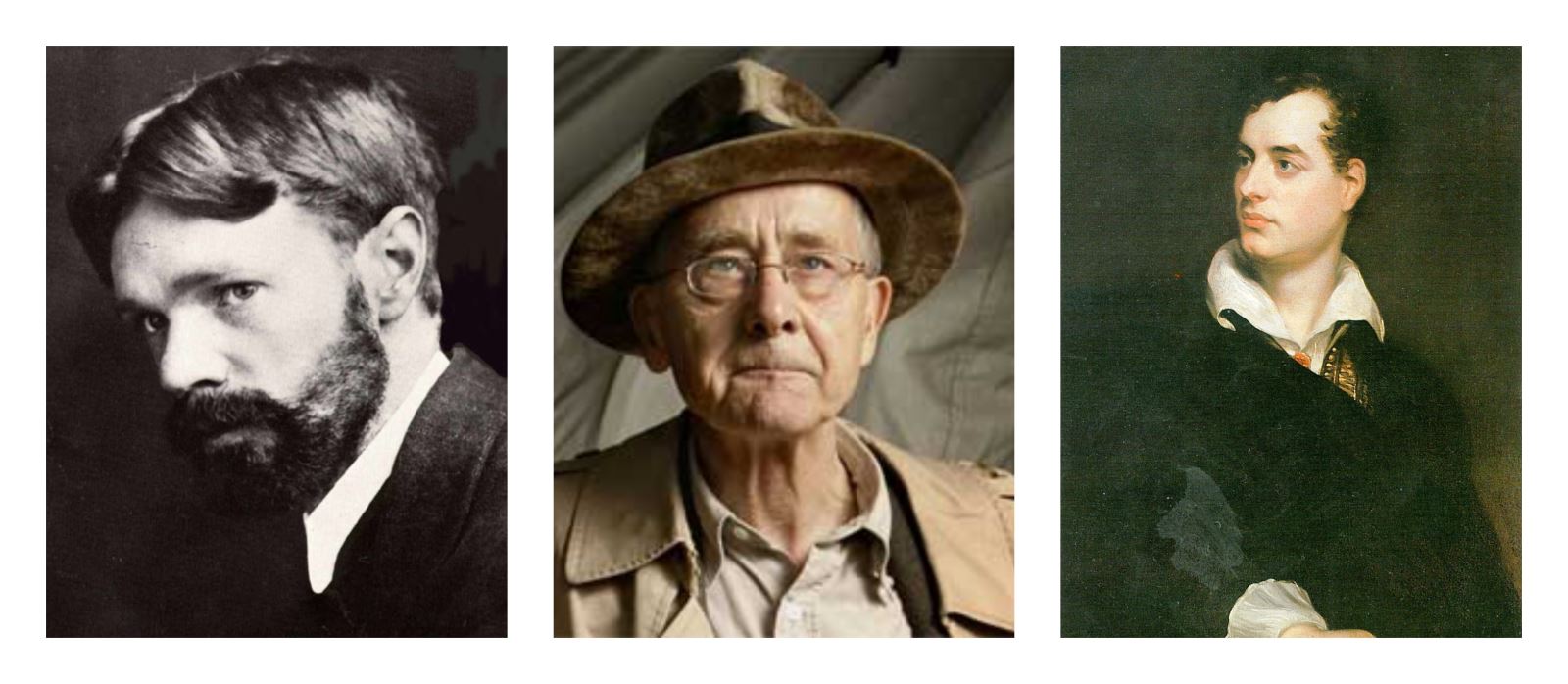 LITERARY HEROES | HERO
Some of the most celebrated and provocative literary heroes ever to put pen to paper, Lord Byron and D.H. Lawrence, have deep ties with the area, and continue to inspire with their remarkable legacies. Visit the ancestral home of the 'mad, bad and dangerous to know' Lord Byron at beautiful Newstead Abbey. Despite his wealth and eccentricity, Lord Byron still used his prominence to speak up in support of Nottingham's frame-breakers in Parliament in 1811. Walk in D.H. Lawrence's footsteps by visiting his birthplace in Eastwood. A lovingly recreated miner's cottage which serves as a portal back to life in 1885, and sits in the very house where the famous author was born.
---
PETER PAN | HERO
There is good reason to believe the story of 'the boy who never grew up' was inspired by Nottingham's beautiful Arboretum. The author, J.M. Barrie, honed his writing skills working for the Nottingham Journal and regularly enjoyed walks through the Neverland-like park. If you visit Pelham Street, you can see a plaque to Barrie, while a wander through the Arboretum – which hosts outdoor theatre and music – always inspires wonder.
---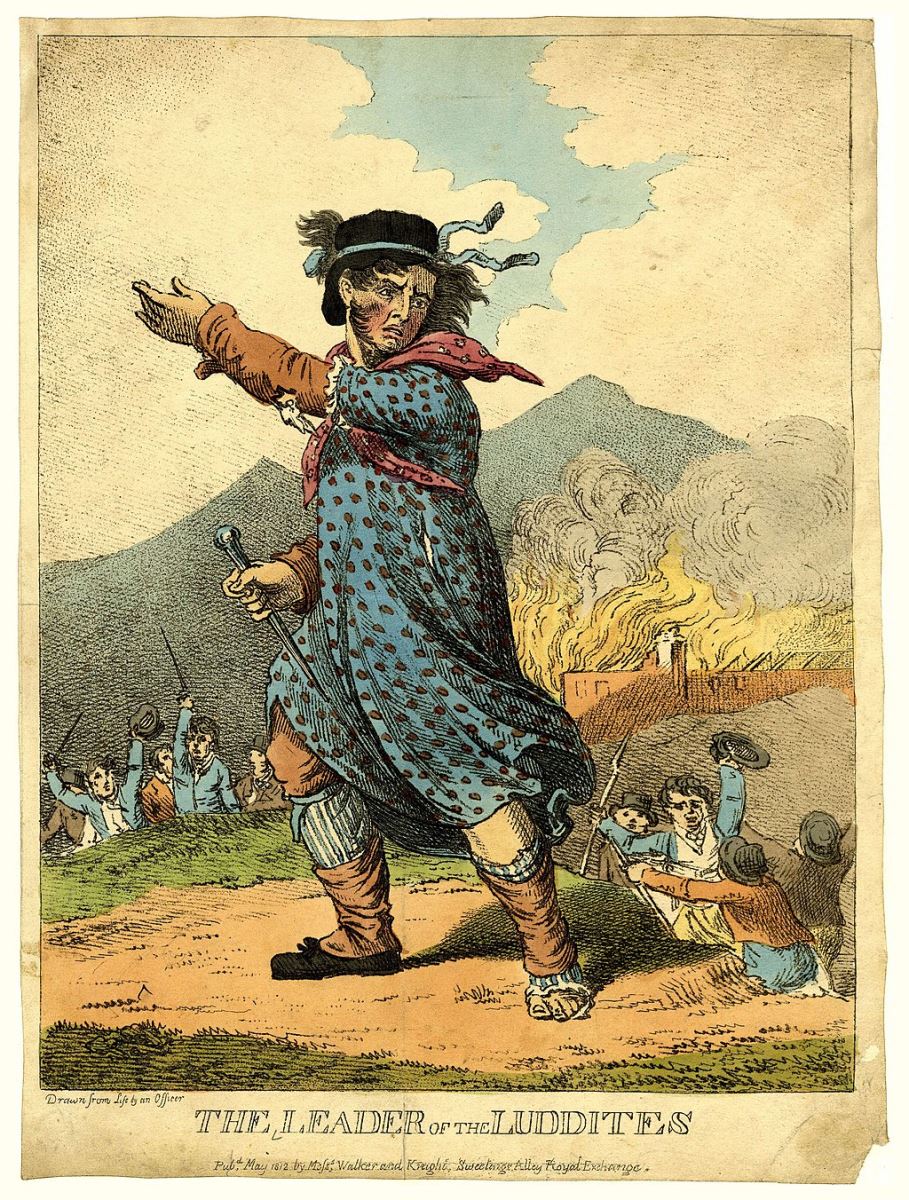 NED LUDD | HERO
Nottingham's people have never taken kindly to injustice. Despite the modern meaning of 'Luddite', the real Luddites were textile workers, who protested by breaking the machines that were devaluing their employment at a time of poverty and food shortages. Ned Ludd was the mythical leader of the movement, and while he may not have ever actually existed, whispers of his presence inspired the protesters and spooked the authorities. Visit Framework Knitters Museum in Ruddington to learn more about Ned Ludd and the movement. Walk round to see how a local Victorian community lived and worked and try your hand at knitting on a 19th century sock machine.
---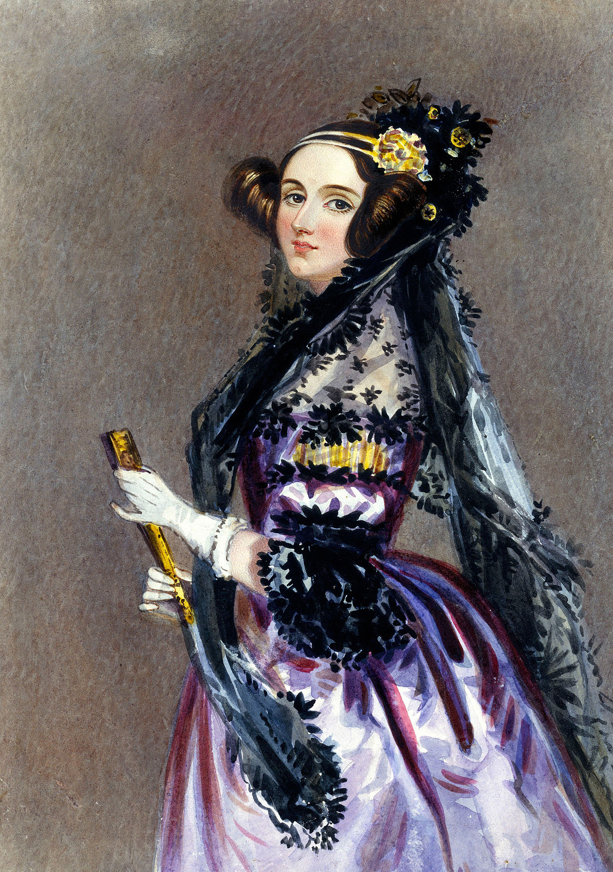 ADA LOVELACE | PIONEER
Ada Lovelace was a true visionary of a mathematician. Often described as the first computer programmer, she saw the potential for computers to become the world-changing devices they are today. She was one of the first people to see uses for computers beyond being pure calculation machines. Daughter of Lord Byron, Ada was buried beside her infamous father at the Church of St. Mary Magdalene, in the market town of Hucknall. A small memorial stands at the church. Today, her pioneering work is celebrated globally, and she even has a cryptocurrency named in her honour!
---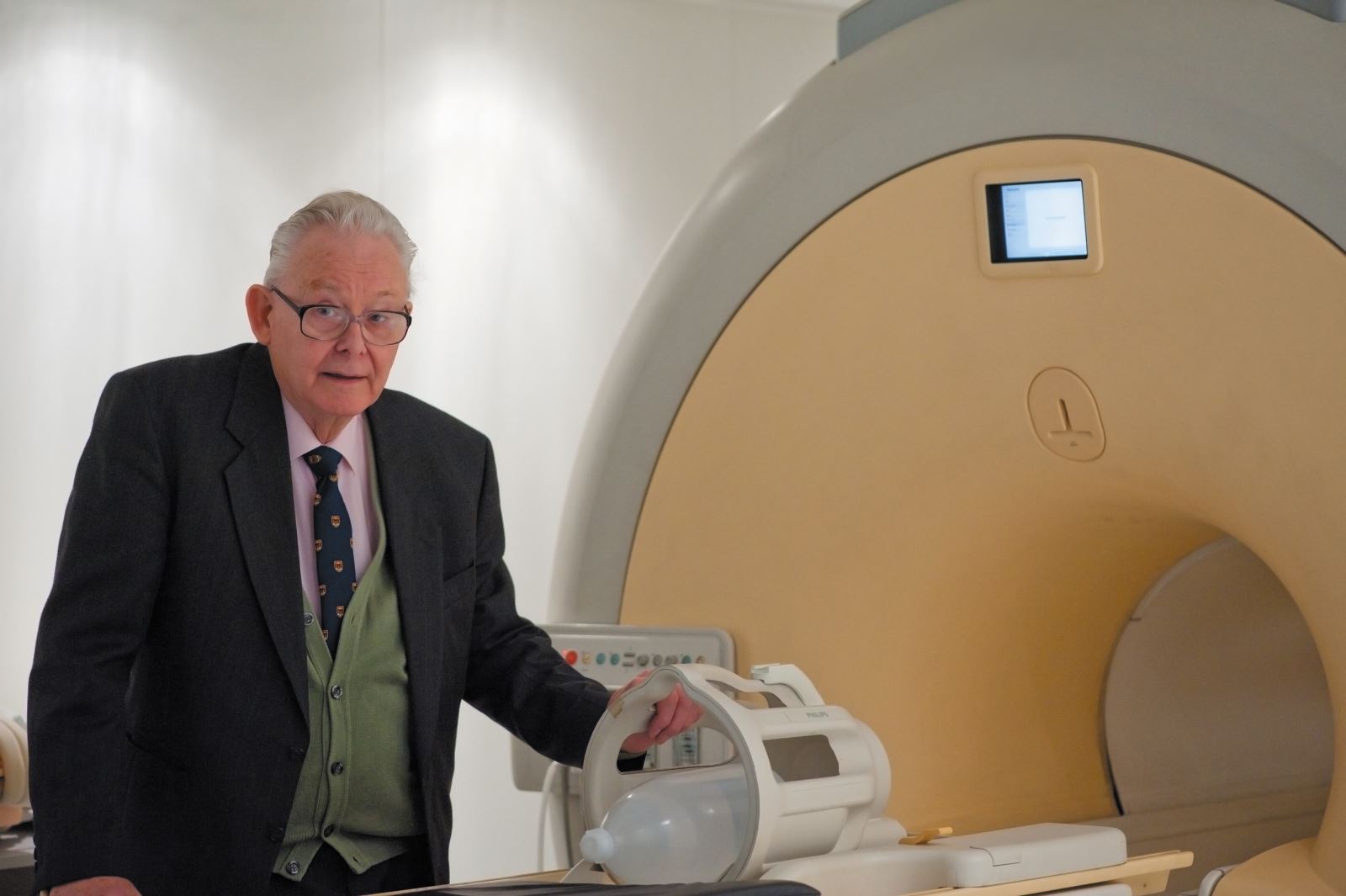 SIR PETER MANSFIELD | PIONEER
Nottingham's pioneers have also ushered in astonishing medical breakthroughs. Sir Peter Mansfield – who sadly passed away in 2017 – gift ed the transformative power of MRI scanners to the world. He pioneered the technology while working as a Professor at the University of Nottingham, even becoming the first live patient to test out the prototype machine. He was knighted and bestowed with the Freedom of Nottingham in honour of his remarkable legacy. Look out to see his name adorning one of the city's trams during your visit.
---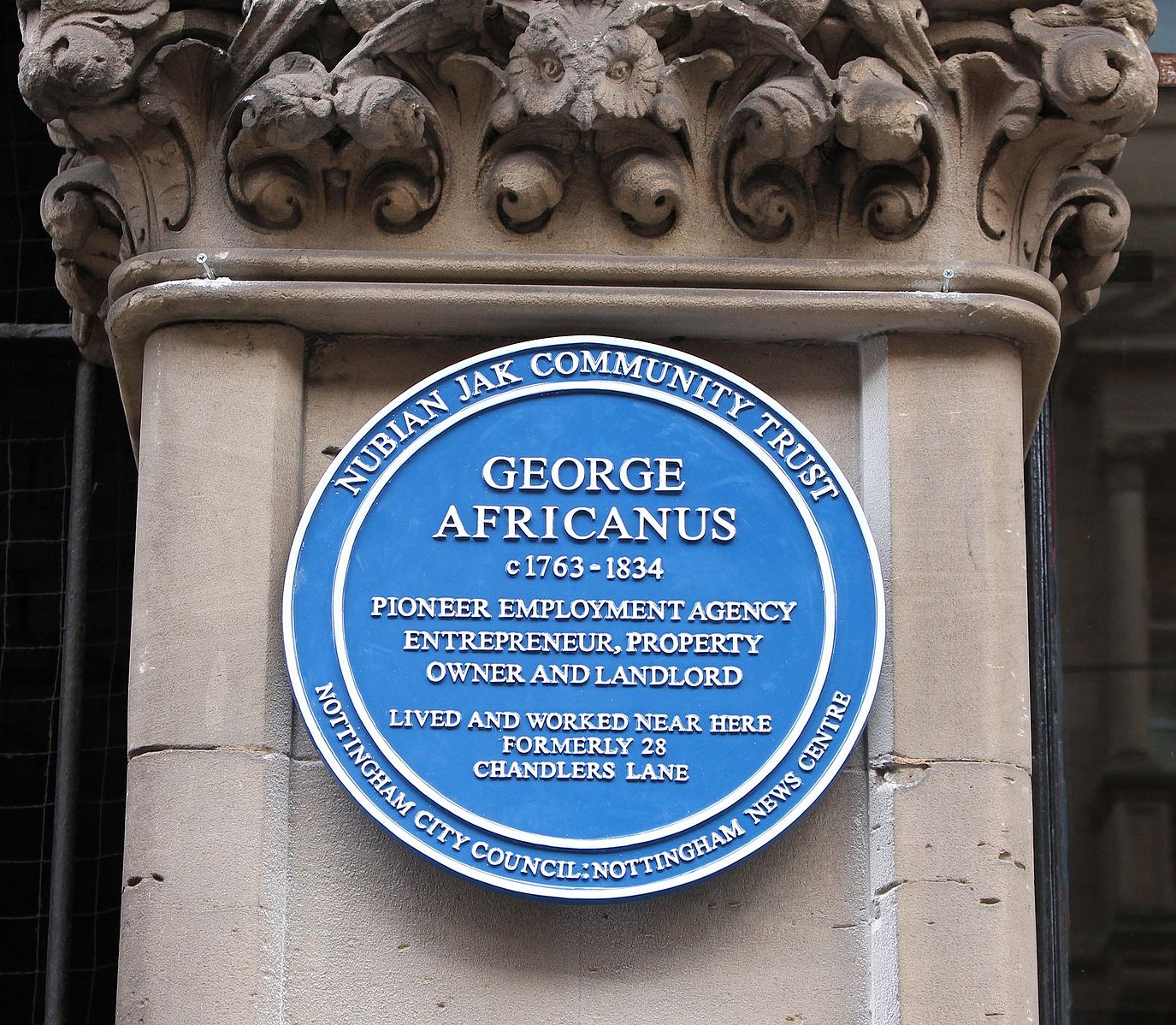 GEORGE AFRICANUS | PIONEER
Contemporary Nottingham is a hotbed of independent businesses and is regularly named as one of the UK's most entrepreneurial cities. George Africanus was a true torchbearer, making history as the city' first black entrepreneur. Brought to England as a slave aged three, he went on to establish an employment agency in Nottingham and become a property owner and landlord in the city after finding his freedom. You can find his final resing place in the quiet churchyard of St Mary's Church in the historic Lace Market.
---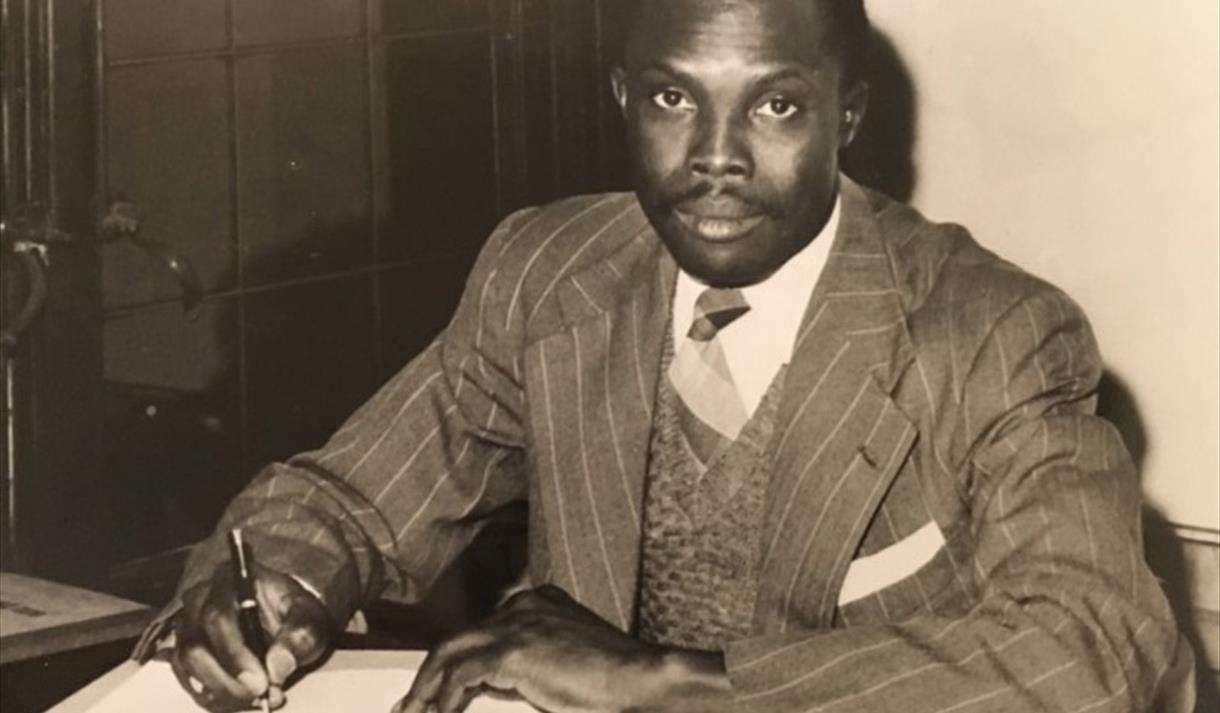 ERIC IRONS | PIONEER
Eric Irons lived an astonishing life and had a momentous impact on Nottingham's history. Born in Jamaica, he would fly for the RAF, before moving to Nottingham and campaigning tirelessly to improve the rights and opportunities available to all. He broke new ground by becoming Britain's first black Magistrate in 1962, and his pioneering legacy has been honoured with a plaque on the wall of the National Justice Museum. There is also a bold mural on the canal towpath, close to Carrington Street bridge.
---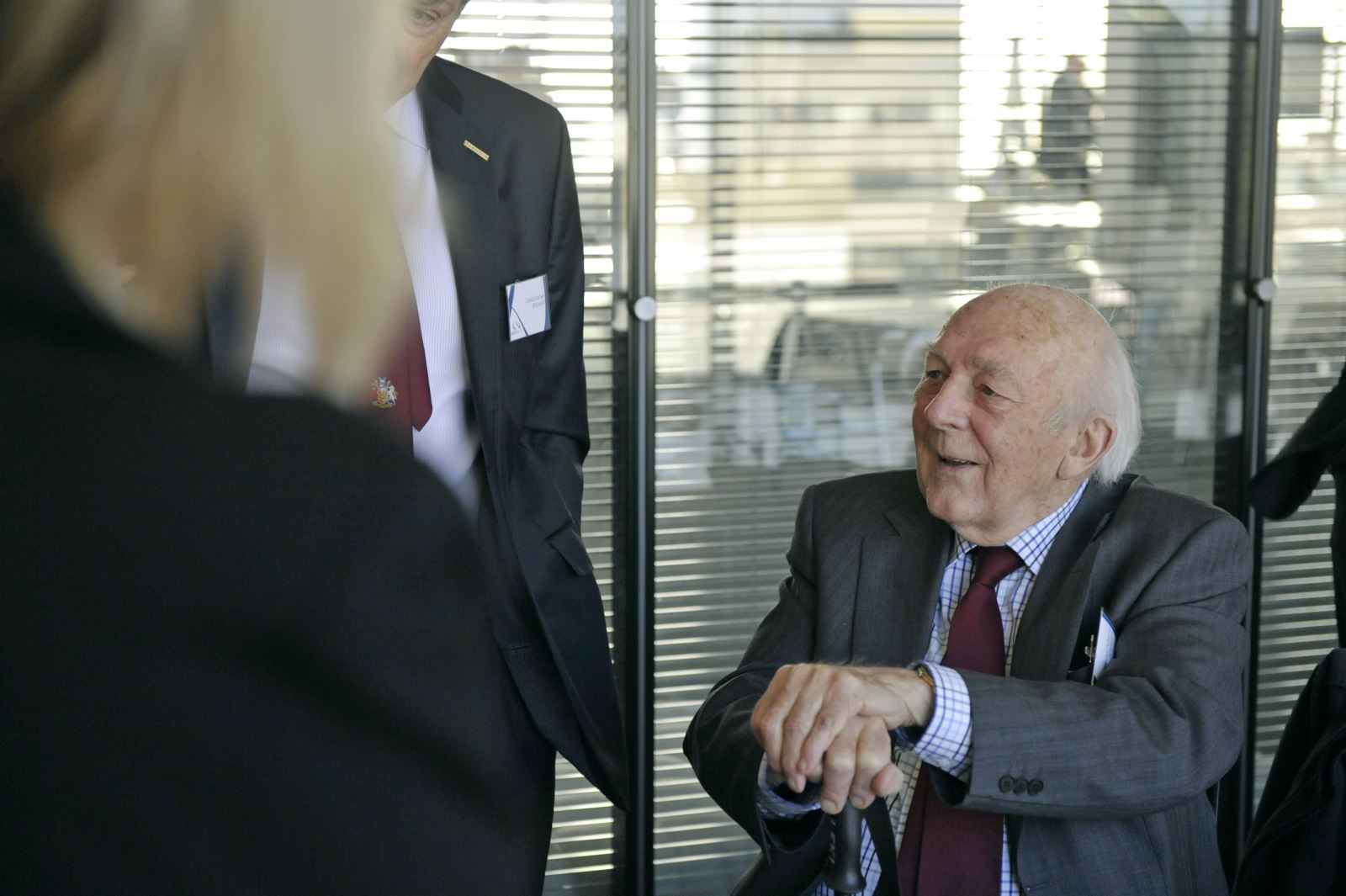 DR STEWART ADAMS | PIONEER
Another hero of medicine, Dr Stewart Adams, is known as the father of ibuprofen. While working at Boots - which was established in Nottingham - he and Dr John Nicholson developed the game-changing painkiller together. He passed away aged 95 in 2019 and is honoured with a blue plaque at the BioCity Nottingham building. There is also a bridge named in his memory, which connects the University of Nottingham with the Boots campus.
---
Our Expert Recommendation
We asked Rob, one of our amazing staff at the Nottingham Tourism and Travel Centre and expert in recommending activities, to share his top suggestion for visitors wanting to get closer tot hese incredible rebels and pioneers. He said: 'I recommend a visit to Green's Windmill, a working 19th century tower windmill that was formerly owned and operated by mathematical physicist George Green'.
For more local and expert reccomendations, visit the Nottingham Tourism and Travel Centre in the heart of Nottingham City Centre and talk to our friendly staff.
---
The Legend Lives On with Ezekial Bone & the Robin Hood Town Tour
The award-winning Robin Hood Town Tour is one of the best Robin Hood attractions in Nottinghamshire. Entertaining and informing countless visitors and locals each year, Ezekial Bone is at the forefront of the Robin Hood myth, legend and history.
We recently spoke to Ade about why Robin Hood has such an enduring legend and why it continues to capture the heart and imagination of the world:
'Robin Hood is born of the people. The legend has evolved in accordance with the innate goodness within man and the desire for romance and adventure, and above all, hope. People want to believe in, and to buy into, Robin's dream of a better world. When folks come to Nottingham looking for their hero, the great thing is that they will discover a City which is one of the unsung heroes of England with many fascinating stories that will educate, inspire and enrich people's lives.
The massive regeneration Nottingham is undergoing will see it become the city of the future with tourism as its life-blood. From out of the past the multi award winning Robin Hood Town Tour will continue to lead the way into the future as it celebrates the City and recommends tourists the best things to do and how to make the most of their stay'.
---
This blog was written by Kinga Kapias, Marketing and Communications Manager at Visit Nottinghamshire.
Related
4 Comments