While Nottingham is home to many country estates and major historical attractions such as Sherwood Forest, Newstead Abbey and Wollaton Hall, be sure not to miss the many smaller museums dotted around the county! Often driven by the passion of volunteers or experts, these historical homes and museums work to preserve the more niche areas of Nottinghamshire's heritage. Next time you're visiting outside of the city, why not pay a visit to support these treasured local attractions and learn some fascinating history as you go!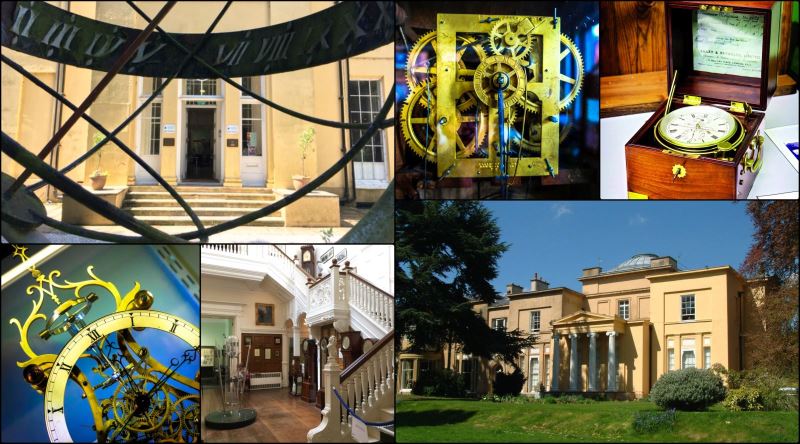 Situated in the picturesque village of Upton, located between Newark and Southwell, The British Horological Institute contains a unique collection of artefacts concerning the art and history of timekeeping. See the watch worn by Captain Scott on his ill-fated polar expedition of 1912, discover more about early timekeeping devices including turret and lantern clocks, and hear the voice of the General Post Office's first Speaking Clock via the original machine itself.
To find out more, please click here.
---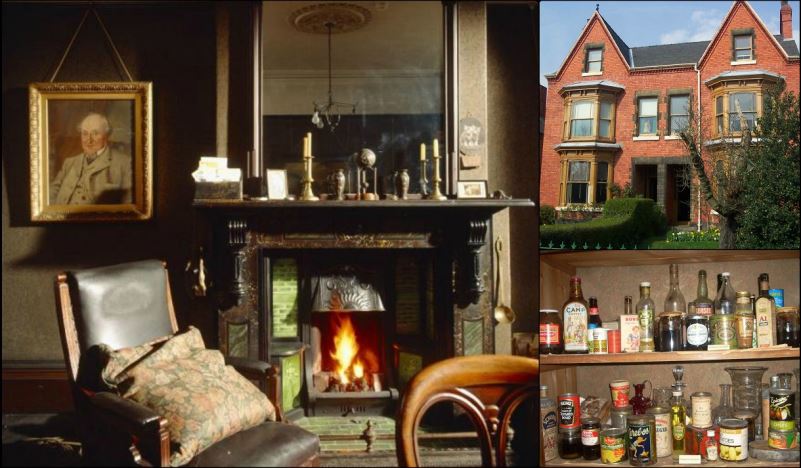 The modest semi-detached house at number 7 Blyth Grove in Worksop has remained virtually unchanged since the Straws moved here in 1923. A real time capsule into the 1920s, for over 60 years they threw little away and chose to live without many of the modern comforts we take for granted today, and today the site is preserved by the National Trust. Step back in time to the 1920s and discover how a grocer's family lived in a Midlands market town through their furnishings and household objects.
To find out more, please click here.
---



A stunning example of Victorian architecture and engineering, this grand water pumping station was built in the late 19th century to provide drinking water to the people of Nottingham. The station holds regular events throughout the year, including steaming days where visitors can see the boilers and pumping engines in steam and even take guided tours into the underground reservoir!
To find out more, please click here.
---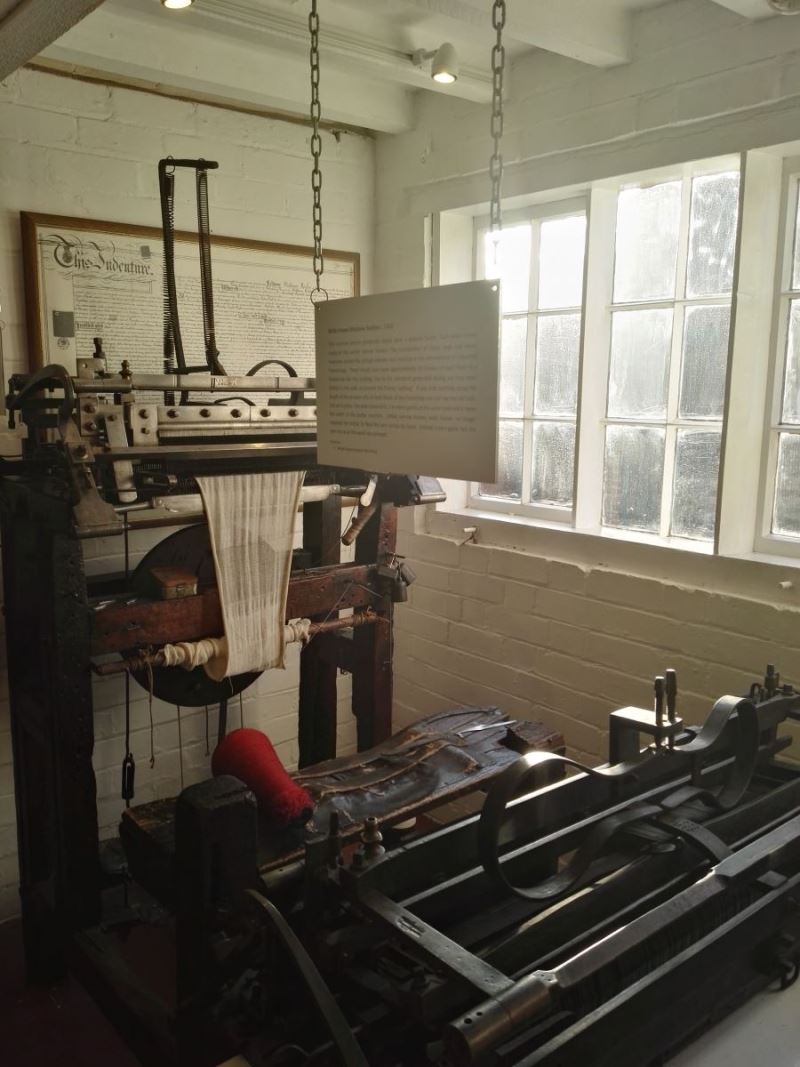 Nottingham's rich history in textiles, lace-making and hosiery is celebrated at this small group of restored cottages in quaint village of Ruddington. See how a local Victorian community lived and worked by exploring the workshops and courtyard, check out live demonstrations of the machines, try your hand at knitting on a 19th-century sock machine, and see a collection of hosiery spanning 200 years. The museum holds special events throughout the year and also has a small teashop for refreshments.
To find out more, please click here.
---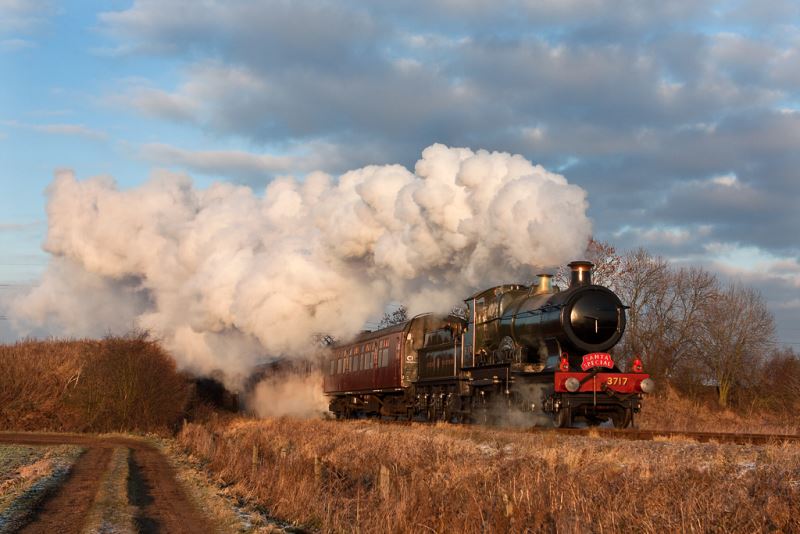 For a truly nostalgic experience, take a visit to the Great Central Railway in Ruddington for a steam train journey through the rolling countryside of south Nottinghamshire. Within the museum you can see model and miniature railways, a heritage transport collection and railway workshop with full engineering facilities, as well as a children's play area, cafe and gift shop. With a full programme of services and regular special events, this makes a great day out for families - but don't forget that they only operate Saturdays and Sundays!
To find out more, please click here.
---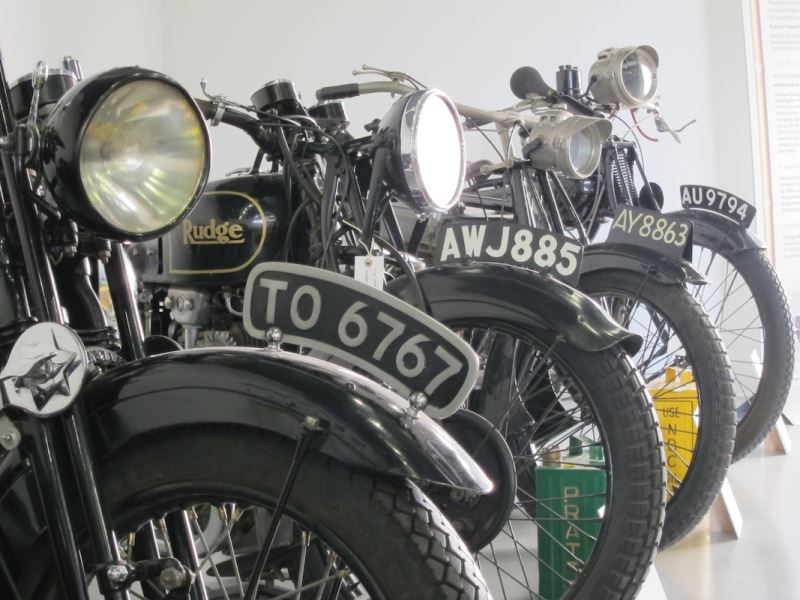 The rich industrial heritage of Nottinghamshire is celebrated at this small museum set in the stables next to Wollaton Hall. With five galleries each relating to a key Nottinghamshire industry: textiles, transport, communication, mining and power, discover the people, companies and industries that made Nottingham famous. Artefacts and exhibits include a working Basford Beam engine, an original Thomas Humber Bicycle, and lots more.
To find out more, please click here.
---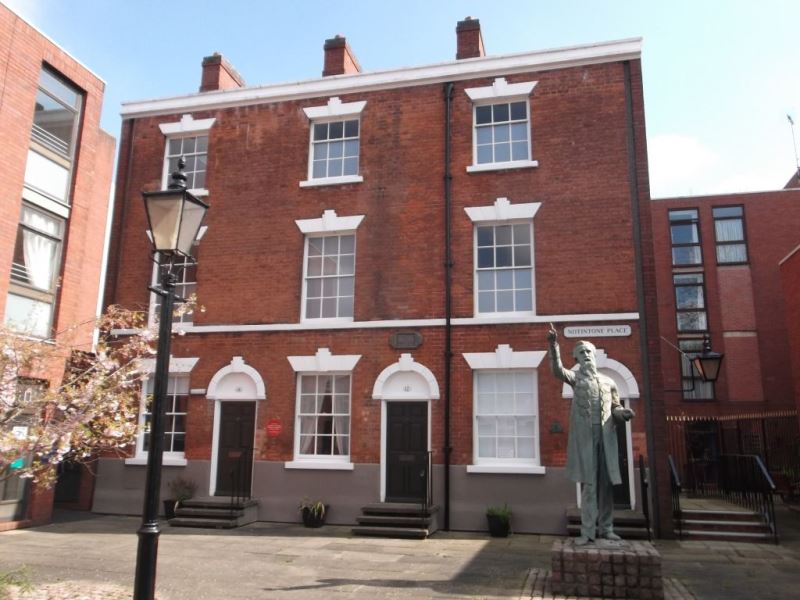 Did you know that William Booth, founder of The Salvation Army was born in Nottingham? Inspired to make change to combat the poverty that swept through the city in the early 19th century, Nottingham's most famous preacher and social reformer began his work in his home city. This Georgian courtyard and townhouse have been thoughtfully recreated to show the home of a lower middle-class family of the era, and contain many artefacts relating to William and his wife Catherine. Read our blog here.
To find out more, please click here.
---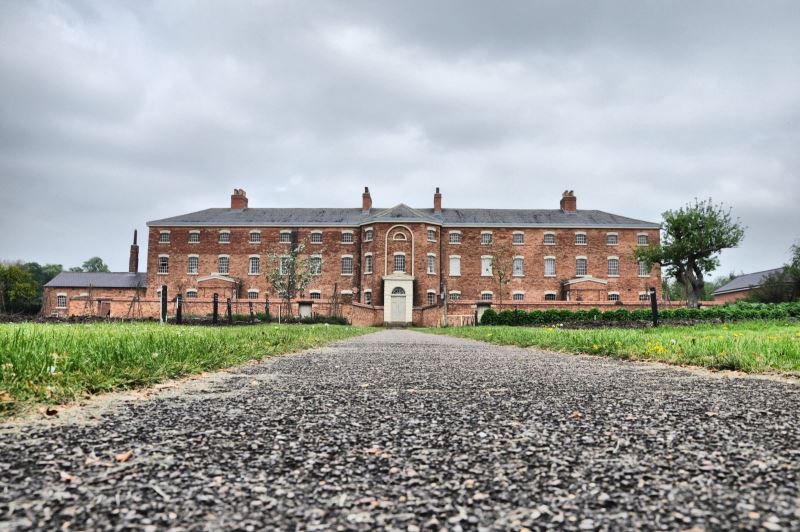 Once a staple institution in British society, workhouses provided food and shelter for the poorest members of society in return for work. This National Trust museum near Newark was built in 1824 and was a pioneering design for others throughout the country. Bring the family and experience a full programme of living history events, tours and exhibitions. Younger visitors can enjoy children's trails, games and dressing up with activities and crafts during the school holidays.
To find out more, please click here.
---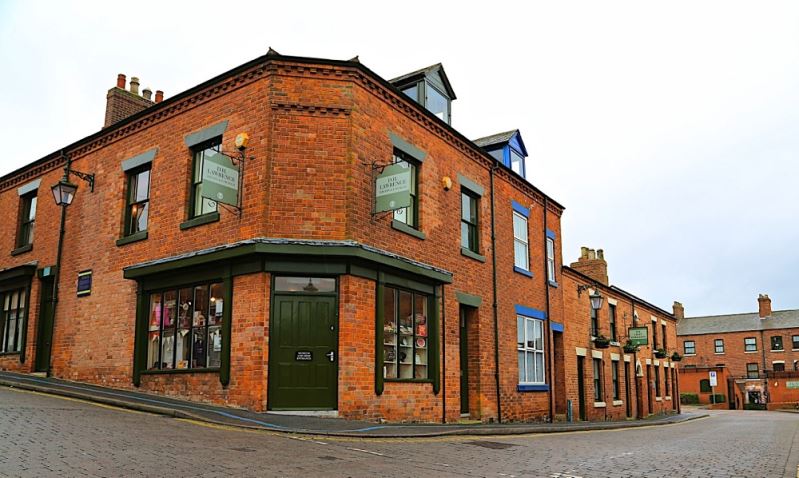 One of the most scandalous writers of the 20th century, D.H. Lawrence achieved fame with novels such as Lady Chatterley's Lover, Sons & Daughters, and Women in Love, which pushed the boundaries of literature worldwide, exploring working class England and taboo themes of the time. His early life was spent in the mining town of Eastwood, where you can visit his award-winning birthplace museum. An authentically recreated miner's cottage, the museum not only includes unusual artefacts relating to Lawrence such as his watercolour paintings, but also reflects on the mining community that inspired much of his work.

To find out more, please click here.
---
Mayflower Pilgrims Visitor Centre



Celebrating the culture and history of the area, the Retford Hub is a delightful community-focused organisation which features a tourism centre, gallery, craft shop, artisan workshops and a small cafe. The first floor is also home to Mayflower Pilgrims Visitor Centre, a small and thoughtfully designed museum exploring the story of the pilgrims with models, displays, children's activities, dressing up clothes, and interactive content. Discover why this small north Nottinghamshire community fled persecution and voyaged to America almost 400 years ago, leading to the birth of America, The American Constitution and Thanksgiving.
---
This blog was written by Sophie Gargett, Marketing Assistant at Visit Nottinghamshire.
Related
0 Comments