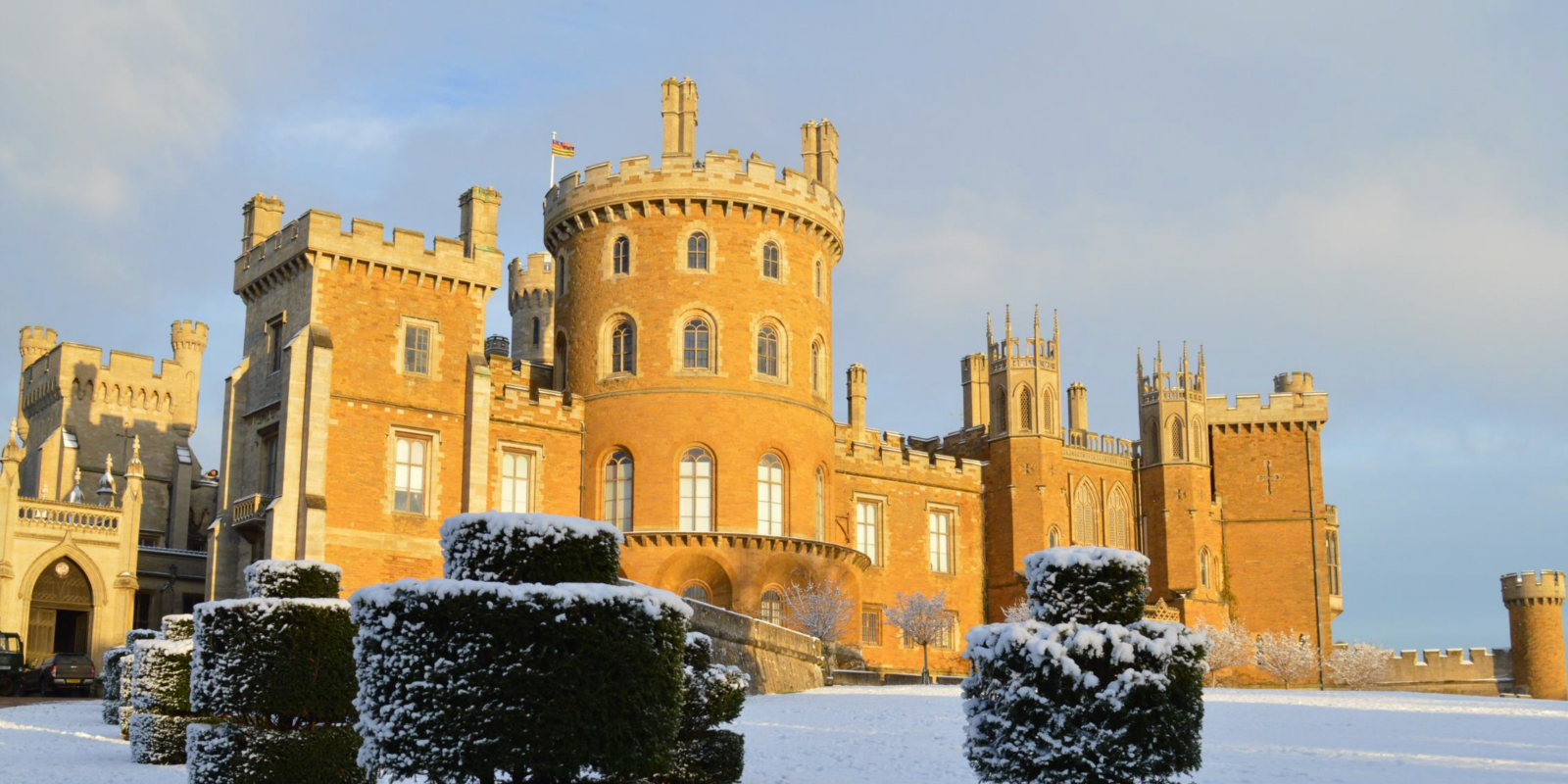 Widely known from appearing as Windsor Castle in season 3 of Netflix franchise 'The Crown' and a royal residence dating back to 11th century, this ancestral home of the Duke of Rutland has been in their family for almost a thousand years. Surviving the test of time, countless conflicts and struggle for power – this picturesque castle is a crowning jewel in the Vale of Belvoir Crown and a visitor attraction that Nottinghamshire can be proud of.
It has become a Christmas tradition for Belvoir Castle to put on a series of festive events, that aim to get their visitors into a holiday spirit and spread joy and festive cheer across the land. This year has been no exception with a fantastic line-up of Christmas events and activities on offer including Regency Christmas between 15th November 2021 - 2nd January 2022, Enlightened Trail between 26th November 2021 - 1st January 2022 and last but not least Engine Yard Christmas Grotto between 20th November 2021 - 23rd December 2021.
To give you a flavour of that you can expect from your visit to Belvoir Castle this Christmas, we have visited the Regency Christmas event this month to experience the offer ourselves and give you a sneak peek while we're at it.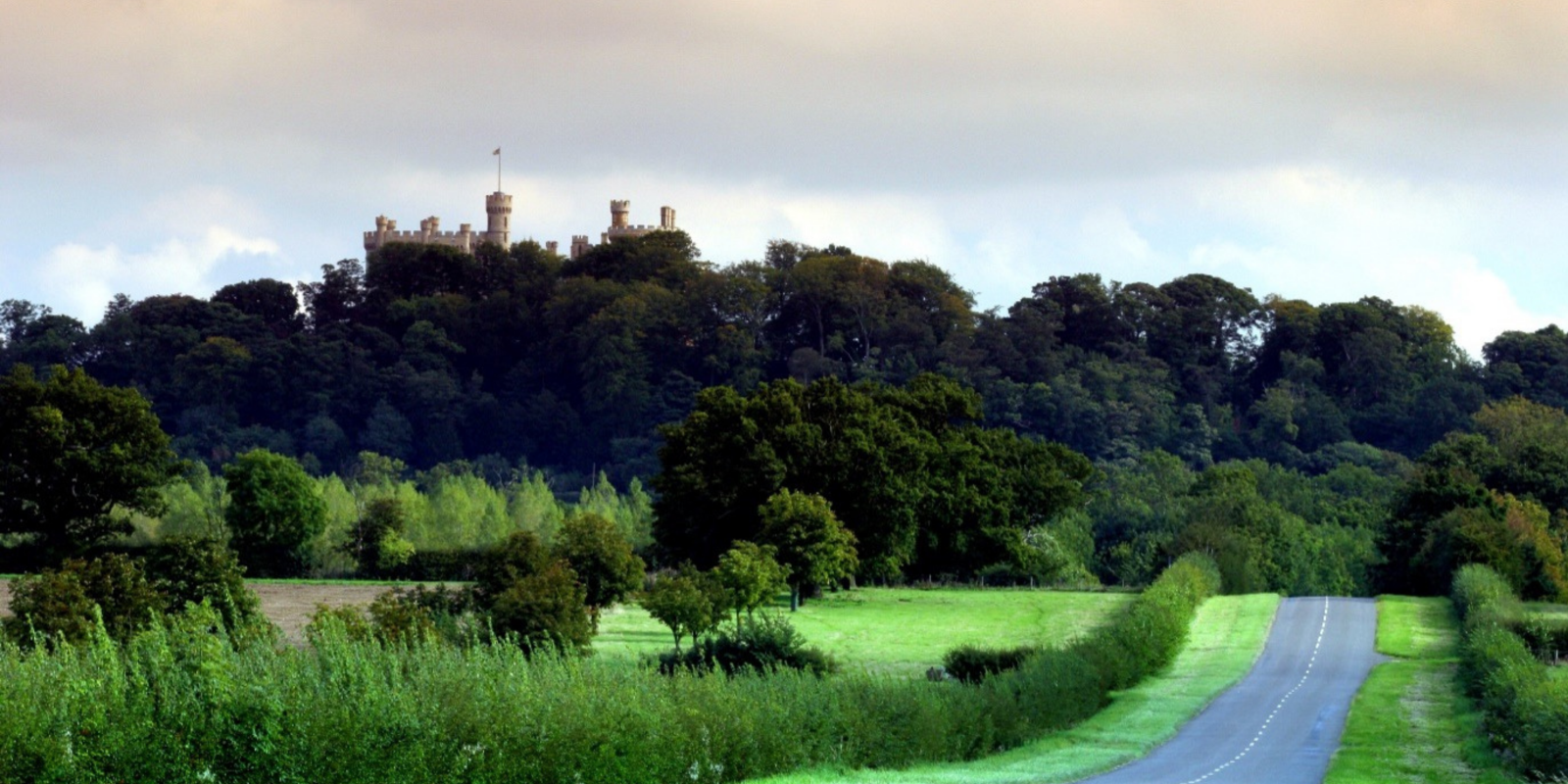 A drive to Belvoir Castle is an experience in itself, as you approach the hill upon which the castle proudly stands, you get the perfect view of its grandeur. This magnificent building overlooking the Vale of Belvoir is towering over the surround landscape, which builds up the excitement ahead of your visit. The view from the top is also magnificent, especially when you're visiting in a nice weather. The castle has that wow factor from the outside in and is a perfect location for some fantastic holiday photographs.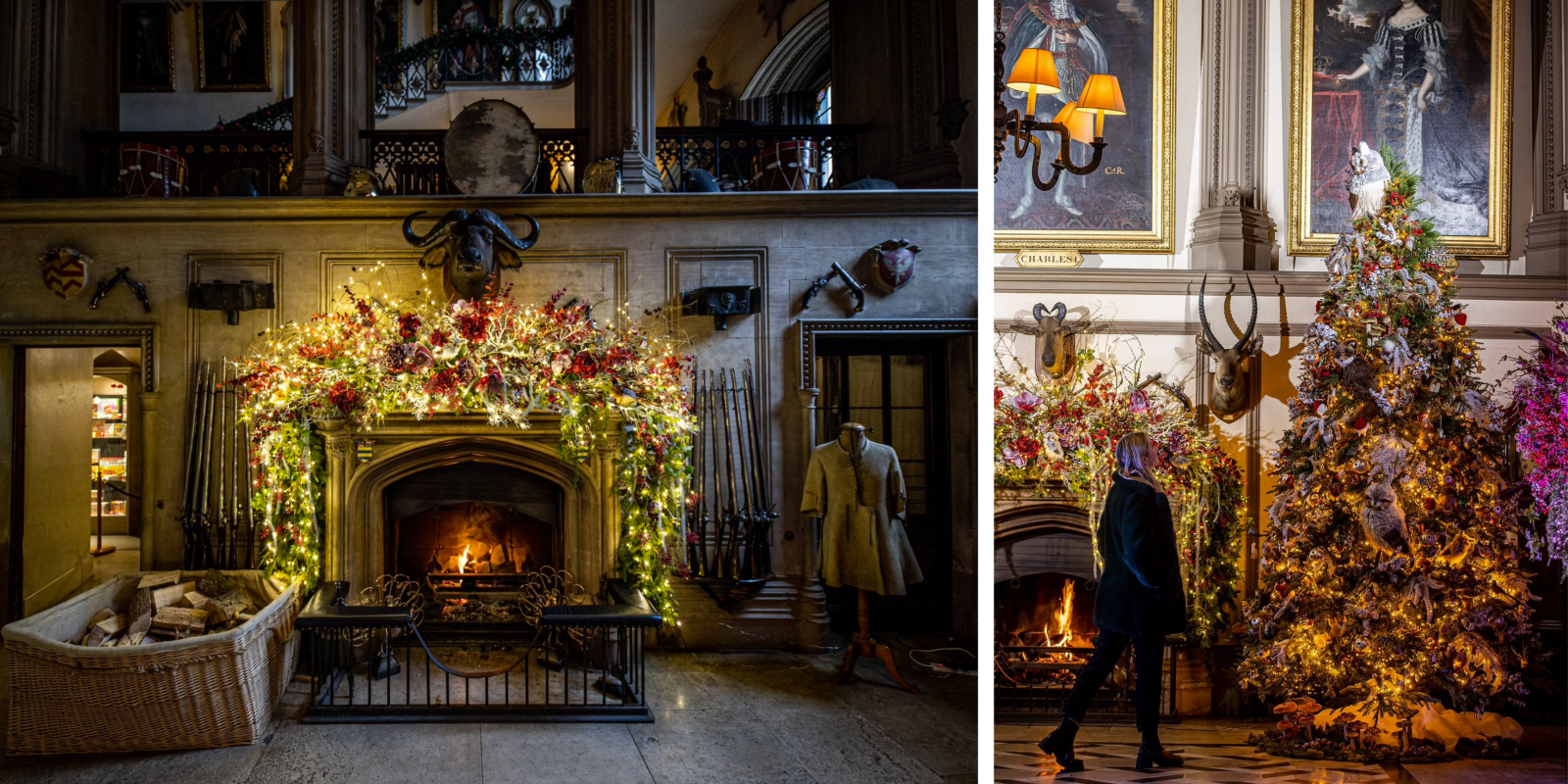 Regency Christmas event has been crafted by Belvoir's award-winning interior designer, Charlotte Lloyd-Webber and it transports visitors back in time as they travel through the exquisitely styled state rooms of the Castle, each adorned with trees, lights, and dramatic festive displays. As one of the finest surviving examples of Regency architecture to be found anywhere in the world, Belvoir Castle celebrates its heritage and is proud to show it to visitors wanting to experience it for themselves. It's truly a magical experience and well worth a visit this Christmas season.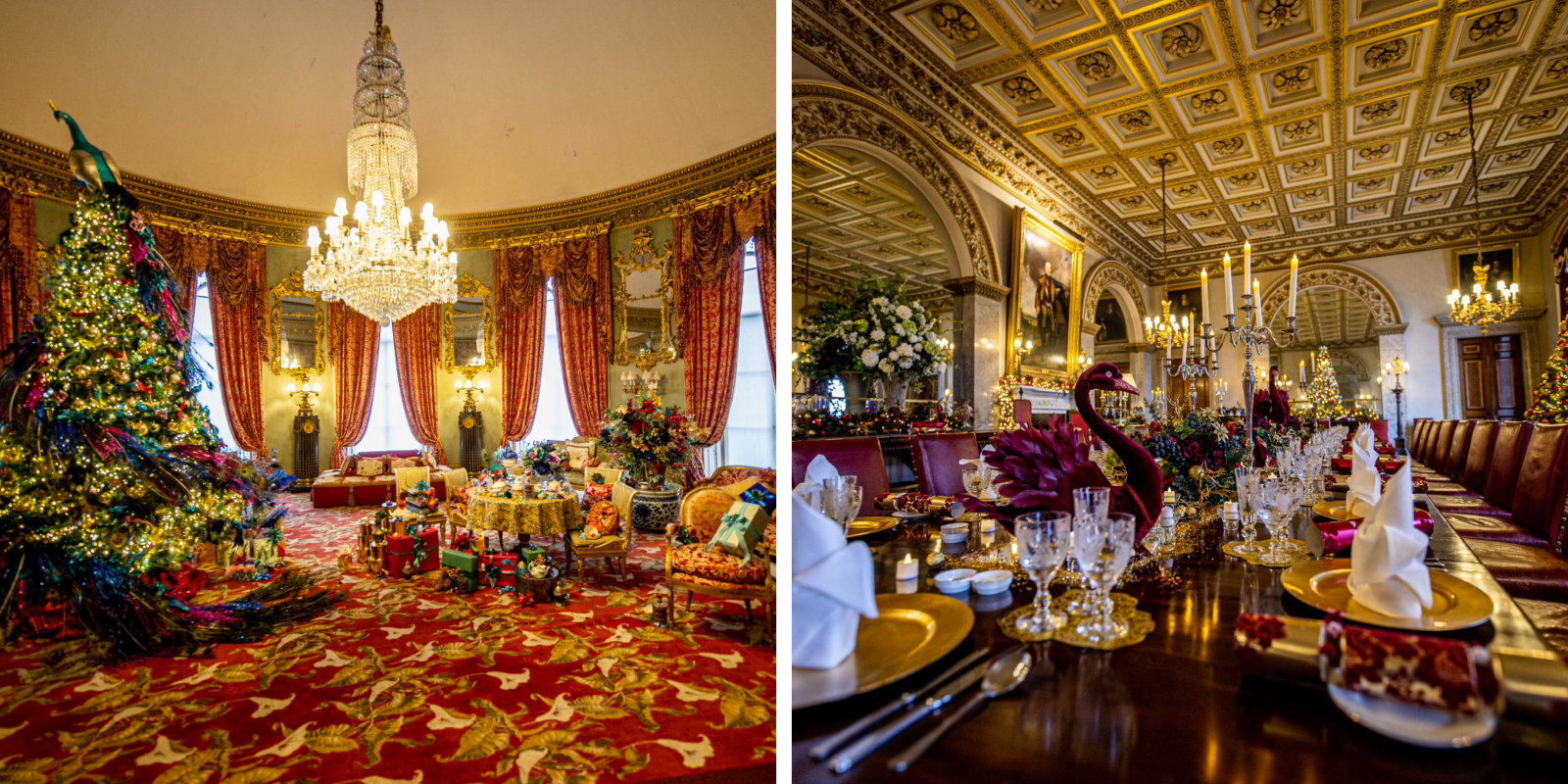 So, if you're still asking yourself 'What's on this Christmas in Nottingham and Nottinghamshire?', look no further than Belvoir's festive events. You definitely won't be disappointed!
For even more Christmas events across Nottingham and Nottinghamshire this December click here.
Please note that some of the above events may require you to wear a face covering unless you're exempt, so just make sure to check with the organisers ahead of your visit.
---
This blog was written by Kinga Kapias – Marketing and Communications Manager at Visit Nottinghamshire.
Related
4 Comments