Why trudge around the same old shops, looking at the same old stuff, listening to the same old songs in a monotonous procession of consumerism, all in the name of Christmas gift giving? This year, let's banish the boring and banal in favour of something brilliantly bespoke, support independent designers and makers, and enjoy the experience to boot! Coming up in Nottingham next weekend there's not one but two brilliant Art and Design fairs to tempt you.
Craft. Fair. Contemporary.
While it may not be a traditional Christmas Market/Fair, Nottingham Contemporary's Craft. Fair. Contemporary is certainly one of my favourites in the city. Who says we have to stick with tradition anyway?! Plus it's free to go, which is always a bonus.
Inside The Space there are a host of unique independent designers and makers, selling hundreds of wonderful bespoke gifts that you almost certainly won't find anywhere else. Each year I've been to Nottingham Contemporary's Craft Fair, I've been wowed by the array of gorgeous items on sale; beautiful handmade jewellery, funky prints and textiles, colourful ceramics and loads more. There's always lots of cute greetings cards and stationary too. Last year there were some particularly amusing coasters, which had me giggling to myself for days after.
Firstly, the space in which the fair is held (actually named The Space) is glorious – it's a huge concrete box of a space, with an incredibly high ceiling and plenty of room to roam around and enjoy all the stalls.
This year's fair opens on Friday 30 November, with a special launch event. Not only will you be one of the first to see the fair's fabulous offerings, you'll get to enjoy some delicious festive treats and live music from Nottingham band Camille Christel, and Torn Sail. Nottingham Contemporary's galleries will also be open late on the Friday night.
The craft fair is on until Sunday 2 December and I would totally recommend checking it out; you won't be able to resist treating yourself to something while there!
This section was written by Alex Broughton, Marketing & Communications Manager at Visit Nottinghamshire.
Nottingham Trent University Art and Design Christmas Fair
Rated in the top 10 UK universities for Art and Design education and recognised as among the best in the world for nurturing creative talent, there's little wonder that NTU is passionate about showcasing the skills of its gifted students and alumni. Luckily for us, this means a great opportunity to pick up presents that are as unique as their recipients. Not only can you get your hands on exceptionally designed and executed items, but you get the added bonus of the warm fuzzy feeling of supporting an emerging artist, who will most likely do a happy dance with every purchase, at least on the inside.
The fair is on from Friday 30 November - Saturday 1 December in the Bonnington Building at NTU, with a special late opening on the Friday, 12-7pm, where delicious mince pies and wine will be served from 5pm.
Take a look at some of the talented artists exhibiting this year to get a flavour of what's on offer.
Decorative Arts alumni Helen Lamont will be showcasing her striking textile/ paper prints, cushions, illustrations as well as accessories: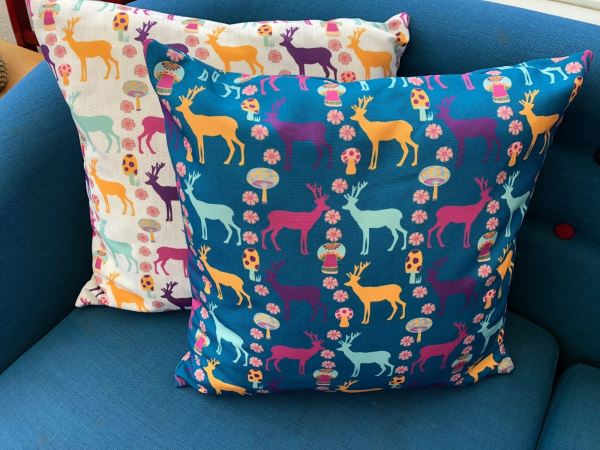 Illustrator, BA (Hons) Fine Art alumni Chie Hosaka, will present her enchantingly quirky prints: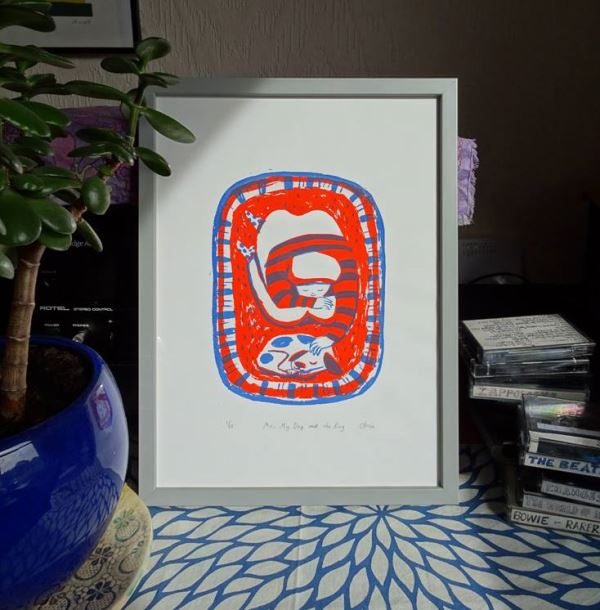 Lesley Beale, currently studying MA Fashion and Textile Design, is bringing her stunning decorative jewellery and leather bags and books: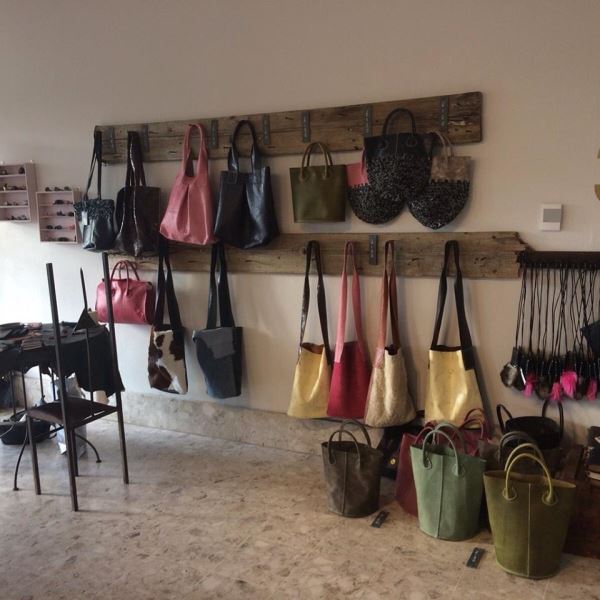 With all these beautiful, bespoke gifts on offer, we hope you're feeling as inspired as us to get stuck into your Christmas shopping! Unless of course you're super organised and already have it all wrapped up (sorry...) - in which case, head to Craft. Fair. Contemporary. and NTU's Art and Design Christmas Fair in search of a little something for yourself.
This blog was written by Claire Jones, Marketing Assistant at Visit Nottinghamshire.
Related
0 Comments