In our brand-new 'love local' blog series, we're celebrating the wonderful people behind Nottinghamshire's local, independent businesses. We're kicking off the series with a guest blog from Julie Byrne, the Managing Director of the School of Artisan Food.
"The artisan food movement is growing as more and more people seek out food with provenance and quality. Many of the students who have passed through our doors since we opened 10 years ago are now successfully running artisan food businesses, feeding the growing demand across the UK and even internationally.
It's been over a decade since our founder Alison Swan Parente decided to establish the School after she discovered a lack of skilled artisan bakers. It was evident there was a need to provide education and training in the 'lost skills' of artisan food production and so the School on the Welbeck Estate was created.
Ten years later, we can reflect on the journey we have taken and the role we are playing in the artisan food movement. We are all about inspiring everyone from school children and keen home cooks, to industry professionals to grow, produce and make food with taste and integrity.
To help meet the increasing demand for skilled producers, we have launched the UK's first ever artisan food production degree in partnership with Nottingham Trent University Brackenhurst campus and are excited to be welcoming our first cohort this October. There's still time to apply for one of the last few remaining places or come along to an open day to get a taste of what we're all about.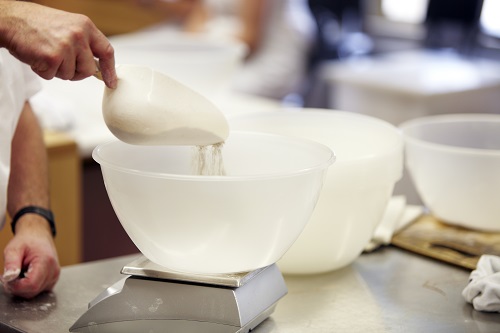 Understanding and mastering artisan processes produces a great sense of achievement and wonderful new skills. One thing is clear: the future is bright for artisan food and drink here in the UK. We've got ambitious plans for the next 10 years, so come and join the revolution!"
This guest blog was written by Julie Byrne, Managing Director of the School of Artisan Food.
Related
0 Comments