Everyone who lives in Nottinghamshire has got their own favourite places to go and ways of spending time. In today's blog I would like to share a few of my top picks of places to visit and things I like about Nottingham. Maybe some of them will encourage you to go and enjoy them as well. I'd also like to hear about your favourite spots and things to do in your spare time so I can discover them for myself.
1. University Park Campus - University of Nottingham
The University of Nottingham's Park Campus is an oasis of peace which can be enjoyed not only by the students but also by tourists and local people who wish to relax and have a picnic among the extensive greenery. Get lost in 300 acres of this landscaped setting or take in the stunning view of the lake with local ducks having the time of their lives playing in the water and marching around like they own the place. The campus has been a Civic Trust Green Flag Award winner every year since 2003 – the only university campus to achieve this status. It's a perfect place to reflect, find inner peace and relax. I love this campus very much and always take friends and family who visit to enjoy it with me.
2. Canals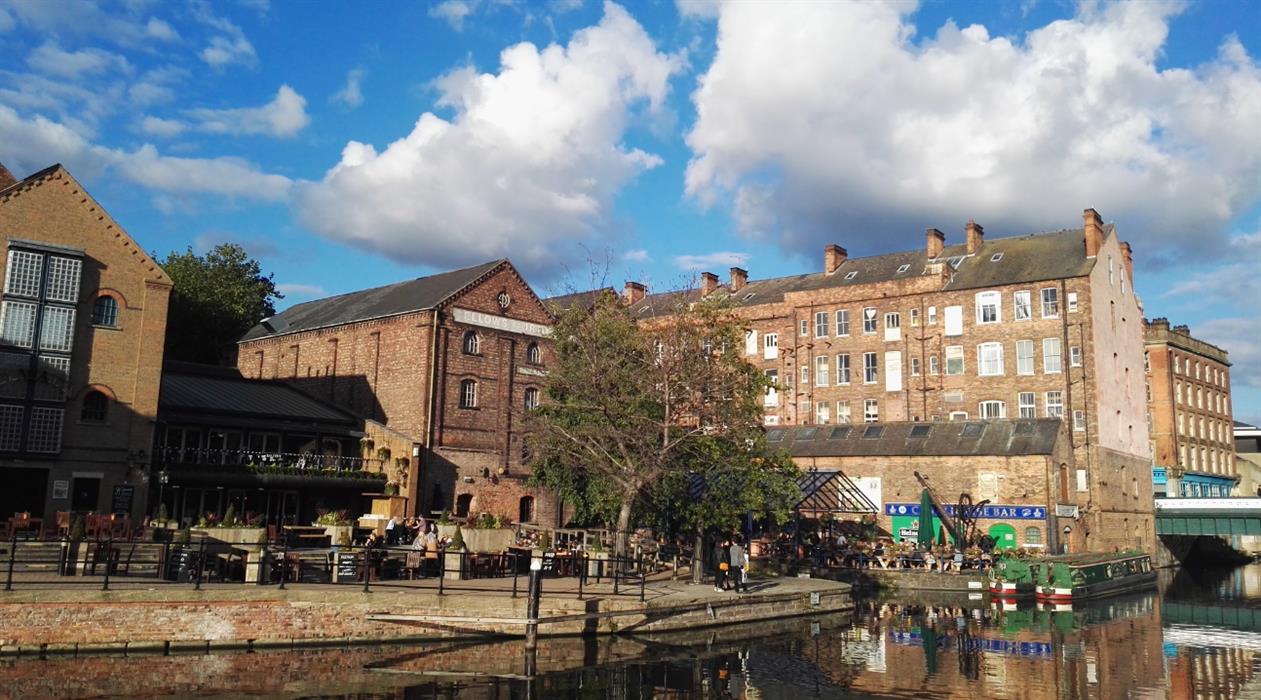 I'm still discovering Nottingham's canals. If you're a 'canal rookie' like myself you should start your journey at the Canalhouse, Nottingham's best loved canal pub - famous for having a canal that extends into the building complete with resident narrow boats. You can sit inside the pub or chose to make yourself comfortable at the outside tables with a view over, you guessed right, a beautiful canal. I'm a frequent guest at the Canalhouse because it gives me a holiday feeling even in winter. Read more about walking Nottinghamshire's canals in one of our blogs.
3. St Mary's Church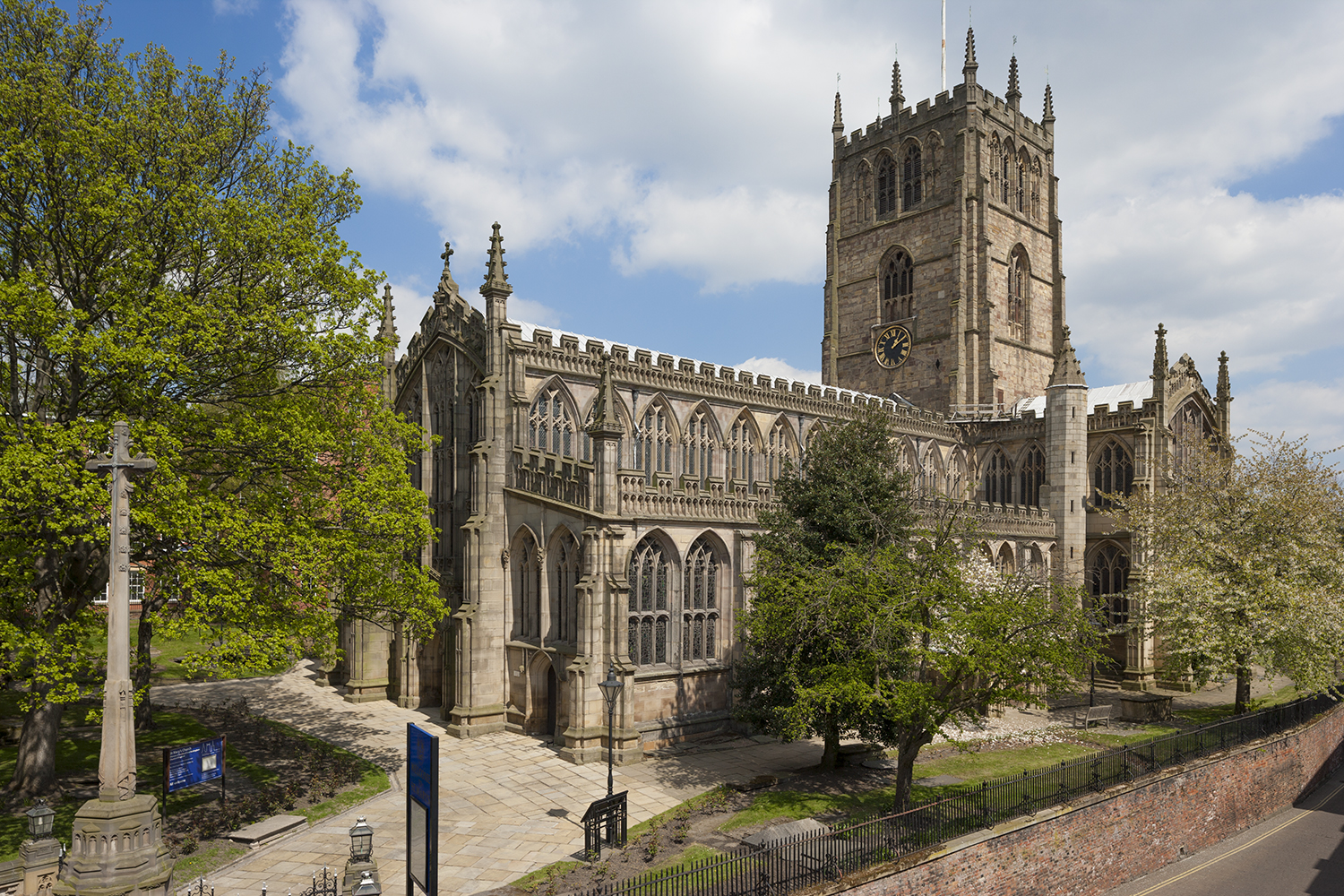 This Lace Market landmark looks stunning both in sunshine and in a pouring rain, although I rather visit it when it's sunny. When it's nice outside you can see groups of people sitting on the grass around of the church, having lunch, reading, chatting and enjoying the beautiful setting. As you may have heard St Mary's Church was mentioned in one of the ballads of Robin Hood as a place where Robin himself clashed with the Sheriff of Nottingham and allegedly broke his sword on his helmet. Robin was then dragged to the National Justice Museum to then escape through one of the tunnels. St Mary's Church is also said to be the oldest church in the city dated back to Saxon times. It's amazing how we're surrounded by all those great stories and historical facts and we pass them by everyday without event thinking twice. Stop for a minute and appreciate St Mary's Church, it's well worth it.
4. Broadway and Pitcher and Piano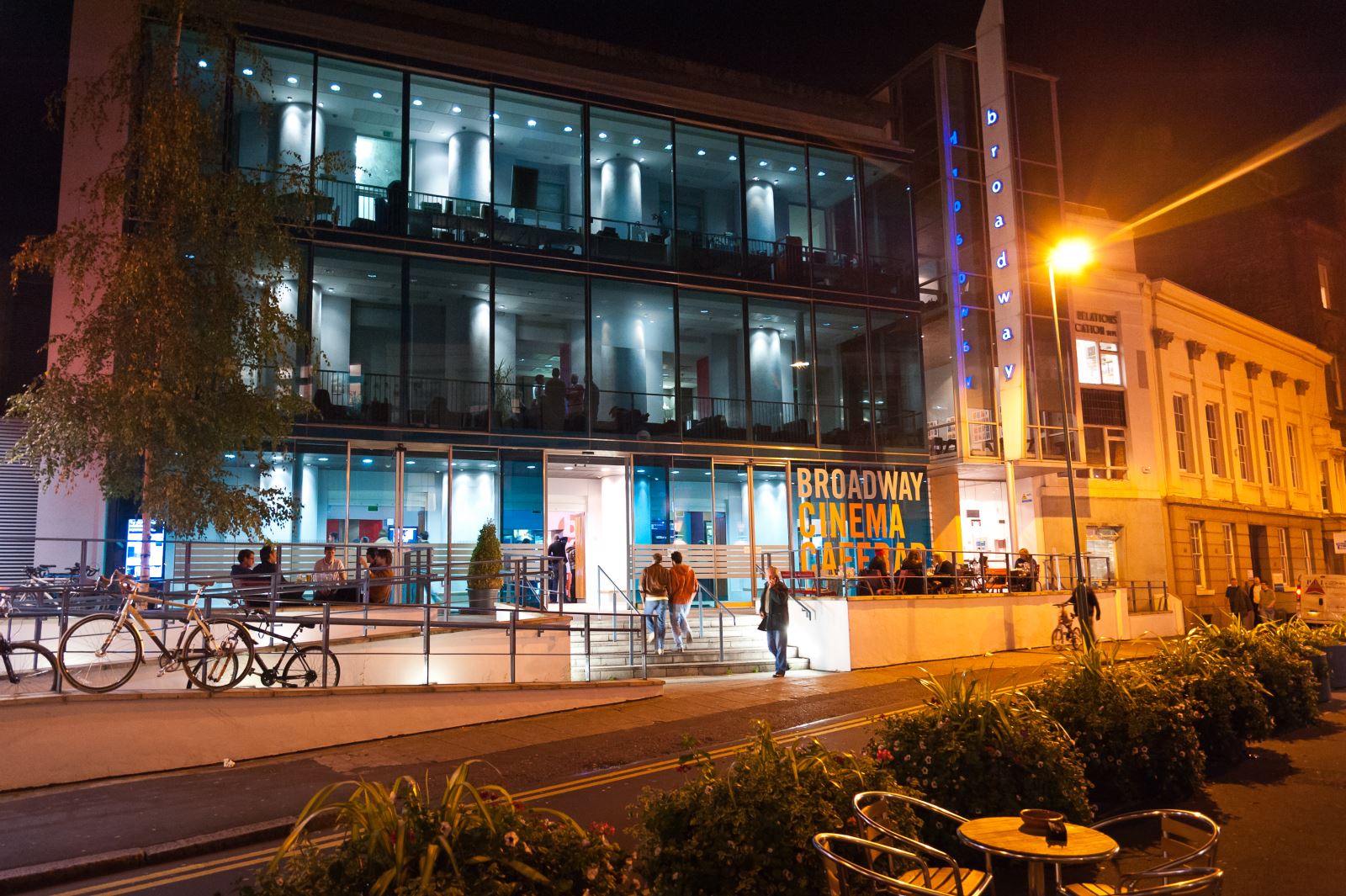 Photo credit: Ashley Bird
I used to visit Pitcher and Piano every Wednesday, when I was a student at Nottingham Trent University, hanging out with my friend who was teaching me Japanese and sampling some of their wide variety of drinks, including delicious cocktails, mocktails, teas, worldly wines and boutique beers. By the end of first semester we knew our favourites and this striking Grade II-listed church felt almost like home. Now, although not as often as during my student days, I still visit Pitcher and Piano for a relaxing time. I love to plan an evening with a visit to Pitcher and Piano and a film at the Broadway Cinema, which is just a short walk away, especially when they've got their Mayhem Film Festival in October with screenings of best in horror, sci-fi and cult cinema. What a treat!
5. Wollaton Hall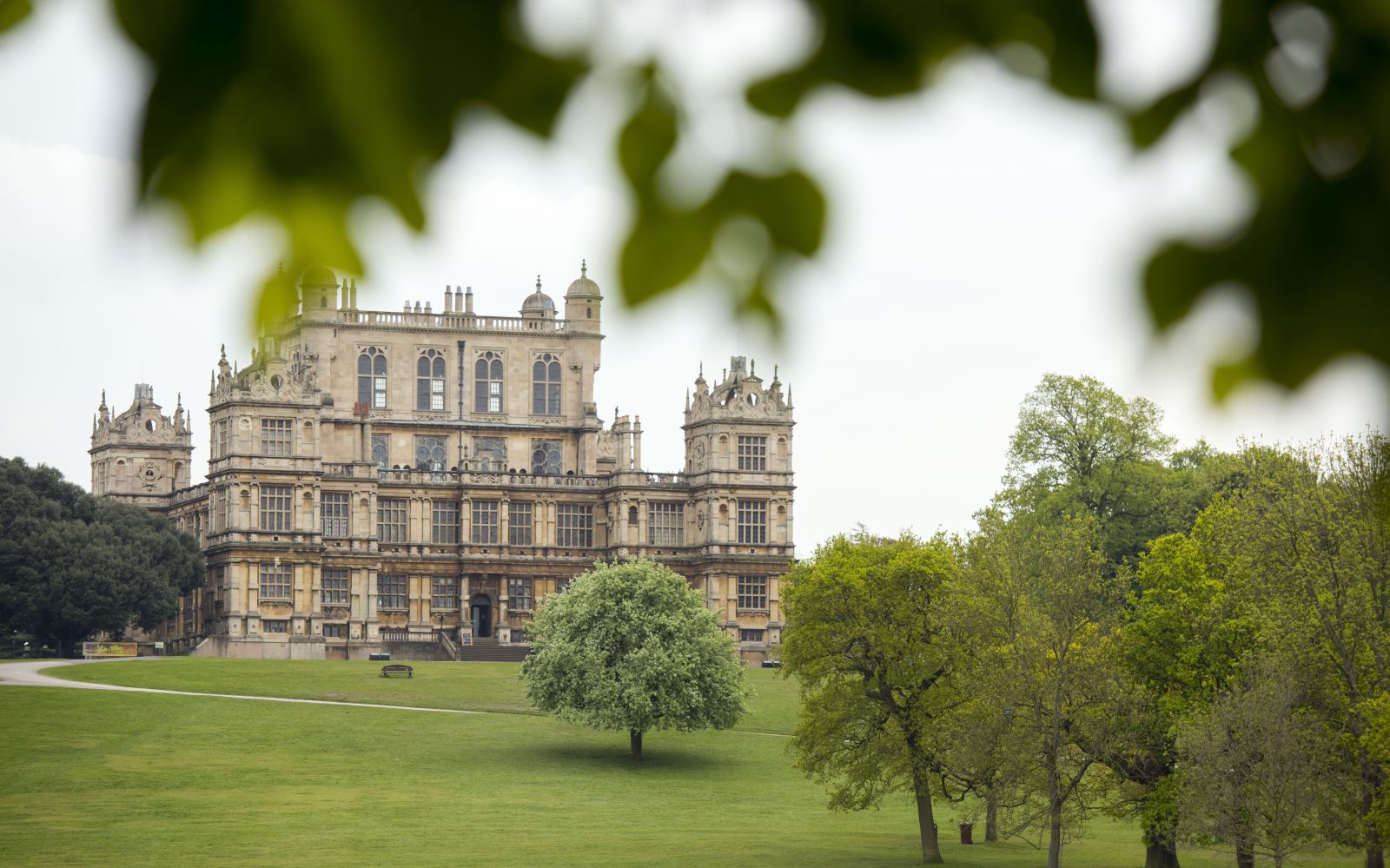 This Elizabethan mansion and surrounding it deer park are one of the most famous landmark's in Nottinghamshire. If you're a first time visitor explore the National History Museum inside the manor and Nottingham Industrial Museum located in and behind the 17th century stable block. And if you're a frequent visitor or you've got more time to spare it's a perfect backdrop for a bunch of fabulous selfies. There are also deer roaming around the park so it's more than likely you'll 'bump' into one while you explore the grounds. Admission to the Hall and park is FREE.
6. Nottingham Playhouse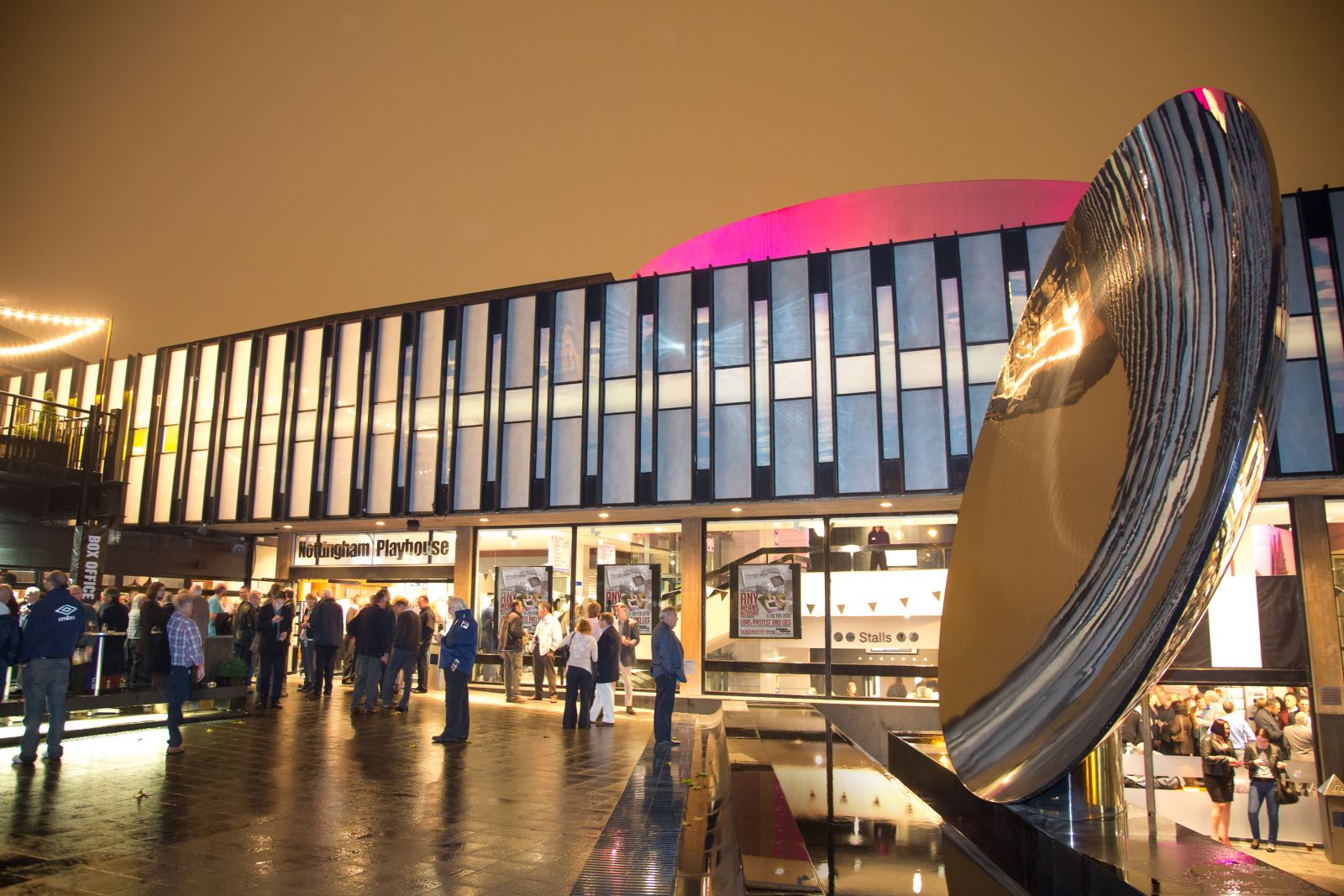 Photo credit David Baird
Nottingham Playhouse was founded in 1948. It welcomes over 110,000 theatre buffs through its doors each year and creates productions large and small from timeless classics and enthralling family shows to adventurous new commissions. There's always so much going on at Nottingham Playhouse it never ceases to amaze me. Their programme suits everyone and I always find a handful of plays, comedy and musicals that suit my taste. If you're visiting Nottingham it's really worth checking their current programme, oh and take a selfie in front of the famous Sky Mirror sculpture in front of the building.
7. Boots Library at the Nottingham Trent University City Campus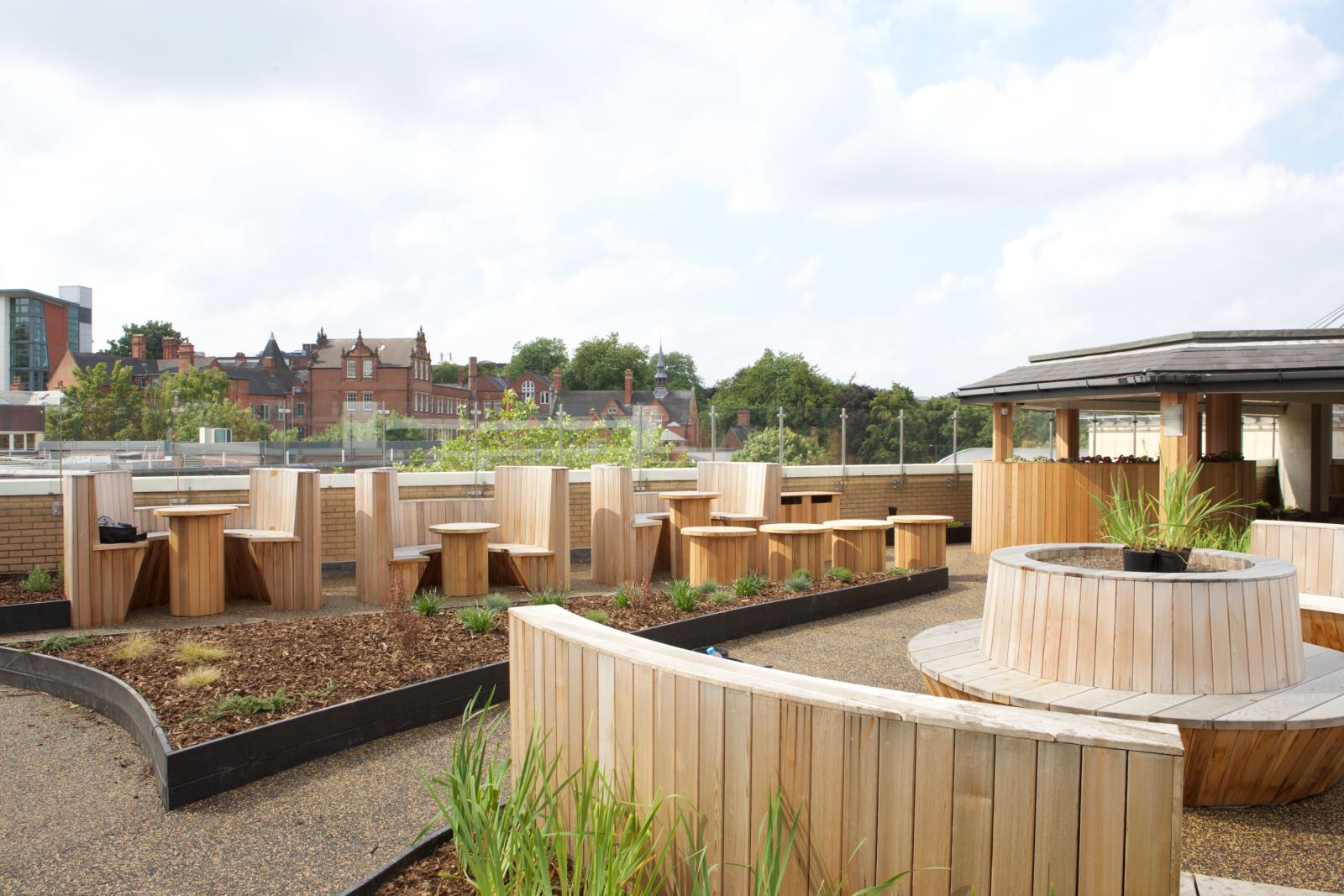 Photo credit: Nottingham Trent University
There's nothing better than relax with a good book and a cup of coffee in a peaceful atmosphere, and Boots Library provides just that. Get your delicious cup of coffee or tea at 200 Degrees Coffee Shop at the Old Market Square and head to the library with your favourite book. You can also borrow from the ever-growing selection at the library but don't forget to register first if you're not a student at the Nottingham Trent University. Reference membership starts from as little as £25 per year and if you'd like to borrow books it's just £50 per year. What I like to do most is go to the top to the rooftop garden and admire the view of the city. To accommodate students' needs the library is open 24/7 during the term time from 3rd January till 9th June. Opening times change slightly during the summer holidays. The roof garden is open during daylight hours.
8. Caves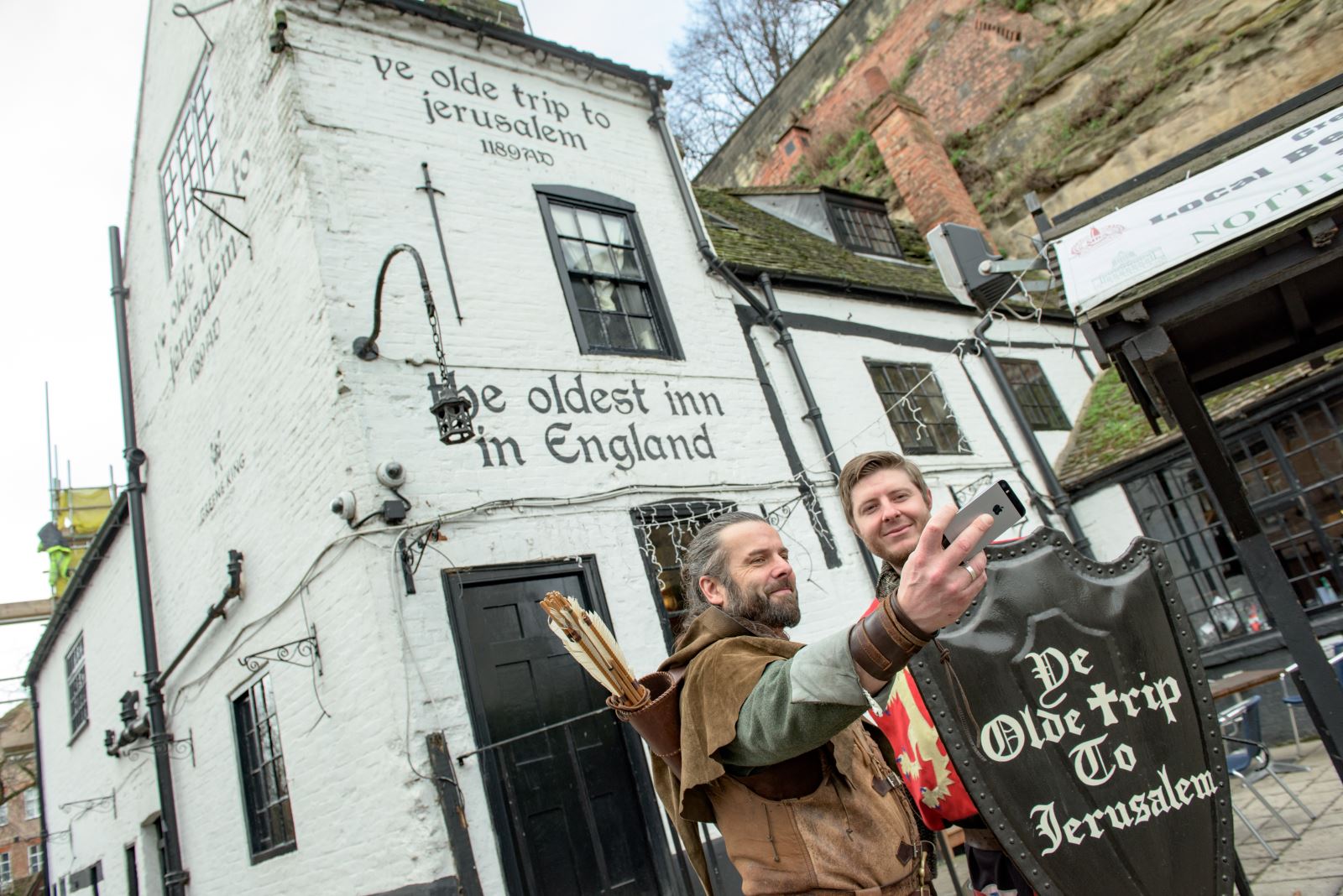 Nottingham sits on a system of over 800 man-made caves and some of them are available to the public. My favourite caves to visit are the ones under Nottingham's very own Victorian music hall, The Malt Cross - one of only 5 Victorian Music Halls left in the country! There are heritage tours that will take you around the caves and tell you more about the history of this great building. Another great caves to see are located in the Ye Olde Trip to Jerusalem, in fact here you don't even have to go underground - perfect for all of you who are not comfortable with confined spaces. You can enter the pub for free to look around, but I would encourage you to have a sit and order something to eat or drink from their extensive menu. Find out more about Nottingham caves or check out the cave app which will take you around city's most famous caves. I'm also looking forward to Nottingham Castle reopening next year after its fantastic £29.8m Heritage Lottery Funded grant. There's a labyrinth of caves under the Nottingham Castle and some of them will be avilable to the public.
9. The Rock Cemetery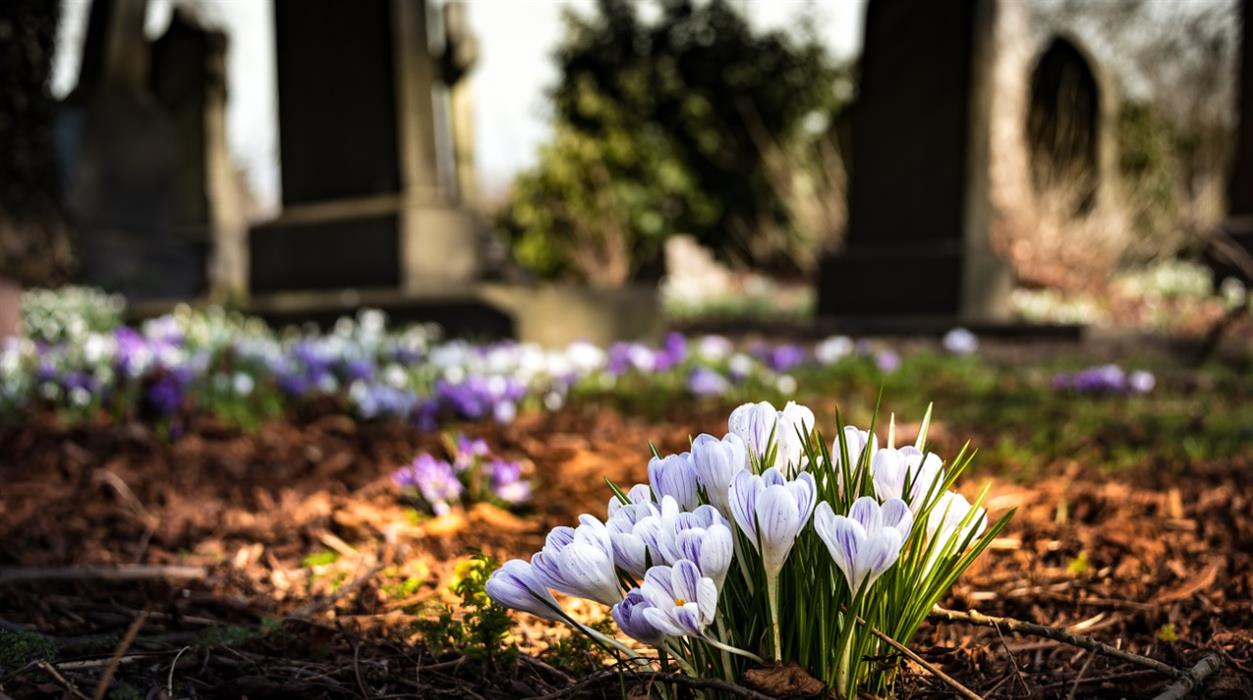 This is a bit more of an unusual place to stop by but worth checking out whilst exploring Nottingham. The city is famous for its sandstone system of man-made caves and this 1856 cemetery had been built on a sand mine and therefore is very attractive and at times unexpected in its layout. The cemetery contains burials of both the First World War and the Second World War. Nottingham's famous architect Watson Fothergill is also buried there. The cemetery spans across 13 acres of land and is a former public execution ground.
10. The accent
Oh Duck 😊
---
~Blog written by Kinga Kapias - Marketing Executive at Visit Nottinghamshire
Related
0 Comments