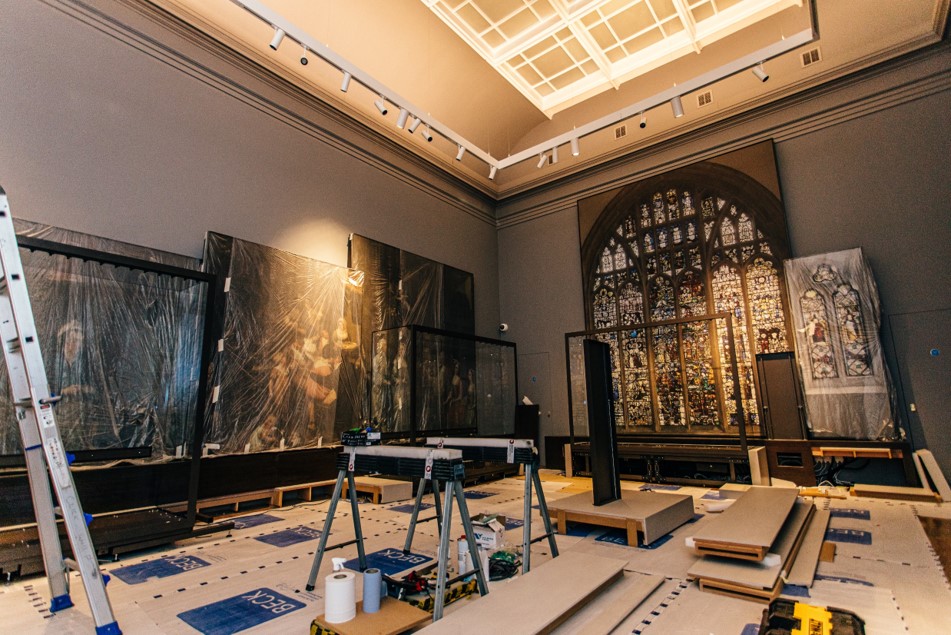 Channel the rebellious spirit of Robin Hood through interactive galleries, explore the picturesque grounds, go beneath the castle rock on a tour of the cave system, and see the stories of the lace and alabaster industries that put Nottingham on the map.
Situated on a high rock, Nottingham Castle commands spectacular views over the city and is a world-class heritage destination waiting to be rediscovered. Reopening in early 2021 following a 30-million-pound redevelopment, the Castle will become a highlight of Nottingham's cultural and heritage offer.
The must-see heritage site will deliver a vivid and compelling retelling of the story of Nottingham's most famous legend in green tights, Robin Hood. Through an interactive gallery, AR archery games and a themed outdoor play area, the whole family can experience the life and impact of the heroic outlaw and his companions.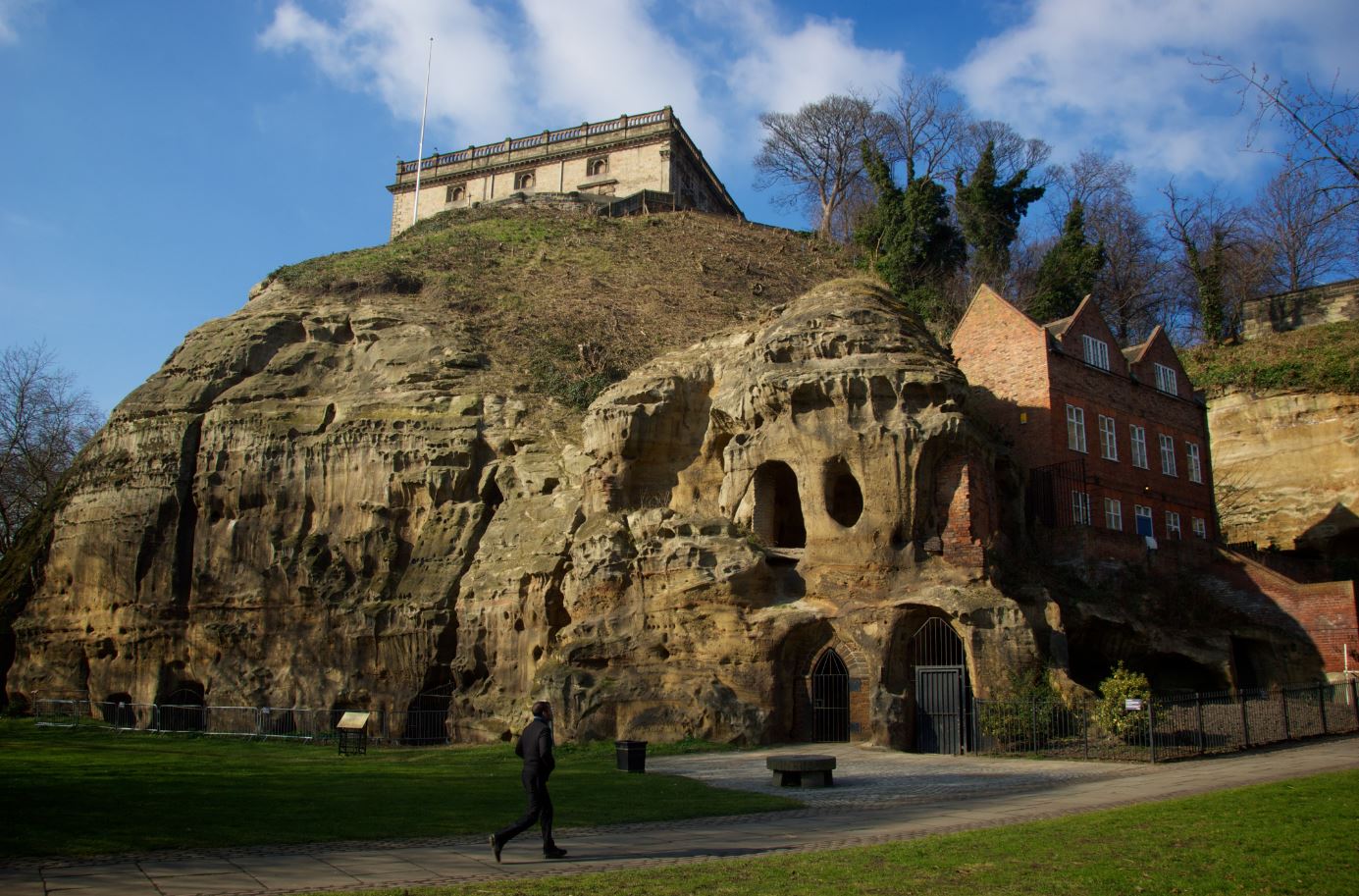 Photo credit: VisitEngland
Stories of rebellion, exploring issues around protest and revolution will highlight the dramatic history of the Castle, covering themes such as the English Civil War, the Luddites, and the Reform Act Riots. From its life as a royal fortress to being burnt to the ground by rioters in 1831, the Castle's unique story is both thrilling and memorable.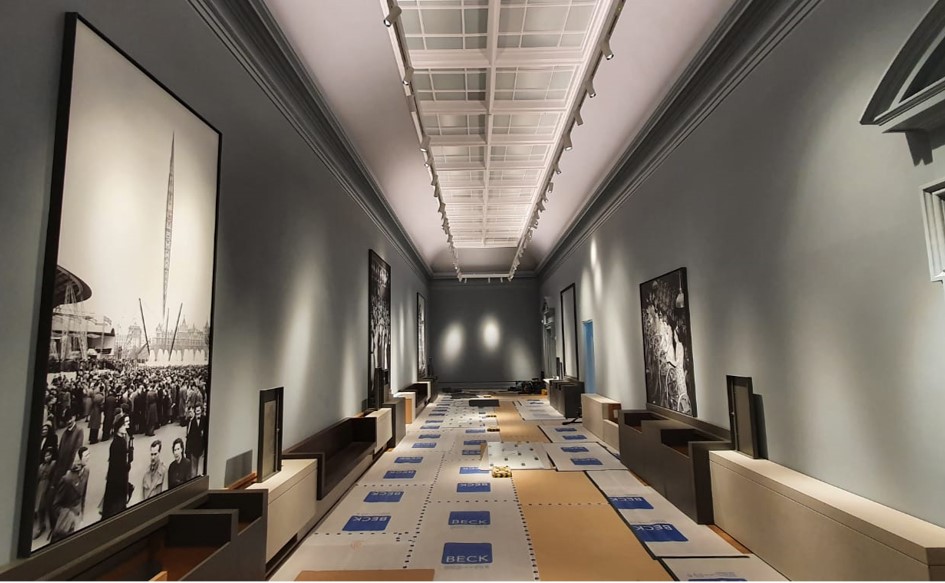 On display in new permanent galleries will be unseen and inspiring collections detailing the rich cultural past of Nottingham as a city. The creative galleries will explore the Alabaster, Salt-Glaze Pottery and Lace industries that underpin the cities creative and manufacturing history. The Long Gallery, whose stunningly ornate architecture is a sight to behold itself, will display the best of the collection. A new and improved temporary exhibition space will house major contemporary art exhibitions, giving visitors the chance to see an everchanging series of impressive exhibitions and offering more reasons to visit time and time again.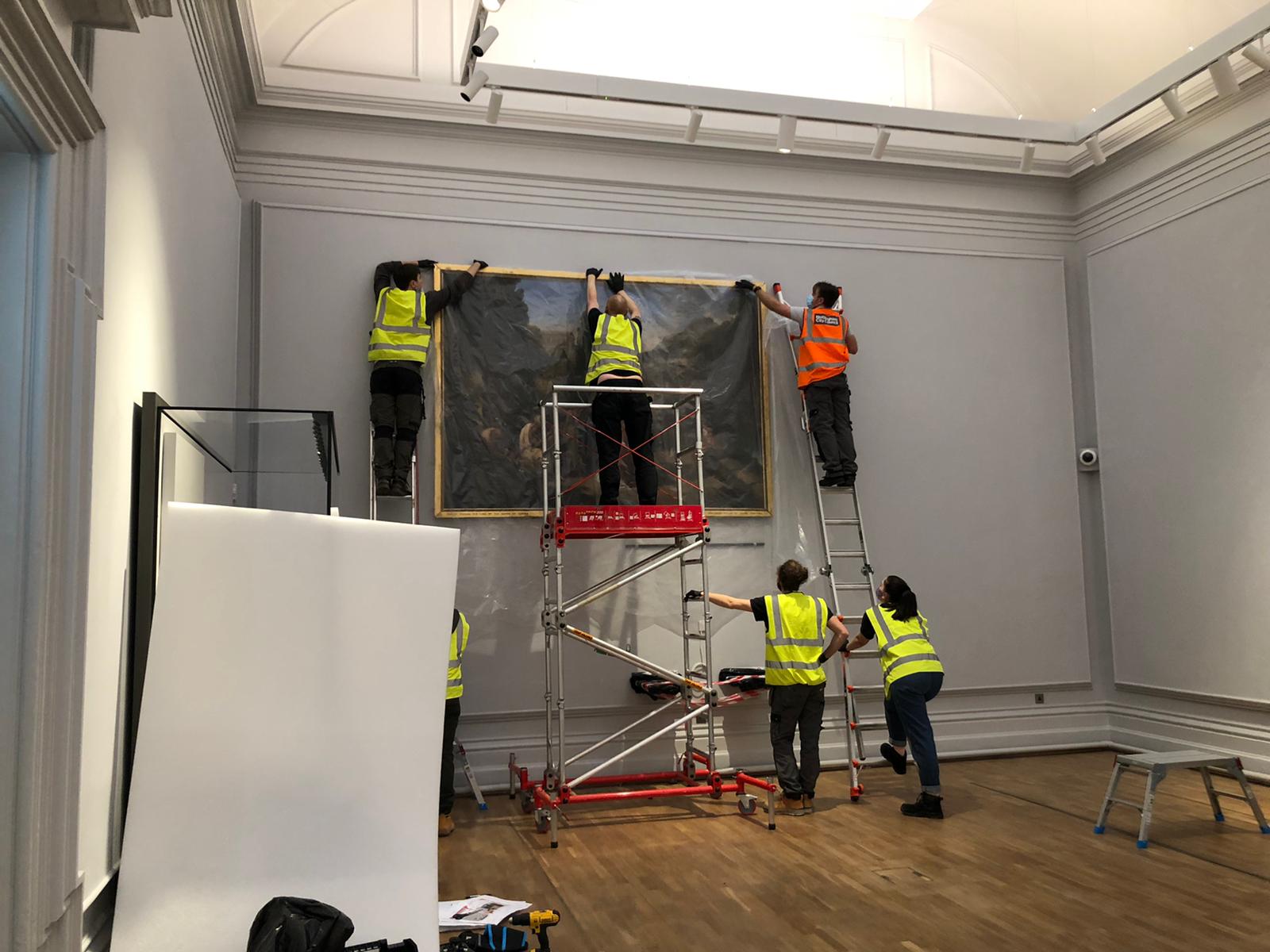 The green lungs of the city - the inspiring and scenic grounds of the Castle - will be a welcome retreat from the bustling urban pace of the city centre. From the café terrrace, visitors can enjoy an unrivalled view of Nottingham which is both breath-taking and impressive.
But that's not all. Beneath the Castle, hidden to the unexpecting visitor, lies an intricate network of caves. On a guided tour through the mysterious underworld, visitors will discover ancient dwellings, dungeons, wine cellars and secret escape routes. Set to be the unique and atmospheric location of a diverse annual events programme, the caves will excite and delight visitors of all ages.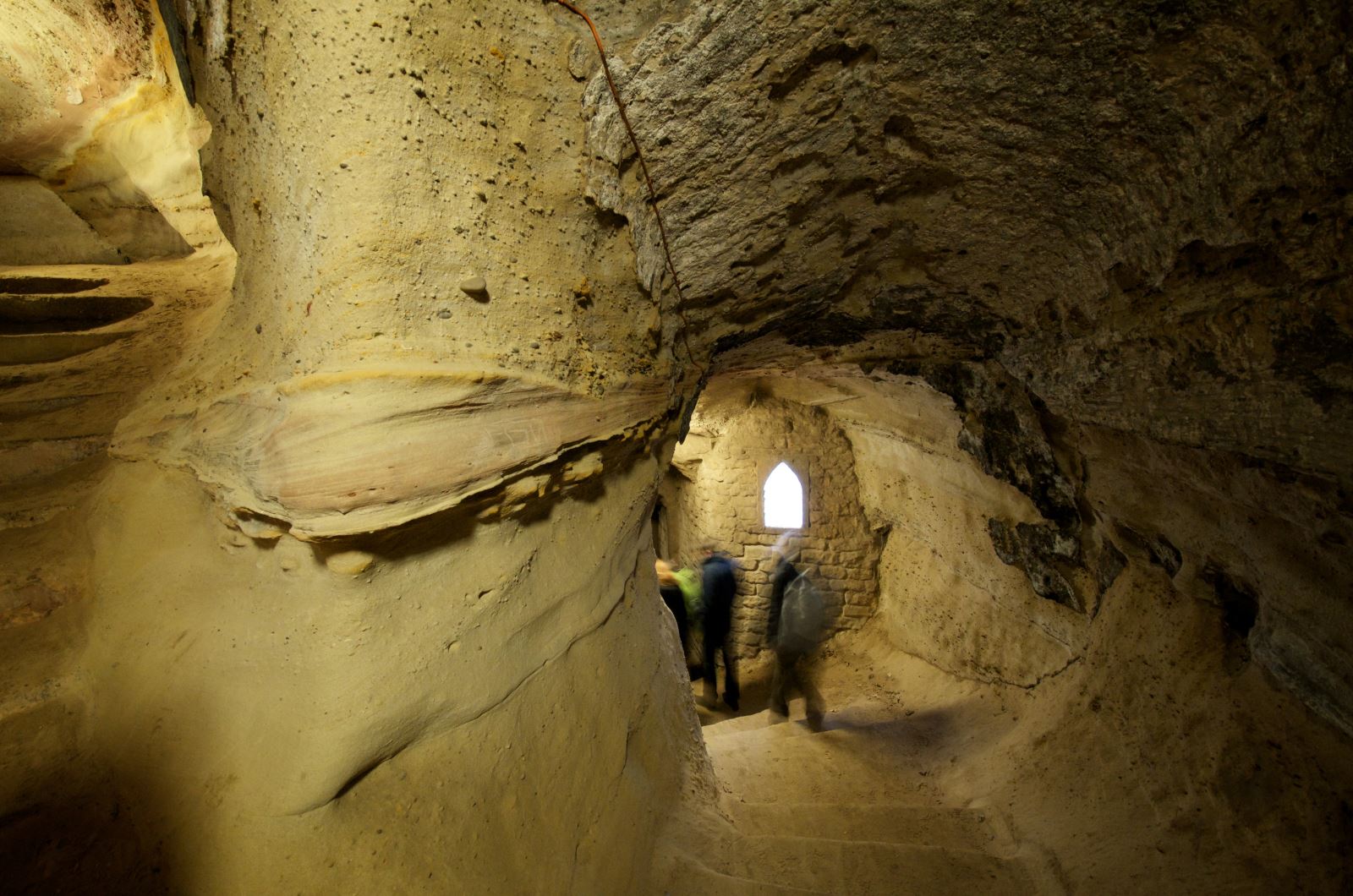 Photo credit: VisitEngland
The new Castle Visitor Centre will be home to a modern café, selling sensational beverages and a selection of delicious cakes and light bites.
A full day out of fun and exploration, Nottingham Castle will be the essential stop on a visit to Nottingham.
Related
3 Comments