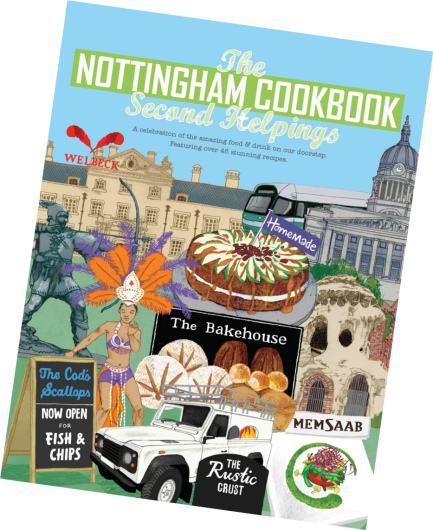 After filling up on the first instalment of The Nottingham Cookbook back in 2014, our bellies have been rumbling for the next course. Last week, the successive edition Second Helpings was served up; featuring a whole new batch of recipes, along with stories and secrets from each establishment. This book truly highlights the wealth of Nottingham's food and drink scene and leaves us feeling warm thinking about the dedicated foodsmiths who make this city distinctively delectable. Here are just a few of the featured recipes which got our mouths watering…
---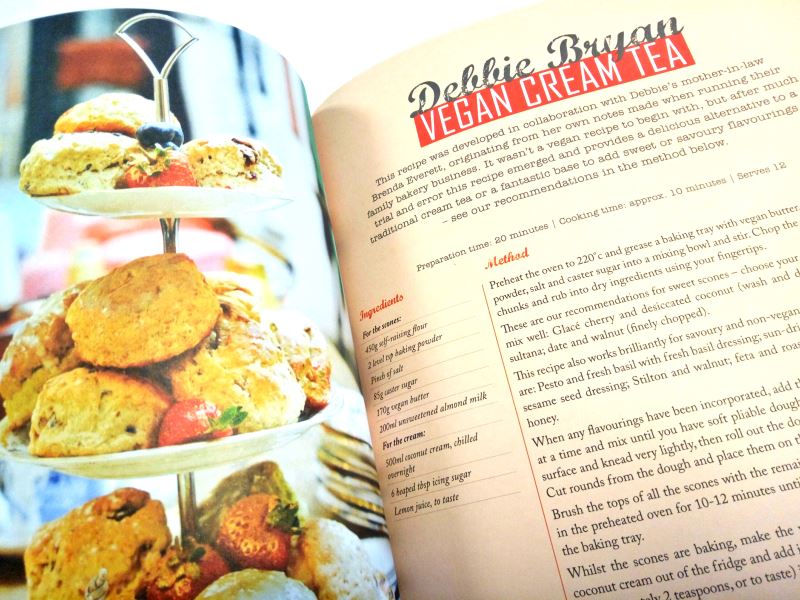 At this gem of a shop in the Lace Market not only can you find artisan jewellery, gifts, crafternoons and classes, but you can also dine at exclusive supperclubs or gorge on a sumptuous afternoon tea. Veganism is on the rise and many people are gradually ditching animal based products for more ethical and environmentally friendly alternatives, but missing out on classics like afternoon tea can easily deter a vegan-curious eater.
Luckily this cream tea (developed with the help of Debbie Bryan's mother-in-law) has been created with time and care to perfect the recipe, so you wouldn't guess it is completely dairy free!
Featured Recipe: Vegan Cream Tea
Find out more about Debbie Bryan here.
---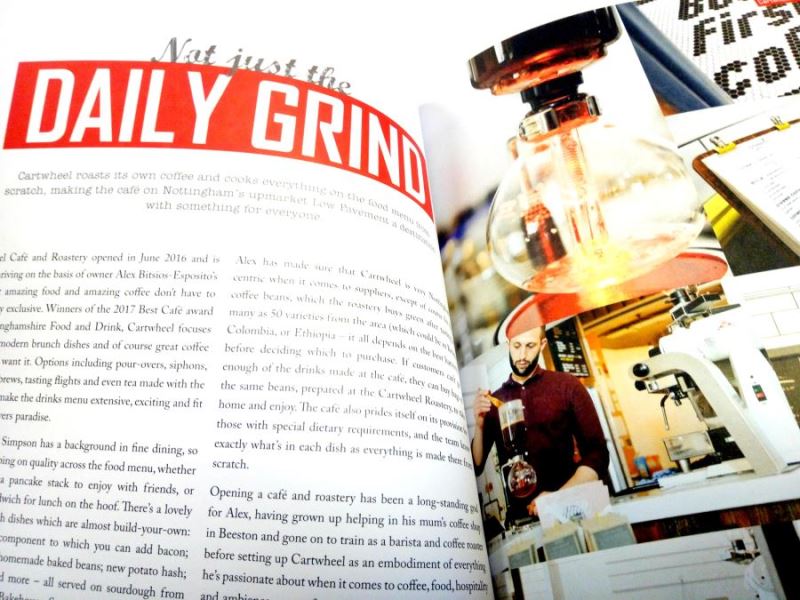 Winners of Best Café 2017 award from Nottinghamshire Food & Drink, coffee connoisseurs Cartwheel Café & Roastery are as serious about serving tasty food as they are about getting a caffeine kick. It's obvious from some of the dishes on their Instagram page that head chef Lee Simpson as a background in fine dining, and their contribution to Second Helpings looks divine! Find them nestled on a corner on Low Pavement, a few doors along from Broadmarsh entrance and Paul Smith.
Featured recipe: Lime and coriander cured salmon with avocado, wilted spinach, and poached eggs on sourdough.
Find out more about Cartwheel Cafe & Roastery here.
---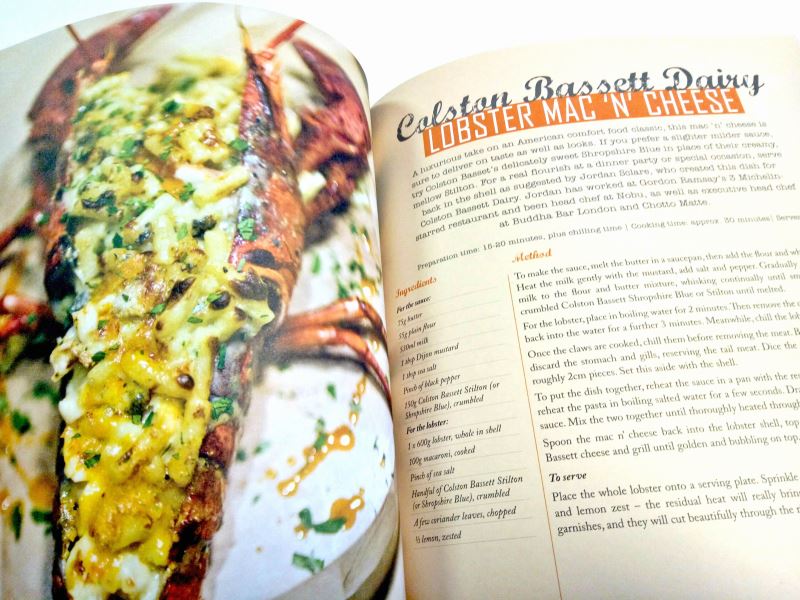 The story of Colston Bassett Dairy is just what you want from a company who prides themselves on using locally sourced ingredients. Having operated for over 100 years, since the local doctor suggested a cheese co-operative was set up, they know their stuff and continue to use traditional methods in their cheese making. Amazingly, many of the original families are still involved and the company has gone on to win numerous awards for their Colston Bassett Stilton and Colston Bassett Shropshire Blue.
Featured Recipe: Lobster Mac n' Cheese with Colston Bassett Shropshire blue.
Find out more about Colston Bassett District Dairy here.
---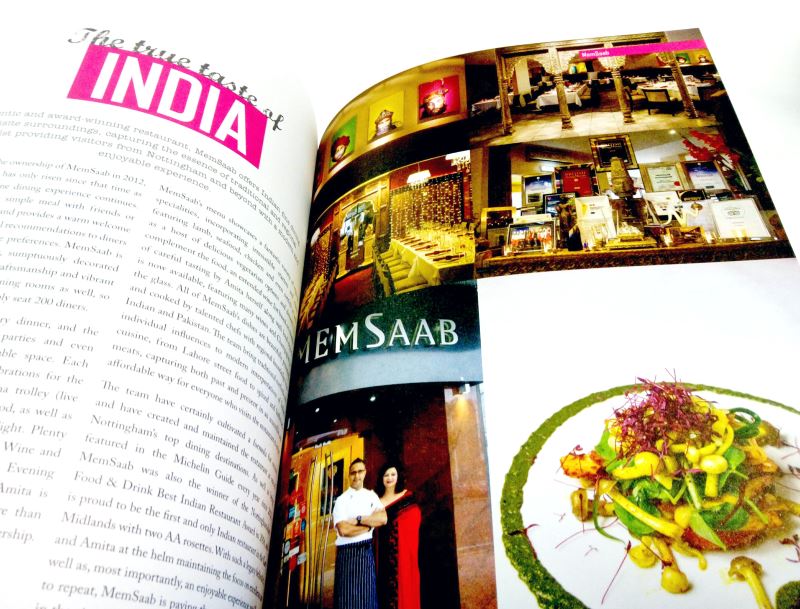 One of Nottingham's leading Indian restaurants, Memsaab not only serves incredibly enticing food, but also adds those extra touches to your dining experience, making it the perfect choice for special occasions. Since owner Amita Sawhney took over in 2012, the restaurant has been featured in the Michelin Guide every year, and it is clear her presence and passion have something to do with the high quality.
Featured Recipe: Grilled Rack of Lamb with Masala Sauce.

Find out more about Memsaab here.
---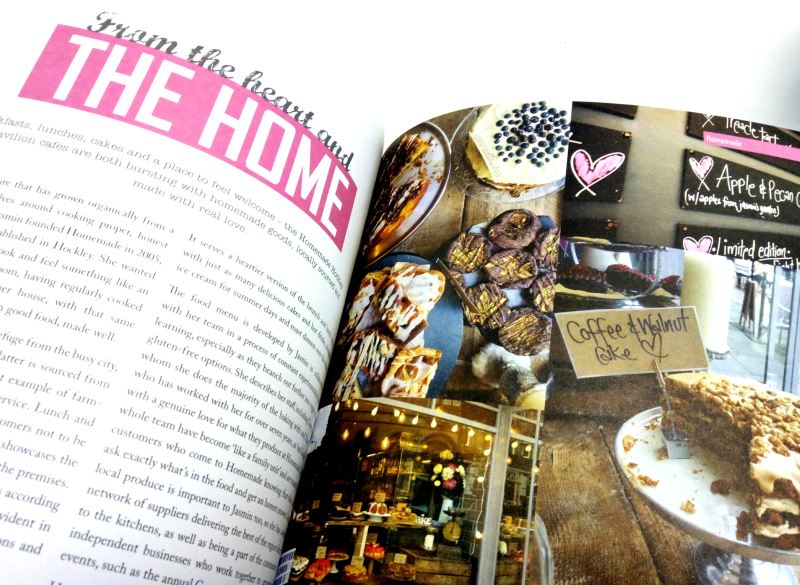 A staple of Hockley's café scene, Homemade has been whipping up good hearty food since 2005, before expanding to their Pavilion Cafe at The Forest Recreation Ground in 2014. Owner Jasmin prides her dedicated team on their knowledge, creativity and good taste, and you're likely to find a new favourite dish each time you visit. You also can't mention Homemade without mentioning their amazing cakes, which, displayed in the café window on Pelham Street, are very hard to walk past!
Featured Recipe: Roasted Squash and Feta Tart
Find out more about Homemade Cafe here.
---
The Nottinghamshire Cookbook: Second Helpings is available from Nottingham Tourism Centre on Smithy Row for £14.95. Snap up a copy now for you or a foodie friend and make 2018 the most delicious year yet!
Related
0 Comments