There's always something interesting happening at Nottingham Lakeside Arts, the University of Nottingham's unique public arts centre and museum. In addition to an eclectic programme of music, dance, theatre and family events, their free to enter museum and gallery host varied visual art shows and special collections. We took a trip over to find out more about their latest exhibition.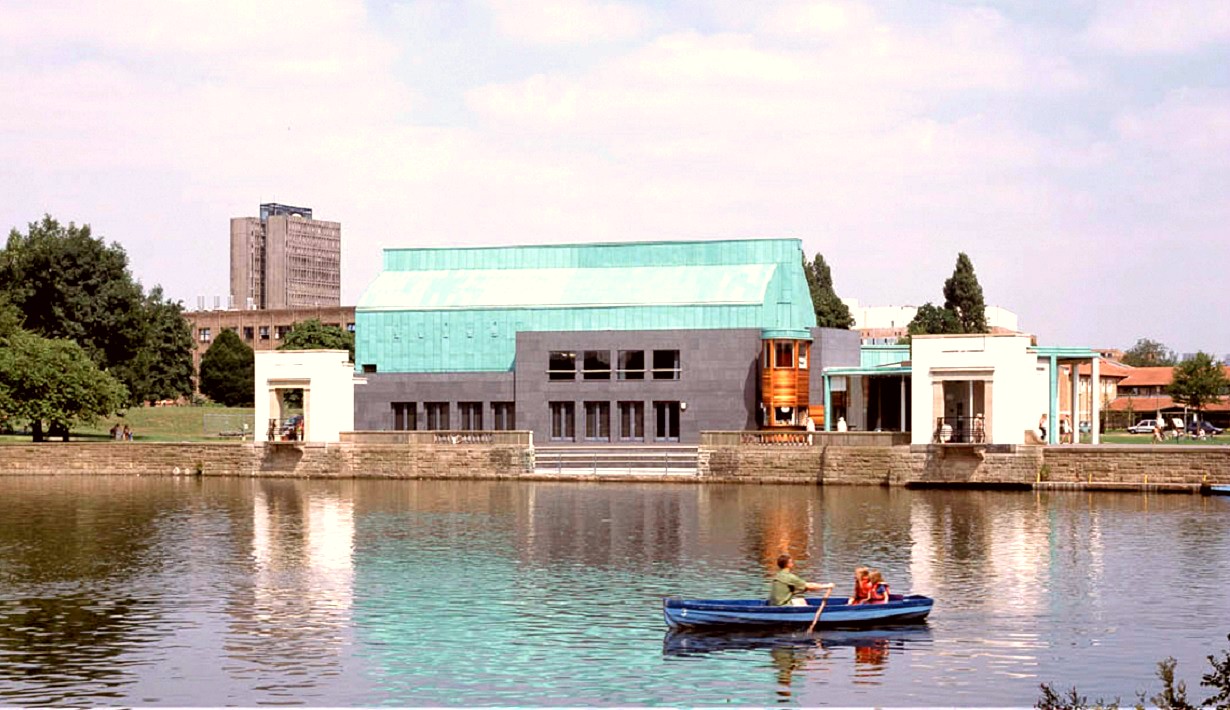 To mark the centenary of British artist Harold Gilman's untimely death, Lakeside Arts' Beyond Camden Town exhibition brings together 66 of his works from both public and private collections in the first significant survey of his work in over 35 years.
Gilman was one of the main instigators in the formation of the Camden Town Group, who came to represent a distinct period in the history of British art before the first world war, despite only holding three exhibitions between 1911-1912. Their post-impressionist style, despite engaging with expressive use of colour, remained representational and less daring than contemporary movements in Paris, and sought to reflect the realities of modern urban life in the metropolis and its suburbs.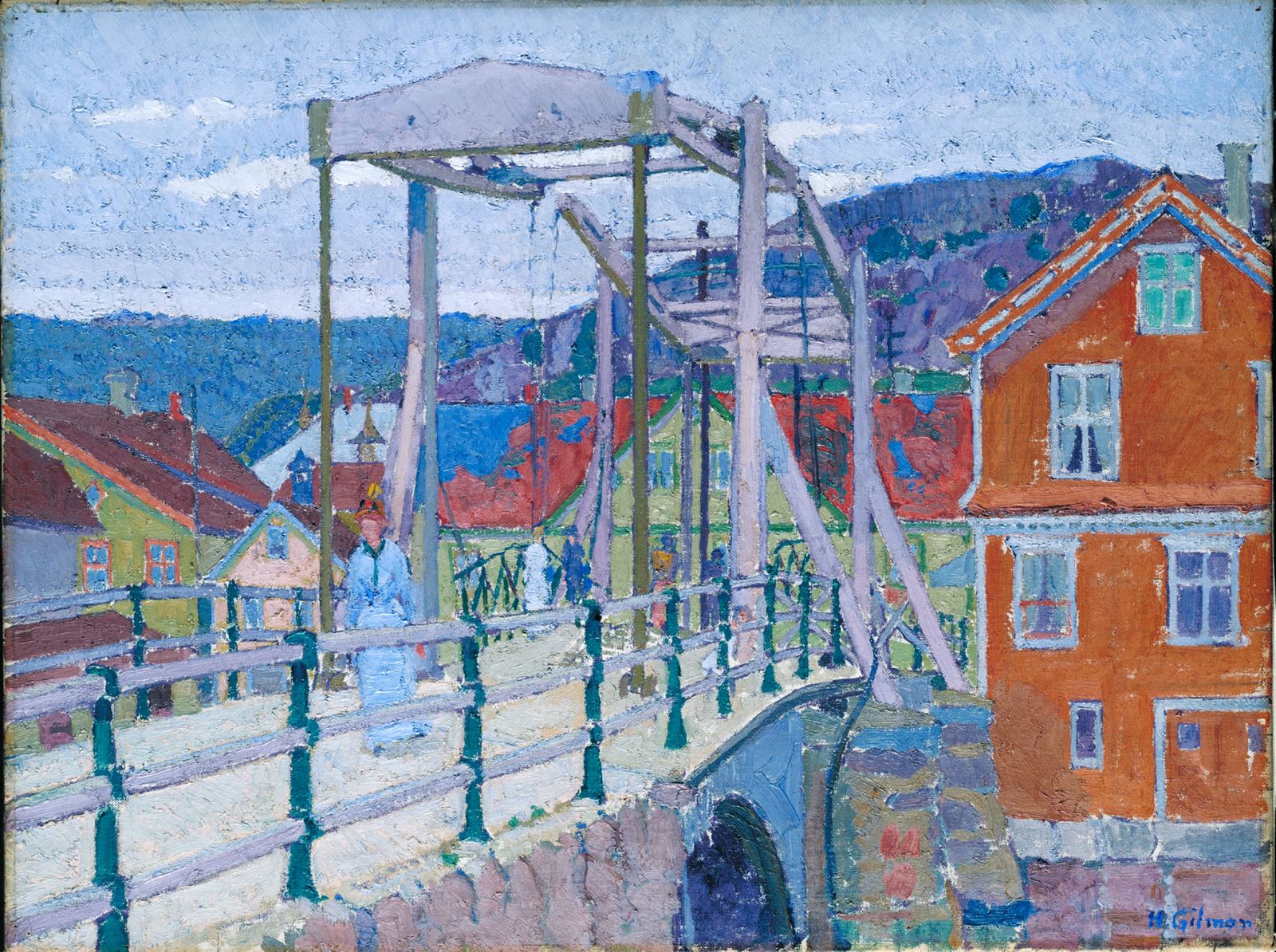 Harold Gilman Canal Bridge, Flekkefjord. Tate London.
The exhibition focusses on the later, highly productive, years of Gilman's career, clearly demonstrating the shift in his style away from the influence of The Camden Group's most illustrious member Walter Sickert, towards the experimentation with vivid colour which would distinguish Gilman as amongst the most distinctive British painters of the early twentieth century.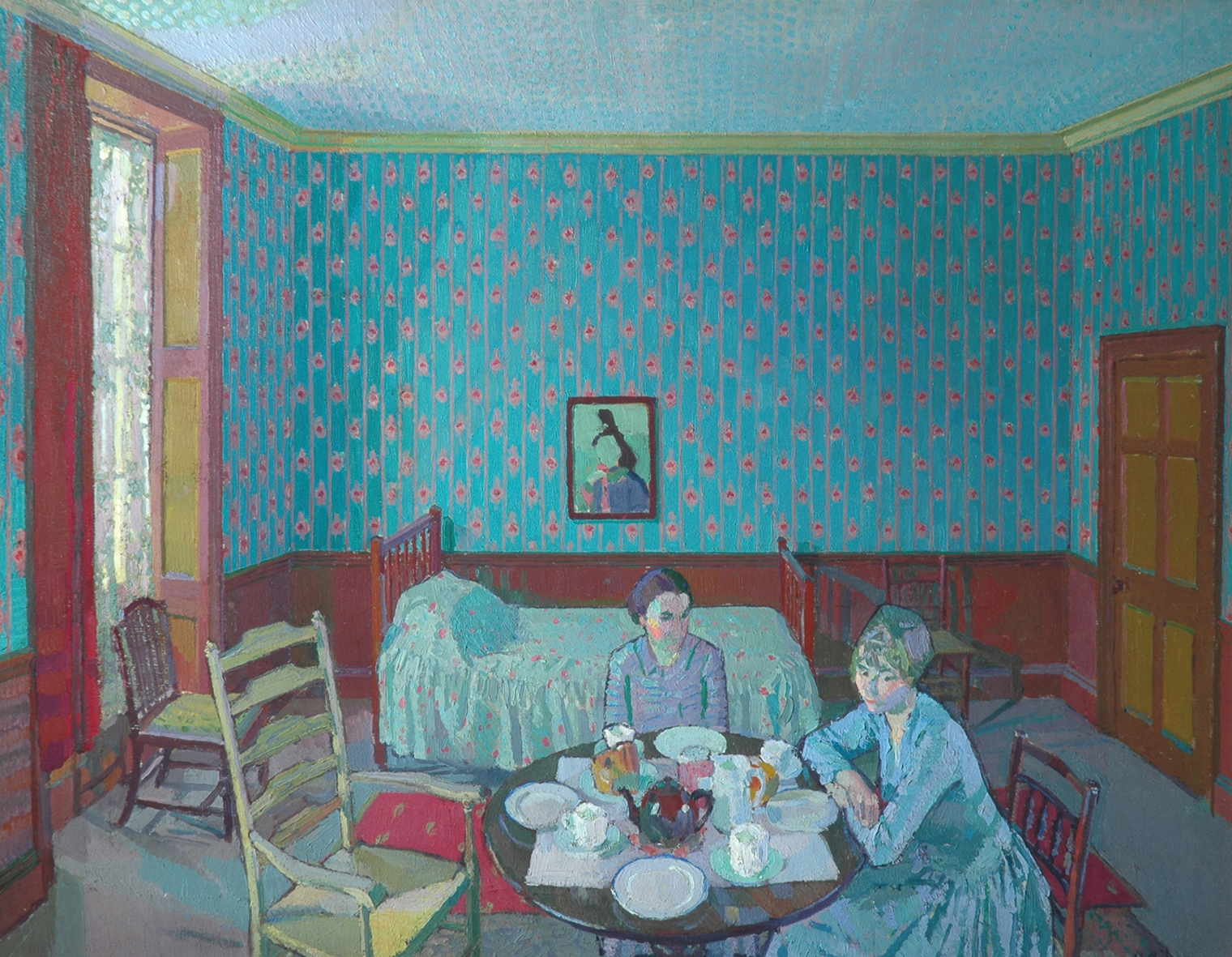 Harold Gilman, Tea in the Bedsitter. kirklees Collection Huddersfield Art Gallery
Being part of the University of Nottingham, Lakeside Arts offer a brilliant educational programme, with a focus on learning through culture. Alongside their exhibitions and performances, they provide a range of related workshops, tours and talks, from free events to engage littles ones to specialist one-off sessions with visiting artists and demonstrators.
Their adjacent Museum of Archaeology features a variety of intriguing, ancient objects; axes from the Neolithic period, Iron Age coins, Roman jewellery and more. Their Nottingham Unearthed exhibition is home to a selection of some of the 15,000 finds discovered by the public across Nottinghamshire as part of the Portable Antiquities Scheme, providing a fascinating insight into everyday life in the past.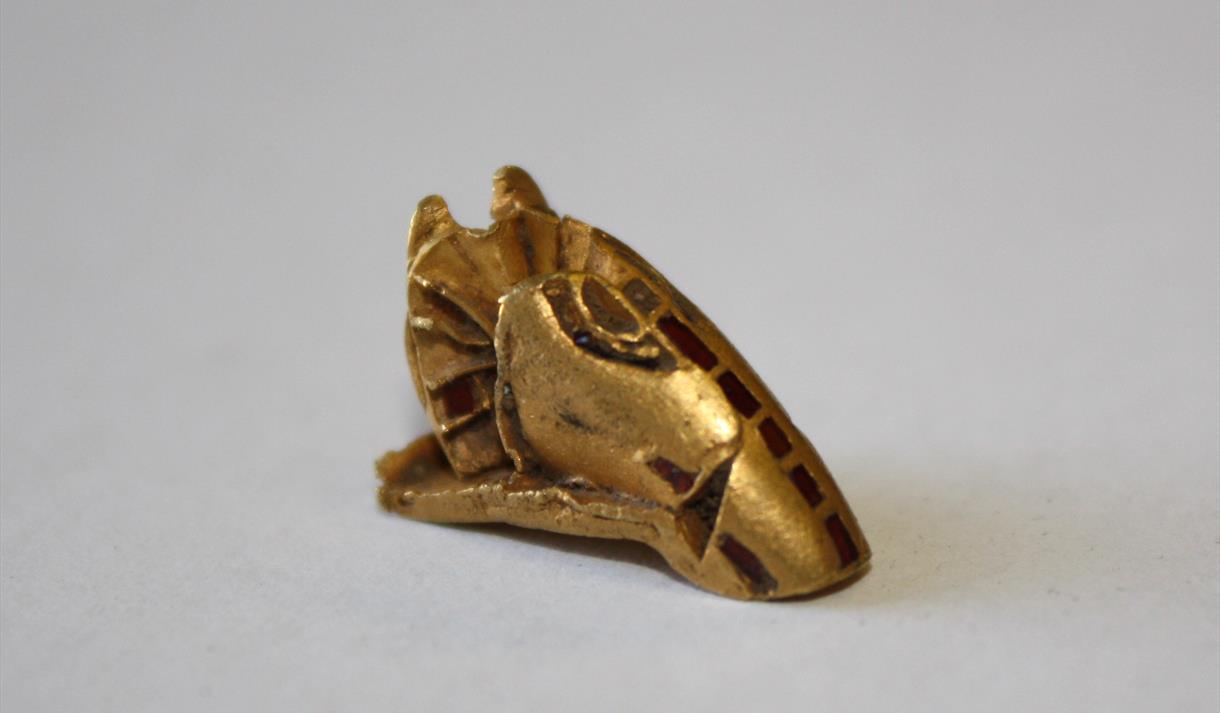 Just a short journey from Nottingham city centre, easily accessible by both bus and tram, Lakeside Arts is located in the idyllic, leafy grounds of Highfields Park. Magnificent trees and exotic plants abound, set across over 50 acres and boasting a boating lake, brand-new children's play area, 18-hole adventure golf course and two wonderful cafés.
There's some brilliant events coming up, including their fantastical family fairy tale Red Riding Hood, (featuring music and songs from Charlie and Lola's musical mastermind Julian Butler) which runs 10 - 30 December 2018, and stand up from Father Ted star Ardal O'Hanlon, Saturday 2 March 2019.
Harold Gilman – Beyond Camden Town runs until Sunday 10 February 2019, for more information, please click here.
---
This blog was written by Claire Jones, Marketing Assistant at Visit Nottinghamshire.
Related
0 Comments