The Tropical Butterfly House, Falconry and Wildlife Park has come a long way in the past quarter of a decade. They opened their doors in 1994 with just a butterfly house, a few peacocks, a tarantula and a snake. Since then a variety of cute critters and wildlife have made their home there, and the centre is renowned for its collection of exotic animals and endangered species from around the world.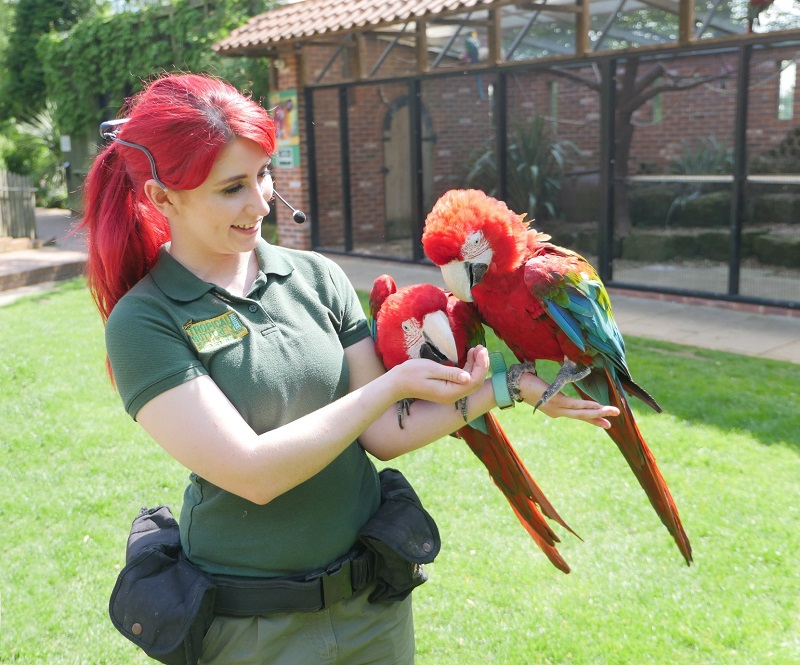 Part of their enduring success is their dedication to offering amazing hands-on experiences and up-close encounters with the animals. Meet the mob of Meerkats in their mansion, walk amongst Ring-tailed and Red Ruffed Lemurs, see dazzling displays by the parrots, introduce yourself to the owls, explore the indoor rainforest to find the butterflies, birds, bats, crocodiles and creepy-crawlies - the list goes on...
The wildlife park is also an oasis for native British wildlife. Purpose-built pond environments have attracted many endangered species, including the common newt, frog and toad, great crested newt and grass snakes. Over 100 nest boxes provide a refuge for birds, including the tree sparrow, a red data species, which has successfully seen one breeding pair in 1998 grow to 40 pairs last spring.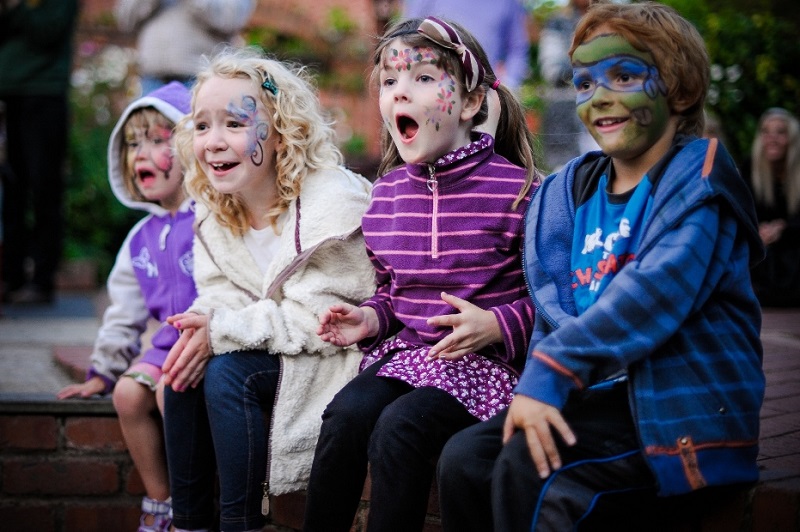 This month, the Tropical Butterfly House is celebrating its 25th birthday, with a weekend of extra special activities lined up on the 23 and 24 of March. From stilt walking, water spraying, balloon-modelling circus folk, to face-painting, glitter tattoos and flower pot painting in the arts and crafts space, there's lots of fun to be had as you explore this world of wildlife. Like all the best parties, there will be cake for both the animals and visitors, and fancy dress is absolutely encouraged, be it your best butterfly inspired ensemble or an interpretation of your favourite animal. Find out more about the exciting plans underway here.
The Tropical Butterfly House remains proudly owned and run by the same family that founded it in 1994, with a mission to promote and conserve the natural world around us and to inspire the next generation's passion for nature. Looking to the future, Andrew Reeve, wildlife park manager explains the vision for the coming years:
"The focus is firmly on endangered species to join the many species that have been added over the years, from lemurs and otters to vultures. This has driven our fundraising efforts, for example when visitors see the lemurs and learn about their story, they are essentially helping to raise funds for survival in their native wild habitat".
The Tropical Butterfly House is open daily, all year round and is located five minutes from the M1, junction 31, with free parking. They host a variety of special events throughout they year, like their Mad About Madagascar Easter exstavaganza.
---
This blog was written by Claire Jones, Marketing Assistant at Visit Nottinghamshire.
Related
0 Comments