Most of us have heard the news by now that a whopping seven Nottinghamshire attractions made travel guide publisher Lonely Planet's top 500 travel experiences in the UK. We're feeling pretty smug about being recognised by such a large-scale, well-trusted publisher, and the broad range of attractions identified (from museums and nature reserves to heritage sites and pubs) is testament to the wonderful variety of what's on offer here. In celebration, we've picked seven things we love about the attractions that made the shortlist:
107. Make the pilgrimage for a pint at Ye Olde Trip Jerusalem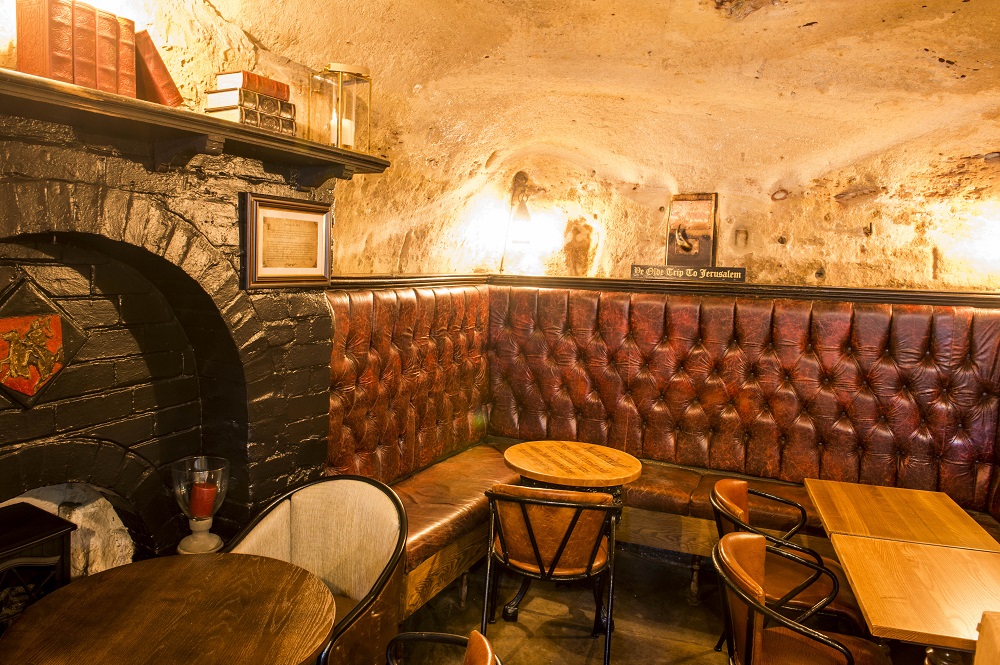 Our favourite thing about Ye Olde Trip has to be its impressive structure. Bricks and mortar are so last century - how many buildings can say they're built into the side of a huge rock? No matter how many times we visit and enjoy its cosy nooks and sublime selection of craft and cask ales, it never, ever gets old.
186. Indulge your inner romantic at Newstead Abbey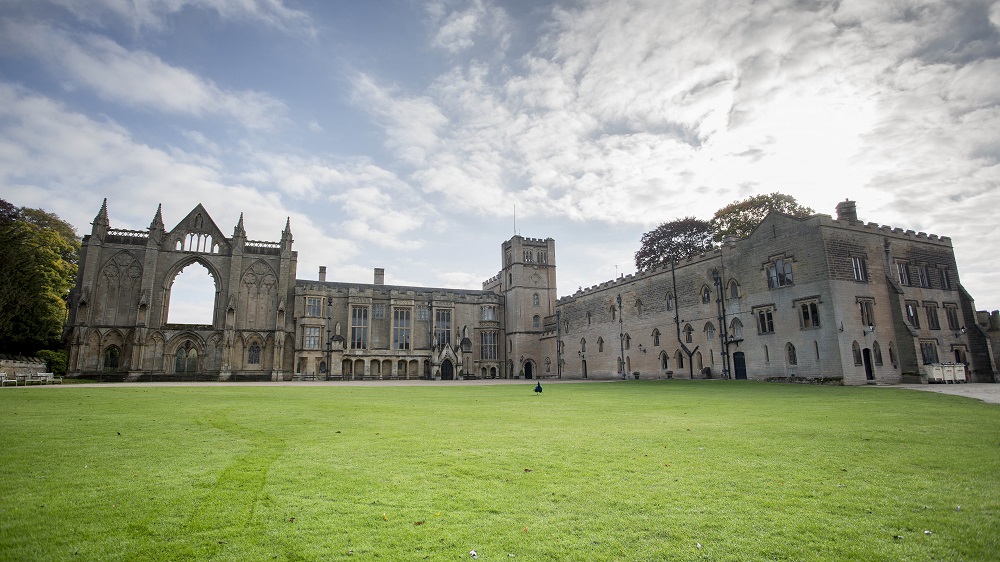 Take a tour of the historic halls of this heritage treasure to discover its fascinating tale, from the monks of the Augustinian priory to the exploits of the 'mad, bad and dangerous to know' pin-up of poetry - Lord Byron. We just can't get enough of the stunning grounds; acres of meandering pathways, secret gardens, waterfalls and woodlands where peacocks roam and romantics wander. Getting lost in these gardens is one of our favourite ways to while away a sunny day.
386. Join Sherwood Forest's Merry Men and women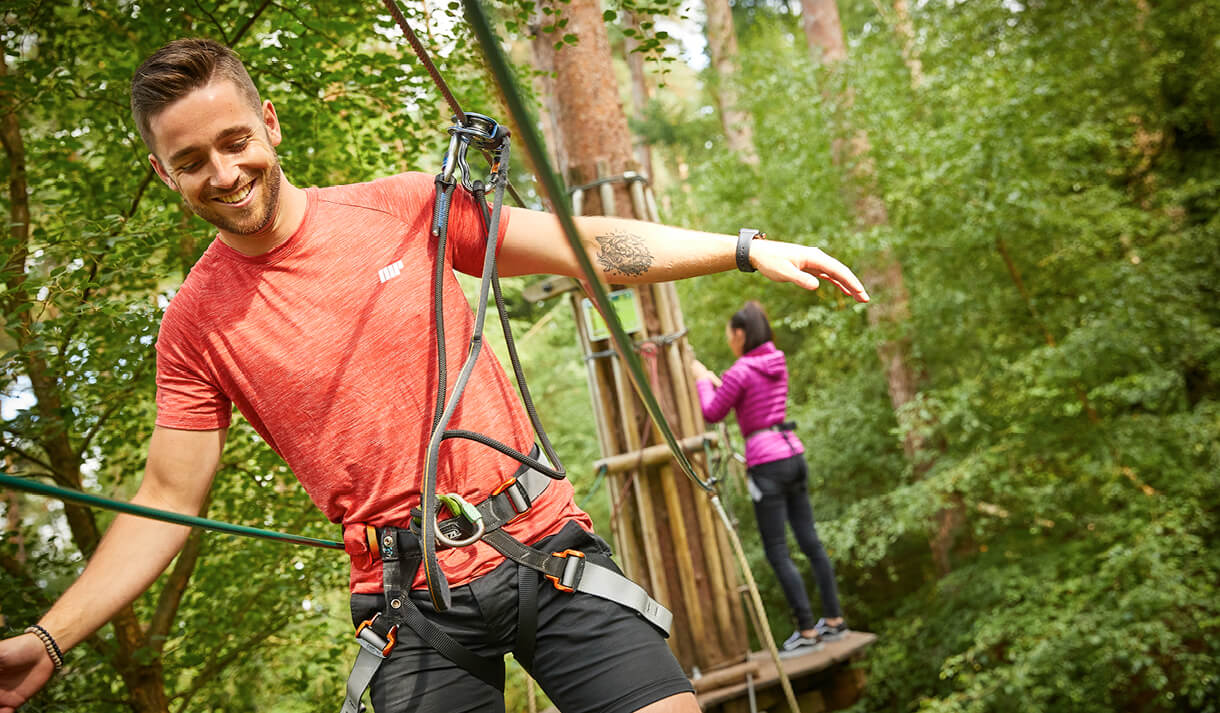 As total adrenaline junkies, we're kind of obsessed with Go Ape at Sherwood Pines, and quite like to think of ourselves as modern-day Merry Men and women. So as far as we're concerned, nothing beats gallivanting about Sherwood Forest, triumphantly zooming through the air on a zipwire, and pushing ourselves to our limits to complete one of Go Ape's challenging high-ropes courses.
404. Swing by Sherwood Forest National Nature Reserve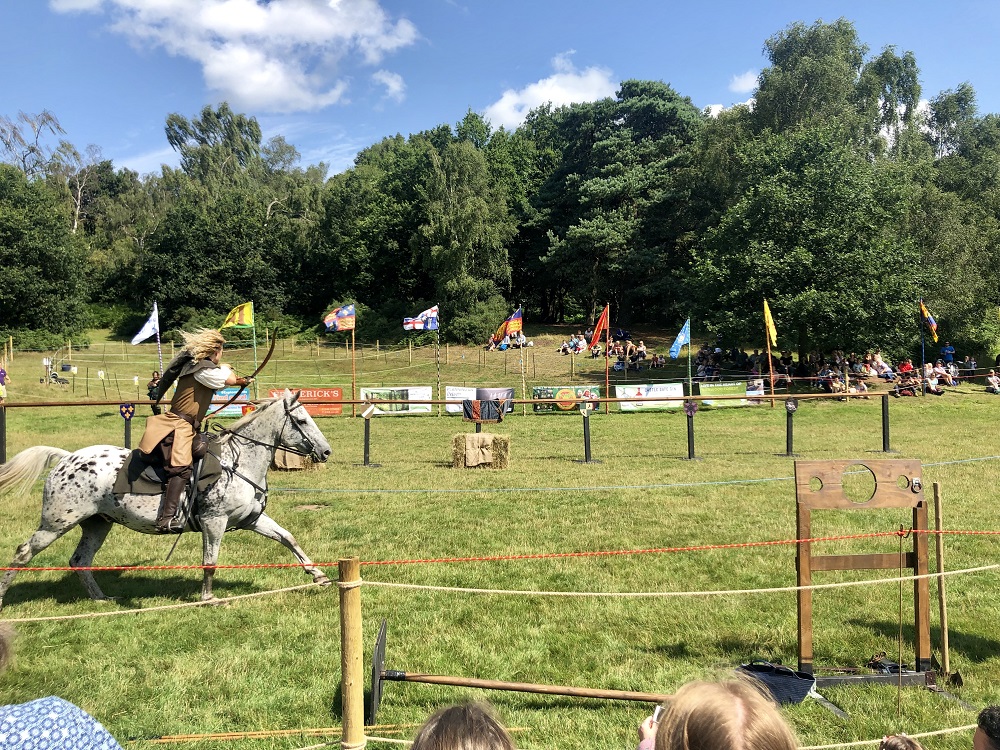 The mystical Sherwood Forest hosts a vast year-round programme of events – from the swashbuckling Robin Hood Festival to the intriguing bat walks to the relaxing forest bathing, there's always something fascinating going on amongst these ancient trees.
410. Marvel at Southwell Minster's interior decoration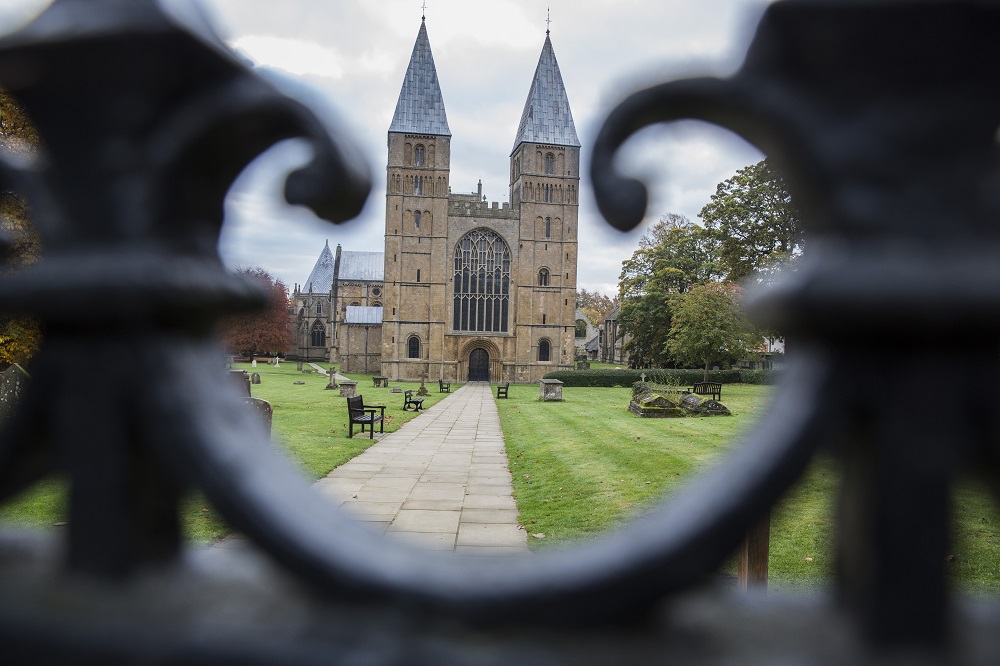 Our favourite thing about the Minster has to be that first awe-inspiring view as you approach those impressive towers looming up over Southwell. It wouldn't look out of place in Game of Thrones, and never fails to make us feel inspired at the human capacity to conceive and create these incredible, iconic structures.
426. Discover museums and magnificence at Wollaton Hall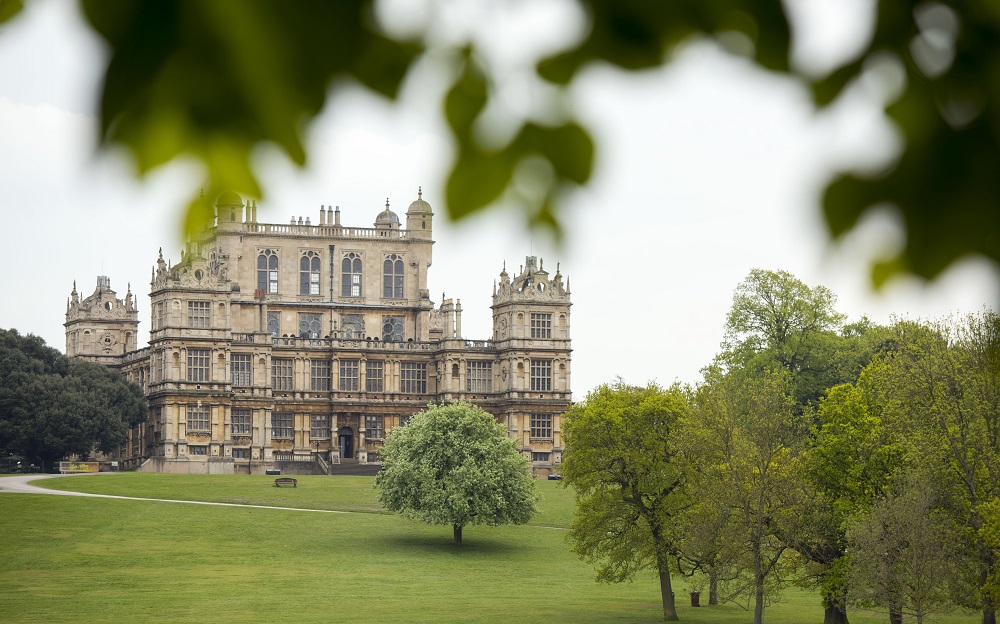 Wollaton Hall and Deer Park is one of our most important and beautiful heritage sites, and it's well worth spending a day here. We love the fact that it was used as the setting for Wayne Manor in the 2012 film The Dark Knight Rises, and we always look out for Batman standing on the rooftop whenever we visit.
438. Find a life of crime at the National Justice Museum, Nottingham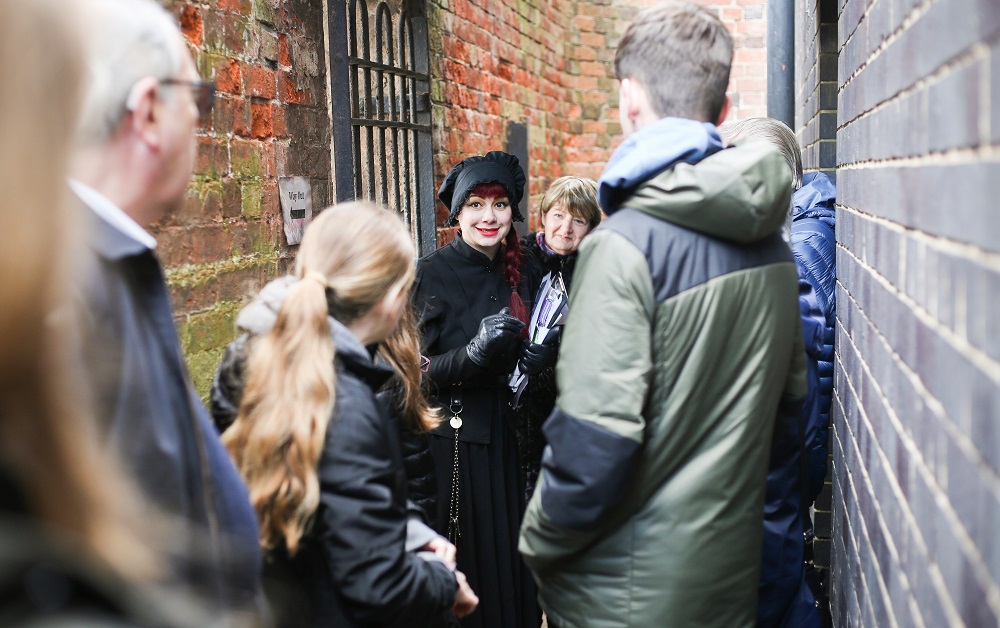 Photo by Shawn Ryan.

We love the National Justice Museum, based in Nottingham's ancient courthouse and gaol. They've done a stellar job at creating an immersive experience, thanks to the colourful characters from history wandering about between its walls. You can chat to Elizabeth Fry about her important work in prison reform, medical officer Dr Massey and many more.

Related
0 Comments